There is no way for peace, Venezuela wakes up!
Greetings and respects Steemiants, today I come to show you a drawing about the same situation that Venezuelans have.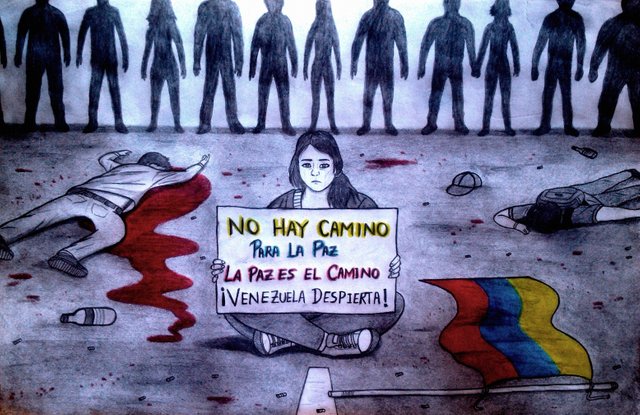 In time of protests, they do not see if they kill young people, women or children. What interests them is that we are afraid.
I hope you like it.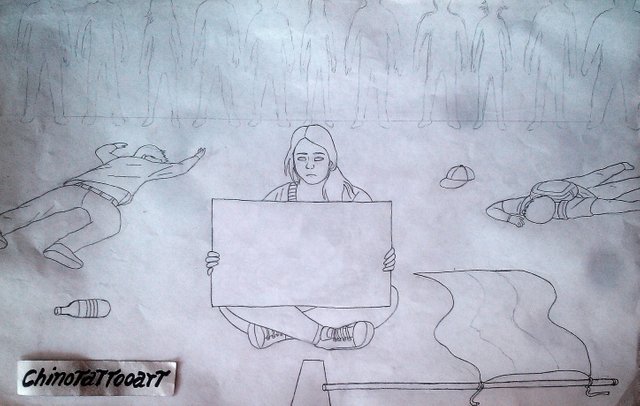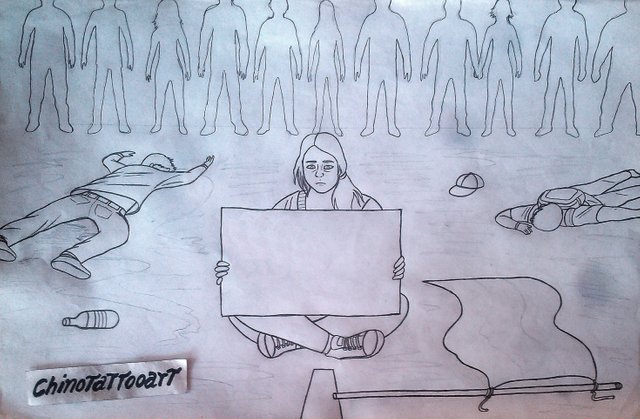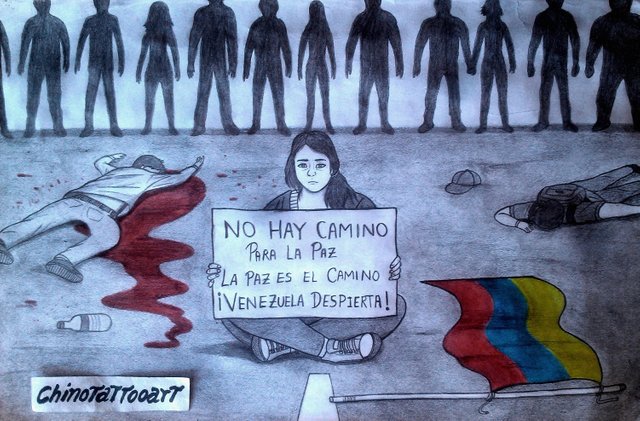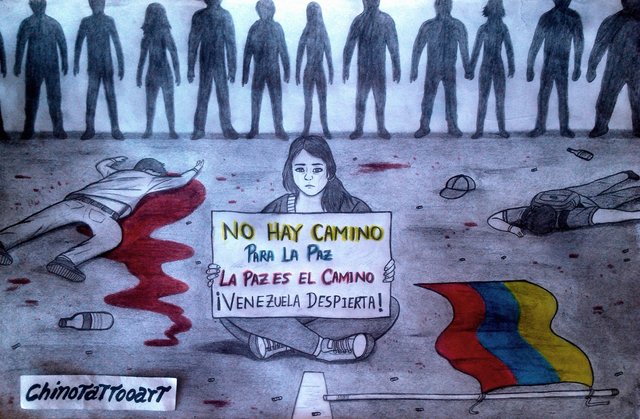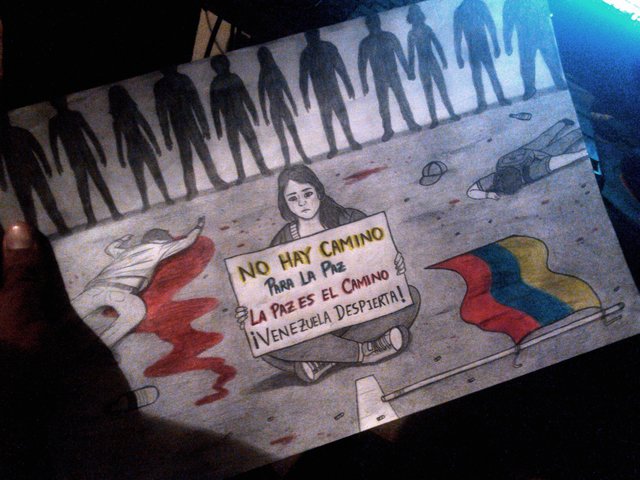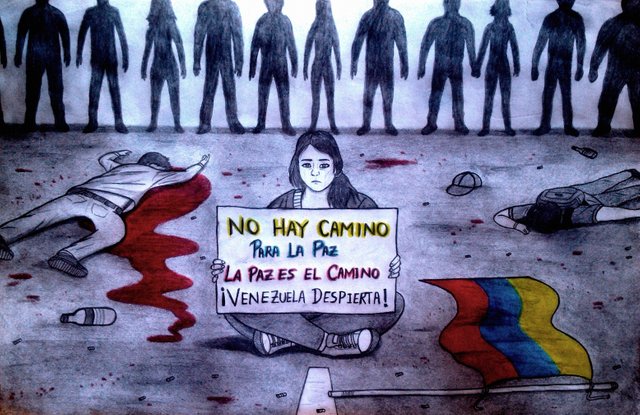 More Drawing:
Follow | Upvote | Reesteem
Follow me on Facebook, Steemit & Whaleshares:
Facebook: Alexander Rondon
Whaleshare: Chinotattooart
Steemit: Chinotattooart Alexander Rondon