The Darkness Girl
Greetings Stemiants, today I come to show you a rock girl who through her impulses to dark music now lives in her own world of darkness in music.
I hope you like it I'll leave it as always for several parties.
Part I: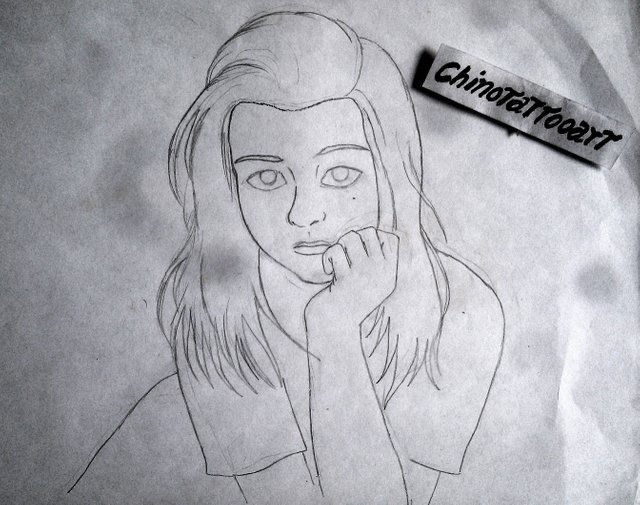 Part II: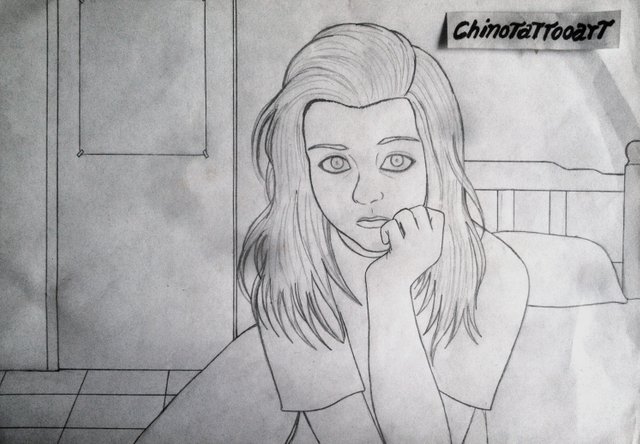 Part III: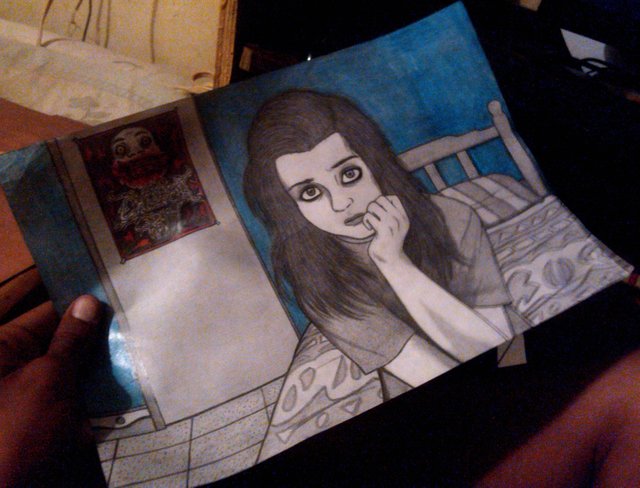 Part IV: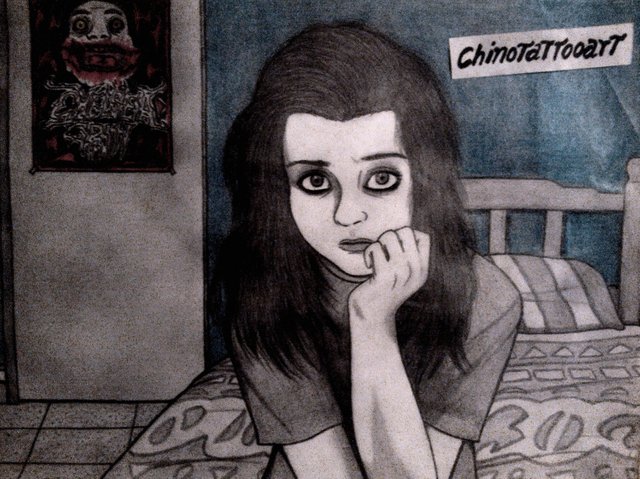 Part V:
I hope you like it and thank you very much for the support.
@votovzla
@Mosqueteros
@ApoyoLatino
@Reveur
@THEUNION
@MINOTAUROTOTAL
@team-mexico
@MayVileros
@minnowbootcamp
@equipocardumen
@Engranaje
@Cervantes
@Adsactly
@Tpot
@Qurator
@Greeteersguild
@NewbieResteem
@knacksteem.org
@NewYorkCoin
@Acidyo
@businesswiri
@Fyrstikken
Follow | Upvote | Reesteem
Sigueme en Facebook, Steemit y Whaleshares:
Facebook: Alexander Rondon
Whaleshare: Chinotattooart
Steemit: Chinotattooart Alexander Rondon
Comunícate conmigo a través de mi discord: chinotattooart#8154.