For more friends little confidence.
Hello to all Steemiants, Greetings and good start of day for all.
Today I come to show you a drawing about friends and trust.
The main character is called chucho, Chucho invited several friends to drink liquor and enjoy as friends, what friends did not know is that Chucho knew many things that spoke of him in other places without his own friends telling them and the lack of trust and bad mind.
Part 1: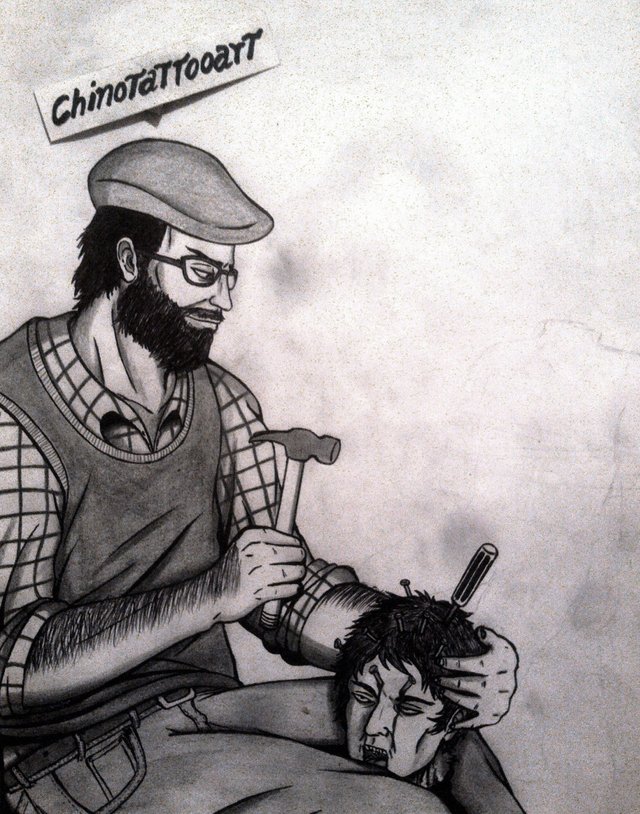 Part 2: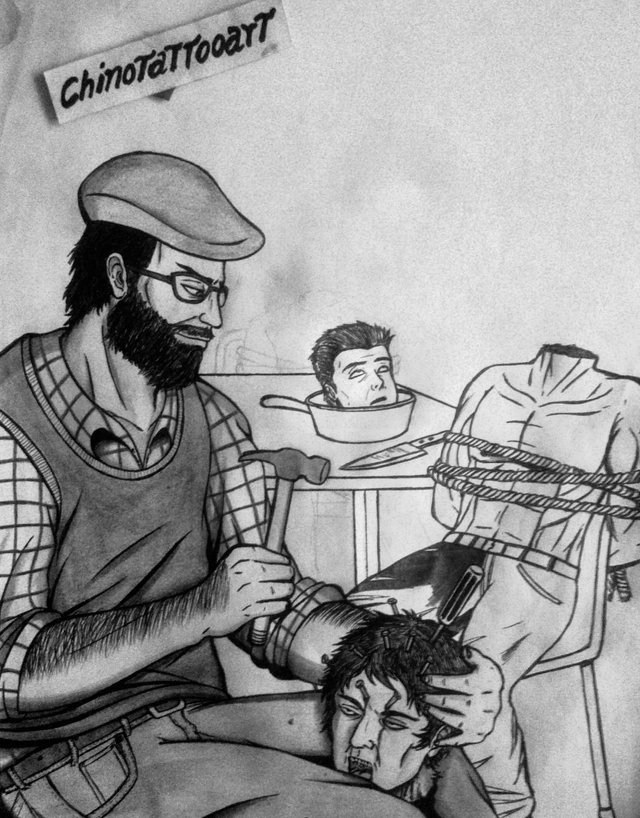 Part 3: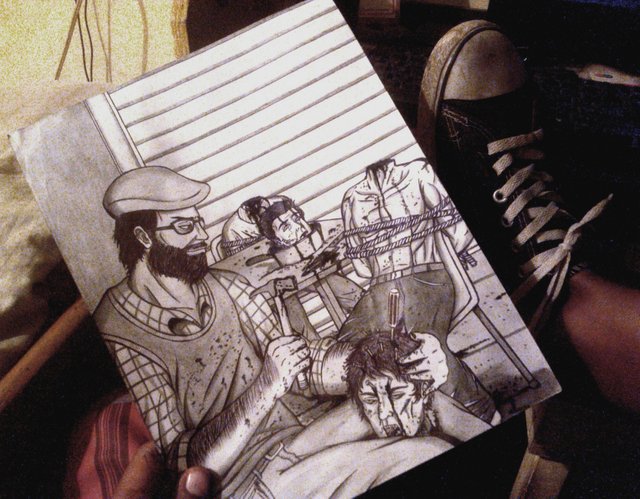 Final Part: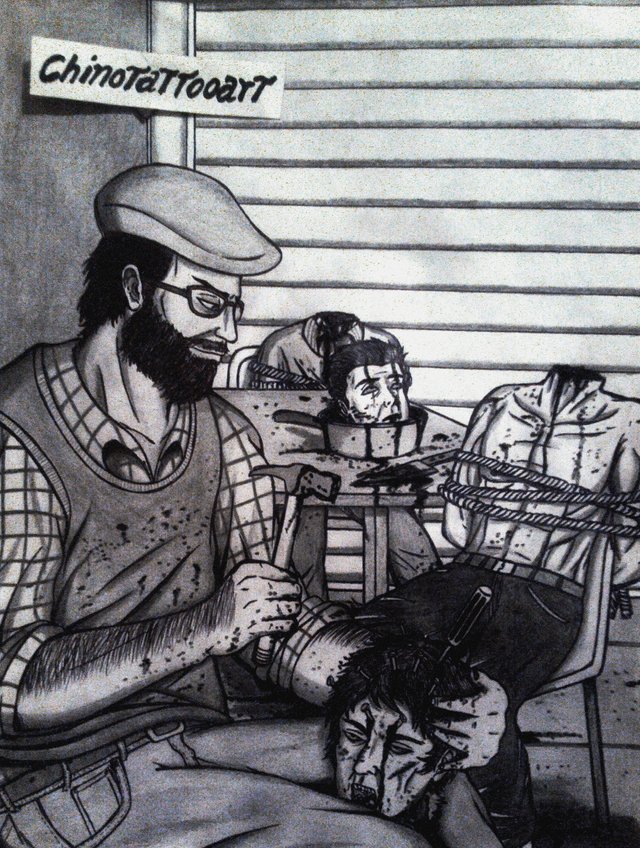 In many places of the world there is something called gossip and rumors, These are known more than all when someone comes up in life or when someone does bad things and people start talking without knowing or talking without asking, and chucho could not stand the temptation to do something to know that his own friends spoke ugly things of him without saying anything, and chucho act with his own mind without thinking about anyone .. That's why I called this drawing, "For more friends little confidence."
Follow | Upvote | Reesteem
Follow me on Facebook, Steemit & Whaleshares:
Facebook: Alexander Rondon
Whaleshare: Chinotattooart
Steemit: Chinotattooart Alexander Rondon