Hey! Coming at you with another ink drawing that I just recently finished up. I drew Kota Izumi from My Hero Academia this time. It's a simply drawing, but I thought it would be great practice for me, so I went on ahead and drew it. You can also say this has been a My Hero draw week for me since that's all I've been drawing. I really enjoy drawing the characters from the anime and I also love watching it.
I'm still drawing without a pencil sketch first and loving it. It's been very challenging for me and I've had to crank up my focus meter. I've been nervous so many times as well. The last thing I wanna do is spend an hour on a drawing, only to have to trash it because of a mistake. I'd love to hear what you think about my drawing.


Here's a picture of the final product. I decided to do the black background again.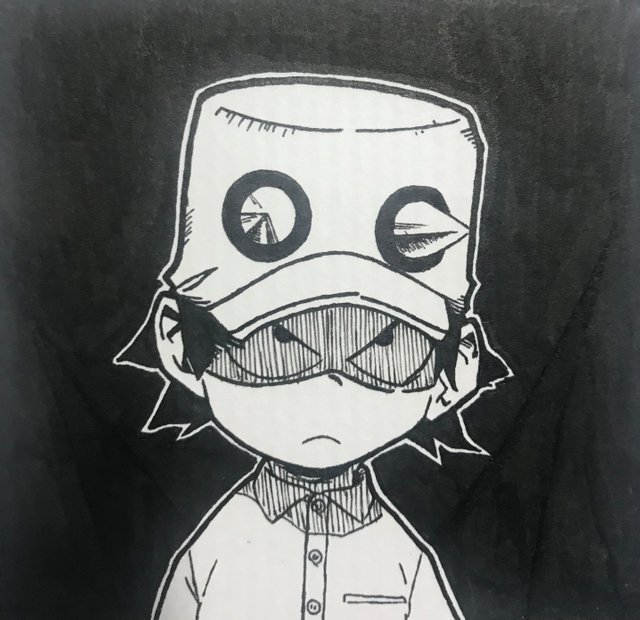 Here's a picture of the reference image I used.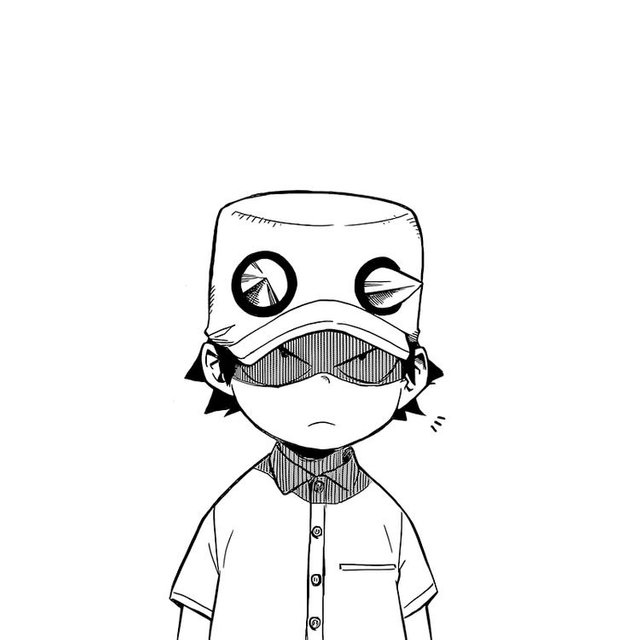 Here are some progress photos.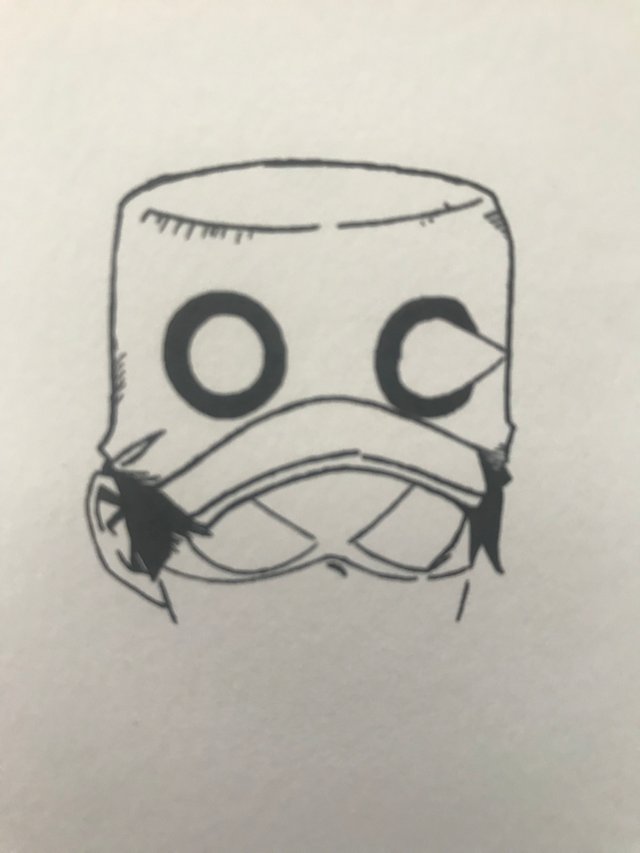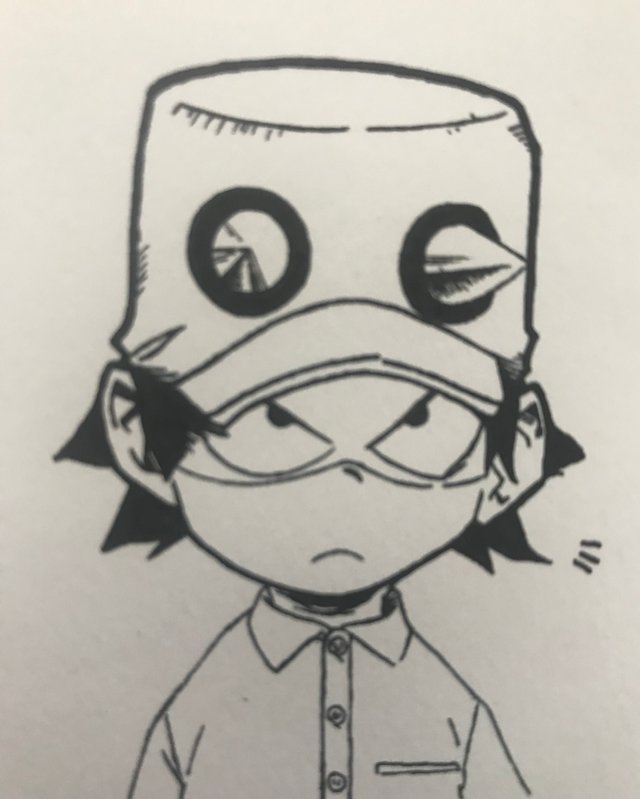 Thank you for stopping by and checking out my post! Check out My Hero Academia if you haven't had a chance to do so. Take care! :)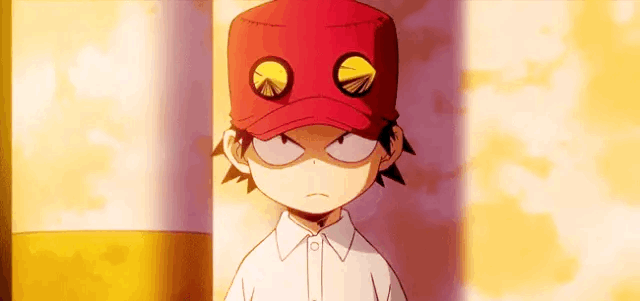 Have you heard of Partiko? If not, it's great for earning extra steem income. Get 1000 points when you download the app and log in. Here's my referral link for the points: https://partiko.app/referral/artbyclark