Back again everyone! :) This time, I'm uploading a drawing I did of Hadou Nejire. She's a member of the "The Big 3." I actually haven't seen her quirk yet, so I'm pretty excited to find out what it is. Apparently, she's one of the top three students at U.A. High School. Now I know you have to be the cream of the crop to be apart of that.
What do y'all think about her character so far? Also, let me know what you think about my drawing. Season four of My Hero Academia is getting closer and closer as the year goes on. I'm pretty hyped about the whole thing!


Here's a picture of the final product. I'm really liking how my ink pieces have been turning out recently. I took a break for a bit because I felt it necessary at the time. Glad to be back and on the grind again.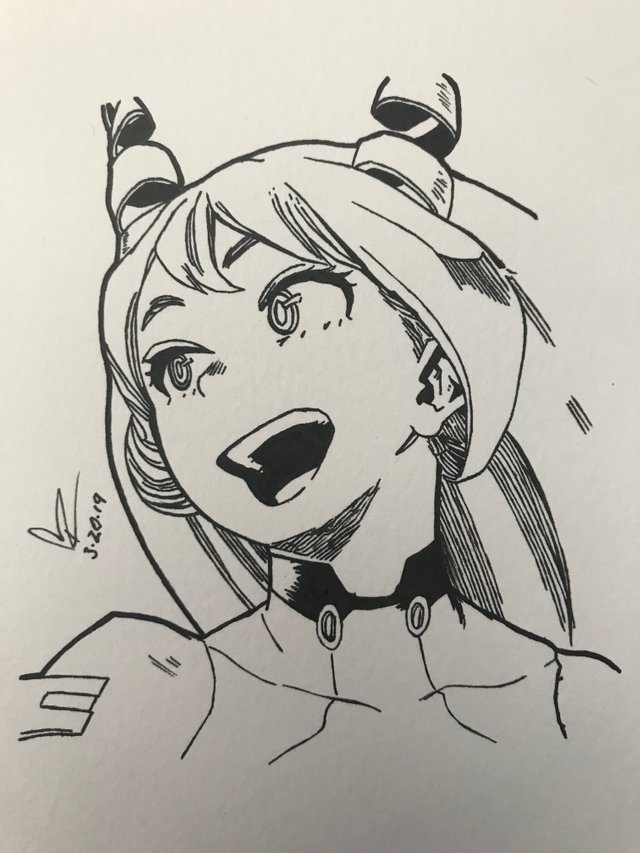 Here's a picture of the reference photo I used. I really liked her facial expressions and it's one of the reasons I chose to draw this picture.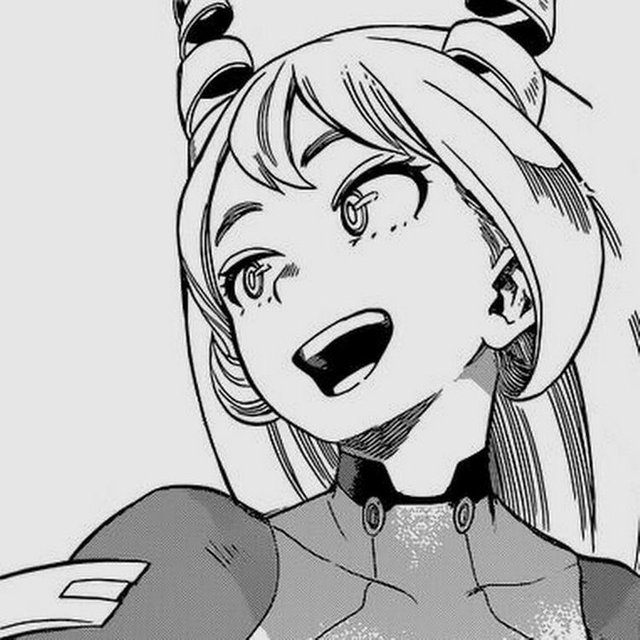 Here are some pictures of the process.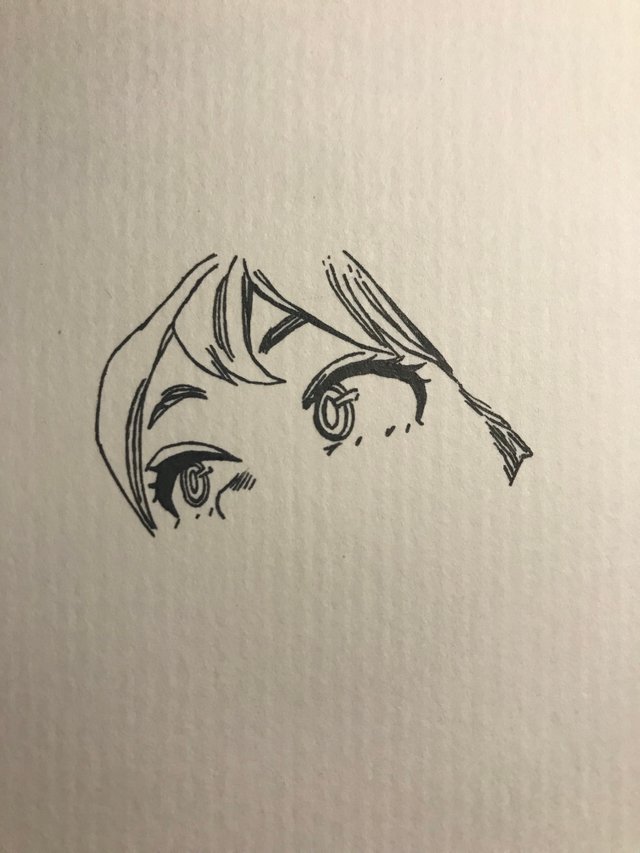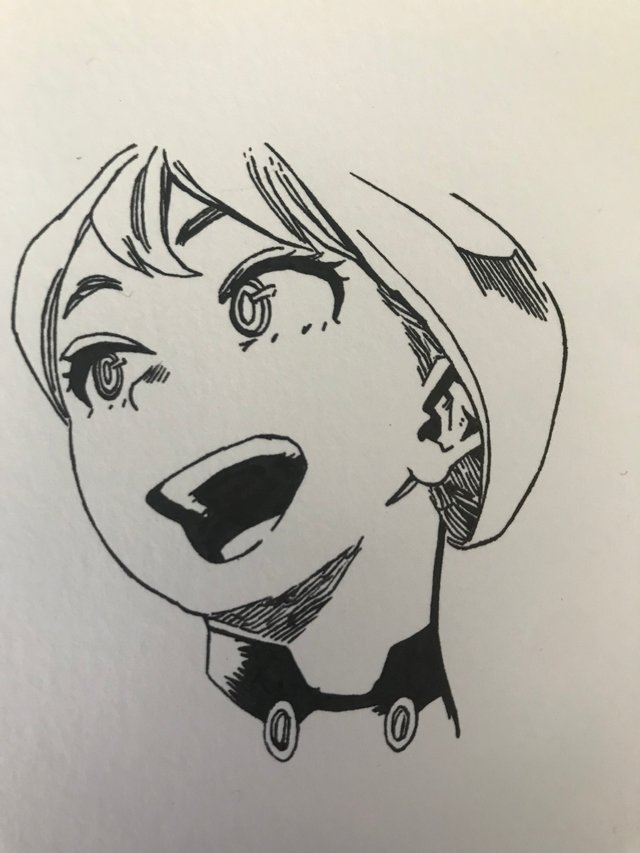 Thank you for stopping by and checking out my post! Check out My Hero Academia if you haven't had a chance to do so. Take care! :)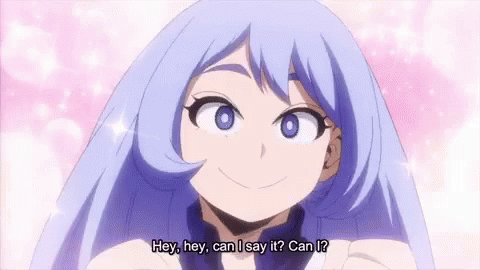 Have you heard of Partiko? If not, it's great for earning extra steem income. Get 1000 points when you download the app and log in. Here's my referral link for the points: https://partiko.app/referral/artbyclark