Hey everyone! So, I'm back again with another ink drawing that I did. I saw this really cool picture of Tetsutetsu from My Hero Academia that really caught my eye. I loved the pop that the image had to it. Ultimately, I ended up liking the image so bad that I finally drew it. I don't know what it is exactly, but I love drawing images that catch my eye. The feeling I get when I finish a drawing is so warm as well.
Take a look at what I drew and let me know what you think. I love hearing others opinions about my work and it helps me grow as an artist. If you have thoughts you'd like to share about this anime, let me know. This is one of my all time favorite anime shows and I love talking about it.


Here's a picture of the final product. I love how it turned out! :)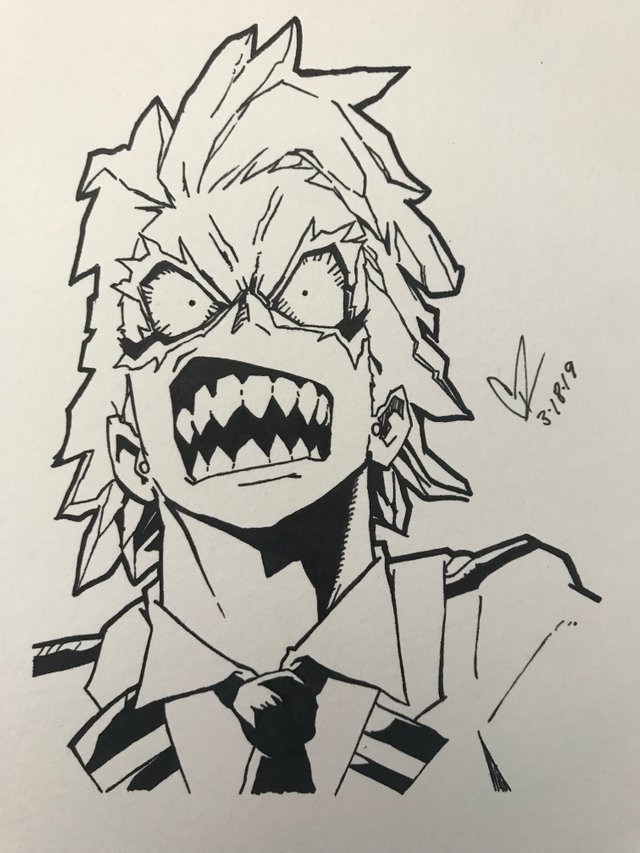 Here's the reference imaged I used to look at.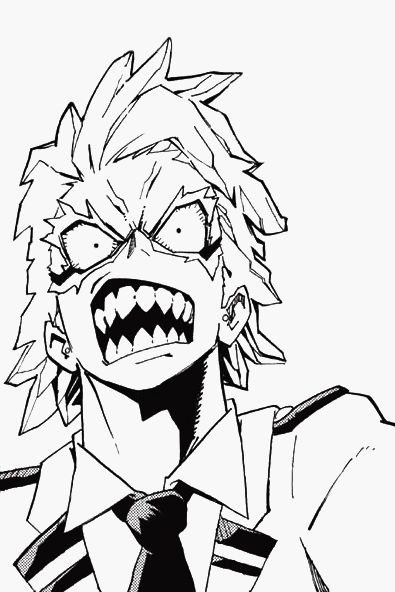 Here are some progress photos for you.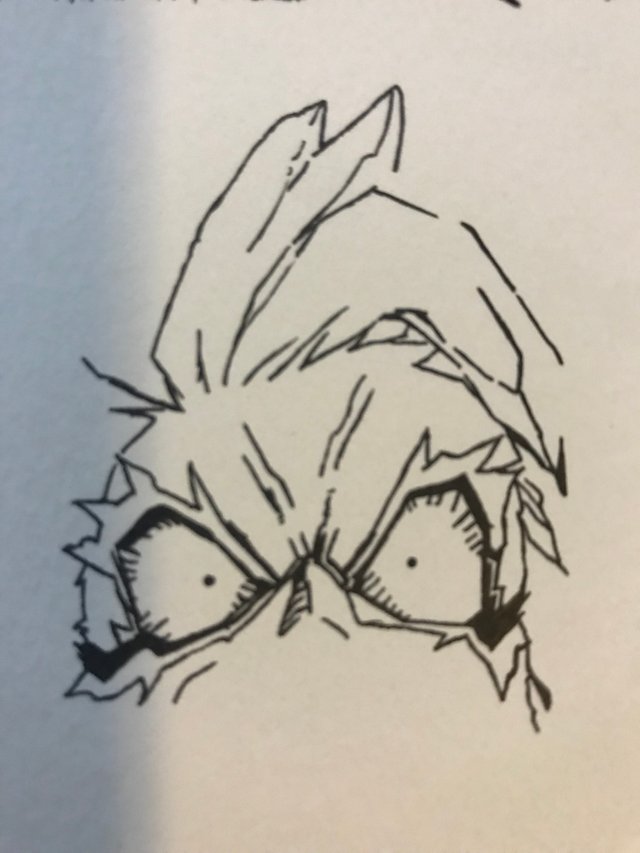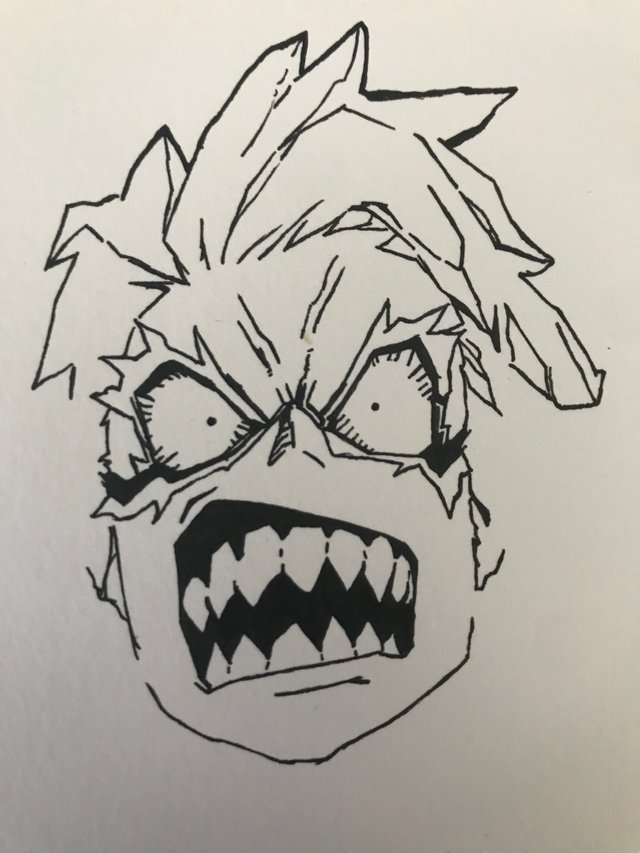 Thank you for stopping by and checking out my post! Check out My Hero Academia if you haven't had a chance to do so. Take care! :)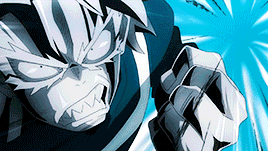 Have you heard of Partiko? If not, it's great for earning extra steem income. Get 1000 points when you download the app and log in. Here's my referral link for the points: https://partiko.app/referral/artbyclark