Hi everyone! I'm back again with another drawing. This time, I drew Izuku a.k.a Deku from My Hero Academia. One of the things that I'm working on is getting more comfortable with drawing smaller images. I can draw them, but I don't do it as nearly as often as I'd like to. I can tell when I'm drawing as well that I'm not so accustomed to it. Well, here's the first drawing I did. I'd love to hear what you think about it as well.


Here's a picture of the final work.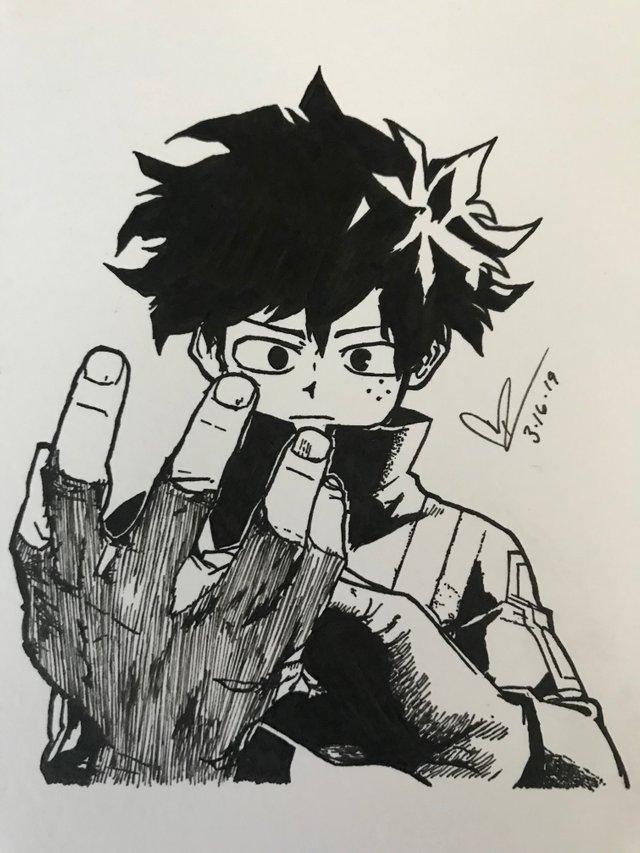 Here's the reference image I used.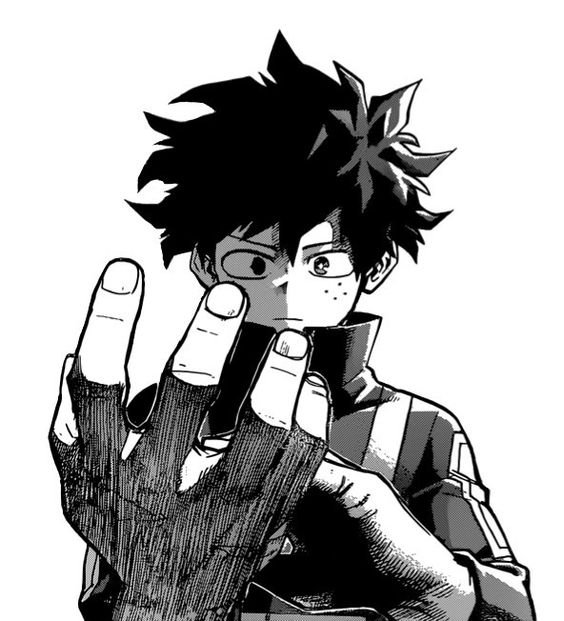 Here are some progress photos.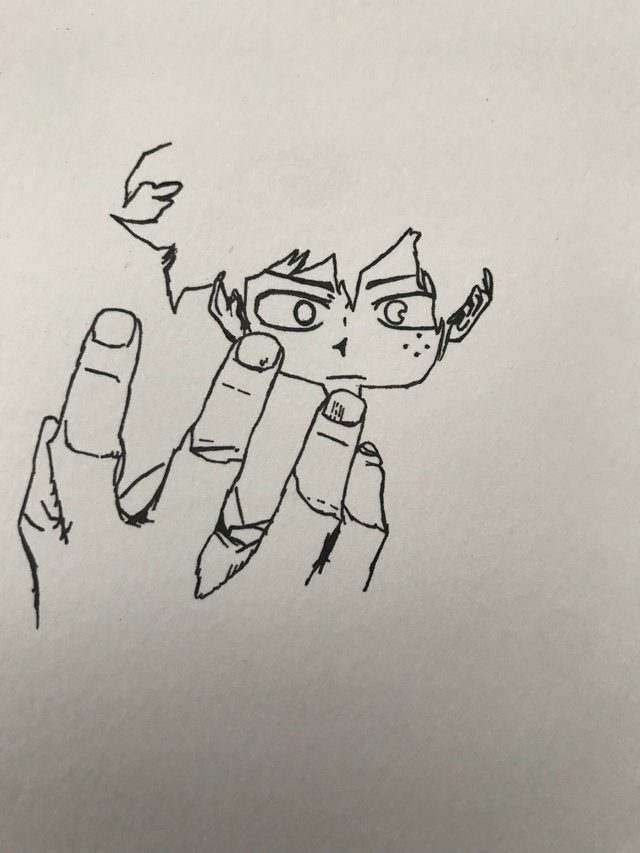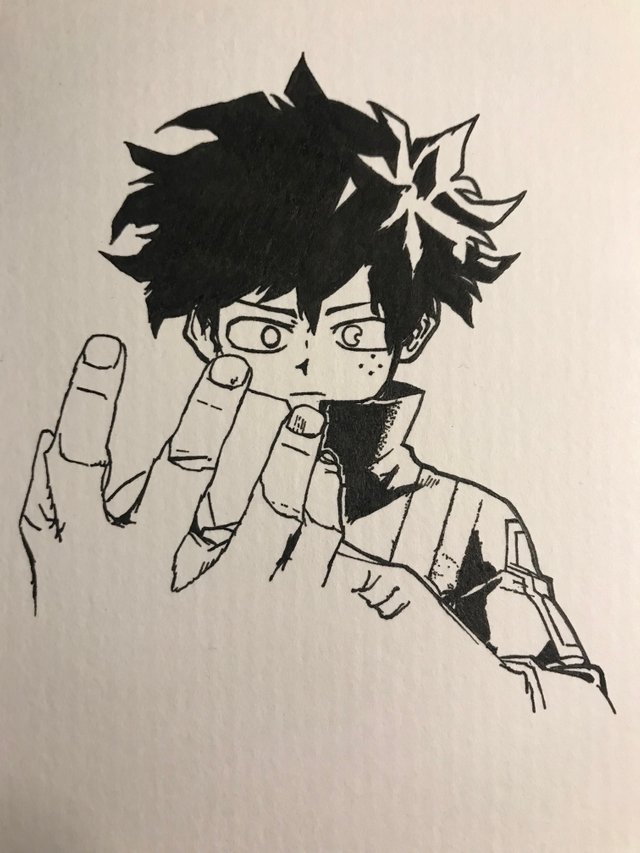 Thank you for stopping by and checking out my work. Take care! :)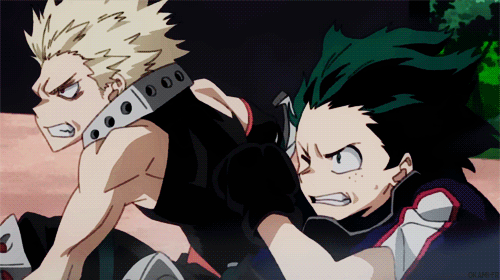 Have you heard of Partiko? If not, it's great for earning extra steem income. Get 1000 points when you download the app and log in. Here's my referral link for the points: https://partiko.app/referral/artbyclark