Mini-Series "Art Styles" - No.3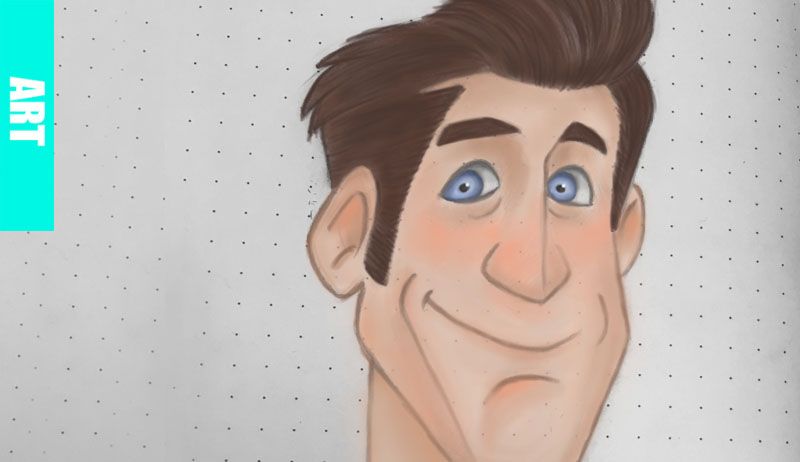 Hi Steemians!


Today I will end my mini-series "art styles" - with my approach on "cartoon". My reference was one of LaurieB!'s artworks. She is also known as "artoflaurieb".
Laurie B. is a freelance illustrator and animator, currently working on a variety of projects. She published a series of sketchbooks called "Pure Heroine", which is a pinup style art book featuring her take on known super hero characters. If you don't already know her, see some of her artwork on her website, deviantart or facebook.
All in all - it took me around 4 hours, in order to finish this piece.
I also started with a pencil sketch and then coloured the drawing in photoshop. Actually - I pretty much practiced the colouring style from the previous painting.
I hope you like - the final result.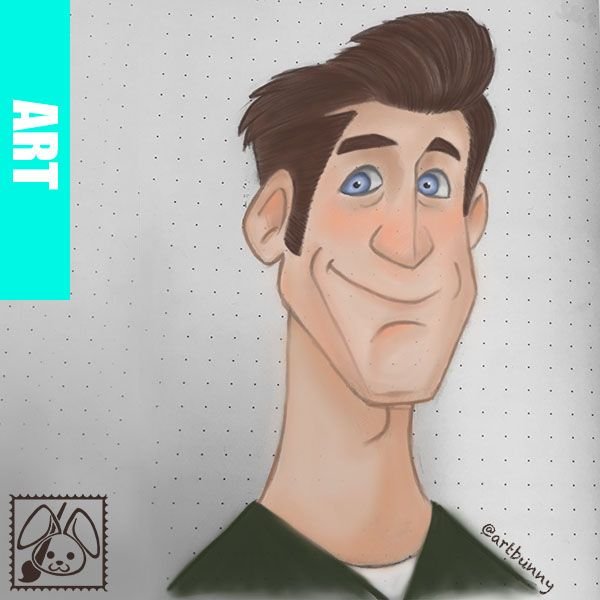 ---
In the following GIF - you can see my drawing process more properly.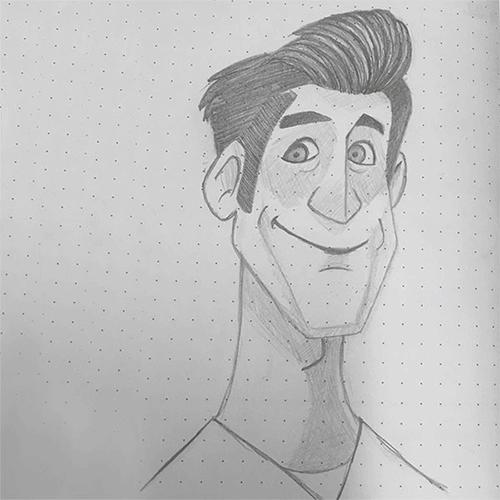 ---
If you enjoy my art - please share and upvote!
Thank you so much for reading,
@artbunny 🎨🐰
---
---
Other Posts from this Mini-Series "Art Styles"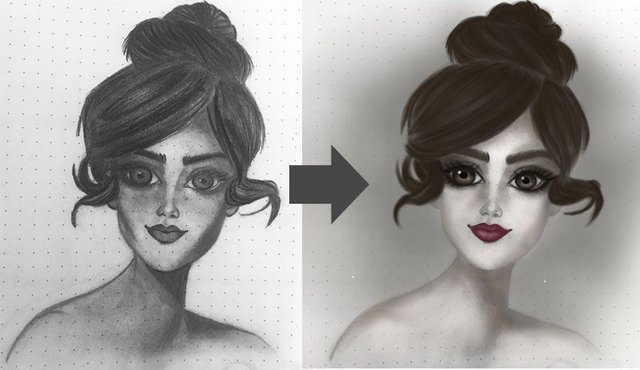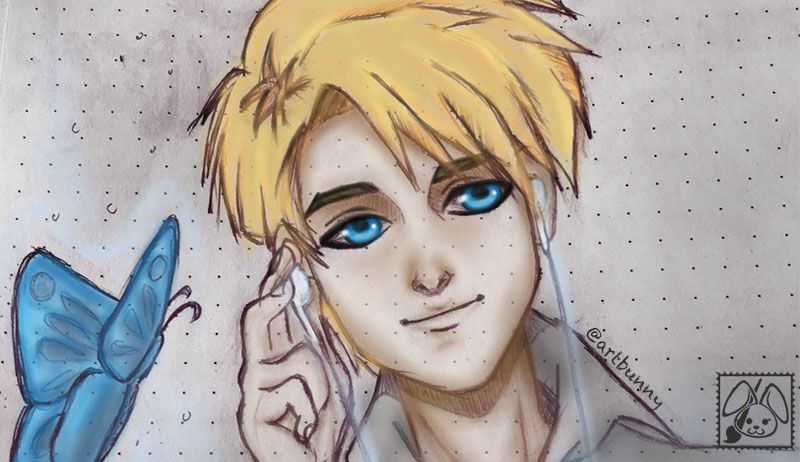 ---
---
---