Mini-Series "Art Styles" - No.2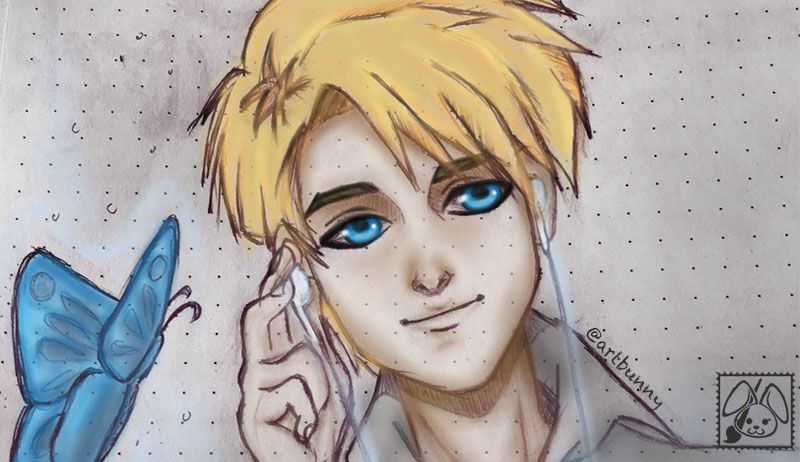 Hi Steemians!


To continue my mini-series "art styles" - I will quickly show you my approach on "manga" or "manhua". This time I chose a reference pic by Qing Han or better known as "qinniart" on instagram.
Qinni is a Chinese artist, who calls herself a professional doodler. Her artwork goes from traditional and digital, to animation - and is presented on various social platforms (instagram, facebook, youtube, deviantart etc.). On deviantart she has been even awarded with the Deviousness Award.
---
It took me roughly an hour to do the sketch with pencils. And as I really like Qinni's art style - I also coloured it afterwards with photoshop. The colouring was done rather roughly and sketchy - and I tried to make the colours look as vibrant as possible. I was experimenting a lot - as I couldn't quite grasp it.
But after another 3 or rather 4 hours - I reached a level, which left me thinking ...
"Well - it is not perfect, ... but I learned a lot. And I think I will try to achieve the "vibrant colour style" with a different approach on the next drawing".
So - here the final result: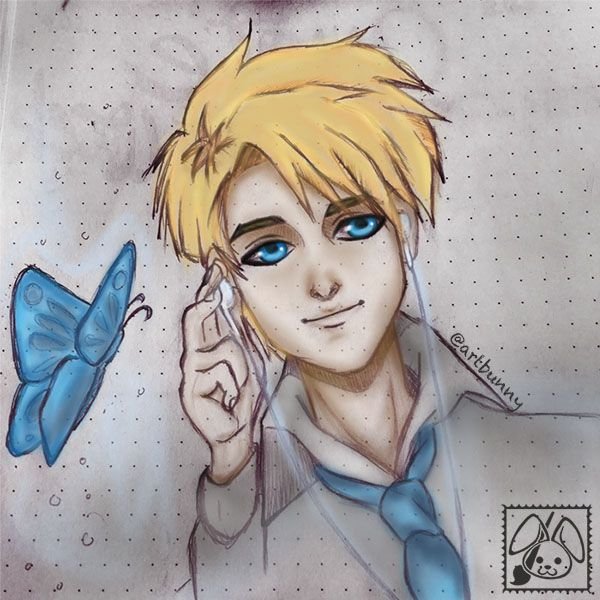 ---
Please also watch the following GIF, in order to see the drawing process more properly.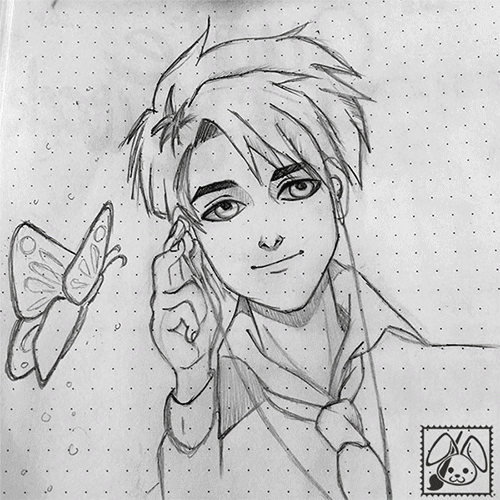 ---
If you enjoy my art, please share and upvote.
Thank you so much for reading,
@artbunny 🎨🐰
---
---
Other Posts from the Mini-Series "Art Styles"