Trekking.
To Mount Kosciuszko.
The highest peak in Australia.
Snow melting. Riverlets and marshes.
Thick fog obscuring. 11:11. Fine mist swirling.
Seeds feather your silent world. The sun breaks through.
Toes freezing. I catch my breath.
We are HERE. NOW.
~Ally.
---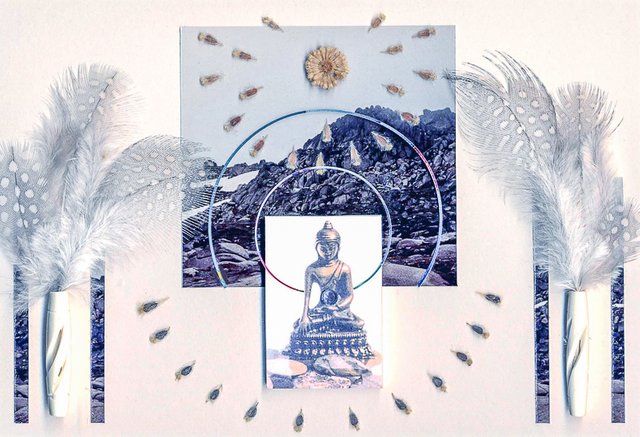 ---
A mountain keeps an echo deep inside.
That's how I hold your voice.
~Rumi.
---
Presented for today's Feathered Friday initiated by @keithboone.
---
Collage and Photography: ©Alison Lee Cousland.
My old Nikon FG.
---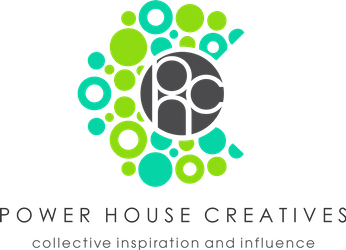 ---

---

---

---
Posted from Earth ♥︎ Sand ♥︎ Water ♥︎ Ice with SteemPress : http://www.allyinspirit.info/2019/01/25/art-collage-1111-no-1-mount-kosciuszko-australia/
---