Hello my dear Steemians and Art Fans,
---
---
*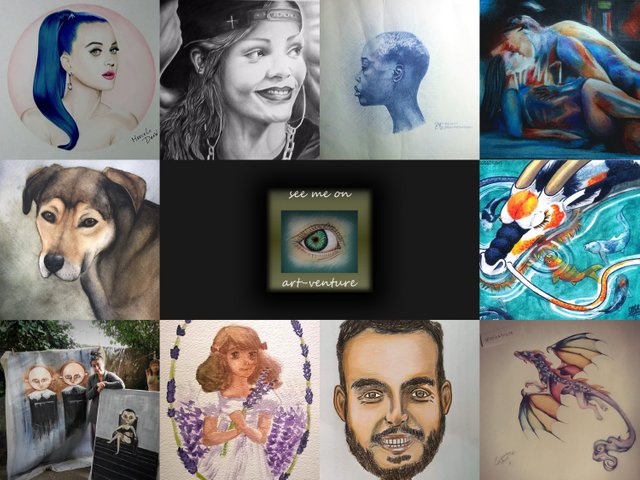 No.88
This is a project to support young artists of traditional Art on Steem.
*
We would like to present you our new selection and really something that draw my attention, @silviabeneforti and her works of children really in Silvia's style, with distinct features of faces of character and beautifully applied painting. Thank you for sharing your works.
 
The blue pen work of portrait by @ebene06 shows the beauty of a woman, very gracious and fine work, well done shadings and highlights, deserves attention and support.
Hyper-realismtic drawing of Rhianna with the lively expression of happiness and warmth if really good transformed in work of @guchidan, amazing drawing!
Beautiful Erotica theme by @connor-russo deserves to be mentioned, beautiful choice of color palette and expression of passion in the painting.
Also this time we have variety of dragons done with different medium and of course favorite topic is portrait. Hope you like our selection and would also leave a nice comment in the posts of those Steemians.

Today's selected Artists
Drawing Katy Perry - by @marcelodraw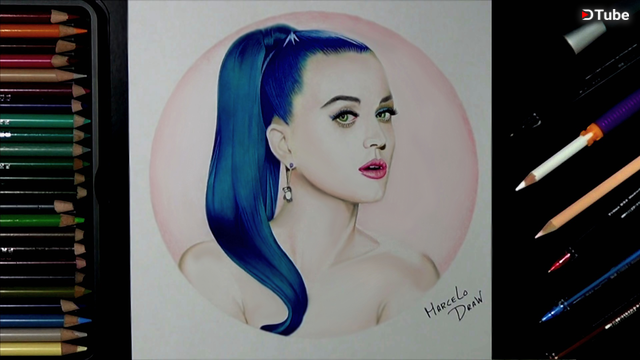 *

An amazing watercolor cute dog painting, A feast for your eyes :D - by @theyasemin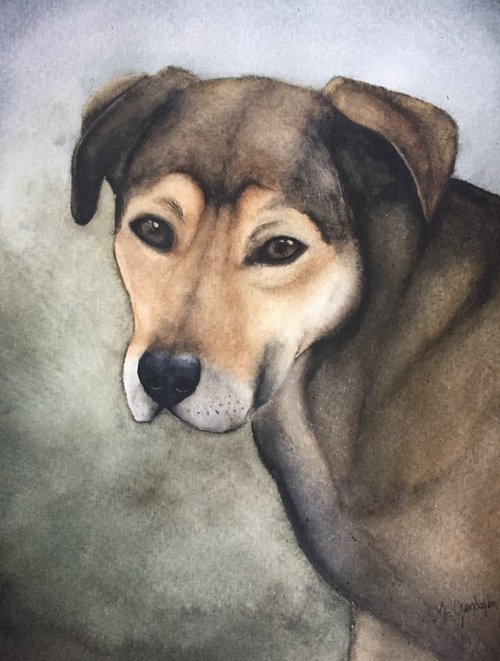 *

Ballpen Art: Quick Sketch - by @ebene06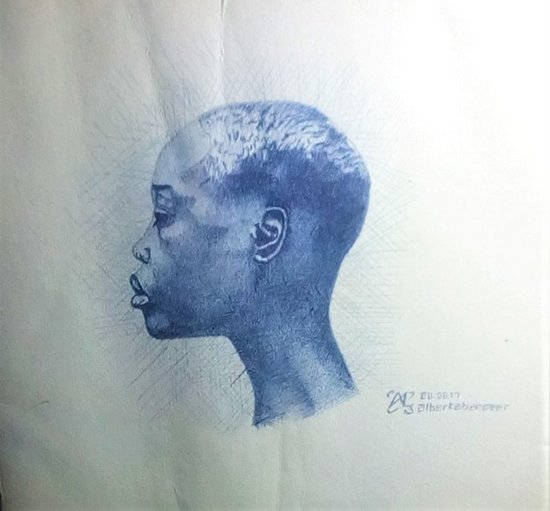 *

El Dragón y los Carpas Koi - The Dragon and the Koi Carp - @sosadraws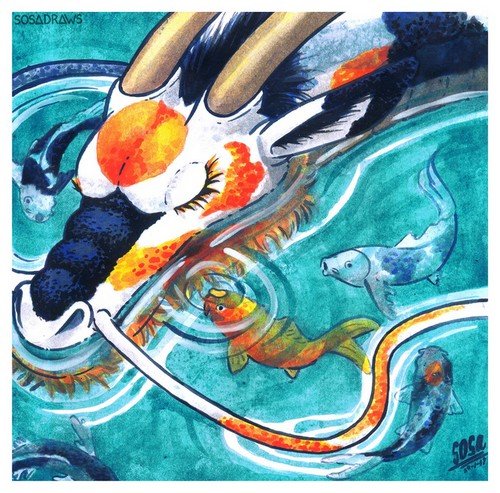 *

Colorful drawing of dragon - by @soulkanzart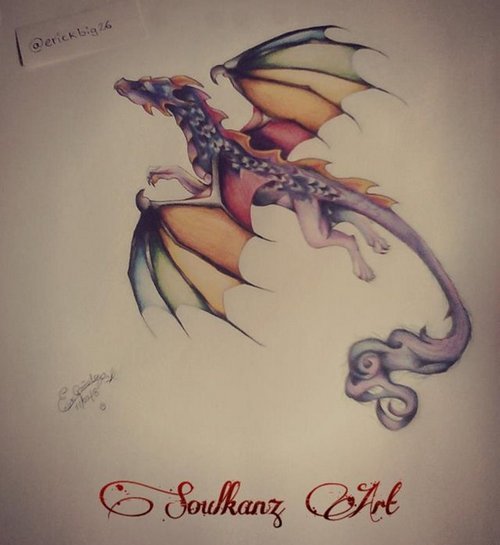 *

Hyperrealism drawing of rihanna - by @guchidan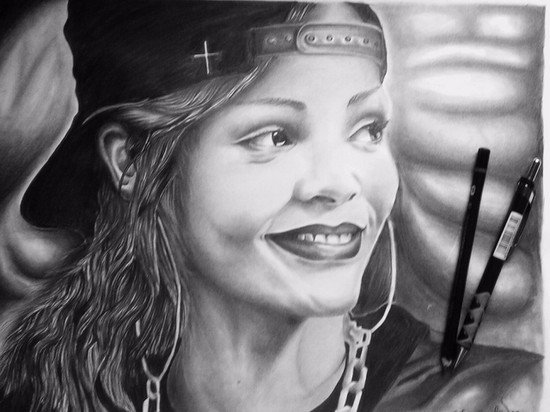 *

Italian Boy🇮🇹 - by @jenina619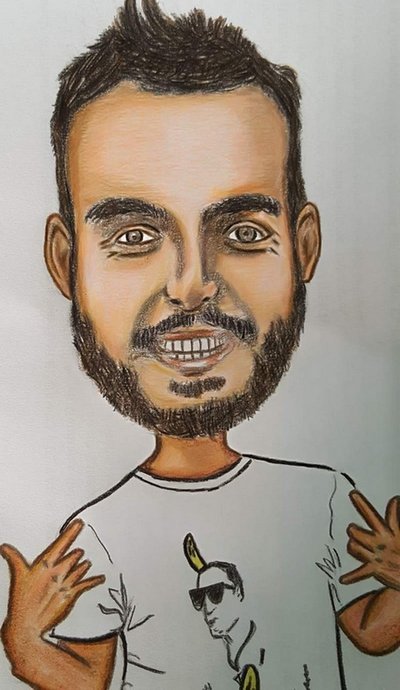 *

Eroticism I | Censorship in Art | by @connor-russo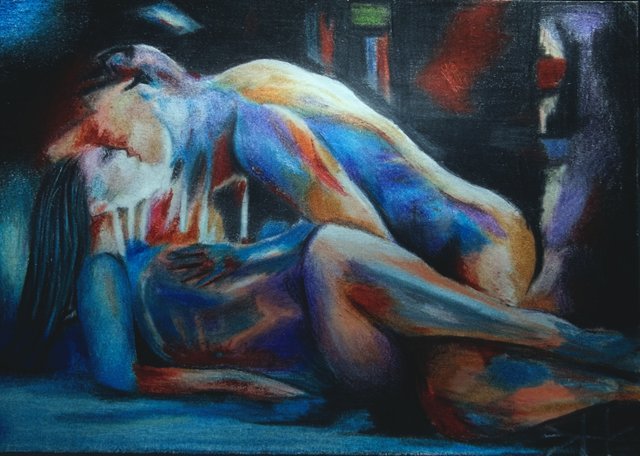 *

Coming back to my series of artworks inspired by the photos of Diane Arbus. - by @silviabeneforti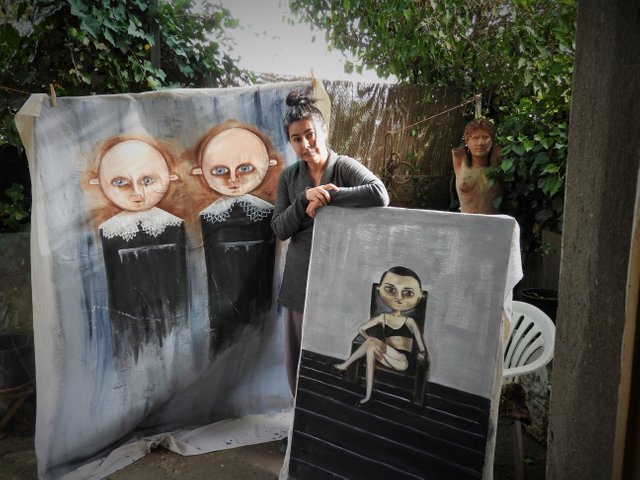 *

Lady Lavender - by @scrawly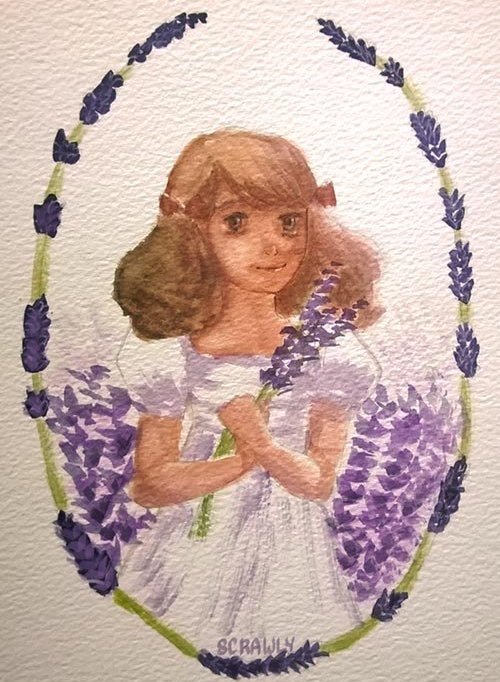 *

---
---
What meant by traditional Art:
Pencil drawing, watercolor, acrylic-oil painting , pastel
Always with a step-by-step process
Art works should be submitted under tag: "art-venture"
Sorry No digital-art !
Every second day curation of 10 posts with 100%
A day after curation for re-charging the power

our Supporters
*
Your contribution would greatly appreciated,Sincerely,
@stef1 and @myskye
---
Posted from my blog with SteemPress : http://artventure.club/art-venture-magazine-no-88
---