Hello my dear Steemians and Art Fans,
---
---
*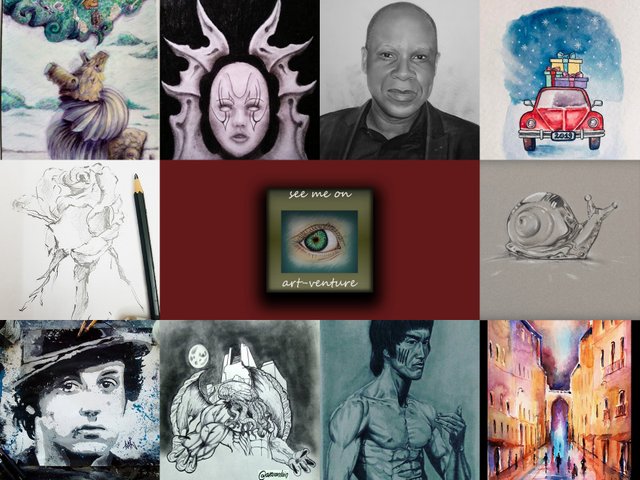 No.62
This is a project to support young artists of traditional Art on Steem.
*
Welcome back to our magazine, there are few things we would like to do today, first we would like to draw your attention to the result of Art-venture magazine contest #40 with announcement of the names of those artists who won the contest. The Contest is organized by @xpilar and @sultan-aceh, this time the First price went to young British Artist @iansart!!! Congratulations Ian and we are really happy for you, well done!
As we all know that if we would like to do something, any project, it will be successful only if there are people who supporting the same Idea and appreciating the hard job of looking through he tons of Artwork in Steemit, when we have to have great quality but undervalued, who just need a bit of advertisement to be seen and then it will be may be a starting point for them. That process takes the whole day, at the end the magazine with links to individual artist's work and their blogs needs to be created and also the main picture of all the work put together. So that also takes a lot of time and this is manual work that time consuming too.
Therefore, we glad to see when we have some support from our friends, old and new and of course. We would like to thank @kpine for appreciating what we do, that really helps us, as we have to collect 80 Steem every 4 weeks to extend our lease of delegation from @minnowbooster. That means the rewards are put back into the system in order to support the Art.
Also we would like to thank @SteemPress-io for possibility to use your site to create our magazine and for your support.
And we thank every single of you who reads our magazine and gives us their upvote or comments. We always glad to have your feedback.

As always yours, @Stef1 and @myskye

Today's selected Artists
Character design - by @kevmcc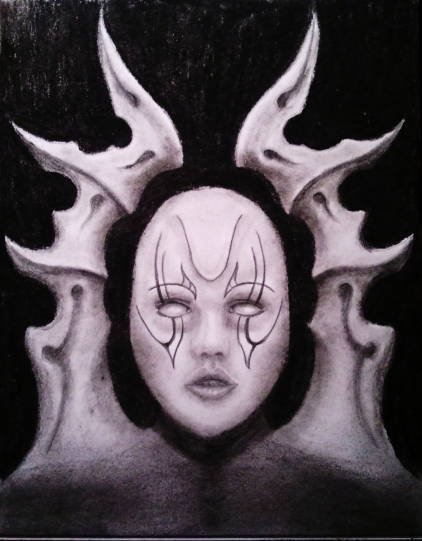 Painting of an actor in a 90s movie, Kung Fu in the style of his fist, he is a "Bruce Lee" ...​- by @teungkumerdu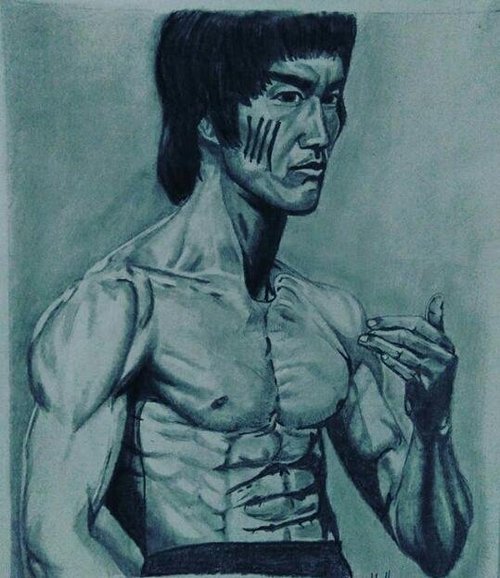 How to Draw a Crystal Snail​ - by @artistleonardo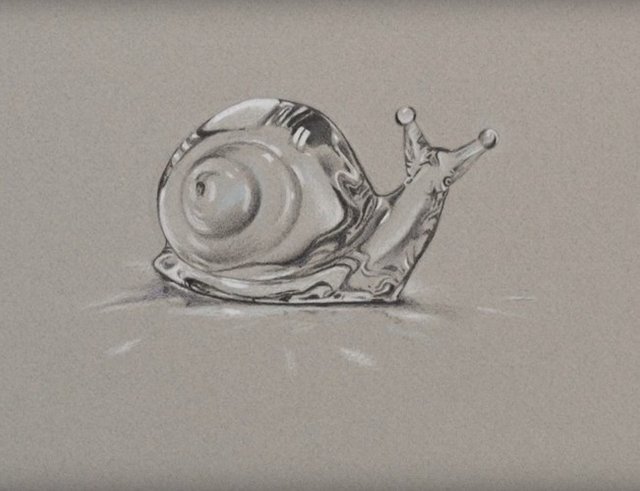 Year of hungry reckless Boar ​- by @naomipangolin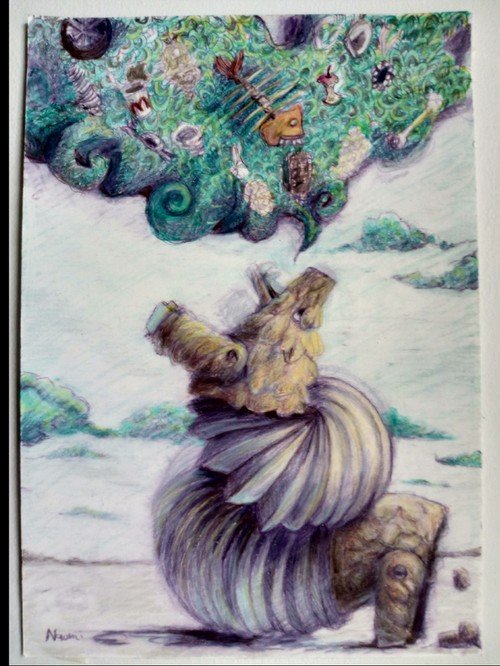 Happy New Year!​ - by @artmom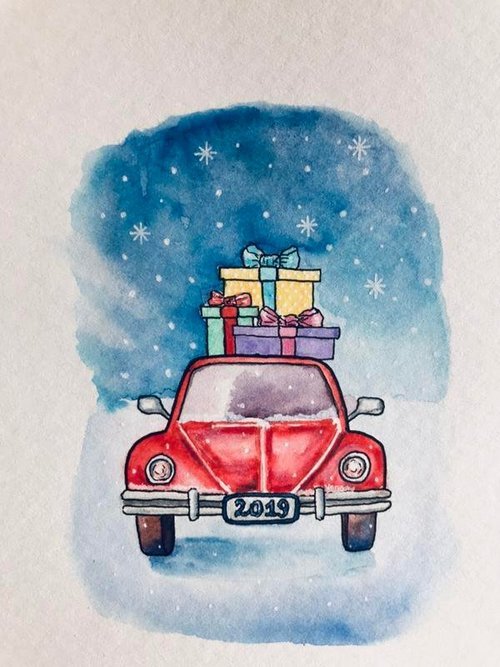 walking in the red night watercolor​ - by @armandosodano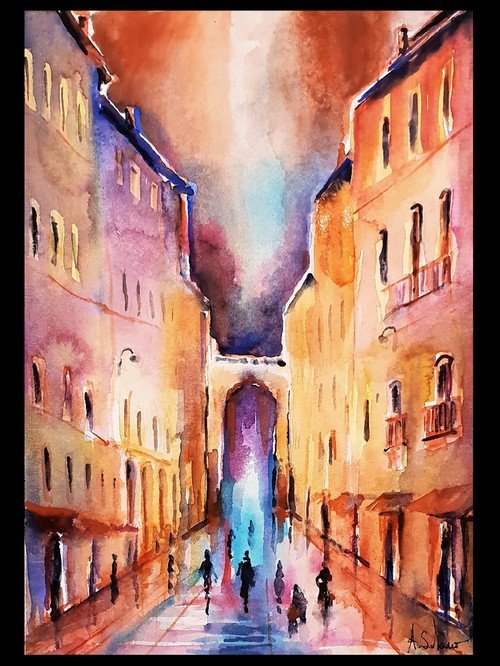 Painting on paper .Rocky Balboa - by @ran.koree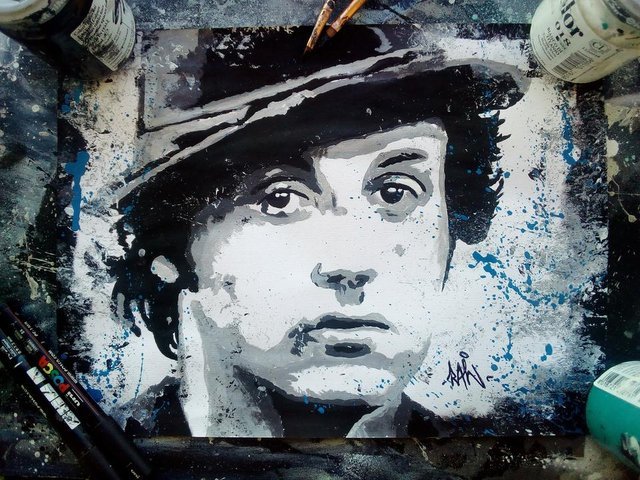 [CR] Trial by Comics theme "Lovecraft" /Entry #1.​ - by @akarantain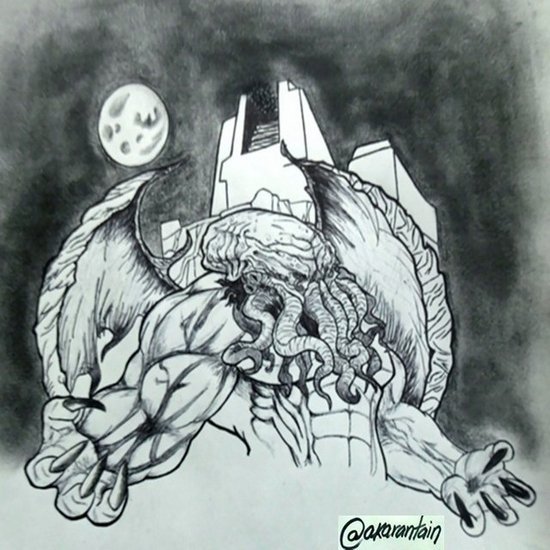 Messy Rose on a Messy Day! 乱涂了一棵玫瑰花!​- by @joelai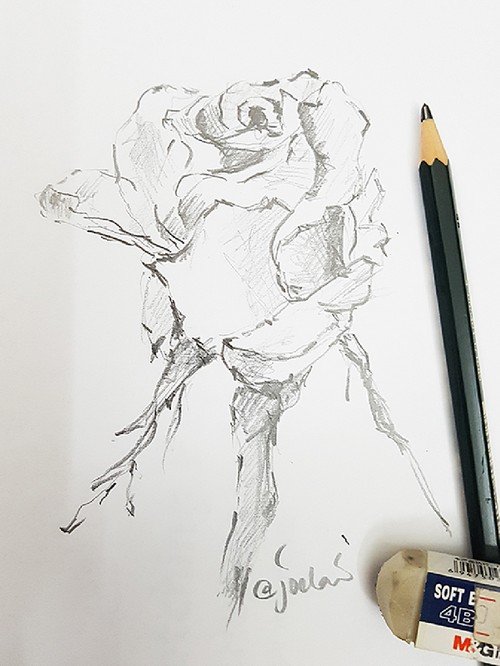 Commissioned pencil drawing​ - by @unyimeetuk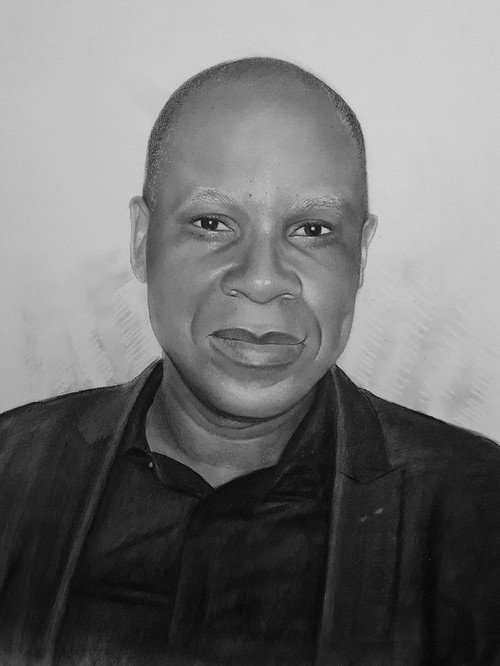 *

---
---

What meant by traditional Art:
Pencil drawing, watercolor, acrylic-oil painting , pastel
Always with a step-by-step process
Art works should be submitted under tag: "art-venture"
Sorry No digital-art !
Every second day curation of 10 posts with 100%
A day after curation for re-charging the power

If you would like to delegate to the Art-Venture Project you can do so by clicking on the following links:
25SP, 50SP, 100SP, 250SP, 500SP, 1000SP, 5000SP

*
our Supporters
*
Your contribution would greatly appreciated,Sincerely,
@stef1 and
@myskye
---
Posted from my blog with SteemPress : http://artventure.club/art-venture-magazine-no-62
---