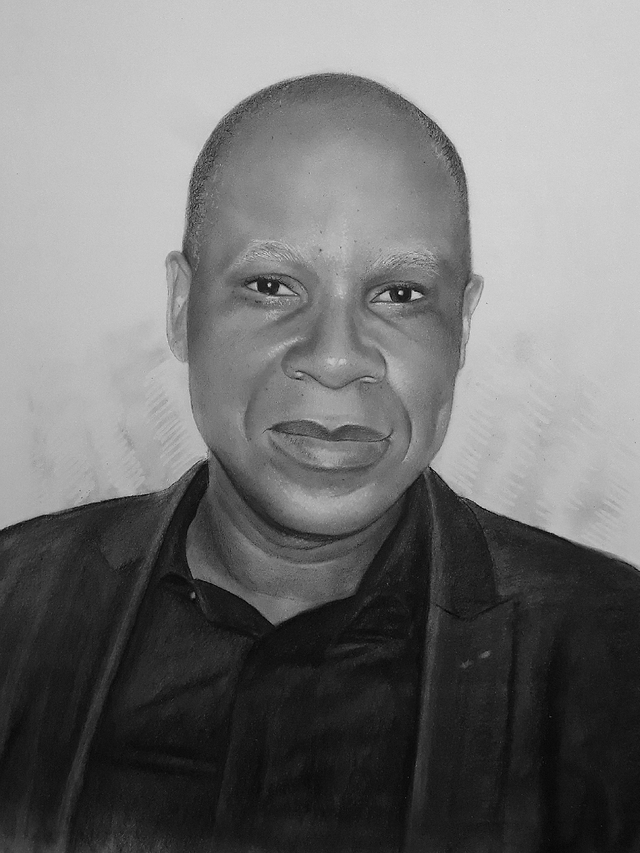 Happy weekend everyone. Nothing to really write about today. Not like I have been writing haha.
I just wanted to share this lovely pencil drawing I made with you.
This weekend is kinda hectic for me but It can't stop blogging. Atleast before I sleep. And I am actually typing this with sleepy eyes.
I love you all
These are the progress shots I took while making this piece.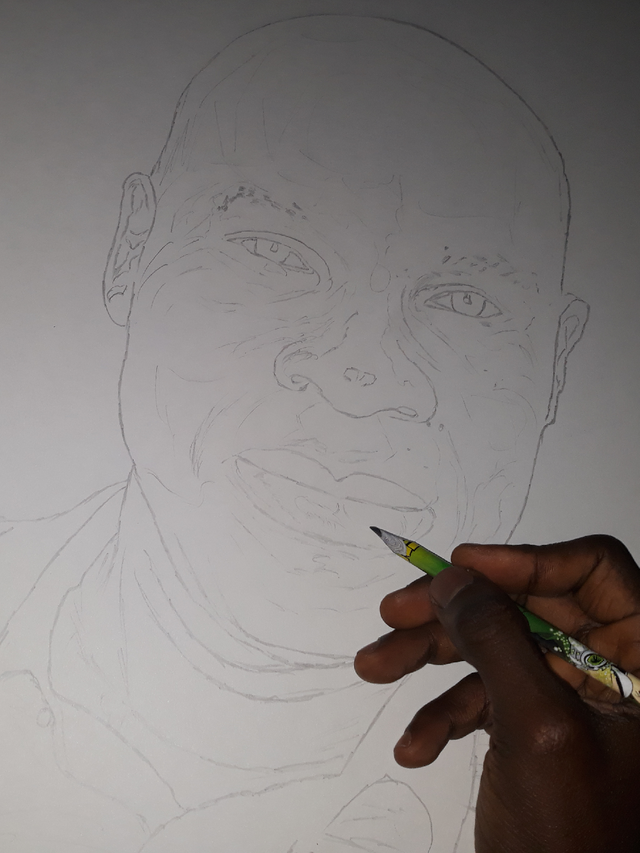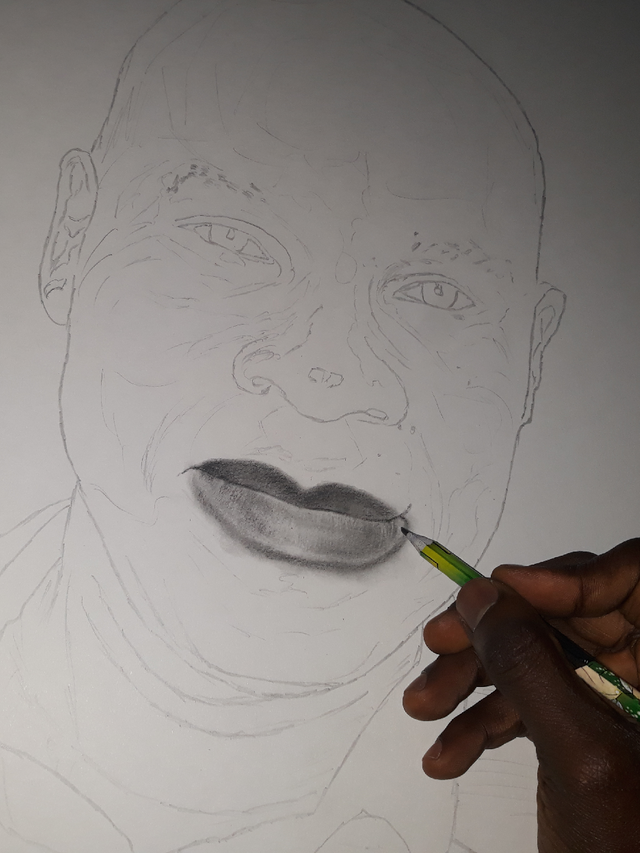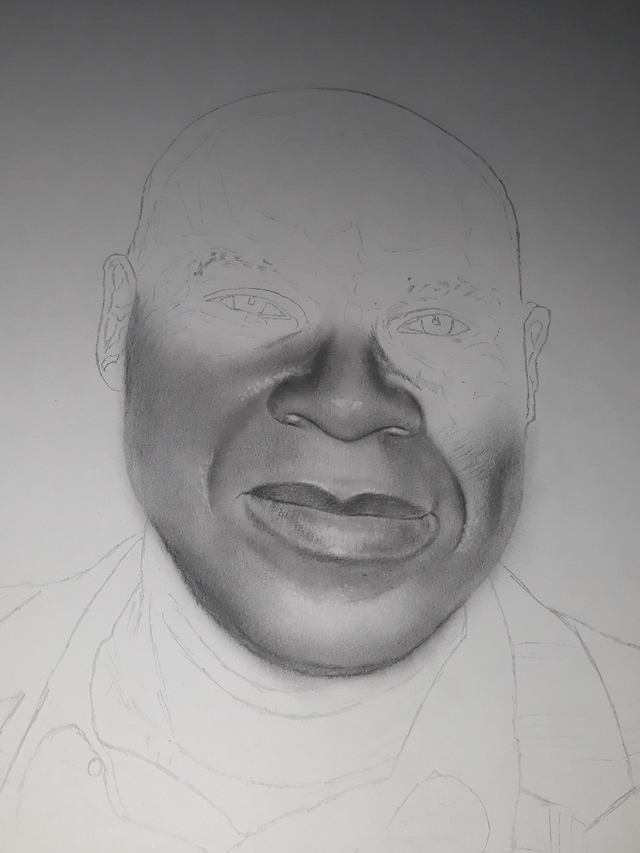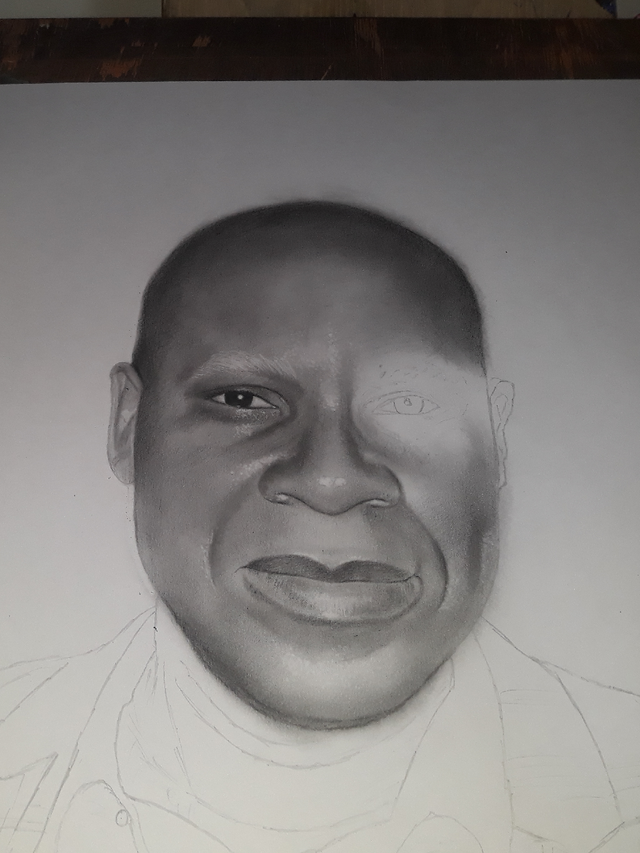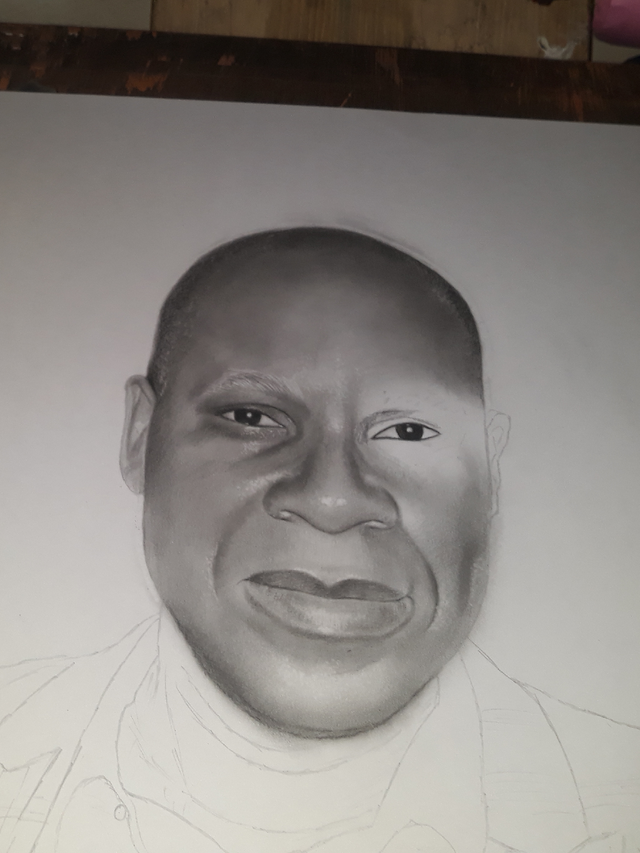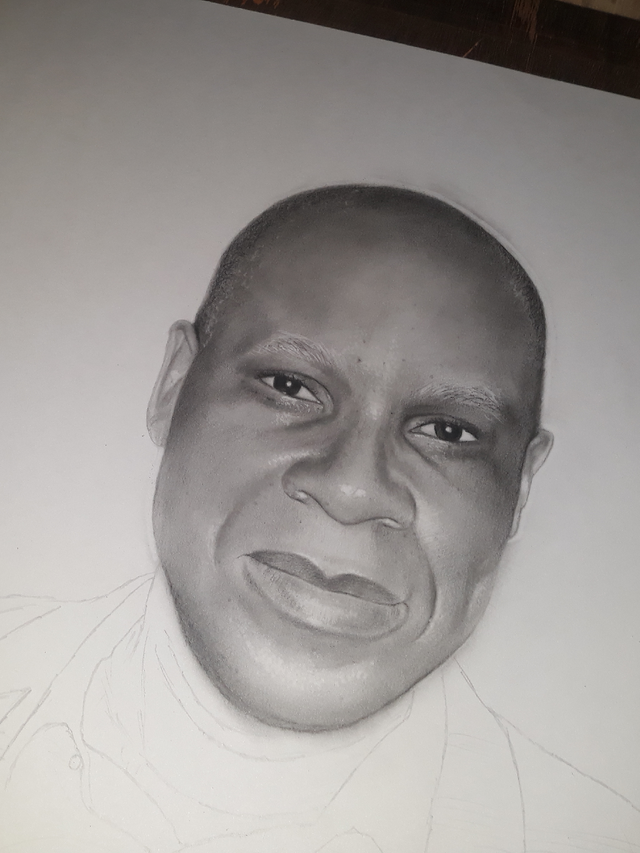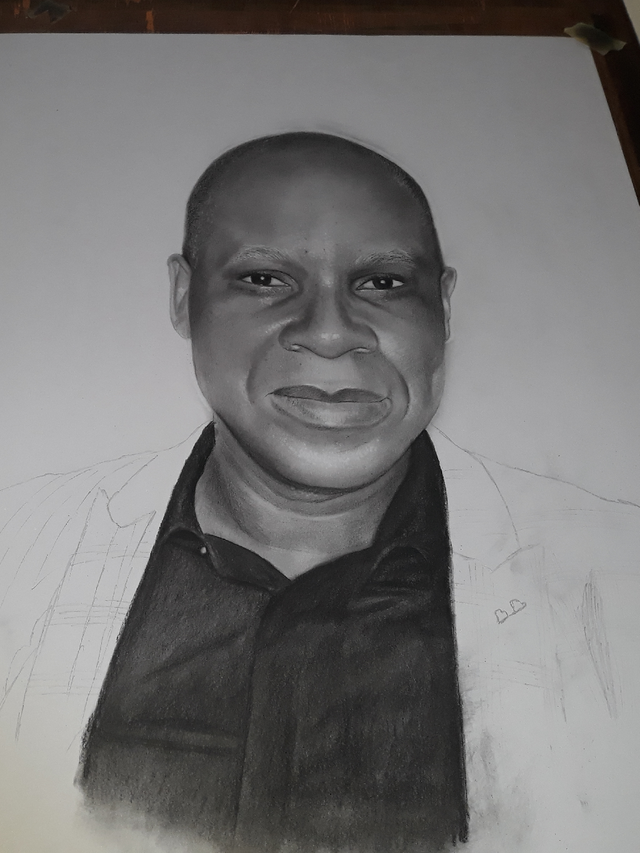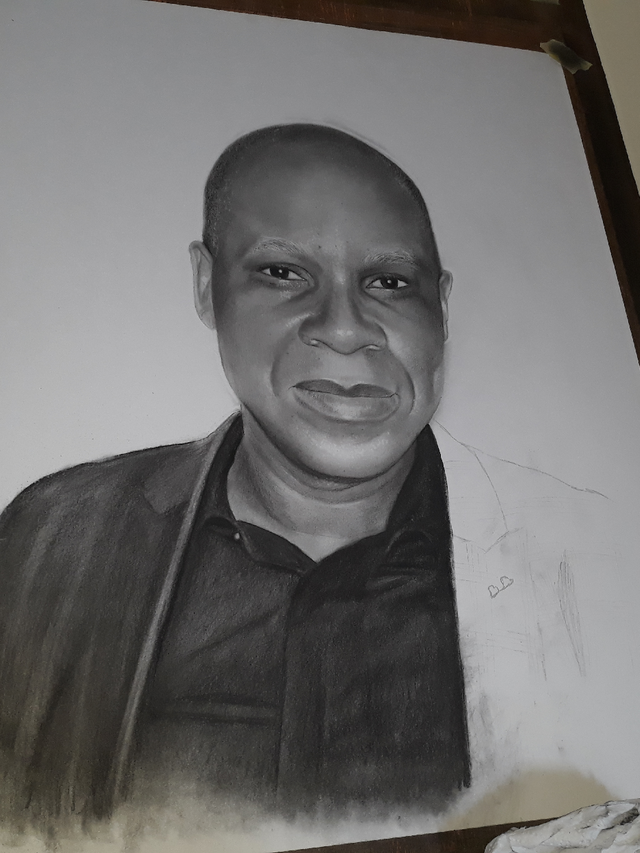 Your lazy artist