Hello my dear Steemians and Art Fans,
---
---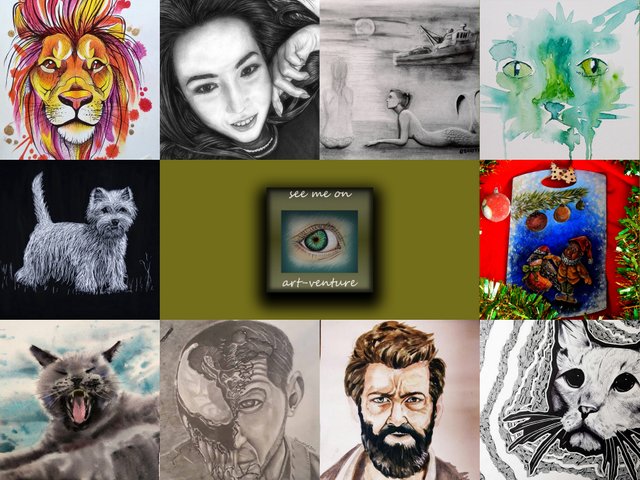 No.50
This is a project to support young artists of traditional Art on Steem.
*
After our last magazine we received a comment asking if we include any other types of Art. At the bottom of every issue there is a hint for those who is interested, saying that we support any medium such as Acrylic, Oil, Watercolor, Pastel, Pencils, Graffiti, why not. The Art should be the own production that catches the eye of viewer, the one that we love from the first site and of course that is undervalued, because the posts that receiving a good upvotes do not need our support.
*
In the magazine we include only those who have the process steps, it should not be so difficult to get couple of pictures of your work while doing, everyone need a moment or two for little break or cup of tea, so just grab your smartphone, camera and make a picture.
*
I believe this time we have selection of Cat's family, they are done with different mediums but all of them are really cute and of course the main strongest member is Lion.

Today's selected Artists
*
⭐️ i-TALENT | ROUND 14 - Lion with explosion of color // Wax colors (Photographic process)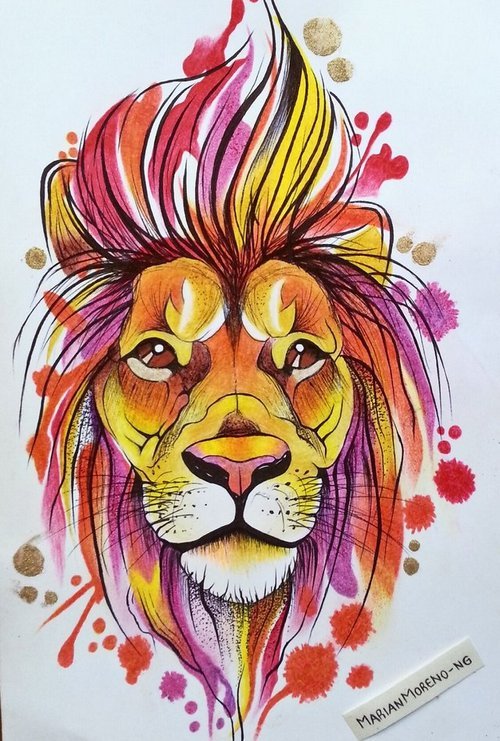 *

How to Draw a West Highlands White Terrier - by @artistleonardo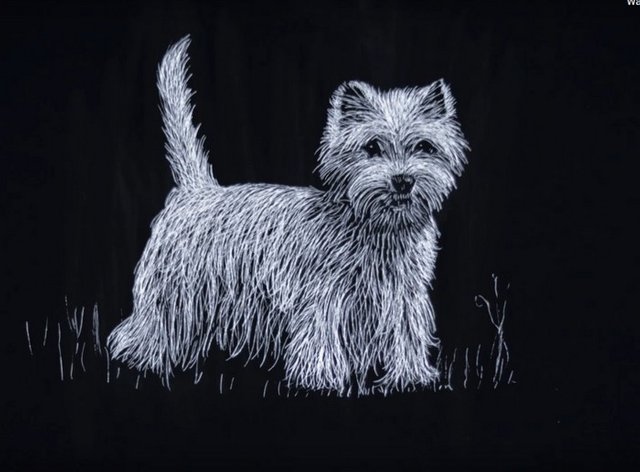 *

A yawning cat with watercolor. Drawing process​ - by @natamurr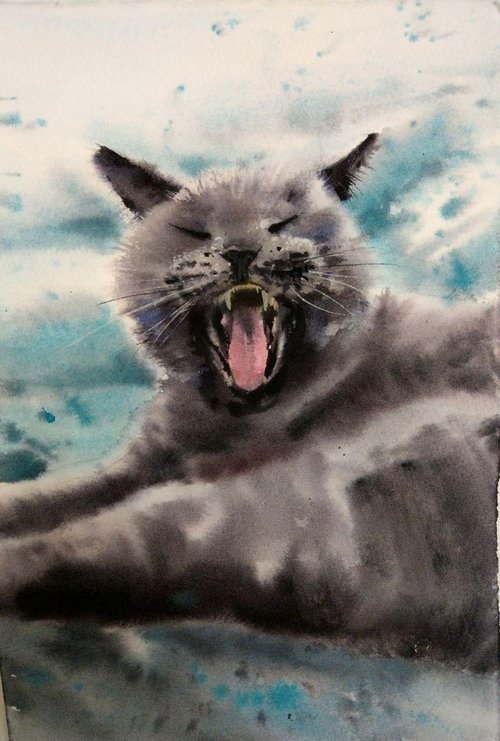 *

Cat Drawing Update​ - by @jmvanbreda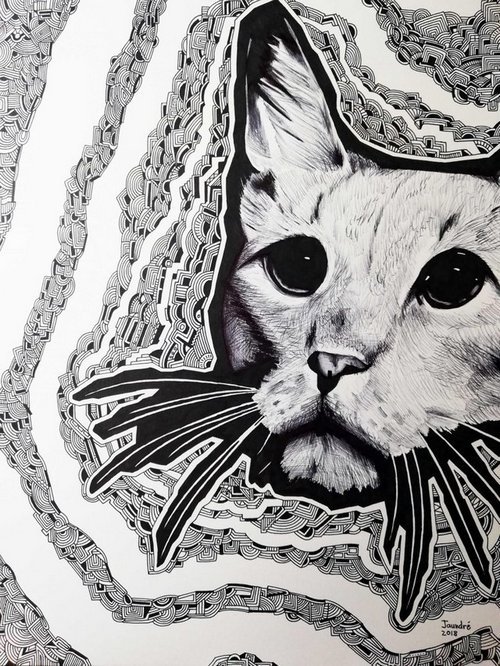 *

Venom pencil art - by @kenn24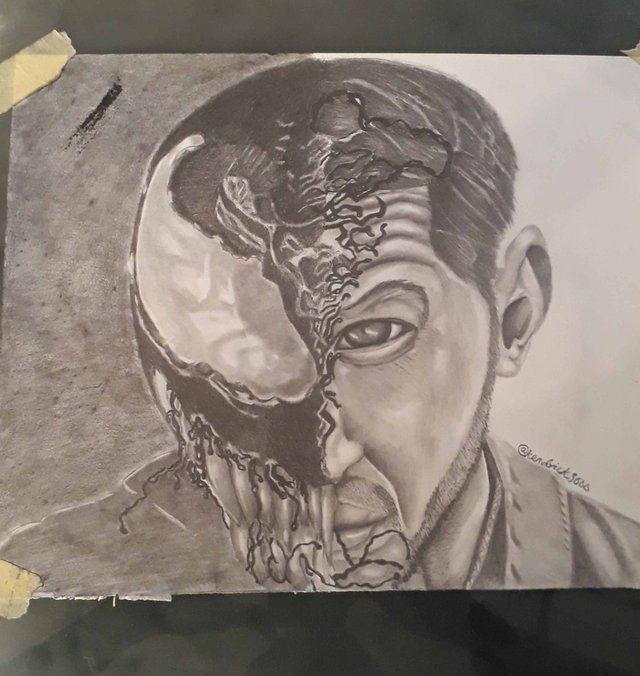 *

[CR] Sad cat​ - by @veta-less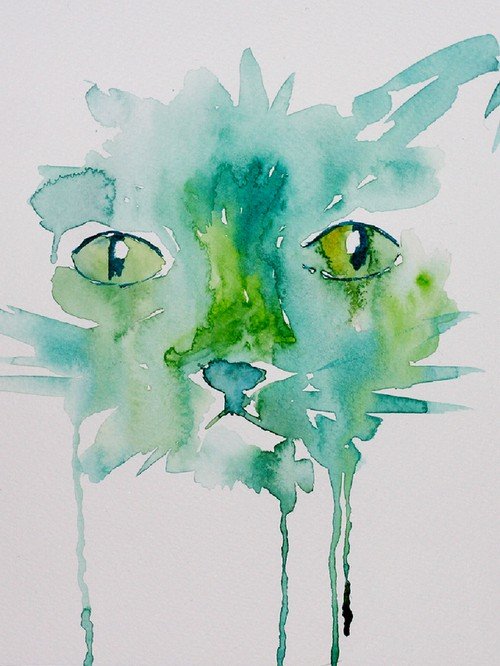 *

La pregunta de la sirena/The question of the mermaid (In graphite pencil).​ - by @billytercero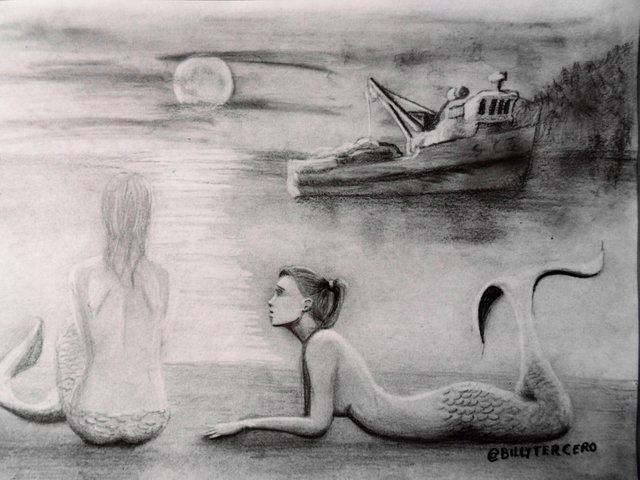 *

Painting the Wolverine.​ - by @artpower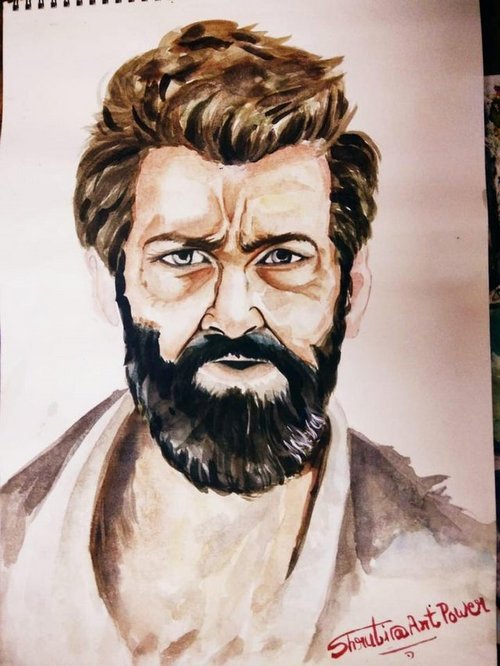 *

[CR] Drawing a portrait (77)​ - by @alkor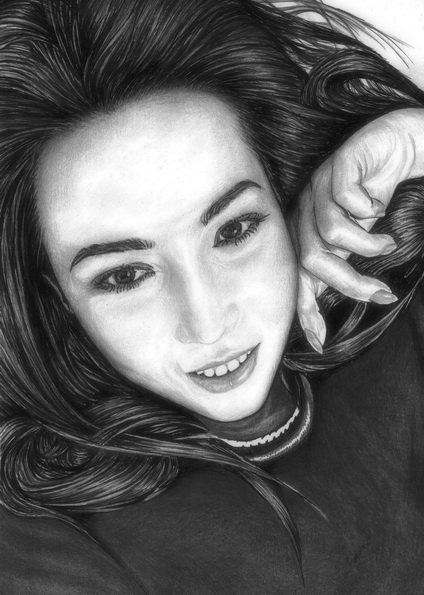 *

[CR] ART EXPLOSION WEEK 53:"Littly Chrismas gnome"​ - by @sweettais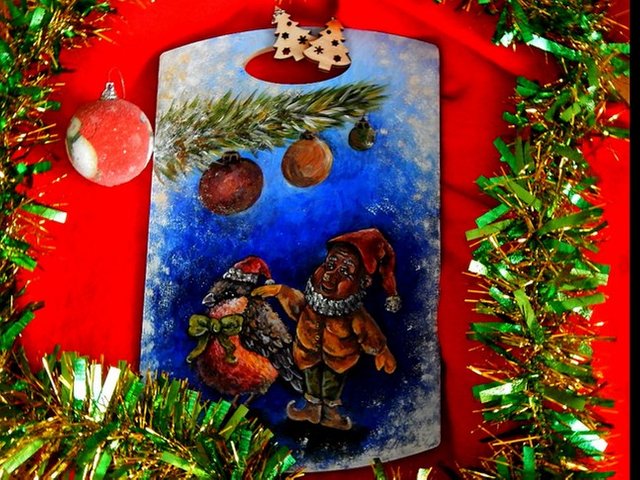 *

---
---

*
What meant by traditional Art:
Pencil drawing, watercolor, acrylic-oil painting , pastel
Always with a step-by-step process
Art works should be submitted under tag: "art-venture"
Sorry No digital-art !
Every second day curation of 10 posts with 100%
A day after curation for re-charging the power
*

If you would like to delegate to the Art-Venture Project you can do so by clicking on the following links:
25SP, 50SP, 100SP, 250SP, 500SP, 1000SP, 5000SP
*

our Supporters
*
Your contribution would greatly appreciated,Sincerely,
@stef1 and @myskye
---
Posted from my blog with SteemPress : http://artventure.club/art-venture-magazine-no-50
---