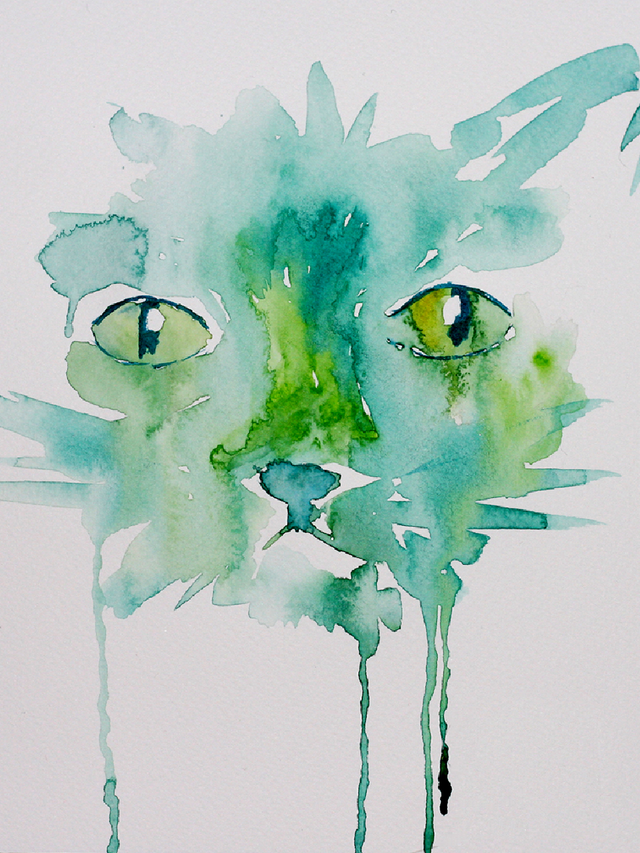 Hello friends! Today I have a little watercolor exercise. I found the strength to allocate a couple of hours in the evening to paint. I painted the roses, the bird .... but I did not like anything. Then I decided to try to learn to draw the eyes of the cat.
I read the book artist watercolorist Jean Haines. She says that as soon as the drawing became recognizable, finish it. I like these words. Her watercolor works as hints for imagination.
She teaches drawing without pencil sketches. I am not afraid of this, as I have experience in Chinese painting. ... Let the water flow, the paint flow .... There is freedom of creativity in it. I didn't even think about color, only about how green would be combined ...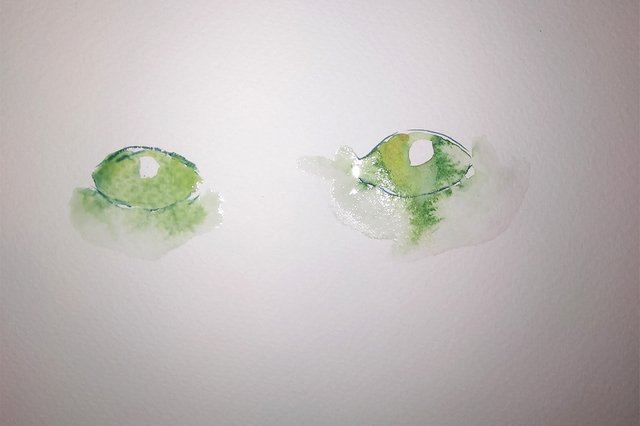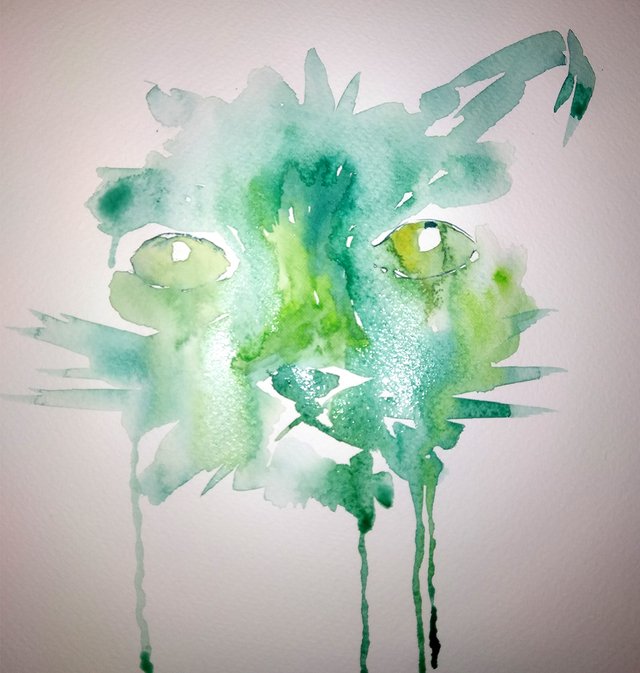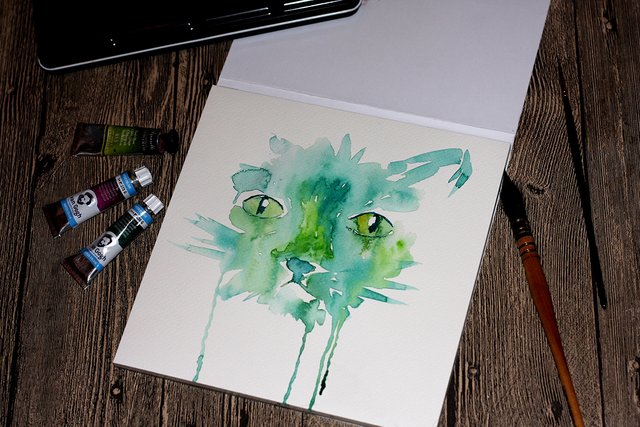 Cheers
Veta