Greetings and all my friends from Steemit, I hope we are very well ...
Once again with you my friends, as it is always a pleasure for me to share my art with all of you. In this post I bring you a new participation in the great contest that supports talent, the talent of I is in round 14, this spectacular contest created by talent and great artist @ ivan.atman.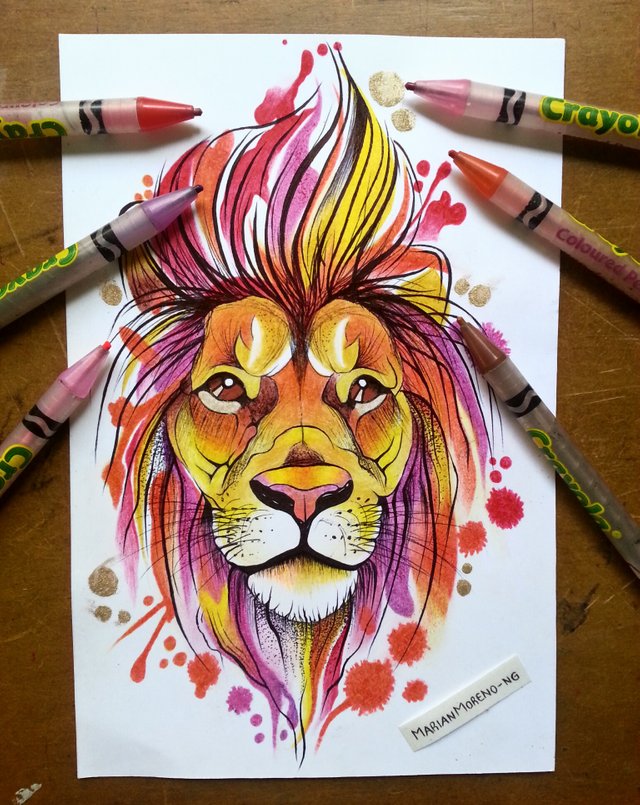 This time I bring something different, I usually see them working with watercolors and rarely with graphite, but what makes this post different is the material that I used to give life to the drawing, use some school wax crayons, it was interesting and fun I like very much the texture that it generates to the drawing and thus of the more life to the lion.
I hope you like the photographic process that you make for yourself.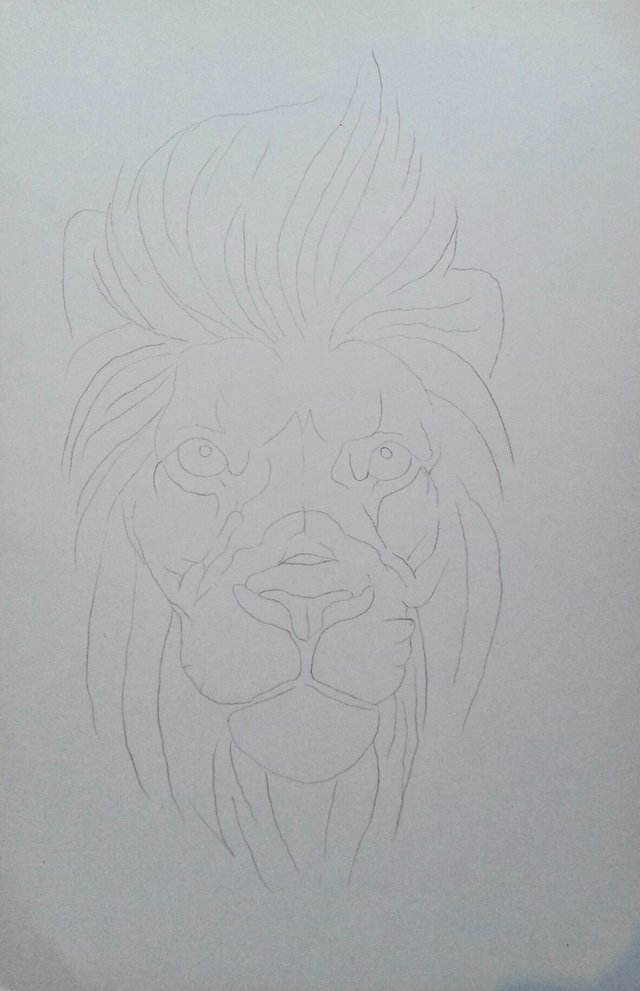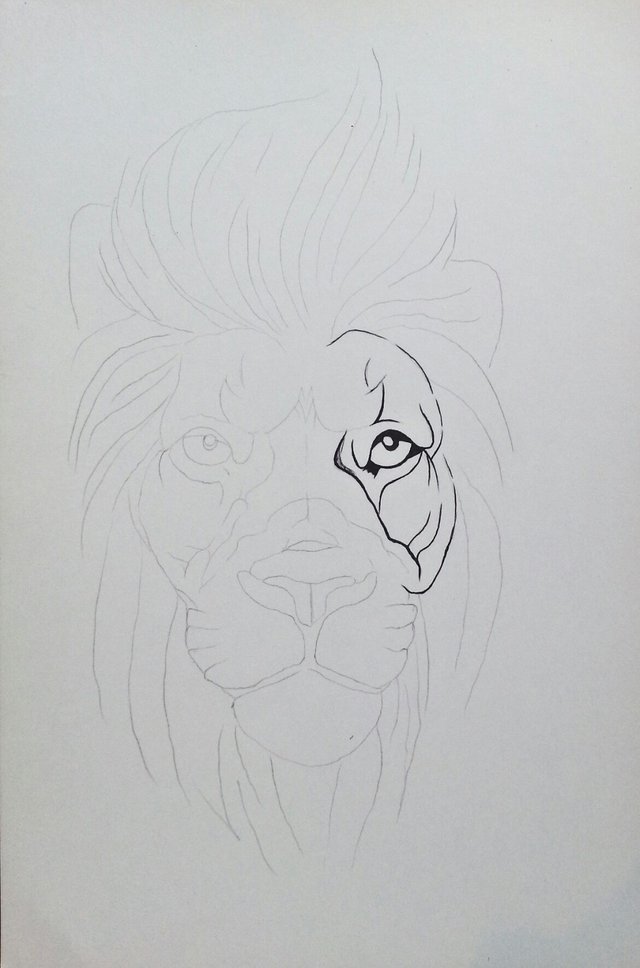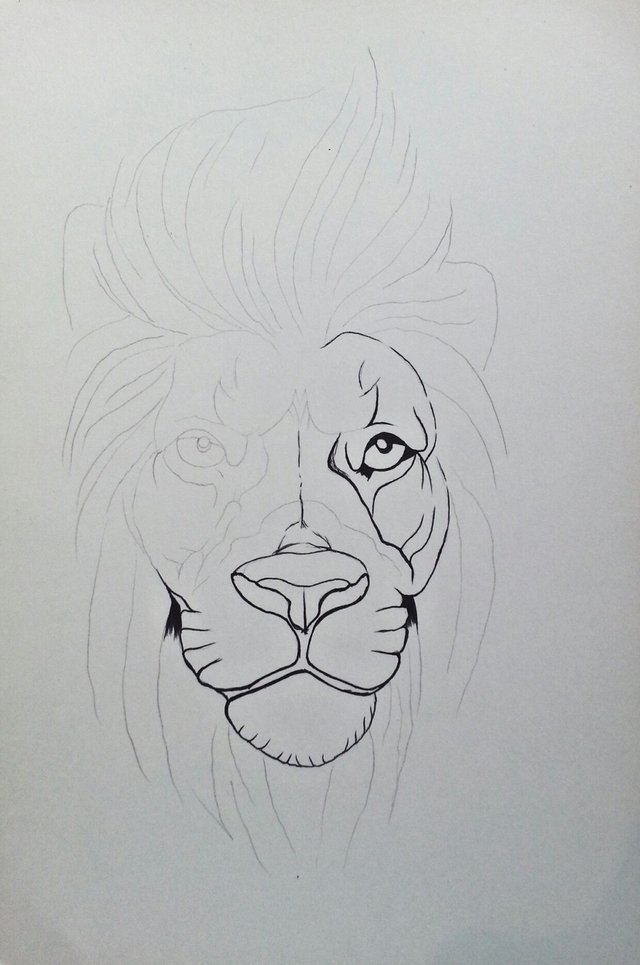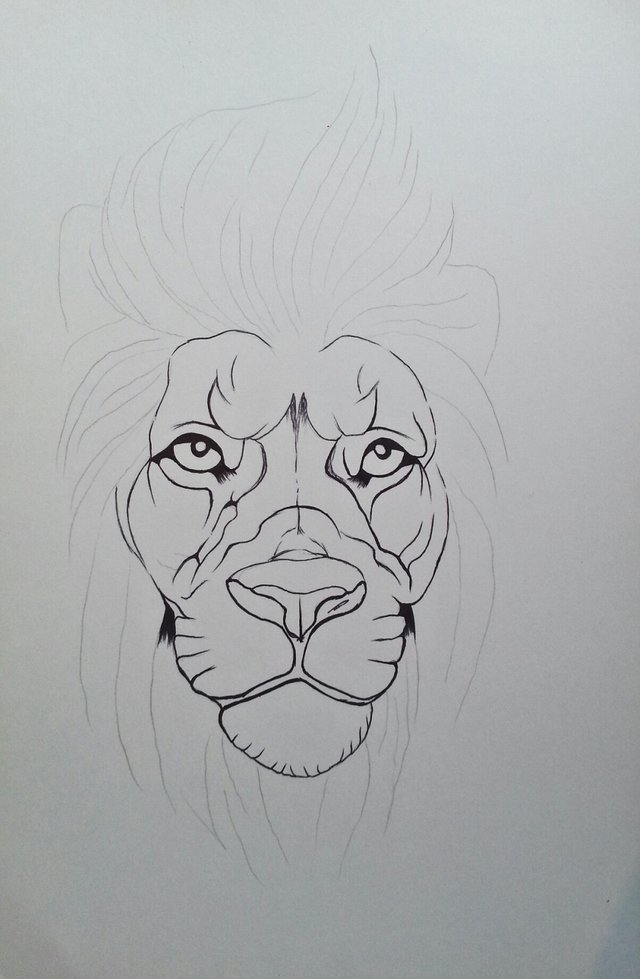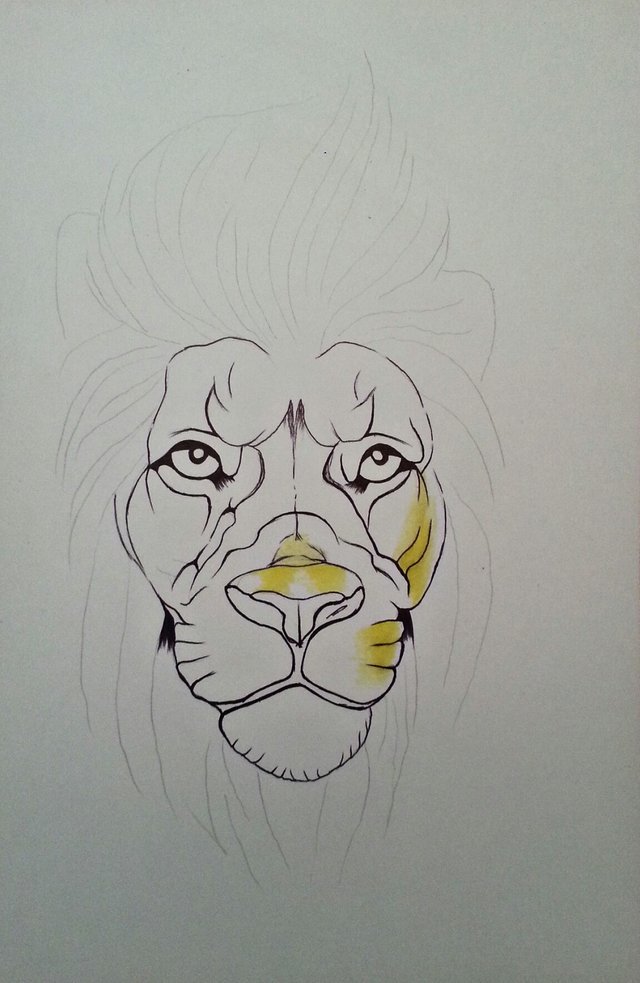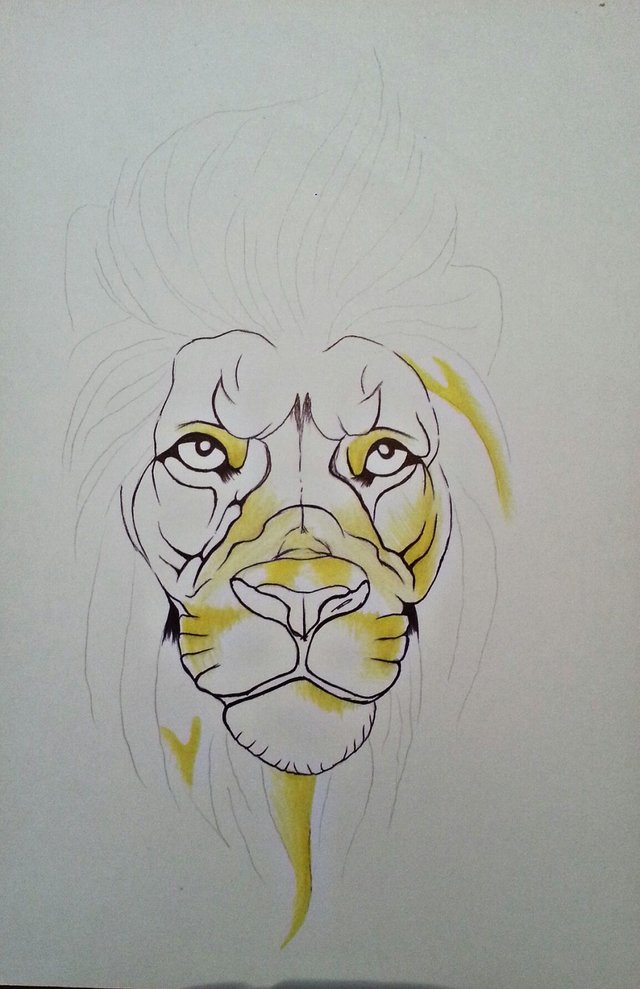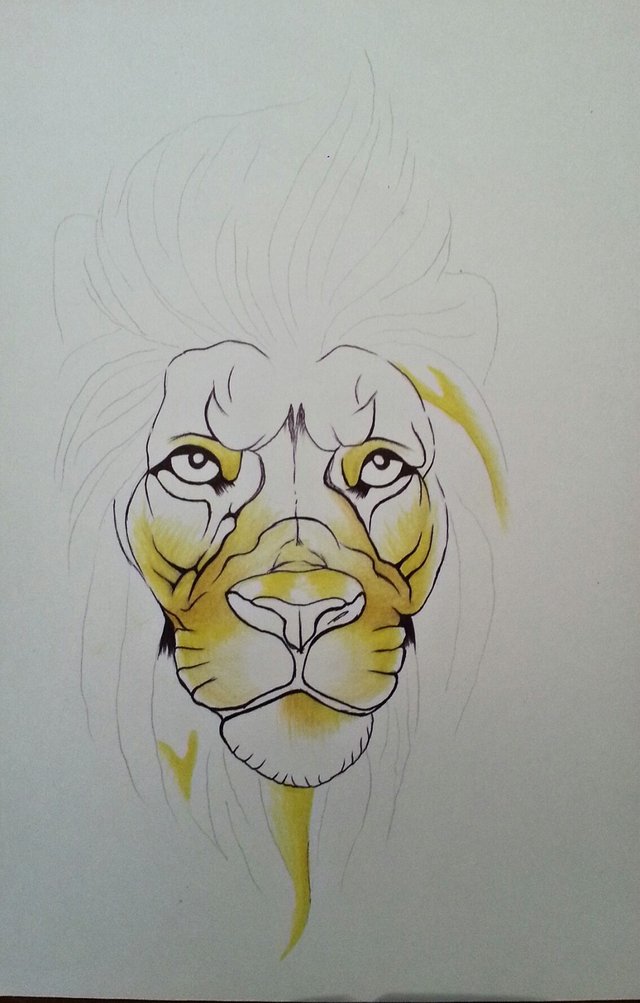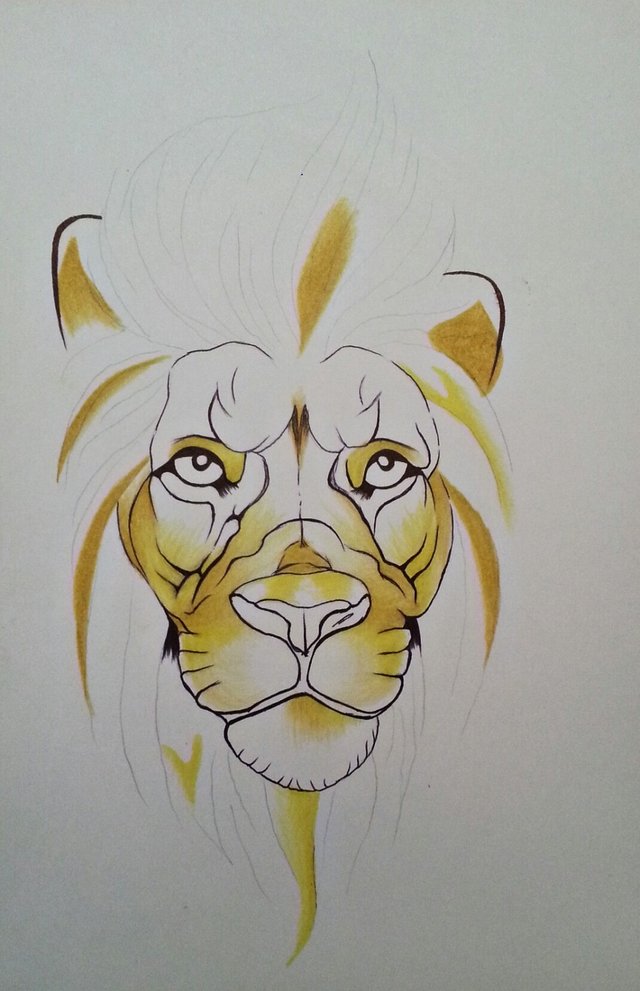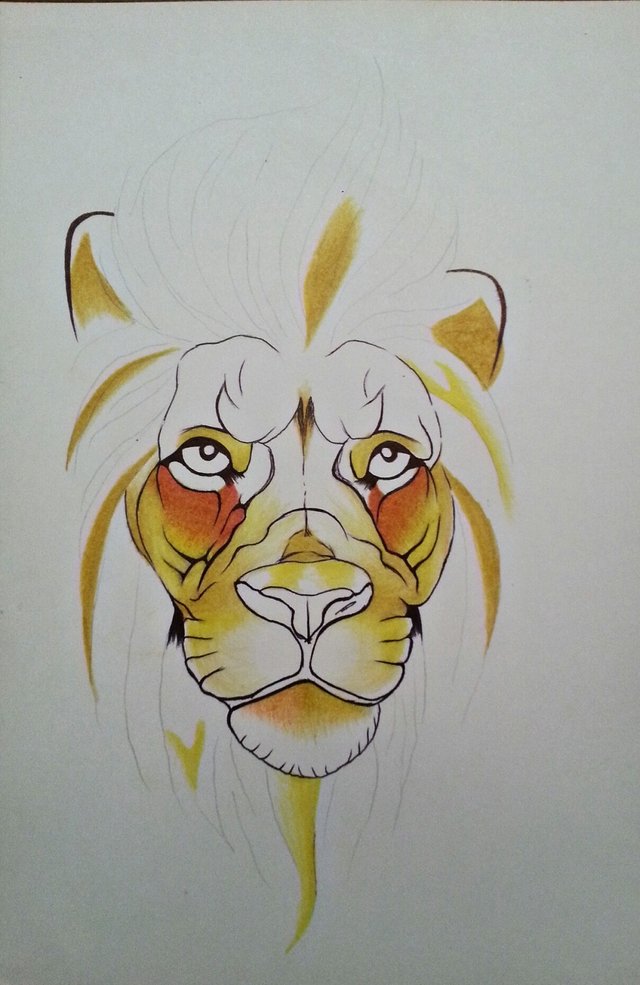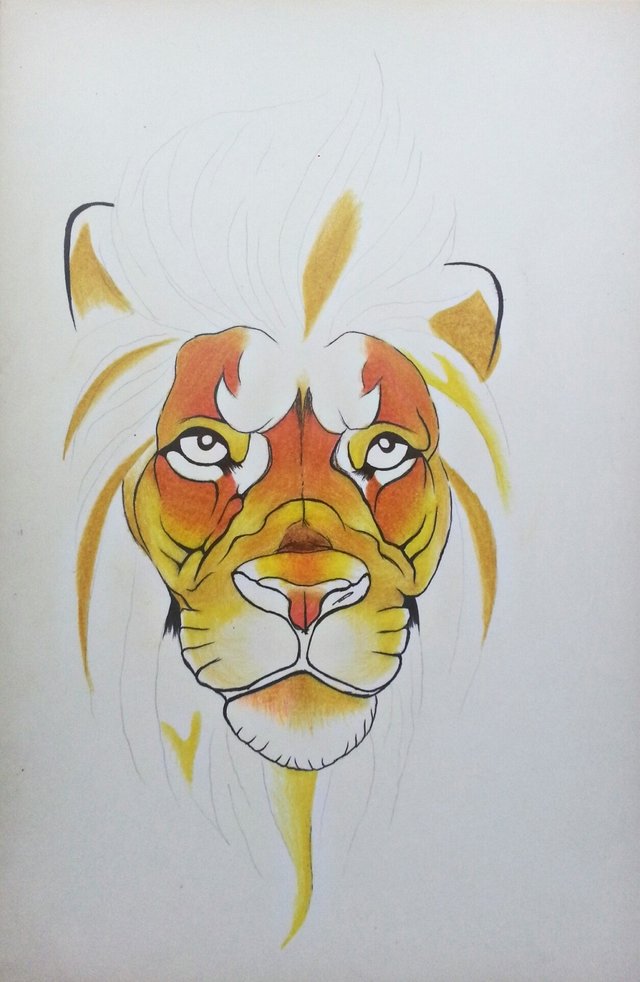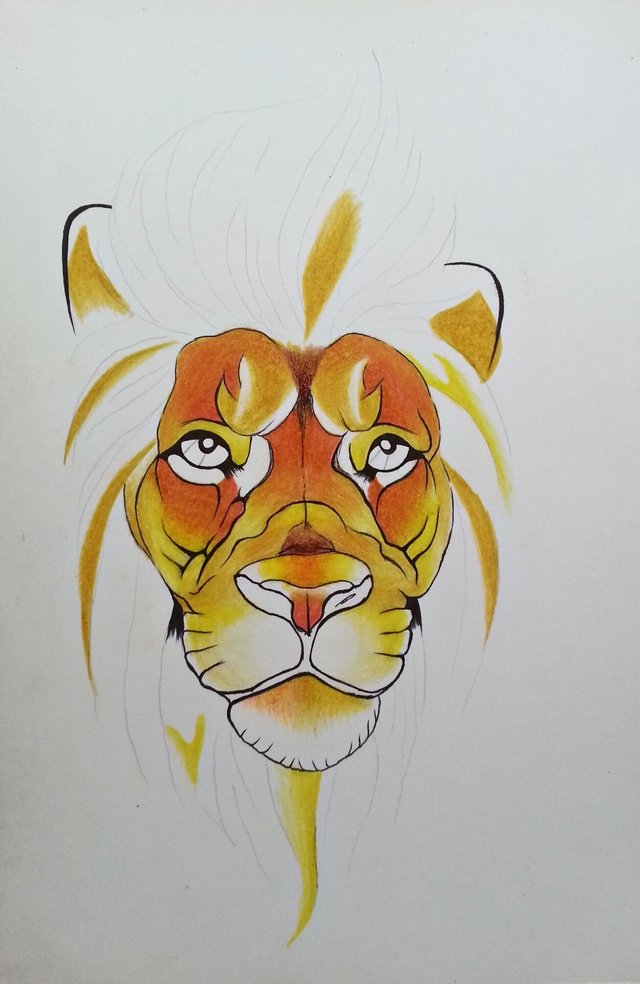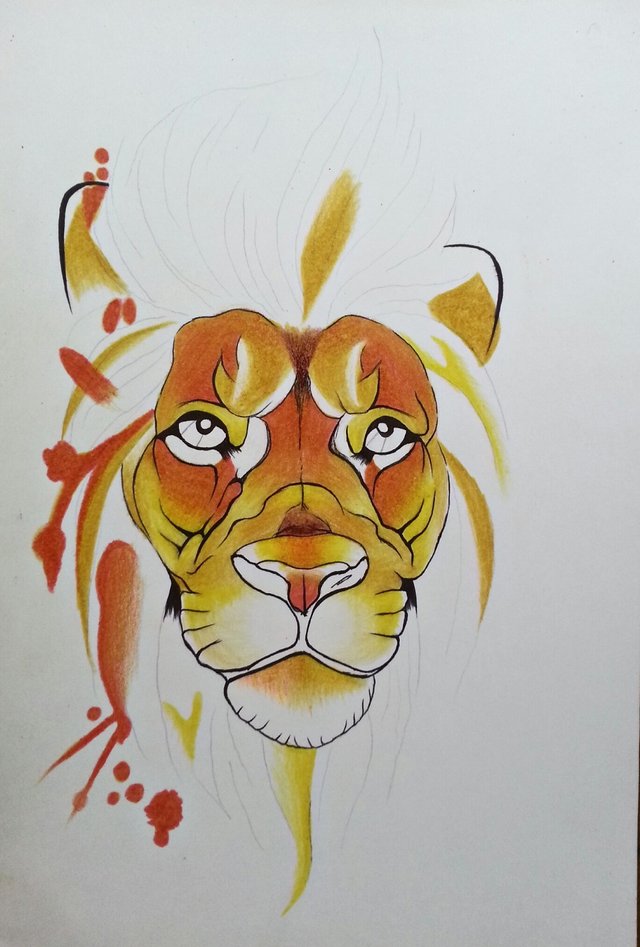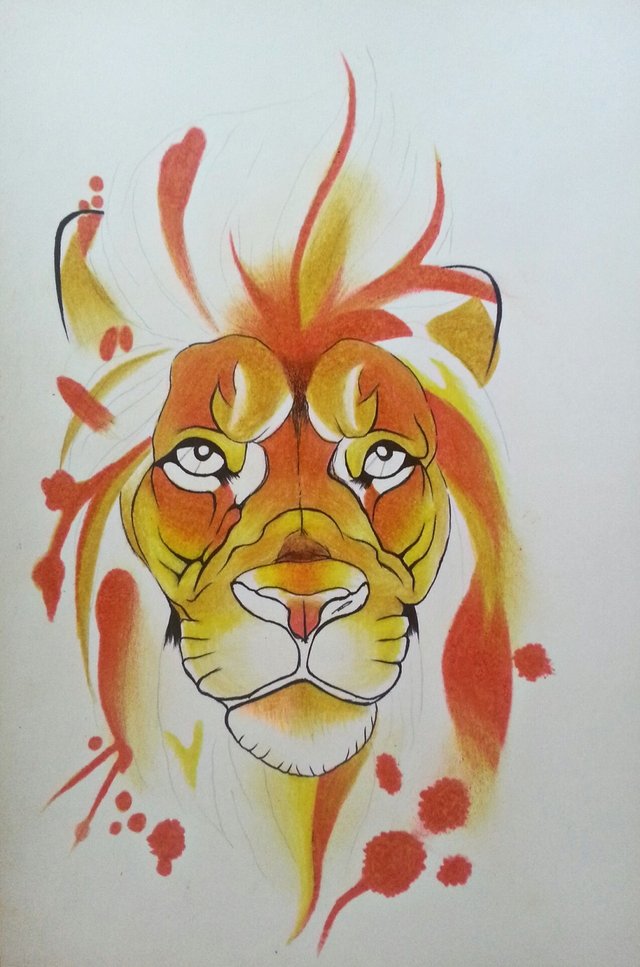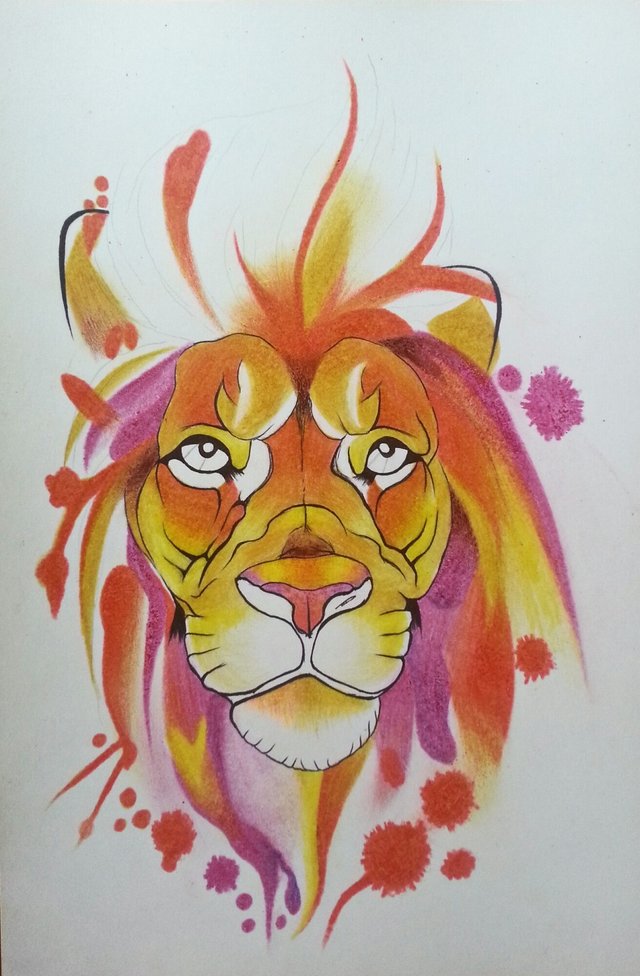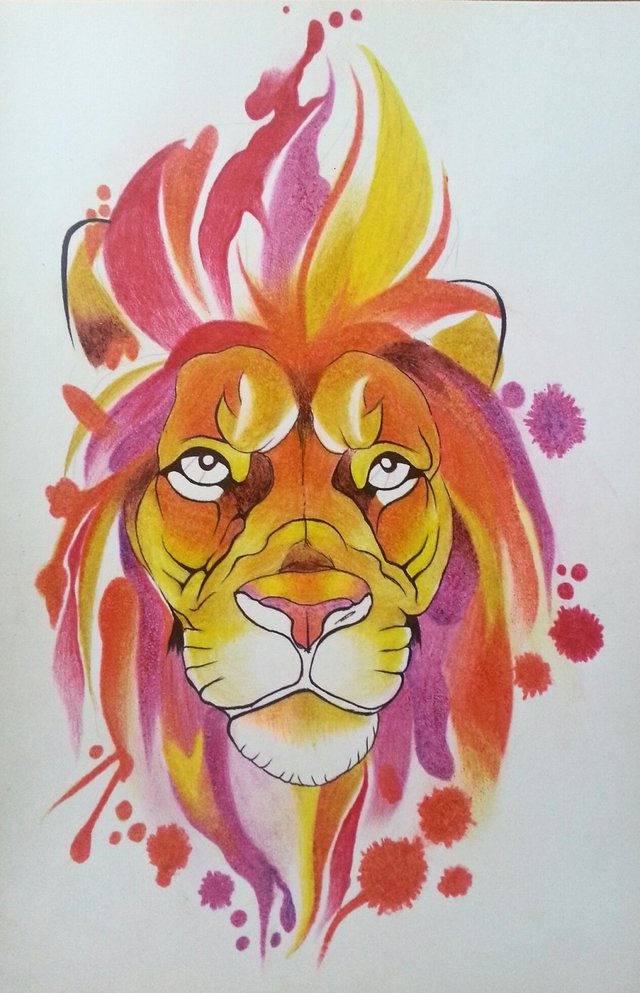 PicsArt_12-08-10.49.20.jpg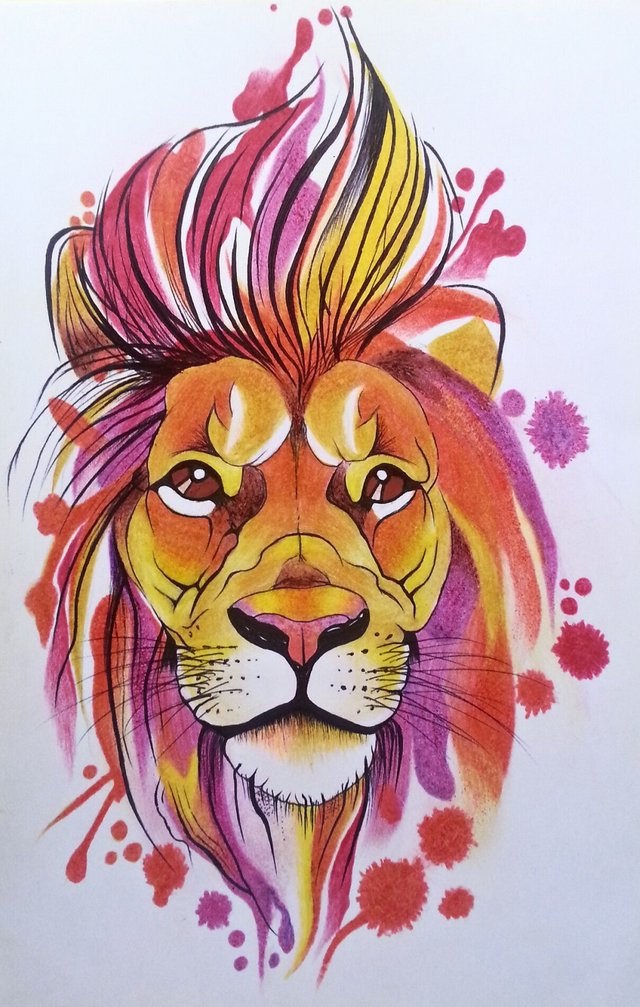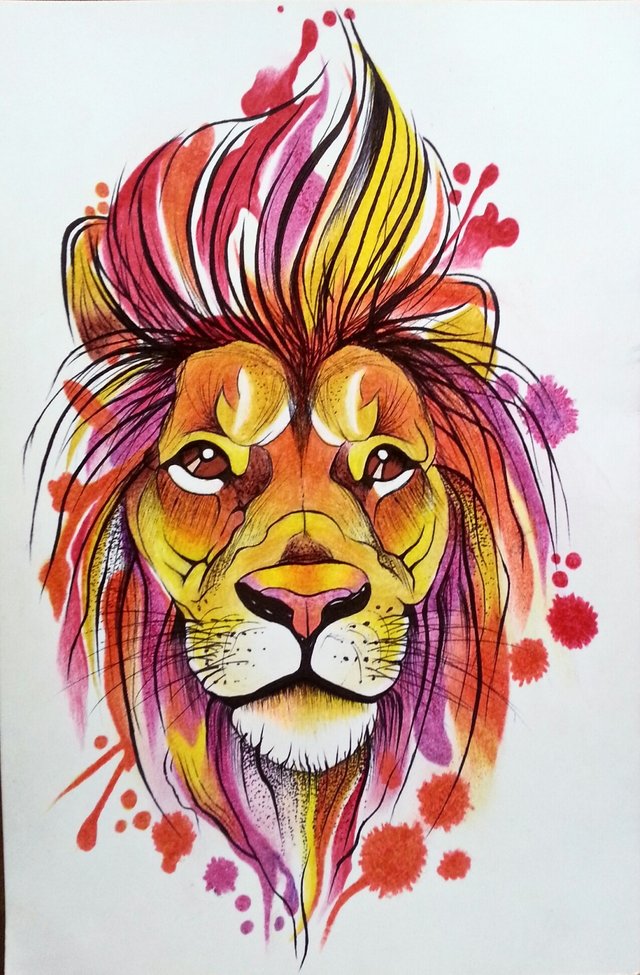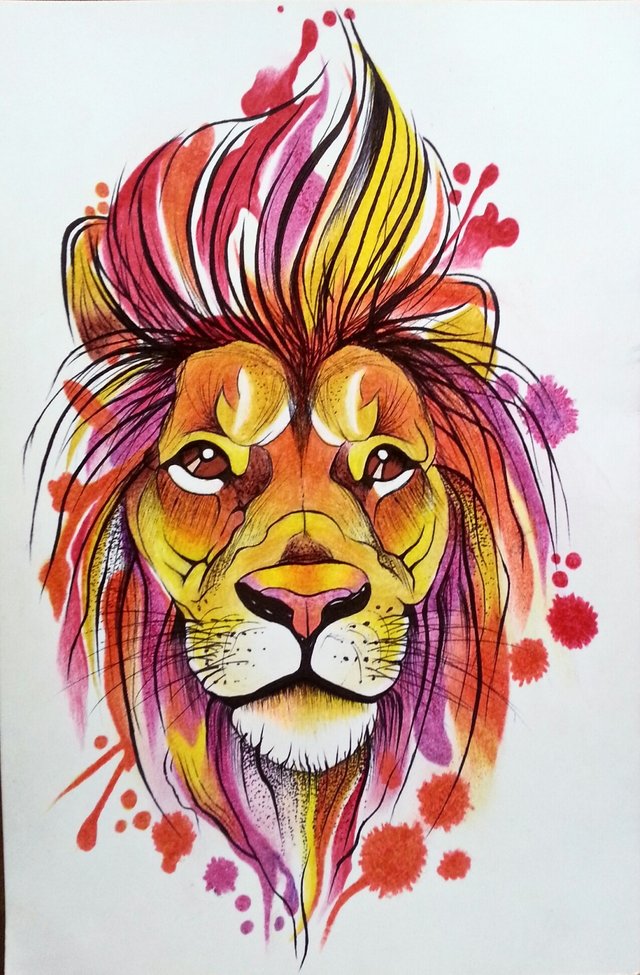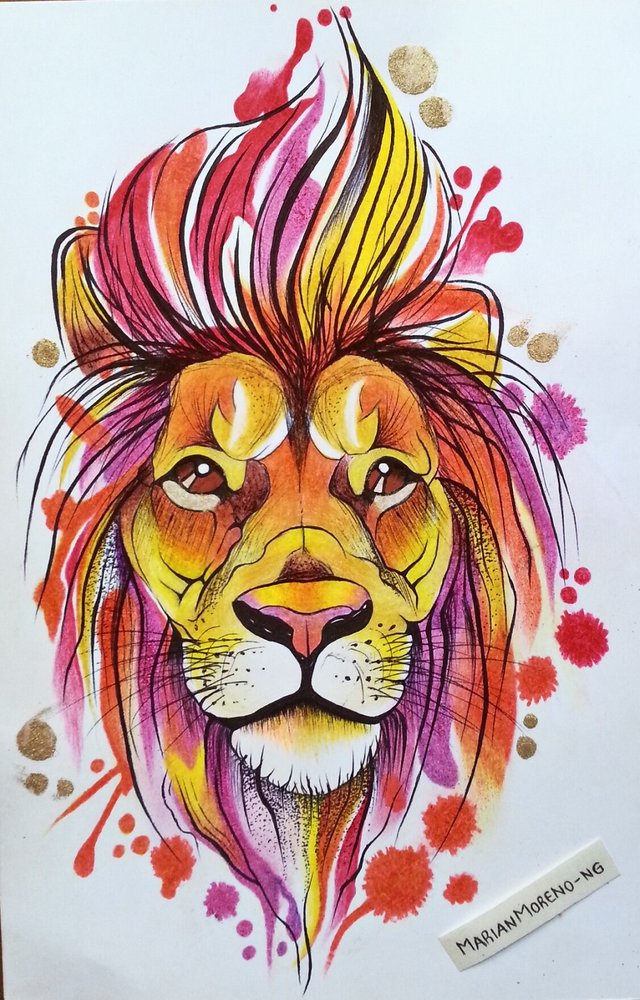 If you liked my drawing, let me know with your valuable vote and your comment. If you have any advice or constructive criticism for me, do it and I will gladly take it into account. I hope to see you soon!