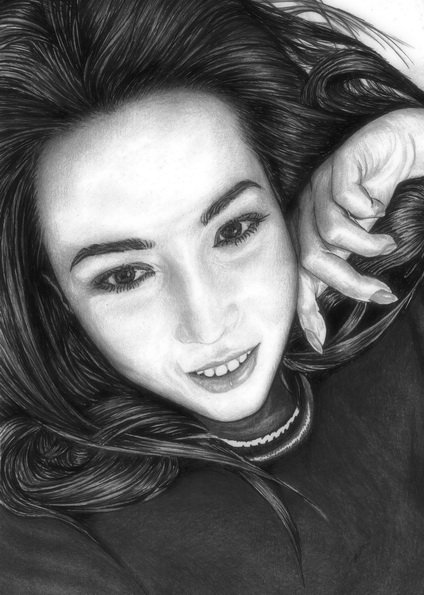 Hello dears!
Today I want to offer you a portrait of an ordinary woman, made in pencil and gel pen. The portrait is made by me in the a-4 format. As usual, I publish a step-by-step version in scanned form.
Steps:
We start with the basic elements of the face, using both a pencil and a gel pen.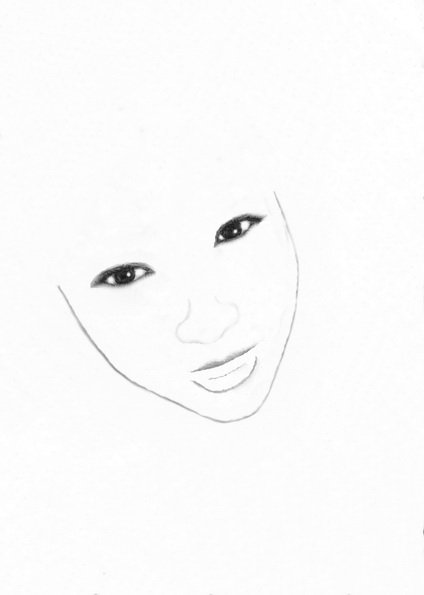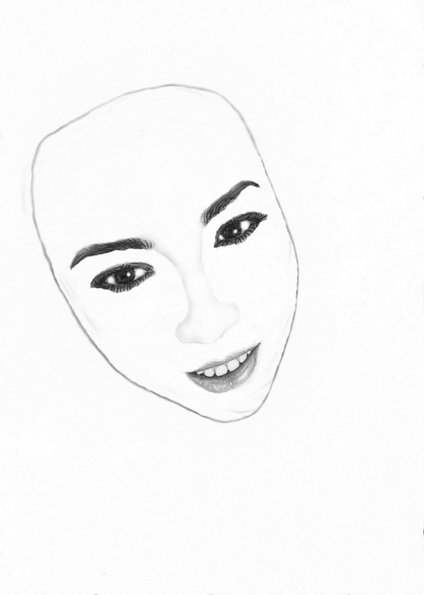 Add some shades of adjacent areas to the face.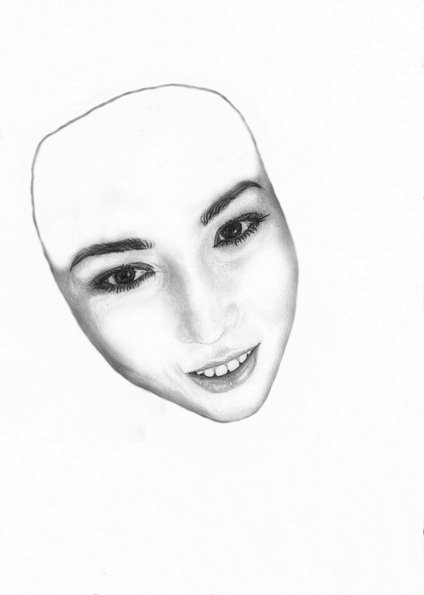 Next, gel pen thoroughly draws hair.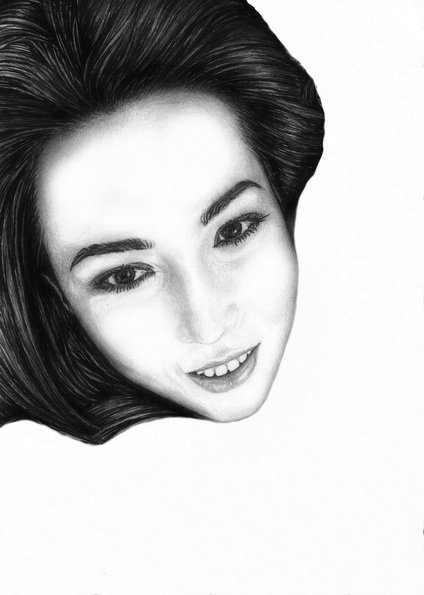 Finishing a portrait we draw elements of clothes and we put all missing strokes.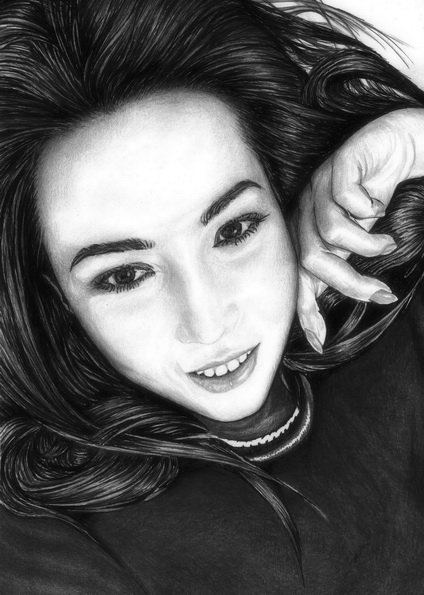 Hope you enjoyed my post.
Until next time, Friends!
@alkor