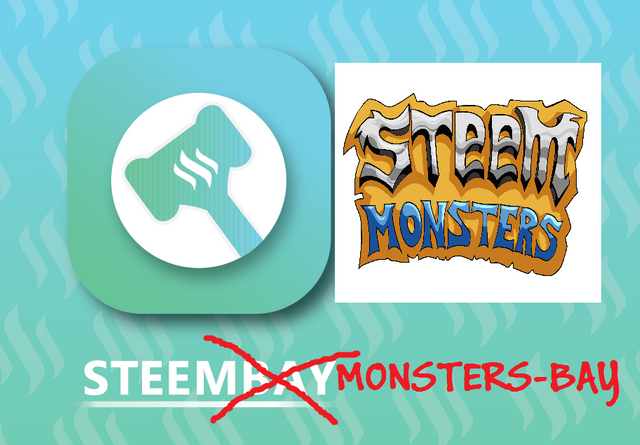 Since the start of @steembay more than 6 months ago, the number of users was constantly declining, as seemingly noone understood the need for such a service on the blockchain. The initial enthusiasm for users and for us ebbed away and even drastical improvements as a switch to a multilingual bot seemed to remain unnoticed. May it be a lack of advertising, may it be a lack of interest or a simple focus on the biggest benefit possible (of which we are no part of)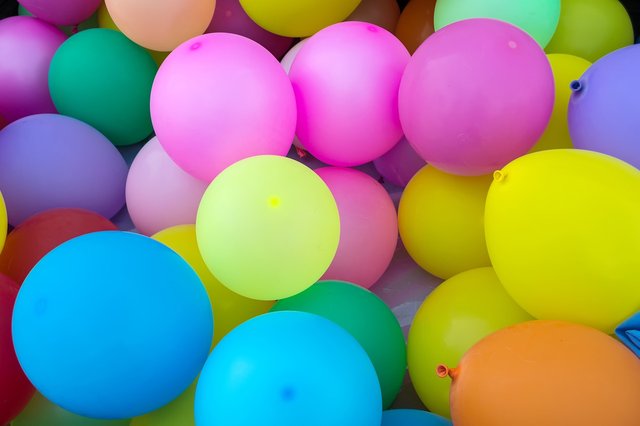 With the introduction of @steemmonsters by @aggroed and @yabapmatt this changed … a lot! We face more than 10 times the auctions we counted before, while the service remains still perfectly reliable. With the blockchain hiccups, it can (very rarely) take up to 30 until the bot reacts, but still security and stability was ruled above speed for us.
Since that, we received a lot of feedback and requests from the increasing number of users.
The three most frequently demanded issues:
A better overview
A possibility to switch from SBD to Steem
A separate GUI
Good news:
1) Overview:
We changed the appearance of the @steembay auction procedure to make a better overview possible. This will be possible only with your help, as we will not anymore request an upvote before the auctions start. But instead offer a much better overview, if our newly installed "Auction summary" remains the highest voted comment in your auction. Here you will find Starting price, highest bid, name of highbidder, currency and finishing time. In the same section the winner will be announced. This way, it will be much easier to see what is going on in the auctions.
As well, we separated the daily report into "Steemmonsters only" and "General Overview" (no steemmonsters there). Probably this will make it easier for you to find what you desire.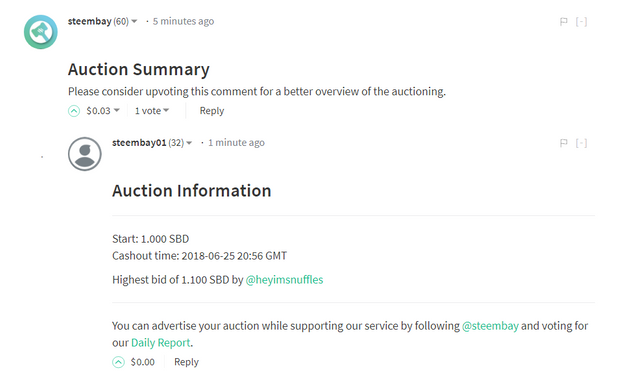 2) Currency selection:
As a seller on @steembay you can now set the desired currency with your "start" command. At the moment you can switch the standard currency SBD to Steem. We designed the system in a way, that it will later be possible to use regular Dollar or Euro (or even other cryptocurrencies) as base currency for your auctions. This will probably be good news for real businesses on steemit.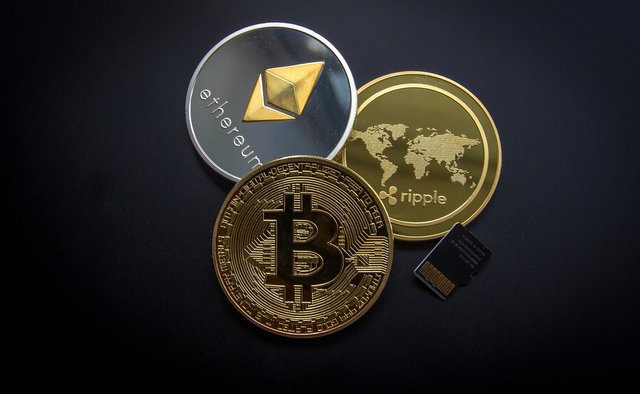 3) Nope… sorry we are not yet done with this big task.
But we are working on different approaches of making auctioning easier for you. Right now we develop a direct-link between the auctioning and the @steemmonsters homepage. This will hopefully allow you to directly "one-click auction" your cards with the right settings / tags and price. Separately we are working on a separate GUI for all the other auctions that will hopefully grow in numbers as well. At the same time we are looking for possibilities to integrate an automatic escrow service for both "steemmonstersbay" (just kidding with the name) and steembay.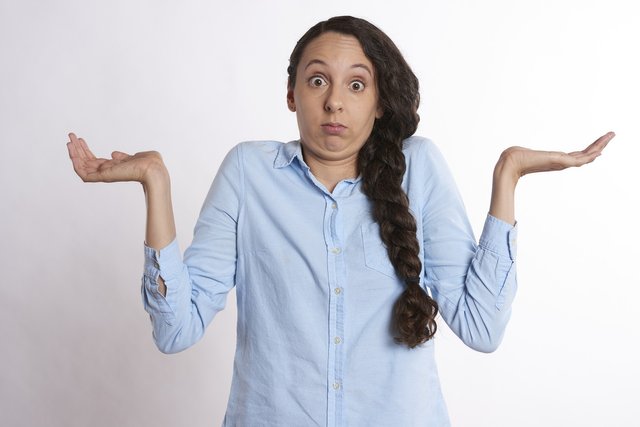 4) We need your help!
Developing is a very timeconsuming task, if you ever tried it, you will know what I am talking about. Also developing is a very expensive task. If you ever payed a dev, you also know what I am talking about. Until now, we spend about 1000 hours for building and maintaining @steembay for you. It is free of charge, so we need your votes on our comments and our daily reports. We build @steembay for the future and really believe in this blockchain to become something really big. But until now we earned an hourly rate worthy of a third world country. PLEASE! If you want @steembay to grow and to be further developed, do your part!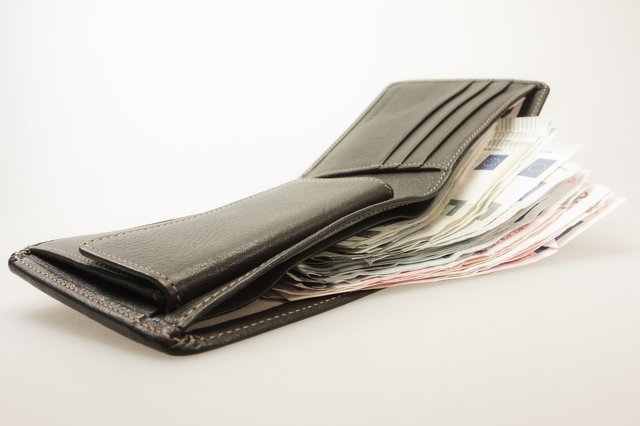 TL&DR
The overview on @steembay is in general much better now
You can now choose between SBD and STEEM
We work on an integration of steembay services directly into the steemmonsters homepage.
We are working on $ selection, an own GUI and an escrow service
We need your help / vote HERE for further development
Happy bidding and selling to all!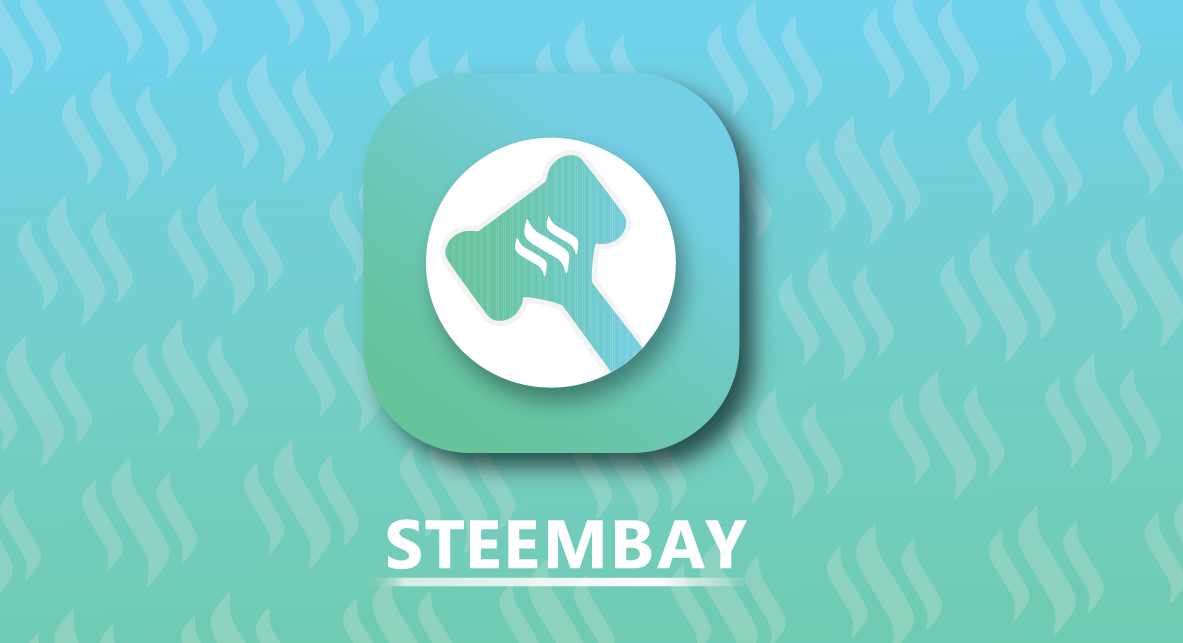 * How to bid for an auction? How to create your own auction?
Please have a look at the tutorial.
There you'll find a room for promoting your auctions as well as a room for bug-report. For any further help you can talk to the admins there.
You can show your support to #steembay by upvoting and/or resteeming this post!
Also donations are welcome to keep further developing going!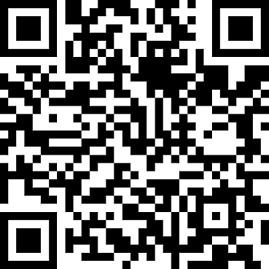 BTC(1282bwgz6tHMkgbV41c9REba8rQYC3c1tH)
Have a successful day