Steembay: Quick Tutorial
Almost 50 auctions are online while I am writing this. Still reading through the comments of the starting post, it seems there was just too much information in the announcement to fully grasp the very easy use of steembay for some.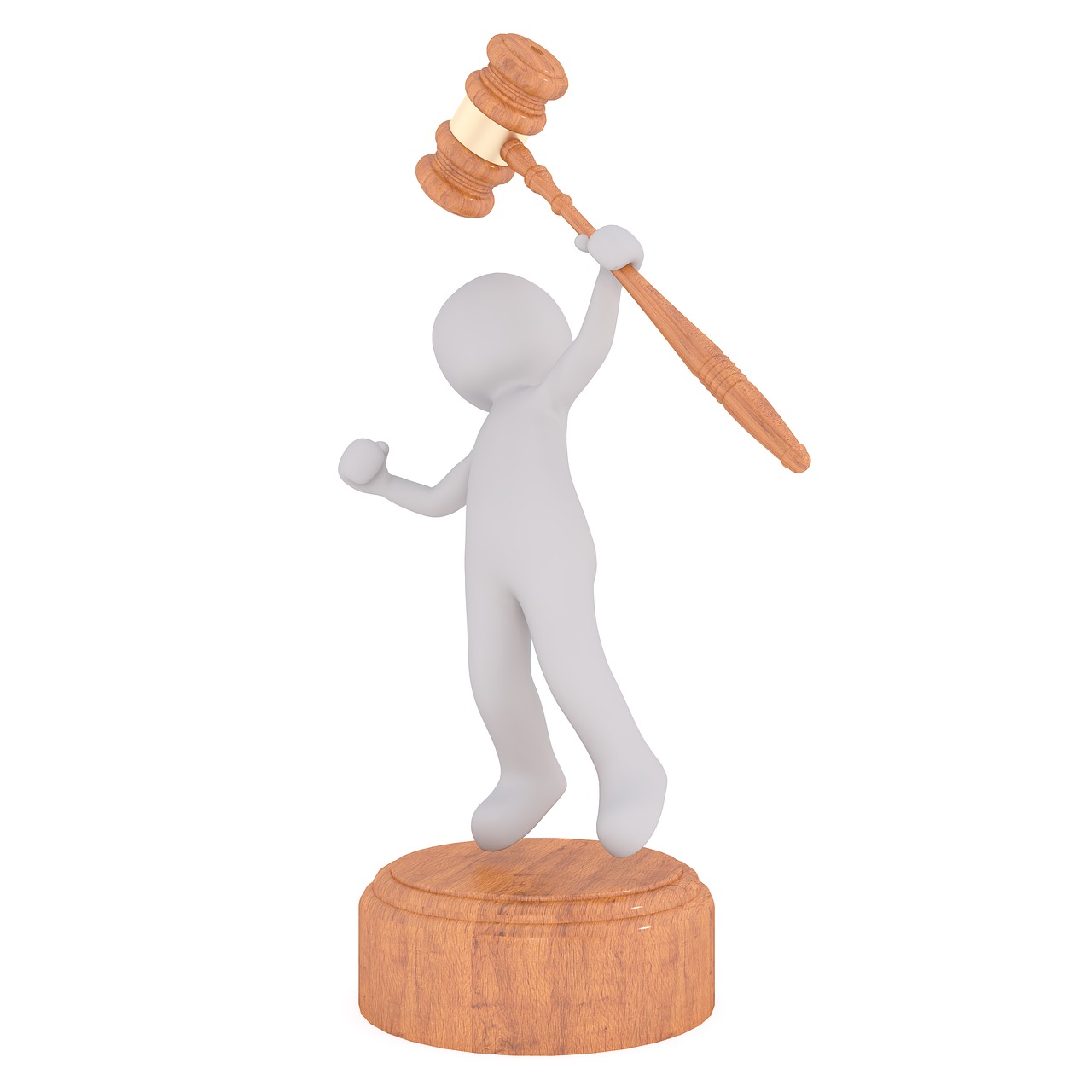 The first misunderstanding: It is already working AND it works on the frontend of your choice on the steem blockchain.
You can use Steemit.com, yehey.org, chainbb.com, busy.org, you can use python or any other way to access the blockchain. So there is NO NEED to enter a password or other information to a website you don't know or you do not yet trust.
Steps for selling an article:
Make a post on your chosen frontend
Include pics, what there is to know about the item you are selling, shipping conditions, return conditions etc. in that post
use steembay as your FIRST tag
use your choosen language as the second tag ( this will hopefully soon work and start the bot in your desired language)
publish (we recommend to decline payout)
wait for the bot to comment on your post
PLEASE upvote this comment, this is our only stream of income else than donations and update posts
start the auction with a comment "start x" (while replacing the x with the desired starting price)
wait for the bids coming in ;-)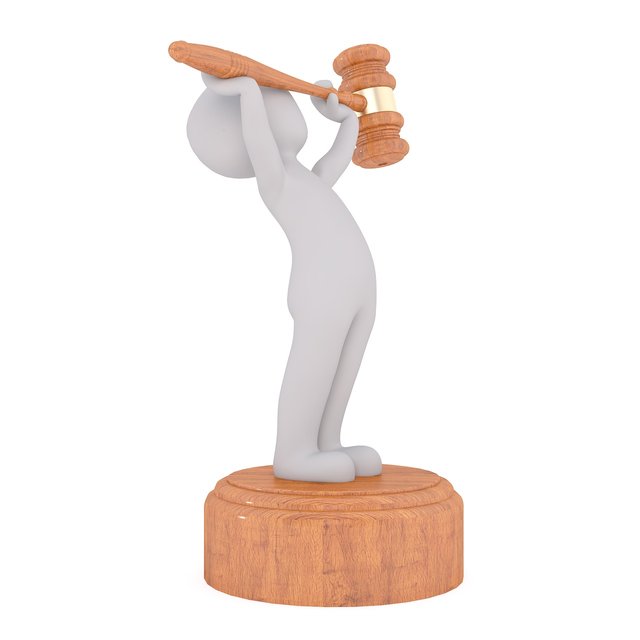 Steps for bidding
reply (directly) to the post with "bid x"
(replace the x with the amount you are willing to bid. Decimals have to be written with a fullstop instead of a comma AND a possible zero at the start has to be written out. The version ".5" will not work ( use 0.5 ) and the version "5,9" won't work either ( use 5.9 )
wait for the bot to log in the bid (it will tell you in seconds if it worked... sometimes it takes up to a minute due to transaction failures of the system)
You will get a replie when you were overbid.
SOON you will see in the bots starting comment what is the actual highest bid and who is the actual highbidder
if you need to retract your bid just enter "revoke bid"
Further possibilities for sellers
if you have to end an auction because you are in a hurry just enter "end auction" this will end the auction and announce the highest bidder as winner
if you have to cancel an auction because the item is no longer for sale or available just enter "cancel auction" this will end the auction and no winner will be announced
Afterbuy
using the encrypted memos will be a possibility to exchange details just click on transfer in your wallet and send a private memo to the person where you just bought an item. If you put a # without a blankspace before the message, it will be only for the reciever possible to read it. Learn more
OFC you can use all other possibilities for communication. The suggested one is the one on the blockchain and thus unchangeable and legally pursuable in cases of fraud.
using an escrow service can handle deals with a higher value (not sure how and where this already works, trying to get in contact with them... Also it seems that Steem is already working on implementing this to the blockchain. At least if I understood @lukestokes right)
Buyers will have to provide contact details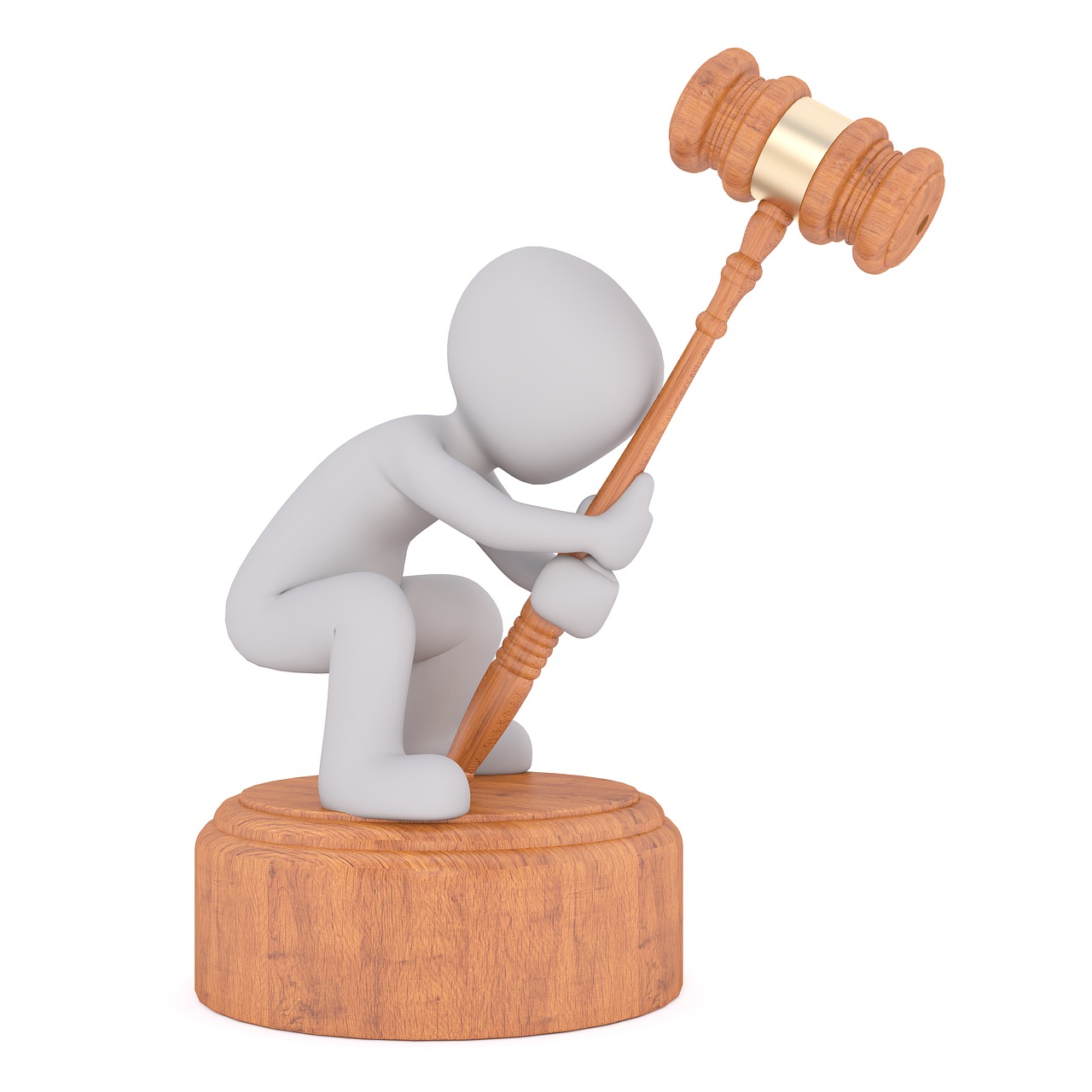 General advice
Don't use this service if you want to stay anonymous (at least when you are buying physical things)
Use this service at your own risk. There are legal ways using the blockchain as proof if you have been cheated, still it can be complicated
Avoid to trade with people you don't trust.
Don't try to use fraud, it will hurt your own reputation and it will hurt the whole platform.
Try to settle problems in a gentle and humane way
To further continue our development and to keep up our servers, we are gladly accepting any donation in SBD, STEEM and Bitcoin ( 1282bwgz6tHMkgbV41c9REba8rQYC3c1tH )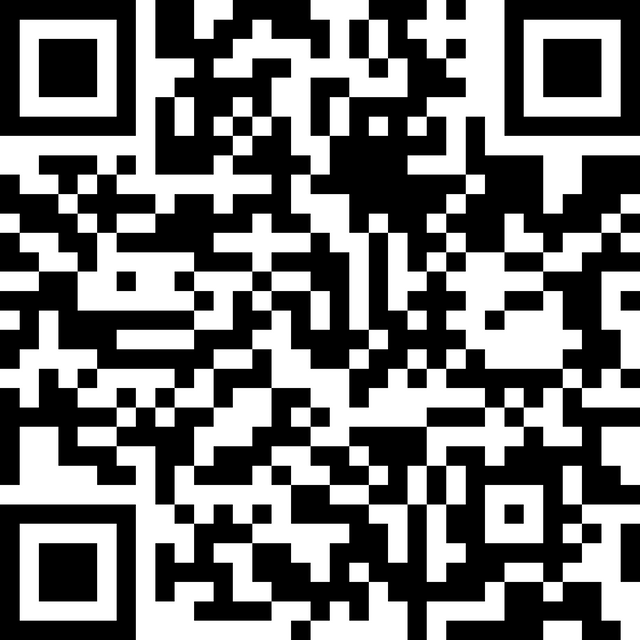 I hope this helps a little bit
yours