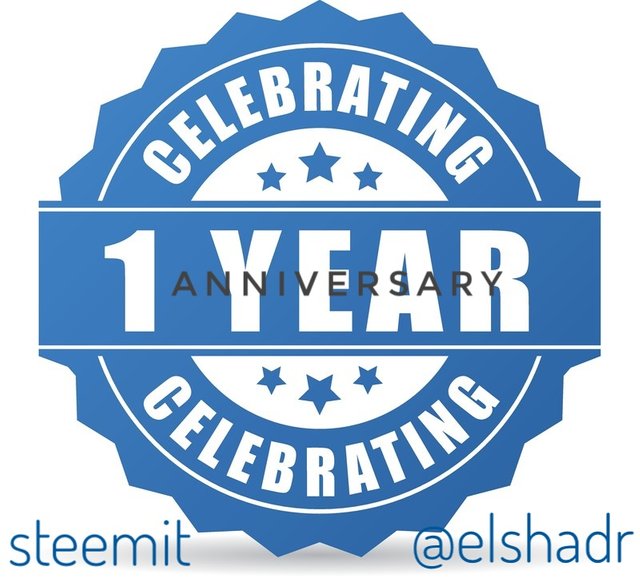 It doesn't feel, one year I've been active in this media with all the nuances and likes of grief
For one year I joined here, I got a lot of knowledge about everything, especially about blockchain and cryptocurrency.
Thank you so much to all of my Steem friends who have supported me for the past year, because even though it is not easy, thanks to the support of all my friends, I have managed to reach the reputation level at 60+, something that is truly unexpected.
---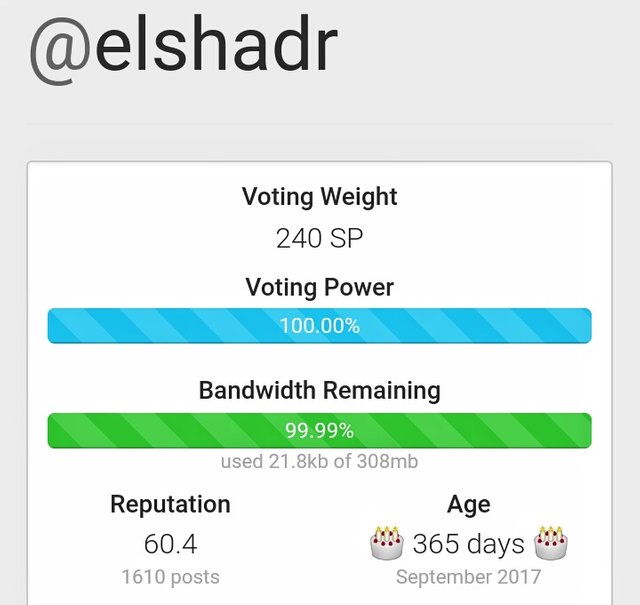 ---
Flashback
A little story behind my existence while joining the Steemit platform
I know Steemit from a friend who previously joined @wancobra at that time I was not interested in creating an account, until then my brother @zulsyarif also explained about how positive and beneficial this social media is compared to other media that have long existed, I getting interested and quietly began registering to create a Steemit account
After I received a verification email containing the main password to enter the Steemit platform, I felt very confused to start posting, until finally a friend of mine @doles guided me to make my self-introduction post
I don't stop here, keep learning well by reading trending posts in this media or learning directly from senior Steemians who have long joined and succeeded through this platform, @anasz and @abudar are my role models in the early days of my active make a post on Steemit
I keep trying to be as productive as possible to make posts, almost every day I upload one to three posts, the result is that I am more accustomed and convinced, all the steps I took while joining Steemit were something very positive, I also began to enjoy the results of Steem's sales and the SBD that I get from the payment of curation for the results of each post in Steemit
Who will play a major role in my success and existence in Steemit?
My existence does not stop here, I keep trying to stay active and contribute every day by making quality posts with ingredients that are one hundred percent original from my own work, because for a long time I was a person who was very anti-plagiarism
I got more excited after I decided to join the #whalepower community which was run with a unique manual curation system, my reputation and income increased, I also increasingly contributed.
My luck is not stopped here, because at the beginning of March 2018, I started to follow @yoo1900 which was very popular with the Minnows support program which it continues to run until now, I feel very lucky, because dozens of times got votes with very high scores from @yoo1900, even the vote I got at that time was far greater than what I got from the upvote-bot which I also started to use to boost my vote value and reputation
Finally in the last paragraph of my writing about celebrations and happiness for my first birthday joining this platform, specifically I would like to say thank you very much to @bullionstackers who helped me a lot and guided me in various matters related to Steemit, then also to @paul-gilbanks, @dragonpower for the cooperation that has been established so far and thank you very special to @yoo1900 for helping me a lot.
---
All Text and Image in all of my Post are my Original Work
---
Thanks a Lot, Best Regards