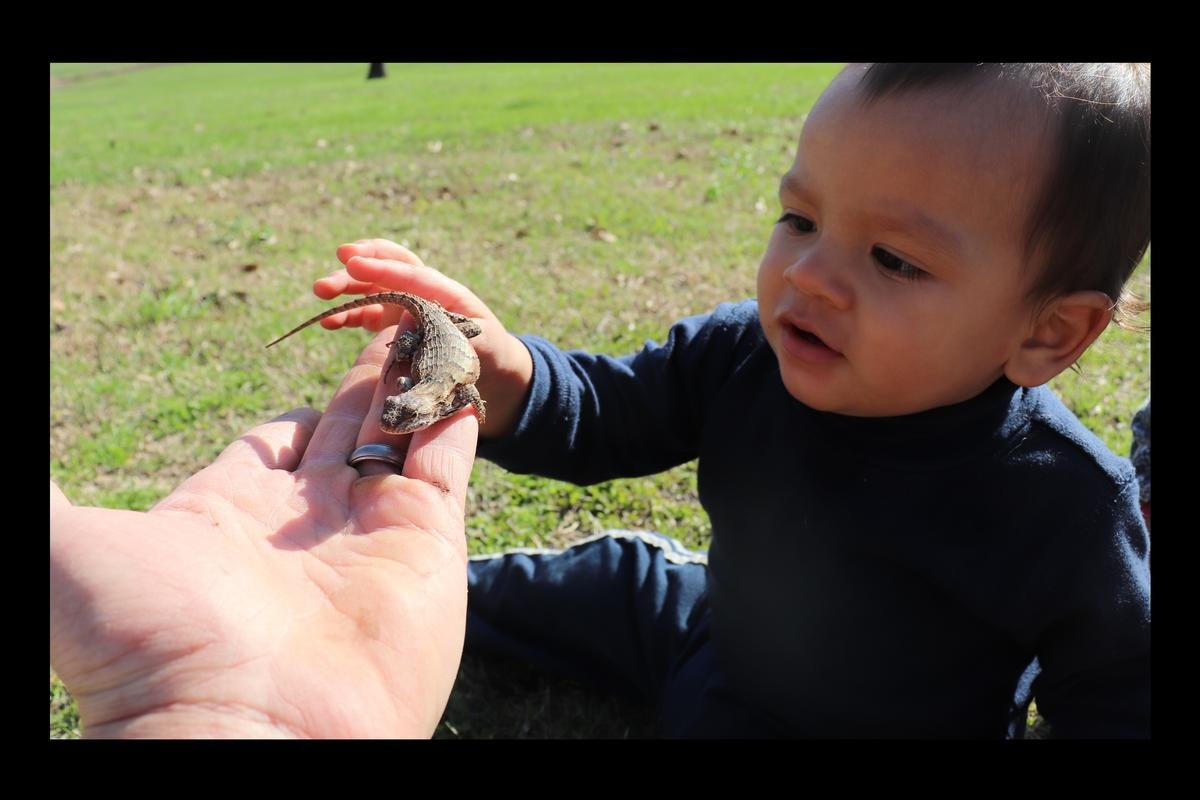 In one way or another, we all do.
---
Trust me, @grandpa-pepper and my mom were not exactly the same type of parents that I am. While I do recall @grandpa-pepper picking up large snapping turtles and moving them, I've still not seen him neck-deep in the swamp trying to find them on purpose. Thankfully, they still let me enjoy the outdoors in my own special way, and a lot of those early memories of animals have obviously influenced my life and lifestyle.

AN UNDERSTANDING OR FEAR?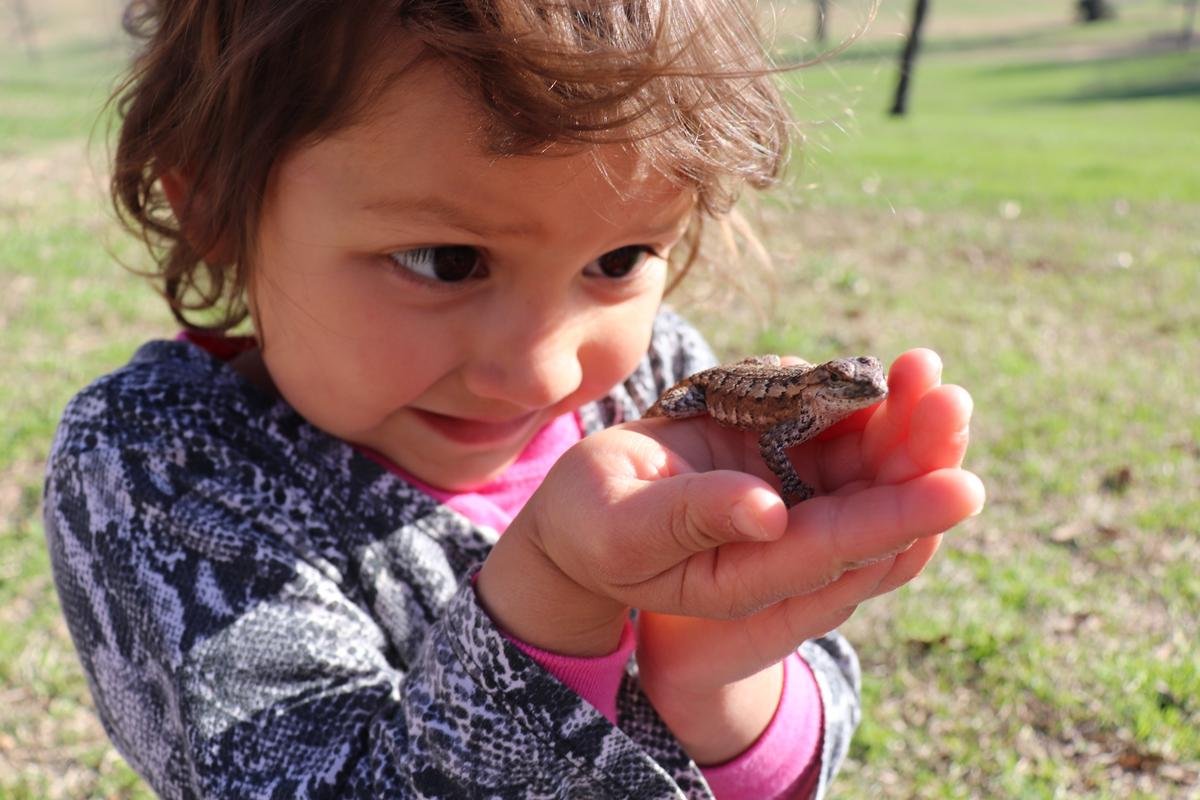 I've seen a lot of parents hand things down to their children. Many children end up terrified of unreasonable things just because their parents did not like something. While there is a certain respect that many animals deserve, far too many are treated inappropriately due to a lack of understanding. Too often, people simply fear that which they do not understand.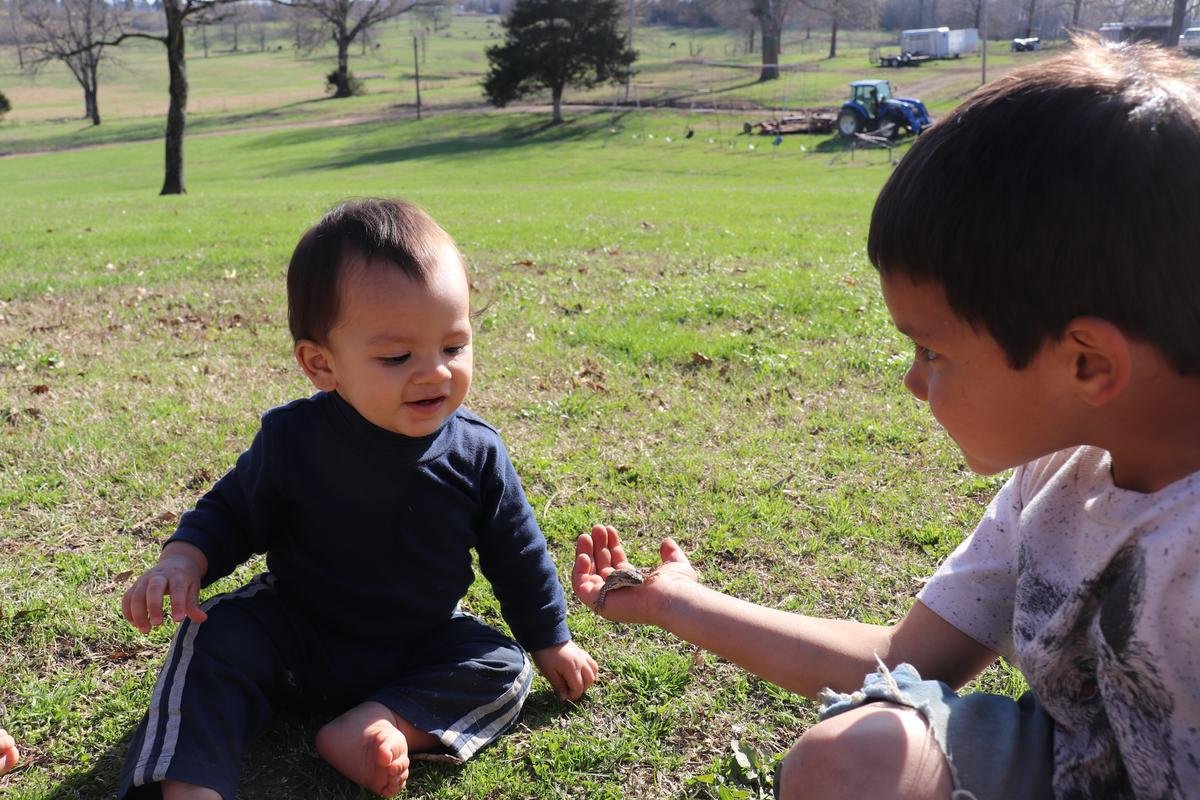 For the @little-peppers, I don't force any of this on them. Much like I was, they are curious about the world around them and enjoy interacting with many animals. Since we are always encountering them anyways, and since I'm pretty "hands on," it gives them a good opportunity to meet a lot of the creatures around us up close and in person.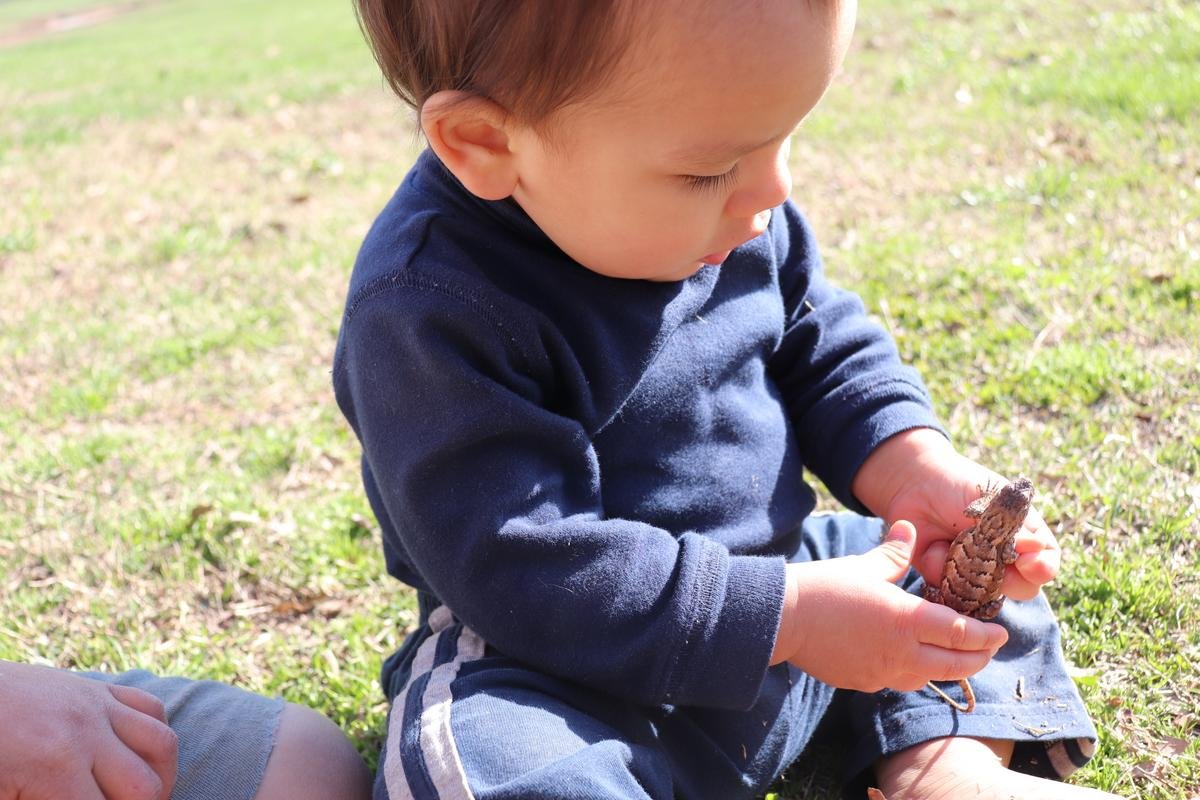 Today while we were moving some rocks, we encountered this Eastern Fence Lizard, or Prairie Lizard as they are often called. These are very fast little creatures that really don't pose any threat to humans. If you try to capture one, they will try to run away. If you are successful in capturing one, they may try to bite you, but it does not really hurt and no real injury is likely to occur.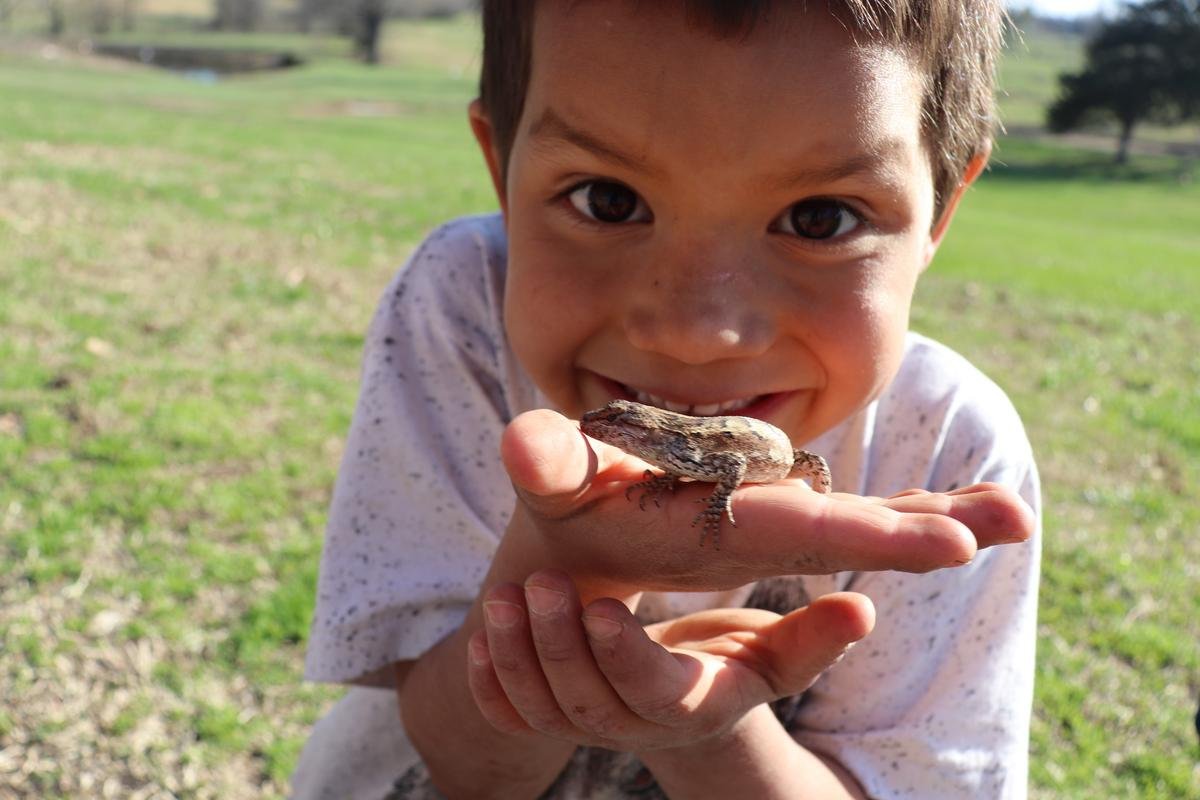 Whether it is an accurate understanding of a creature or situation, or an irrational fear of them, we all teach others one way or another. While I am not suggesting that anyone else ever try to attempt some of the things that I do, or attempt to handle some of the animals that I do, I do like to take the opportunity to show others that it can be done.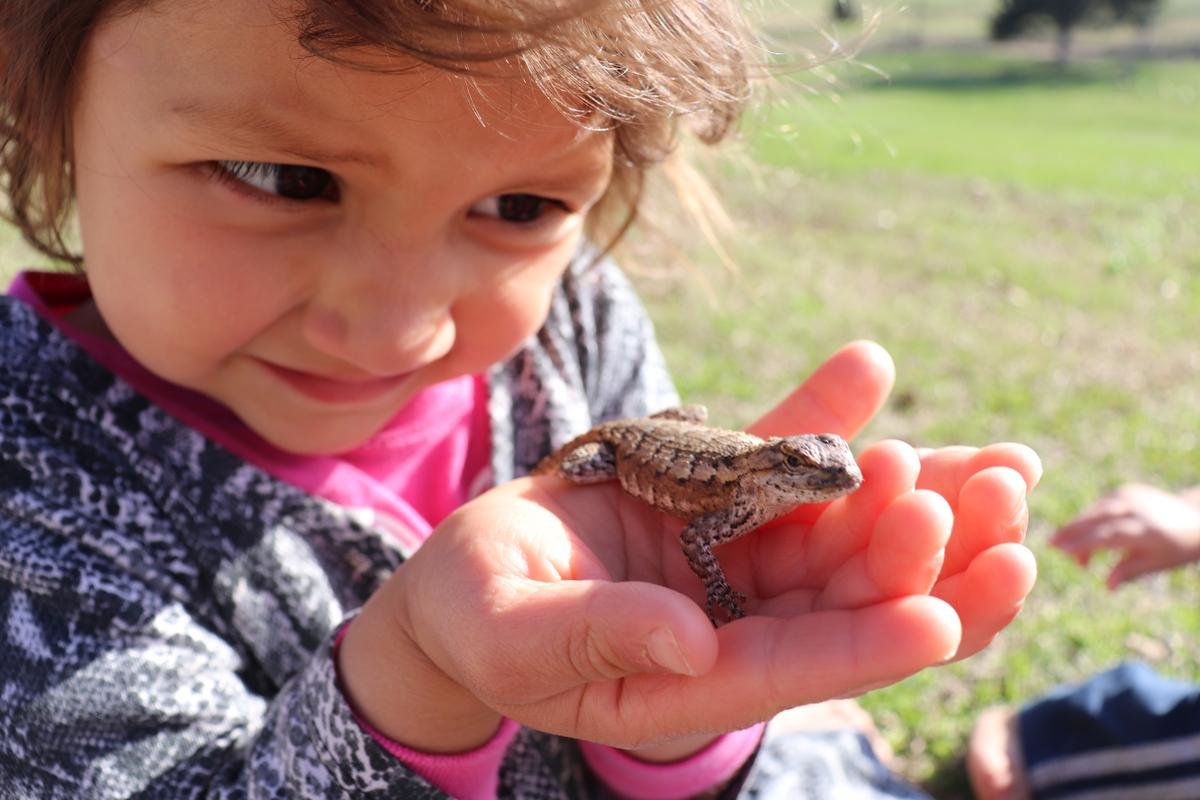 One interesting thing that I've noticed on steemit is that a lot of people from a lot of different areas, countries, and lifestyles don't really get to interact with a lot of these creatures the way that we do. Much like with people that I know in real life, I desire to educate others on many of these creatures and demonstrate that many of them have no real reason to be feared. As the temperature warms up and many more creatures come out in my area, I am excited to hopefully be bringing you more adventures of "The Wild-Man's Wild Friends Video Series." It is hard to think that I have already been able to share about fifty-nine different animals. Here is the video for the kind of lizard that we caught today.
For me, it is a blessing to be able to share my life with others in this way and also to be able to educate and entertain them in the process. I've got a few other adventures planned for this year too, so be sure to keep your eyes peeled! You never know what I'll get into next.

As always, I'm @papa-pepper and here's the proof: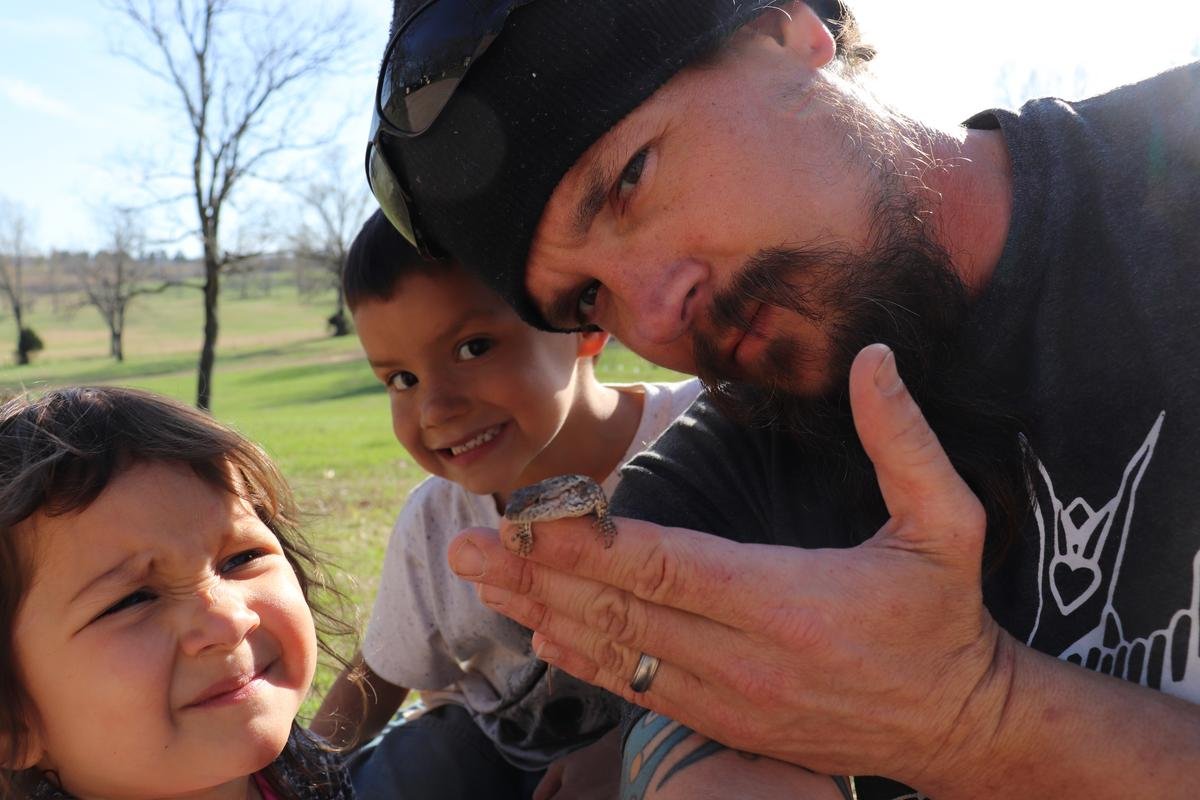 proof-of-teaching-others

Until next time…

GIF provided by @anzirpasai
---
---