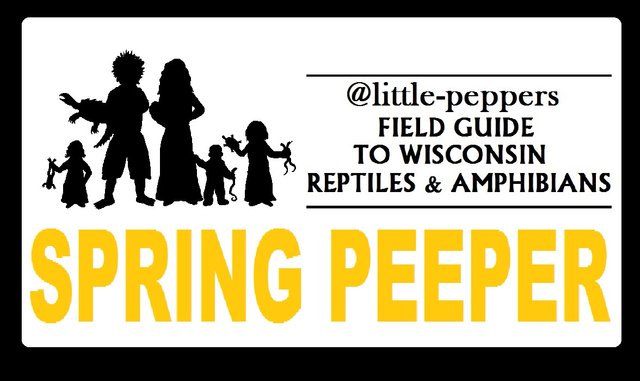 Of all the little frogs out there, this one may be the cutest.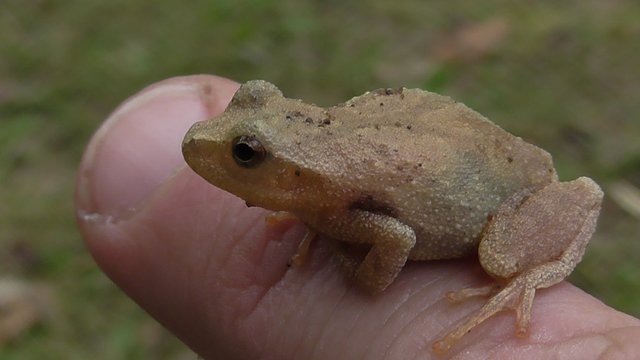 ---
Spring Peepers are tiny tree frogs that like to, well, peep in the spring. Early in the year, you can often hear their little calls coming from ponds and woodlands at night.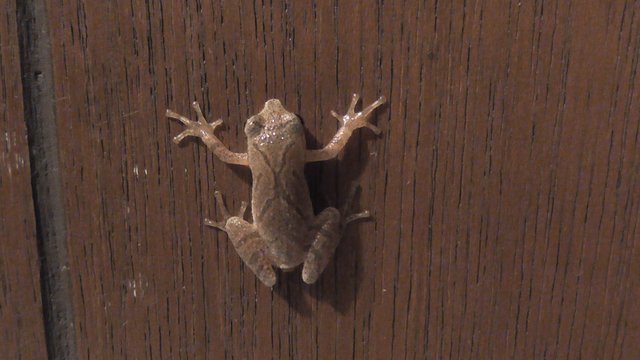 Once they call out to the @little-peppers to let us know they are done hibernating, we like to head out looking for them.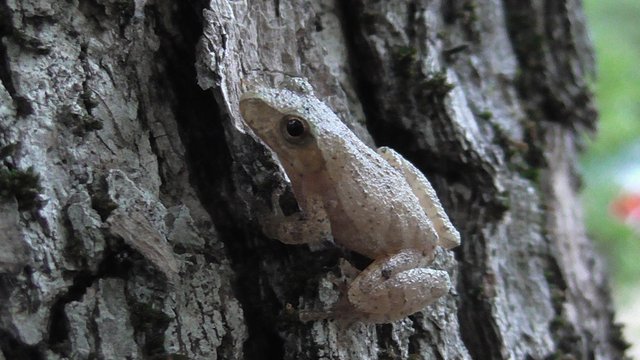 Because of their tiny size, they eat tiny bugs. We just wish that they would eat more mosquitos! Anyway, as tree frogs, they are incredible climbers, and it is a lot of fun to watch them stick to various objects out in the woods.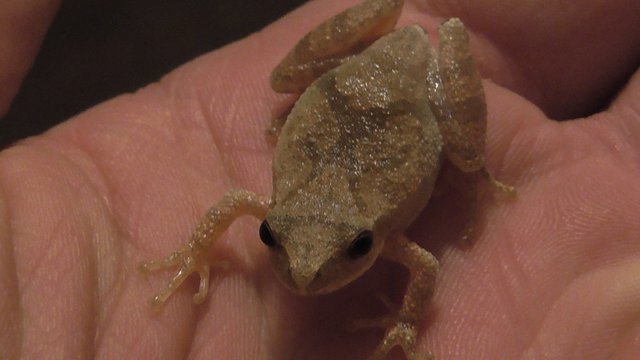 If you haven't met this tiny frog already, here is a little more about it!
---
HERE IS THE PAGE FROM OUR FIELD GUIDE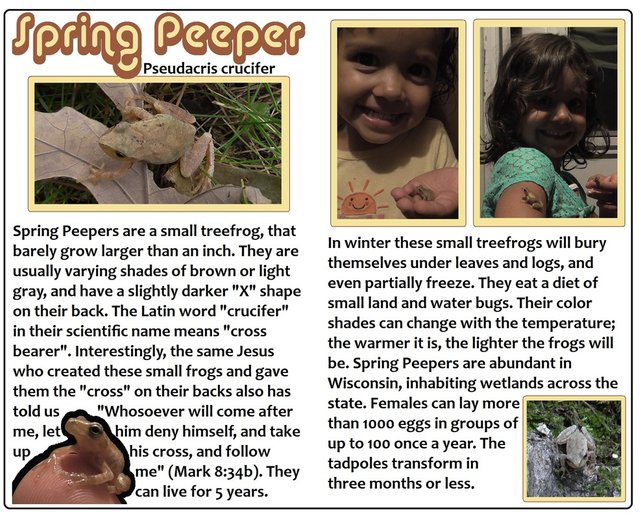 ---
SOME SHORT ORIGINAL SPRING PEEPER VIDEOS
---
SPRING PEEPER AT NIGHT
---
SPRING PEEPER – UP CLOSE
---
SPRING PEEPER ON THE GLASS
---
UPVOTE-FOLLOW-RESTEEM
---
IN CASE YOU MISSED THE PREVIOUS POSTS IN THIS SERIES:
---
Stay tuned for the Eastern Hognose Snake next!

Extra cool logo donated by @rigaronib!!!