Sandy Pond
---
Song Sparrow - Melospiza melodia
---
This little beauty was singing its heart out. Flitting out into the open, singing for a while, and then flying off into the brush again. I wonder if it has found a mate yet this year and if it has helped start a nest.
I suggest visiting MacaulayLibrary.org to hear this bird's voice.
---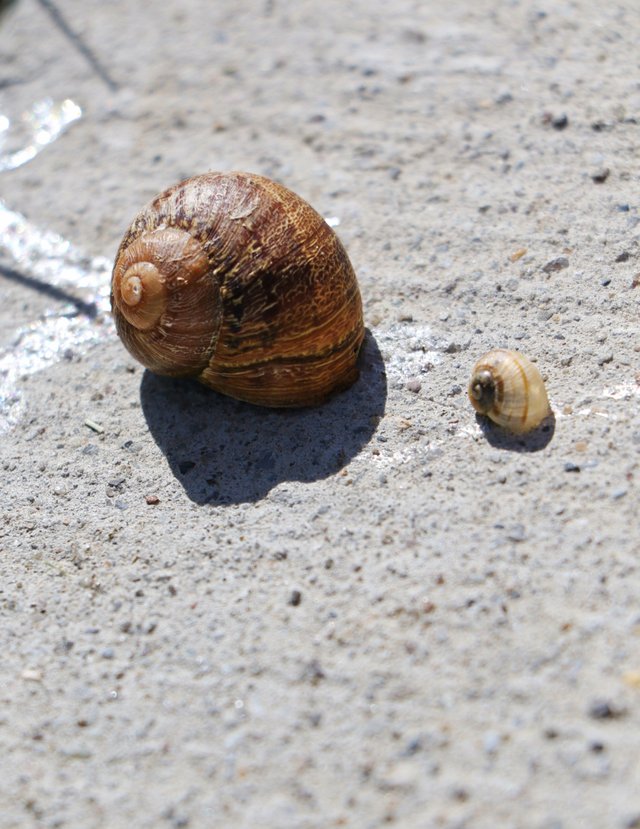 ---
There were all sorts of snails all over the pathway. They may have been drawn out because of the rain. They were sealed against the pavement. I'm not sure if it was intentional or because they had dried out in the heat of the day. If anyone knows, I'd love it if you shared.
---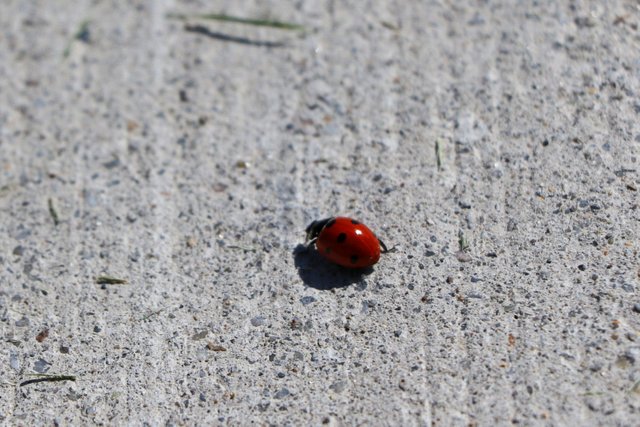 ---
I love seeing ladybugs in the spring. Beneficial insects bring me joy. It truly is spring when the flowers are out and the critters are crawling. :)
---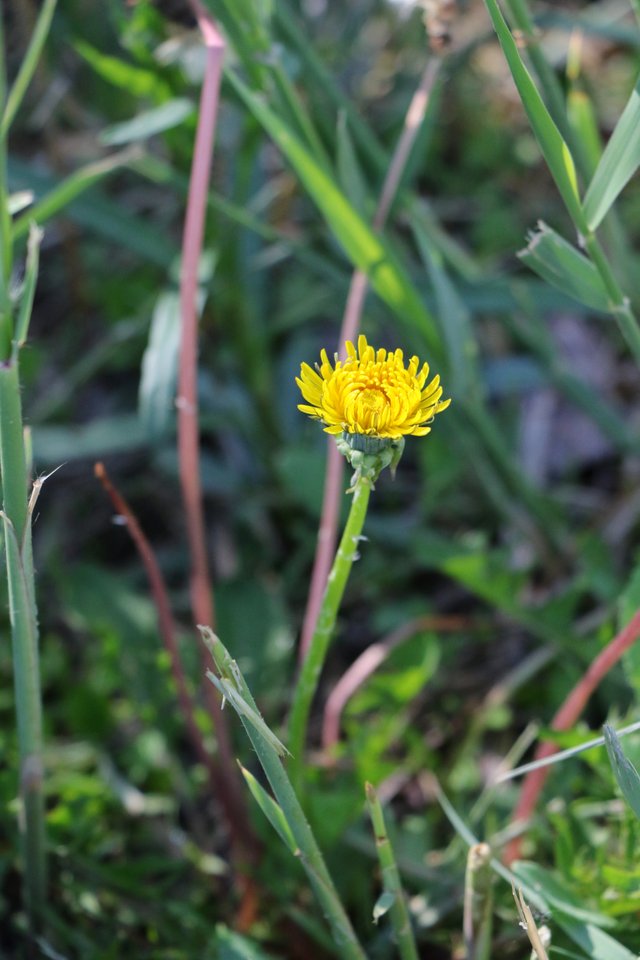 ---


Its almost the weekend again! Time is flying!
I hope you enjoy yourself, wherever you are and whatever you are doing. :)


---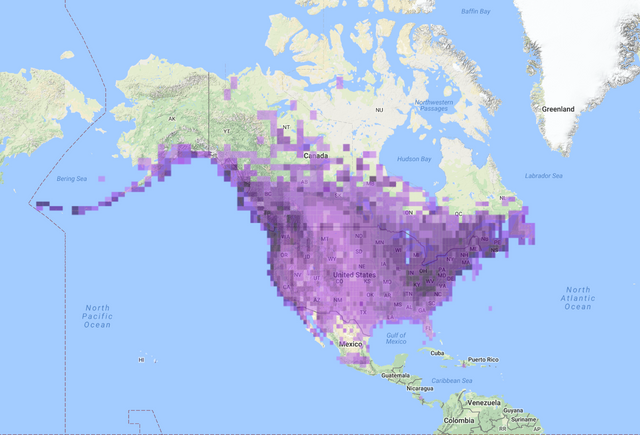 ---
---
| Location | Sandy Pond, Utah |
| --- | --- |
| Camera | Canon EOS 7D Mark II |
| Lens | 18 - 135mm |
---