More Bizarre and Threatening Behavior from @adamkokesh / Kokesh2020 - RECORD FOR STEEM BLOCKCHAIN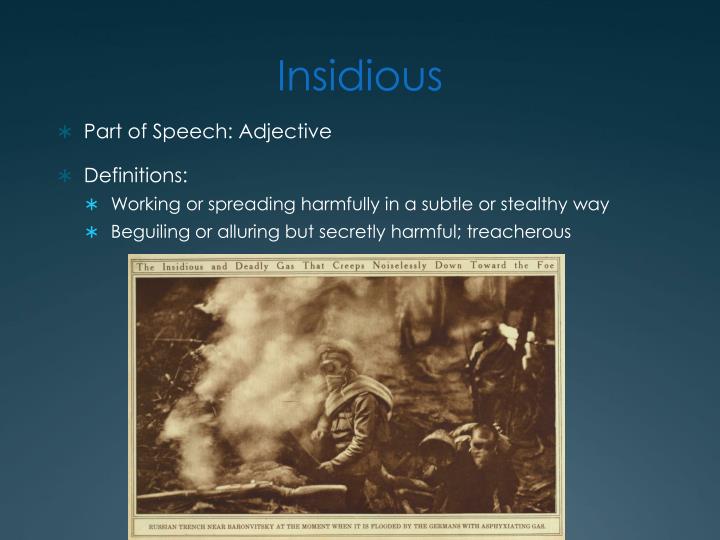 1. MESSAGES PRESSURING/THREATENING A 9-YEAR-OLD CHILD OF FORMER STAFFER:
---
Here is the recent Kokesh video alleging theft by former staffer Angela Fisher Owens:
The following are screenshots I received directly from Angela Fisher Owens of a Google Plus "Adam Kokesh" account messaging her 9-year-old son, Liam. This account is allegedly the personal account of Adam Kokesh. The profile picture is the same as the only Adam Kokesh account on Google + with this picture, and when a search of Kokesh's verified private email, [email protected], is done, the account that pops up is one with the same picture and 6,244 followers. I have asked Adam Kokesh in the comments section of this post and directly, via email, if he sent these messages to Liam. He has not yet responded. As Fisher Owens was part of his core team, however, in constant communication with Adam, it seems unlikely that the account she would be communicating with, and which her son had access to via Google Hangouts/Google +, would be someone else.
---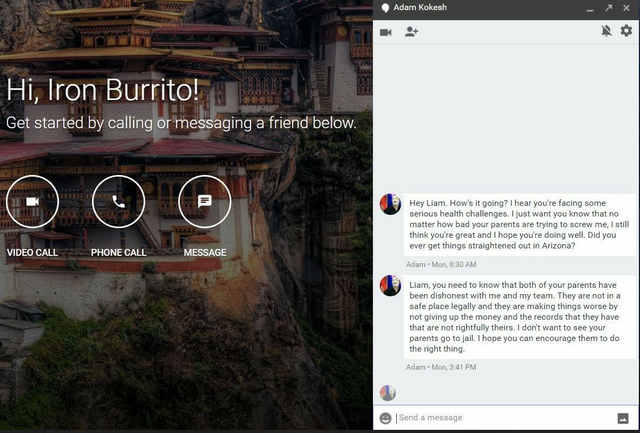 Another message to Liam, 9 years old, from the same account, in a Google Hangouts chat:
---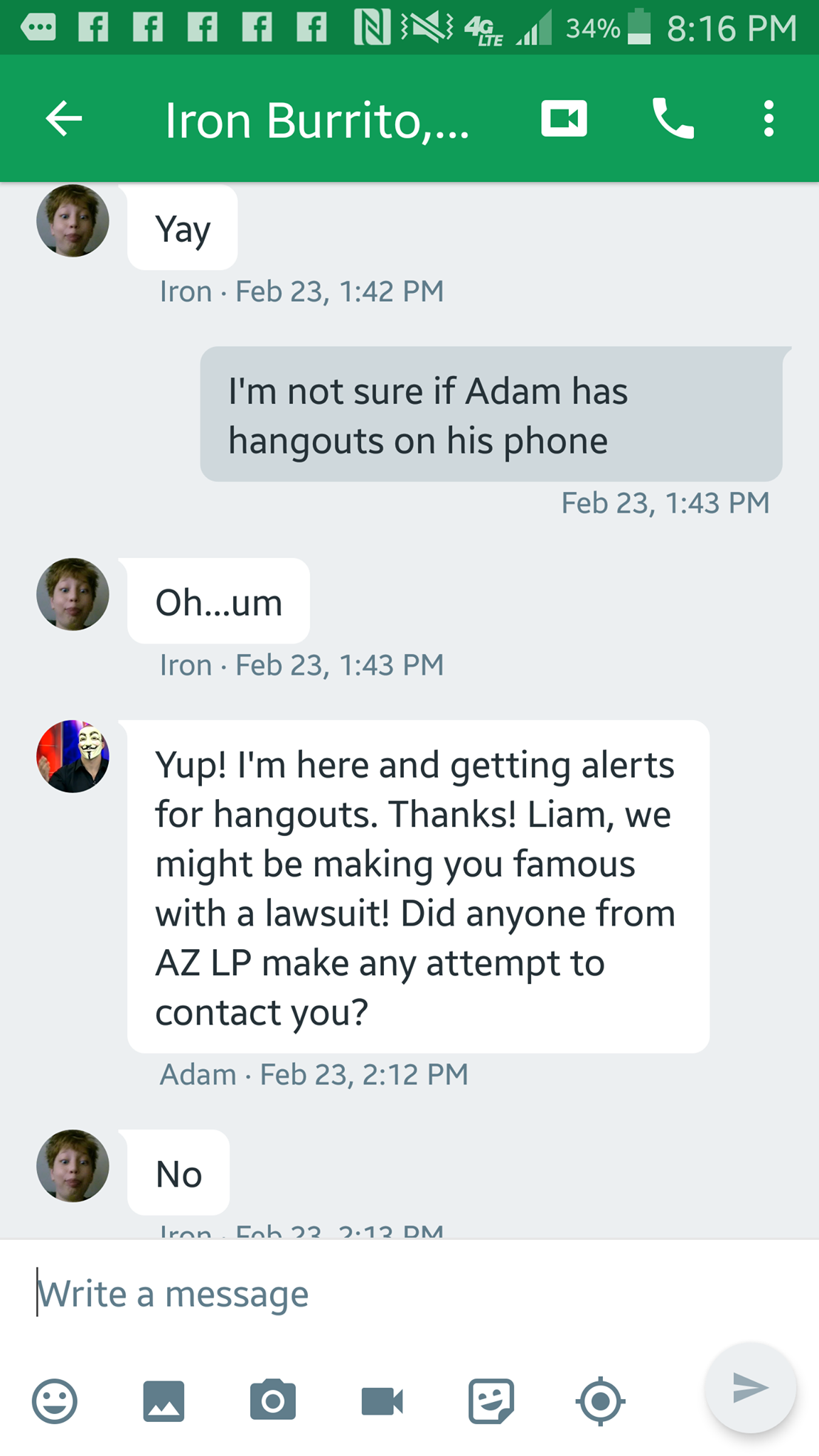 It is my understanding that Fisher Owens has since filed a restraining order against Kokesh.
Here is what I know about the account at the time of writing:
---
By all rational estimations at this point, it certainly appears that @adamkokesh was putting pressure on a 9-year-old child about his parents' and kokesh's legal dispute. I use the word "alleged" only to be safe. I will let the reader draw their own conclusions. If this account was hacked, or there is some other unusual explanation, Adam Kokesh should make that clear immediately.
2. KOKESH CAMP/KOKESH THREAT ISSUED TO TATIANA MOROZ:
---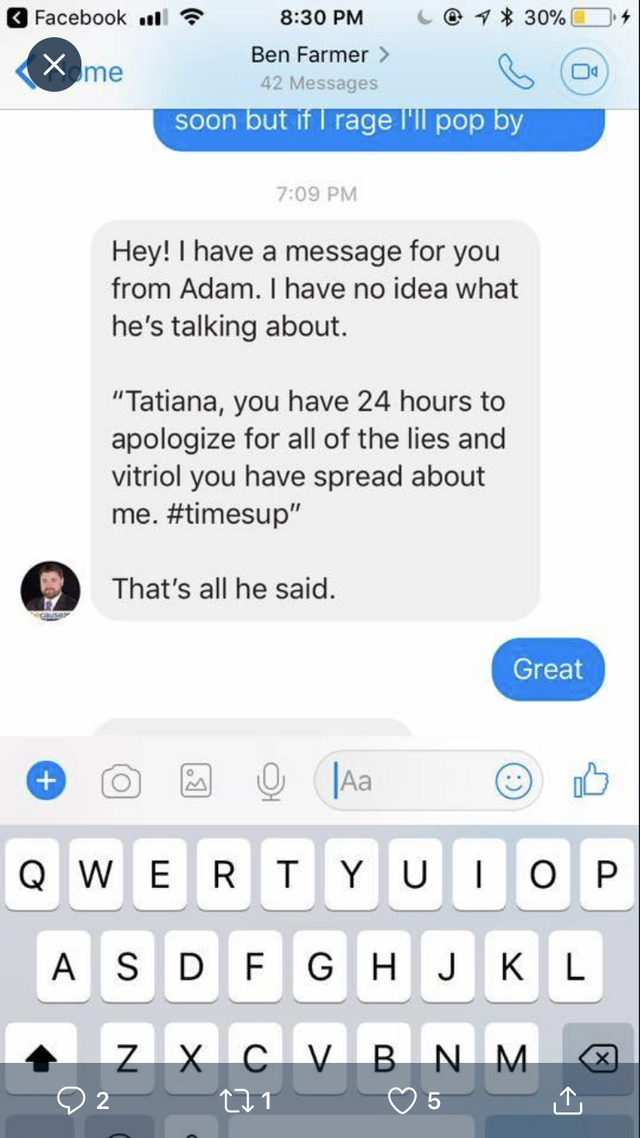 ---
@benfarmer (Kokesh's campaign strategist) confirming the origin of the above message via a Facebook comment:
---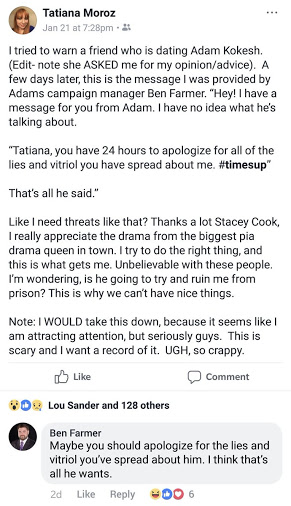 You can find Tatiana on Twitter and Facebook to verify. However, as can be clearly seen, the message was acknowledged by Farmer as having come from Kokesh. Farmer can be seen sitting on the couch, far right, in the Kokesh YouTube video embedded at the top of this post.
It is interesting to note that in my recent conversations with Angela Fisher Owens, Owens claimed that she had also been prompted at the time by Kokesh to issue threats to Moroz, but did not do so.
Stacey Cook, who Moroz mentions in the screenshot to the left, is Kokesh's current girlfriend, and is also featured in the video at the top of the page.
Regardless of the debated innocence or guilt of Angela Fisher Owens, or the "advice" given by Moroz, what we see here are two examples of threatening, manipulative behavior, one of which was directed at a 9-year-old child. The pattern, however, does not stop here.
---
3. UNADDRESSED DEATH THREATS AND KOKESH-UPVOTED COMMENTS CALLING FOR MOB STYLE "HITS" issued by Kokesh supporter in his Steemit blog's comments section.
---
After implying that Angela Fisher Owens may be a government "plant" in his video, Kokesh upvoted a comment an account, @fundposhprincess made, calling for a "hit" to be placed on the "thieving bitch":
---
---
---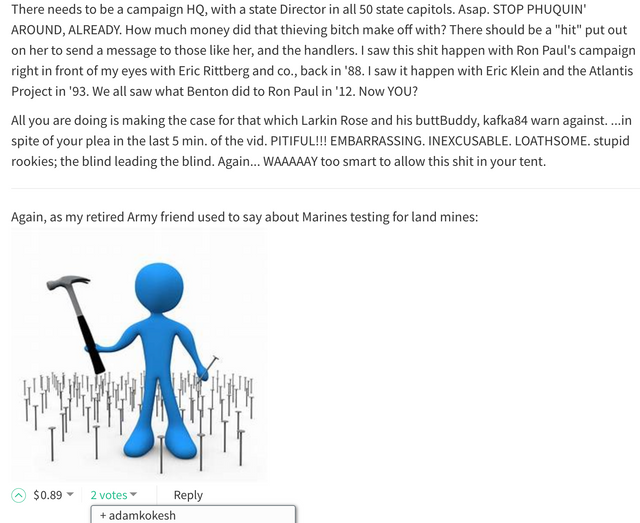 ---
---
---
Kokesh has since reversed his vote, with no explanation. When initially I notified him of the comment, he flagged the account's comment heavily (so it stands to reason he read my notification/the comment in question), which seemed appropriate to me (calling for someone to be murdered or maimed is serious business), and I thought the ordeal was over.
When I questioned @fundposhprincess as to the nature of his comment calling for a "hit," he confirmed it was a call to physical attack, and then proceeded to threaten me with violence, and even death, several times, amongst other bizarre claims that I am a gay, Zionist, illuminati Jew.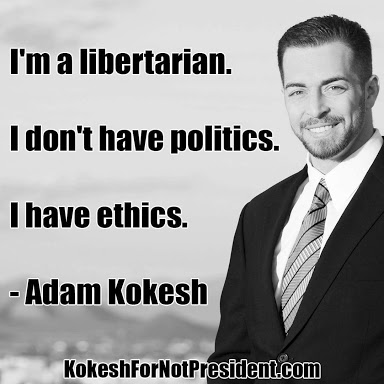 Kokesh would later reverse his flag on the comment, and even go so far as to upvote the comment--again, a comment calling for murder of a human being--for some reason yet unknown. It could be that he wished to restore the rep score of @fundposhprincess, one of his dedicated supporters, or that he wished to somehow "get back" at me, as I have been posting about Kokesh's delegated Steem voting abuse on the platform a lot recently. I do not know the reason for the upvote. Was it an accident? I do not know.
None of this is being addressed. Nor are the multiple threats and death threats being issued to me via the @fundposhprincess account. Kokesh did, however, have time to upvote the following frat boy comment on my post about the threats of murder:

Finally, after I wrote a post about the upvoted "hit" comment, @adamkokesh changed his vote back to a downvote, while having simultaneously restored the rep score of the account calling for the murder/assault of his former staffer.
---
---
---
I post all this here as a record for the Steem blockchain. I hope others here will ask @adamkokesh to address the issues raised in this post.
Please form your own views/DYOR
@adamkokesh, many individuals in the libertarian/anarchist community would appreciate it if these things were each specifically addressed.
~*~
(There are many other pertinent details and relevant pieces of information supplementing this now years' long emergent pattern concerning Kokesh and his various "teams'" threatening behavior, questionable business practices, and abuse. If you wish to contact me to discuss any of this you may do so via email: [email protected] Many are afraid to speak out and question Kokesh, and many of the Kokesh supporters seem to turn a blind eye and deaf ear to these types of things. As you can tell from this post and the documentation of recent threats leveled against myself and others via erratic Kokesh sycophants and (according to his own team) Kokesh himself, many may indeed have good reason to be afraid to speak up. My conviction, however, is that both Voluntaryism and Steemit are too good for this slimy political and emotional manipulation, financial exploitation, and threatening behavior. I hope the reader will do their own research, and join me in speaking out against this bullshit until we actually get an answer from this fellow seeking to be a "leader" of millions. This is precisely why Voluntaryism prescribes NOBODY FOR PRESIDENT. No man is fit to rule another. If you see all of this as a problem as I do, please join me in speaking out. Finally, I used the definition of "insidious" at the beginning of this post for good reason. Adam is charismatic and subtle, and yet these things keep happening while everyone remains quiet, defending these actions, and many even call those pointing out the nature of the harmful actions "divisive," or "bad for liberty." In my view, nothing could be further from the truth. It is absolutely necessary to yell if a poison gas is creeping in. The fact that it spreads slowly and quietly does not change this.)
~KafkA
!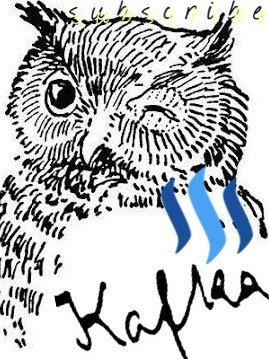 ---
Graham Smith is a Voluntaryist activist, creator, and peaceful parent residing in Niigata City, Japan. Graham runs the "Voluntary Japan" online initiative with a presence here on Steem, as well as DTube and Twitter. (Hit me up so I can stop talking about myself in the third person!)