Anarchaforko Anarchapulco Fork Update: Very Impactful Person Lyn Ulbricht is Coming!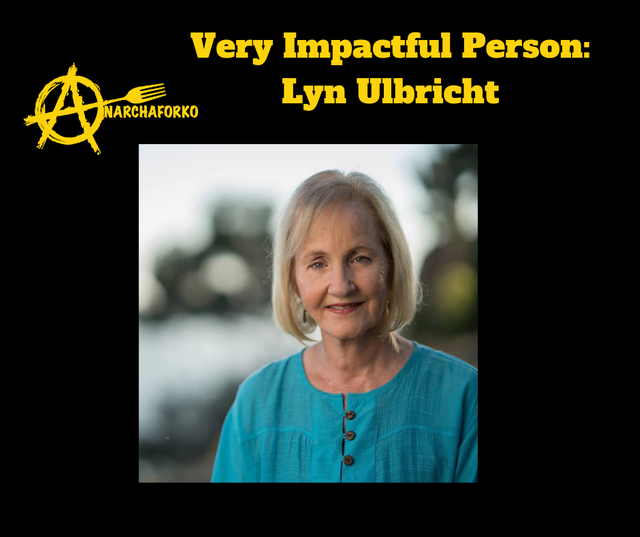 Some conferences have a speaker list but the open format of @anarchaforko calls for something different, so we came up with the "Very Impactful Persons" list which is basically a list of the notable people who have become involved with Anarchaforko this year! If you're curious, click here to see that page on the website.
I'm here to announce a new addition and one I'm very excited for. This year Lyn Ulbricht, the ever fighting mother of Ross Ulbricht we all wish we had will be attending Anarchaforko. She will likely be speaking but at the least will have an area set up with a banner for people to sign her petition for Ross.
I met Lyn two years ago and told her I was sad that Ross didn't get the chance at freedom that I did. We'd like to coordinate some sort of fundraiser, so if anyone's got ideas for that let me know, but at the least if you haven't already purchased your ticket, do so using the following code:
freeross
That code will get you 15% off your ticket for the fork, and it counts for the 99 dollar ticket for the 17th as well. It will also give Lyn credit for the sale, meaning that half of that purchase price will be a donation to the Free Ross organization.
Again I'm looking for fundraiser ideas for Ross, so let me know if you've got ideas!
Check out the links below for more like this one!
Anarchaforko Anarchapulco Fork Update: @juansgalt Be Your Own Bank Workshop at Anarchaforko!!
Anarchaforko Update: Amazing Time Lapse Acapulco Sunset
Anarchaforko Anarchapulco Fork Update: What You Need to Know Right Now About the Fork
In case you missed them, some of my recent posts:
Acapulco Nights: Late Night Old Town Costera View
Brazilian Hybrid Style Picanha Steak Carnivore Recipe
World Carnivore Month: Indian Cow Hump Meat is Poor Man's Waygu

Hi there, if you're new to my blog here on Steemit check out this for more information on who we are and how we got here.