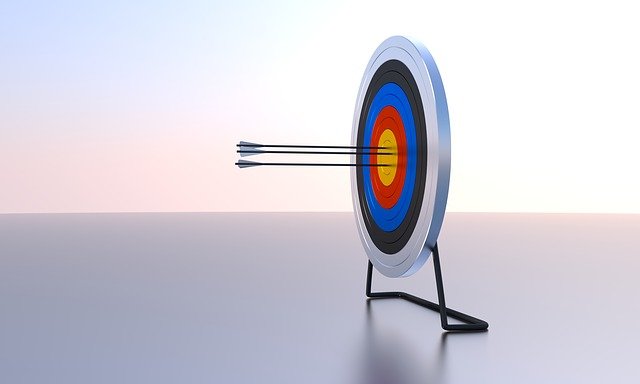 Image Credit: Pixababay
Right from the beginning we decided to keep our recommendation algorithm transparent and simple and we haven't changed much in our math in the 12 years of Criticker. Every recommendation we give you goes back to this simple logic:
PSI - Probable Rating Indicator
Let's say 229 of your top 1000 TCIs have seen The NeverEnding Story. Criticker gathers the top 10 of them, and looks at each of their percentiles. The average percentile is 46. In your case, that means a PSI of 72.
How exactly is that guess being produced? Criticker is simply translating percentile back to rating. In your list of 251 ratings, 46% of them (or 117) have a rating less than 72. So, Criticker predicts that you'd give The NeverEnding Story a rating of 72, based on the ratings of your most similar users.
PSIs can only be built if at least 3 of your top 1000 have rated the title in question.
This is our text from our Explain Page.
If you're curious about Criticker and have more questions feel free to ask via the comments.