Cirsium vulgare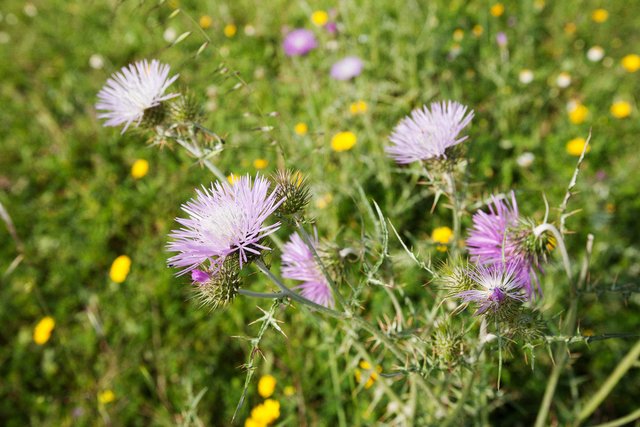 ---
Part of our Alentejo's wildflower collection. One of our bee's main source of nectar. The national flower of Scotland. Also known as Scots, Scottish, or Scotch thistle, spear thistle, bull thistle, or common thistle. Harvested by our bees, Apis mellifera iberiensis, for it's abundant nectar production, vital for their honey.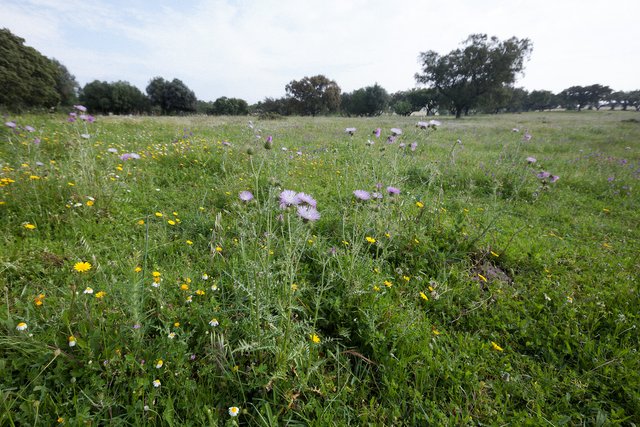 Spear thistle is often a ruderal species, colonising bare disturbed ground, but also persists well on heavily grazed land as it is unpalatable to most grazing animals.
---
Get a glimpse of Dr. Apis bee's entourage in the following videos:
A quick overview of the
local wildflowers. The nectar, pollen and resin sources.


The amazing wildflower blooming fields harvested by our bees. Where all the nectar of our honey is harvested.



Take a closer look to our bees and beehives.

All pictures and videos produced by @drapis, in Alentejo, Portugal, during May 2018.
---

Some of our bee's sources of
nectar, pollen and resin in Alentejo, Portugal include:
Cirsium vulgare
Cistus ladanifer
Lavandula stoechas
Trifolium nigrescens
Quercus suber

---
#wildfowers
#honey
#beekeeping
#alentejo
#portugal
#nectar
---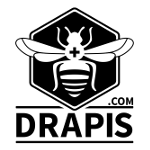 www.drapis.com
@drapis
---
Twitter @drapiscom // Facebook @drapiscom // Instagram @dr.apis