WAFRICA CURATION FOR WEDNESDAY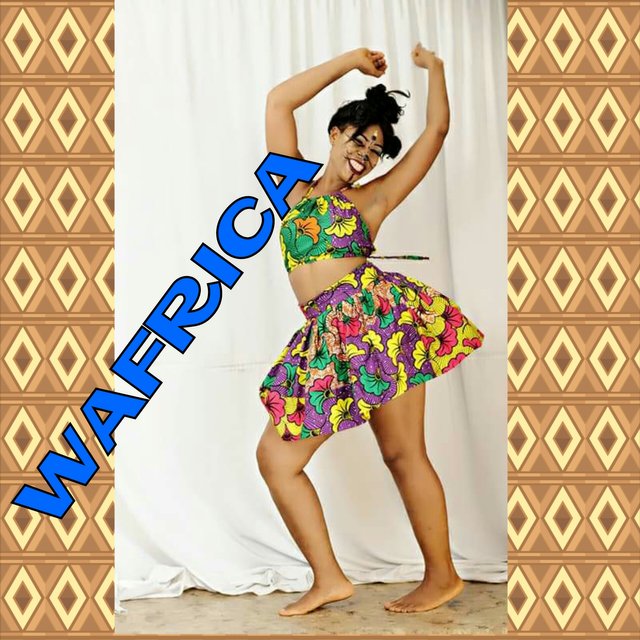 ---
Hello.........A prosperous new year to us all. Thanks and kudos for putting up all the inspiring,interesting,educative and quality article on the wafrica tag today,kudos to you all... keep writing.
---
This is @lordjames
Below is the list of Wafrica Curation for Wednesday.
Yupee!!!!......Congratulations to the winners, you will all get an upvote from @wafrica.curators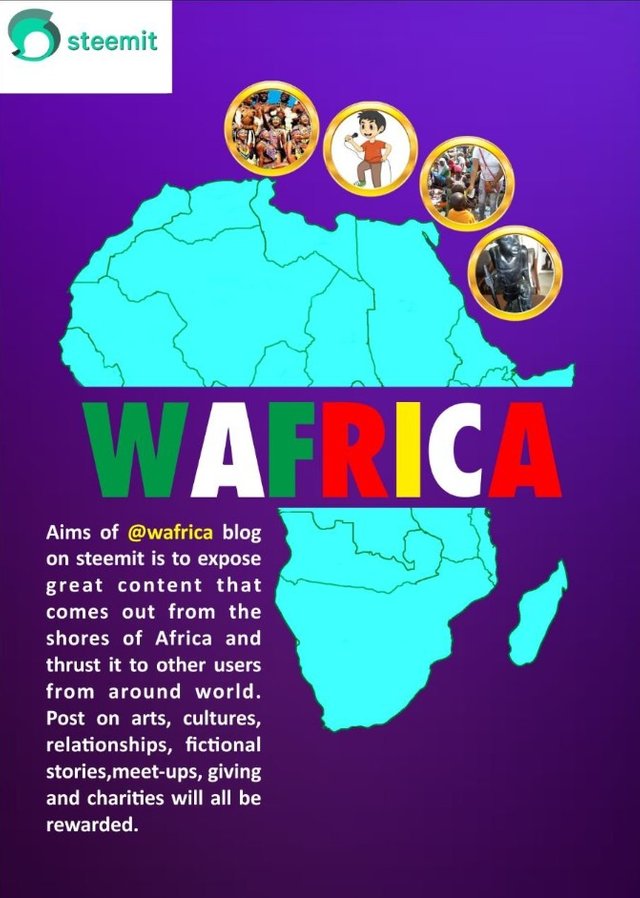 ABOUT WAFRICA
@Wafrica is built for Africa, made for Africans and will grow with Africans.
Don't forget that for your post to be upvoted daily by @wafrica you must use #wafrica among as one of your tags, you must also be following @wafrica, and your post must contain at least 300 characters with a minimum of 1 image or photo. Do use English to write or provide a translation so the curators can comprehend your content.