The relationship between parents and educators for children is very beneficial, since it depends on the performance in class and, in turn, increases the academic level in the long term. In the same way the relationship and support between parents and children with the completion of their homework and class attendance is very important. Here are some recommendations: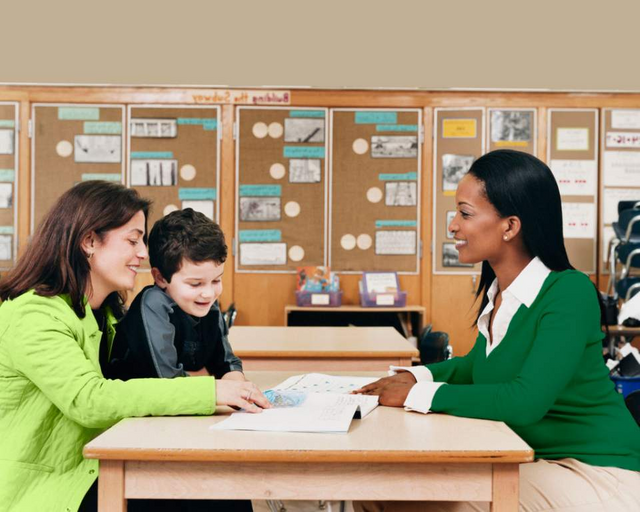 Source
Rules for effective interaction with parents.
Talk to your parents calmly, do not try to build and teach.
Be able to listen patiently to parents, give the opportunity to talk about all urgent matters.
What your parents told you not to share with other people.
Do not rush to draw conclusions. Think carefully about what you heard from your parents.
Remember that any parent wants to hear not only the bad, but, above all, the good, give an opportunity for the future.
If parents are actively involved in the life of the class and school, their efforts should be marked by the classroom teacher.
Parents need support, help and good advice. If you have them - share, you will be grateful.
How to help your child be attentive
Prepare the child, that everything he hears and learns from the teacher is very important.
Create the conditions for the child to study, equip his own corner, where everything should be necessary for the classes; This will help you feel more mature;
Teach your child that the workplace should be in order;
While the child is doing his homework, make sure that younger children, other family members, television, etc. do not distract him;
Do not force the child to do all the lessons at once, take breaks;
Always help the child, especially if he asks you, but never do his work;
Do not scold, do not humiliate the child, if you do not understand the educational material, try to explain yourself or go to the teacher;
At least 2 times a week, do exercises with the child for their development (thinking, attention, memory, creative skills);
Remember that only you, will help to help your child develop their thinking, mental abilities and the success of their education, their first school successes, their self-esteem depends on it.
"How to help a child in the first year of school"
Psychologically, you must be prepared not only for success, but also for failure.
Understand the fact that the child will not get everything at once.
Keep in touch with the teacher, he will help you to face the first difficulties.
Be attentive to your child's complaints about discomfort, headache, weakness, this can be a sign of overwork you are not used to.
Immediately after class, do not rush the child to tell him what he did in school. It takes 1-2 hours to recover;
Meet quietly after school, do not overwhelm with a thousand questions, let them relax (remember how you feel after a busy day); If the child is on the contrary excited and anxious to share something listen carefully, it will not take much time.
Choose a single communication tactic and requirements for all members of the family.
Find at least half an hour to dedicate to the child, do not get distracted by housework, television programs, communication with other family members.
---
Reference:
https://kidshealth.org/es/parents/school-help-elementary-esp.html
http://www.cursosinea.conevyt.org.mx/cursos/edu_hijos/contenido/revista/rev05p39.htm
https://saposyprincesas.elmundo.es/educacion/colegio/relacion-padres-profesores-educacion-actual/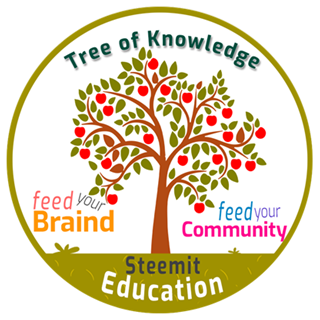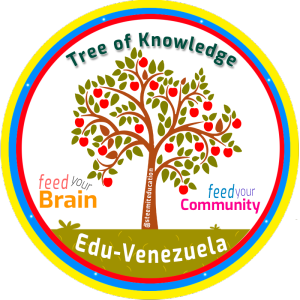 ---
Posted from my blog with SteemPress : http://guada1.vornix.blog/2019/01/02/recommendations-for-parents-and-educators/
---