I have written many stories about the beauty found in the Bukit Lawang tourist area, I have written it since a month ago when I just returned from there.
Until today, the story of Bukit Lawang will never be complete, I will discuss it because of its extraordinary beauty.
Maybe I still need a few more weeks so that I can tell everything until it's perfect, even more than one month.
Bukit Lawang tourist area is truly one of the best tourist places I have visited in my life, this place offers unparalleled natural beauty and can impress me.
So it is not surprising that many foreign tourists from various countries in the world visit this place every day.
They are very fond of Bukit Lawang tourist attractions because they can see firsthand the existence of orangutans who inhabit around this place.
But the struggle to reach a place that is a natural habitat for orangutans requires an extra struggle so that we can see it in person, orangutans will not welcome us at the gate without entering dense forests.
Well, the journey to the middle of the Bukit Lawang forest is very tiring and takes several hours on foot, we cannot explore it by motorized vehicle.
Access to the place inhabited by orangutans can only be traversed by walking through a path that is specifically reserved for tourists.
On the left and right side of the road we can see how beautiful the surrounding natural scenery is still well preserved. Along the way we can also see the flowing river flowing thickly in the forest.
Here are some photos that I took while exploring the forest in the Bukit Lawang tourist area :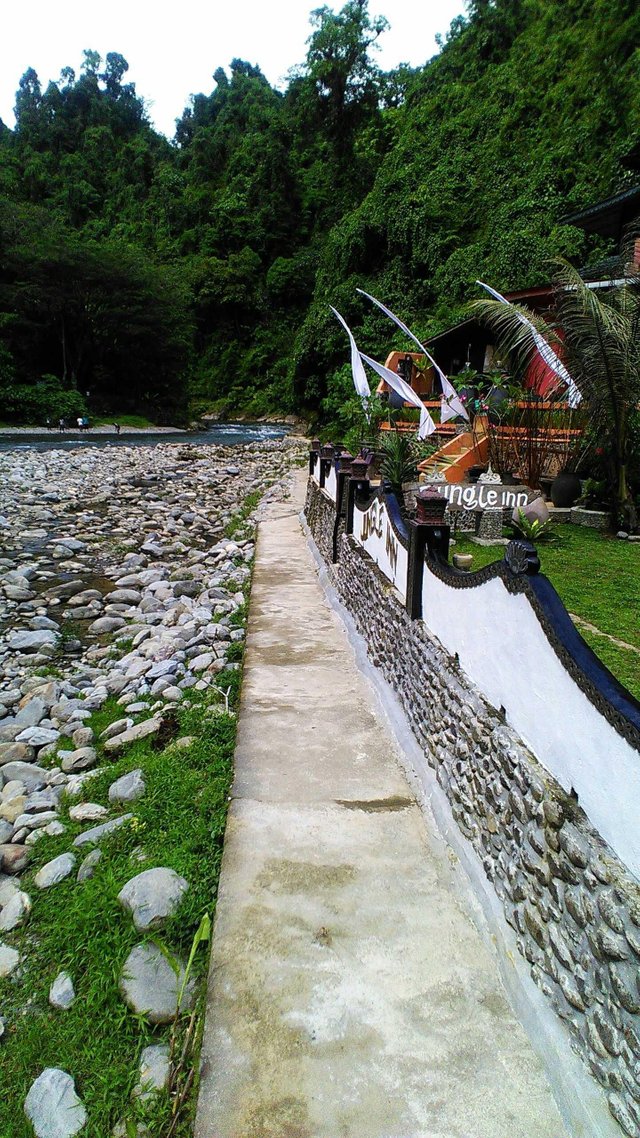 ---
![image](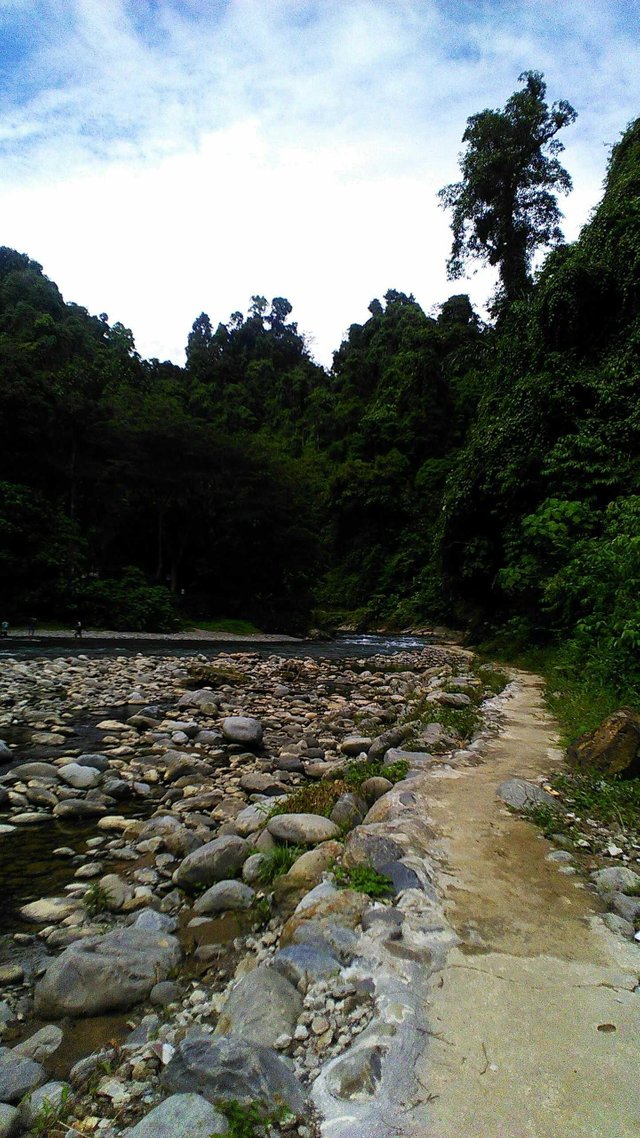 )
---
![image](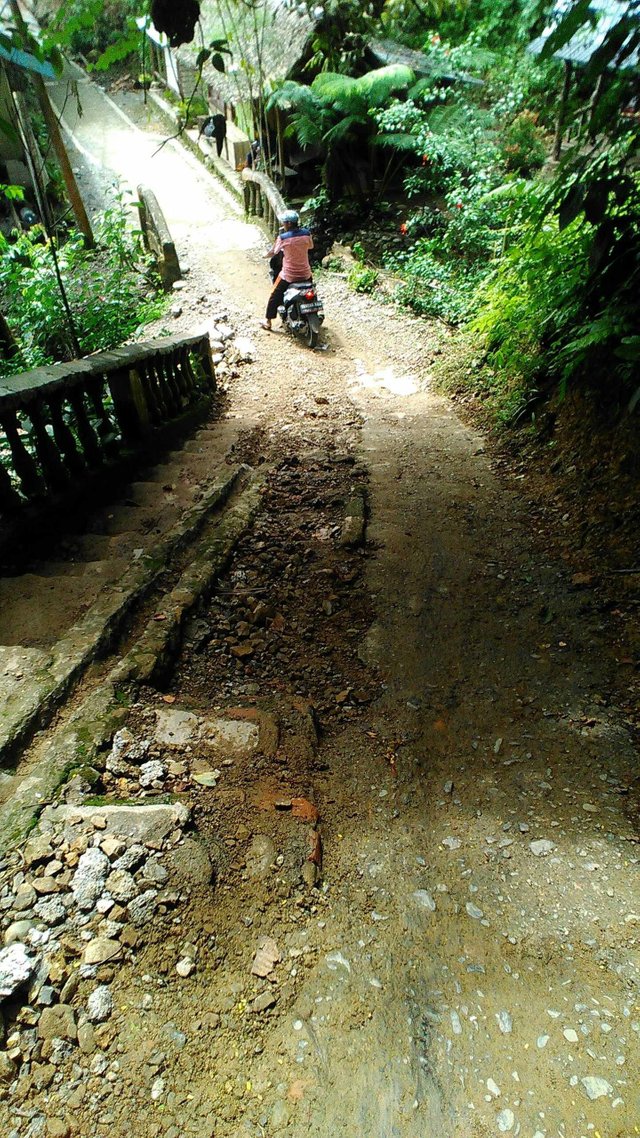 )
---
![image](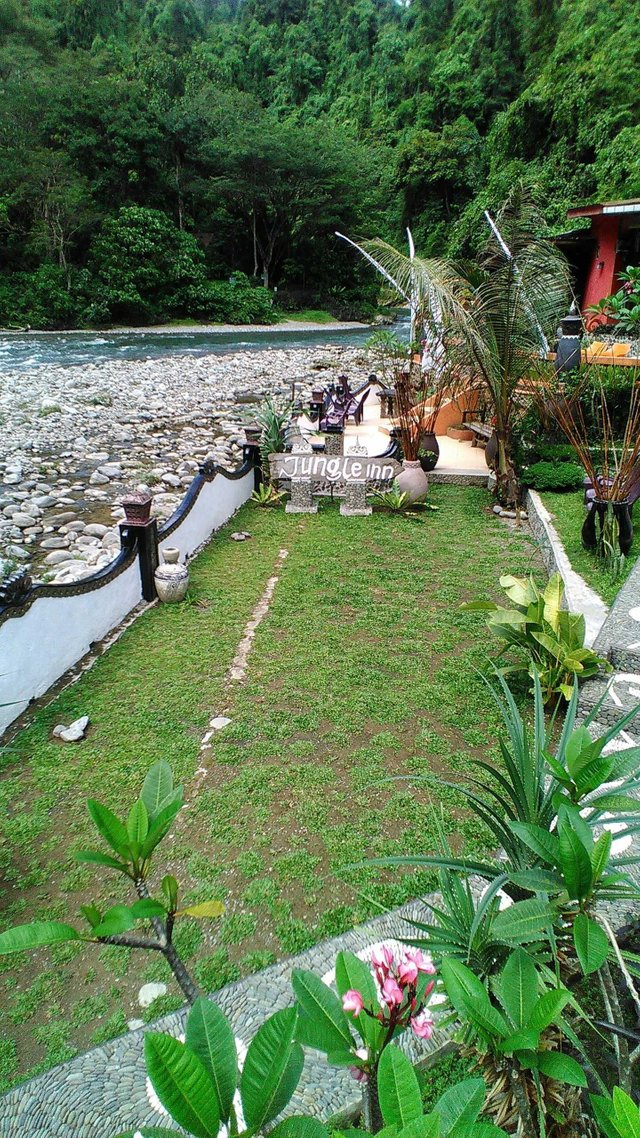 )
---
![image](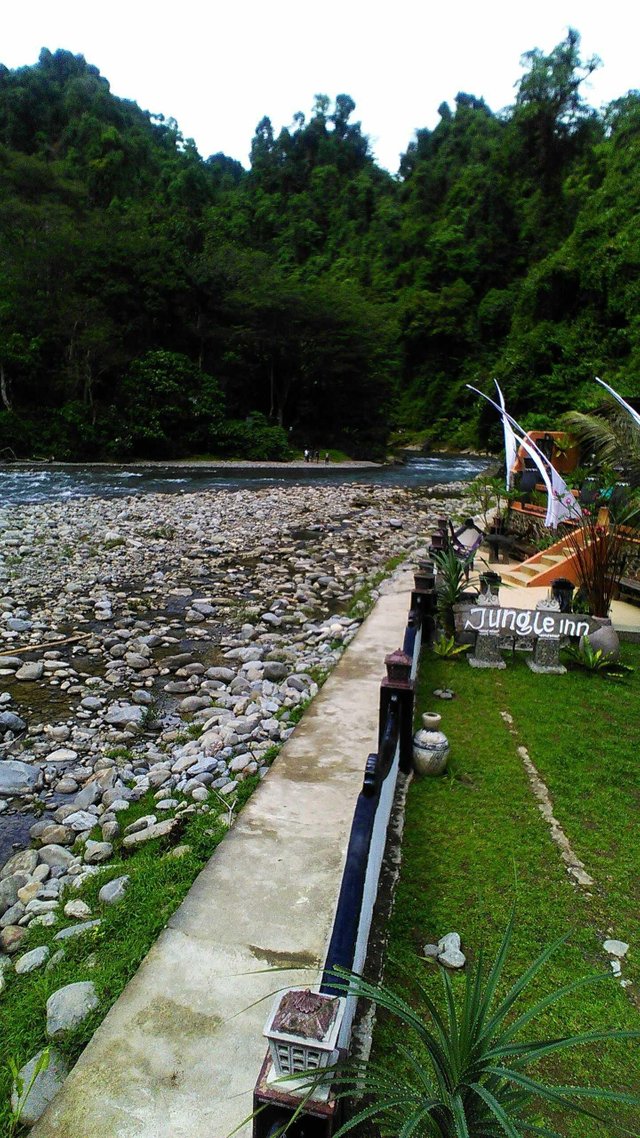 )
---
![image](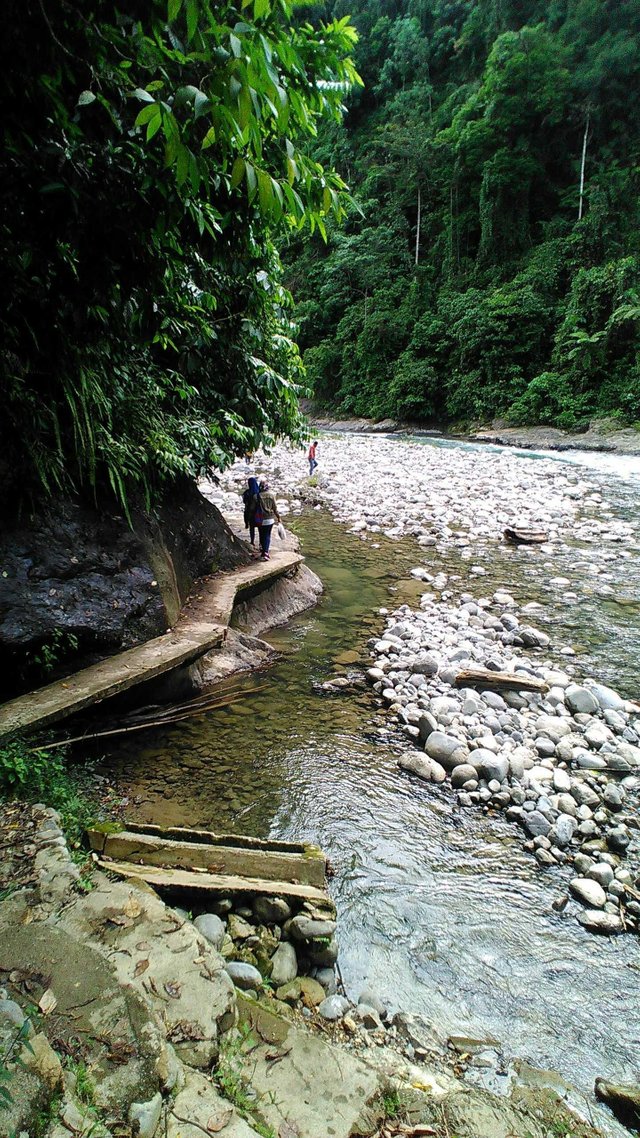 )
---
![image](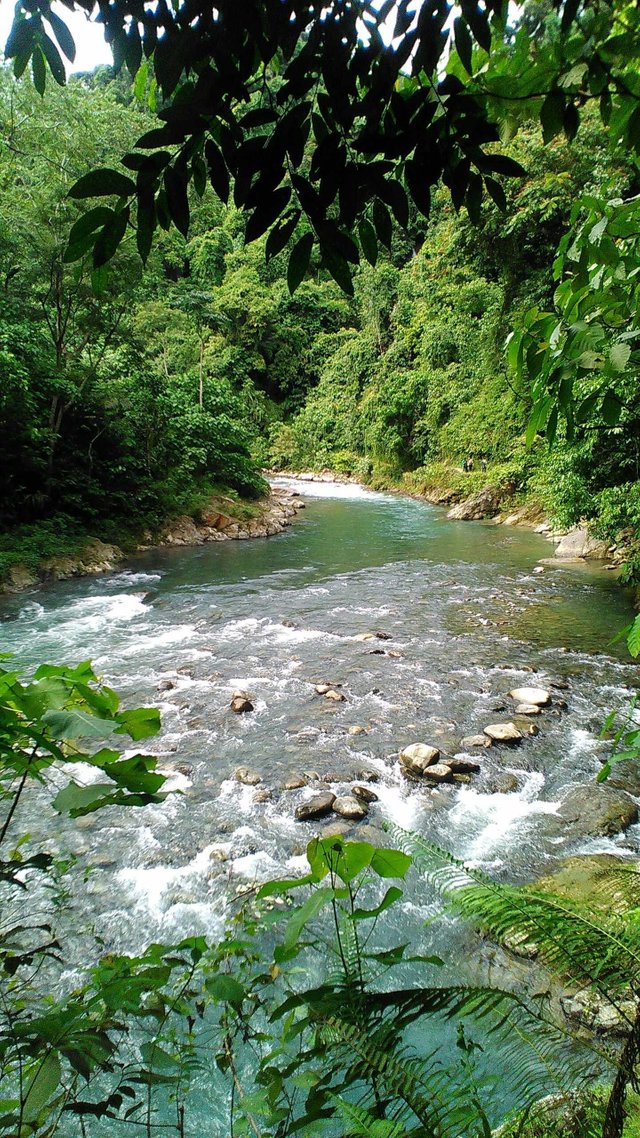 )
---
![image](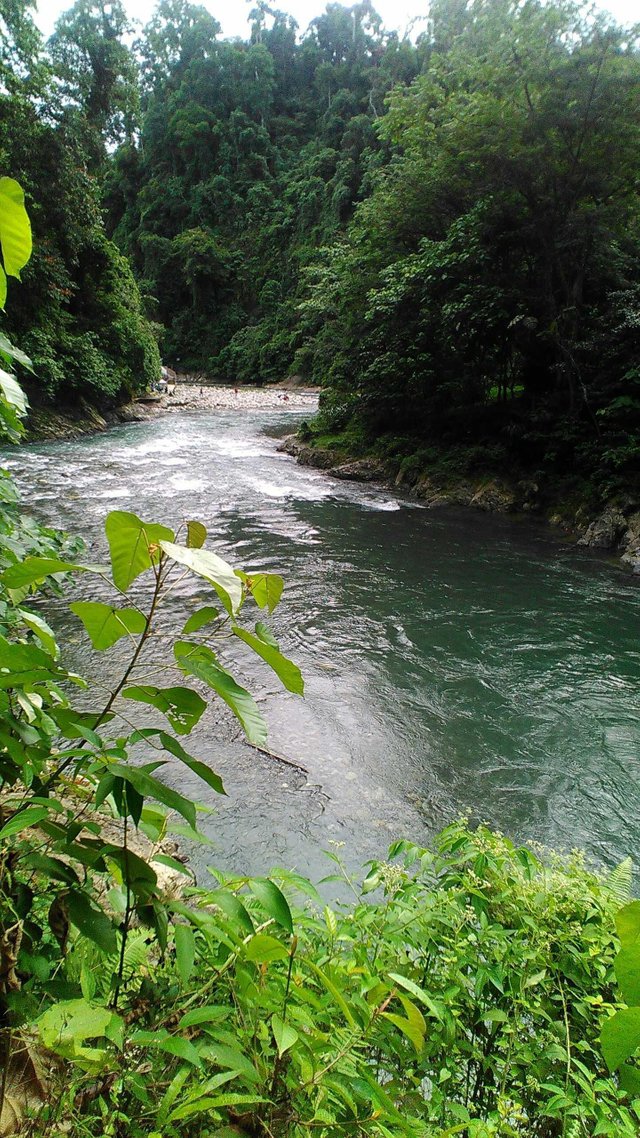 )
---
![image](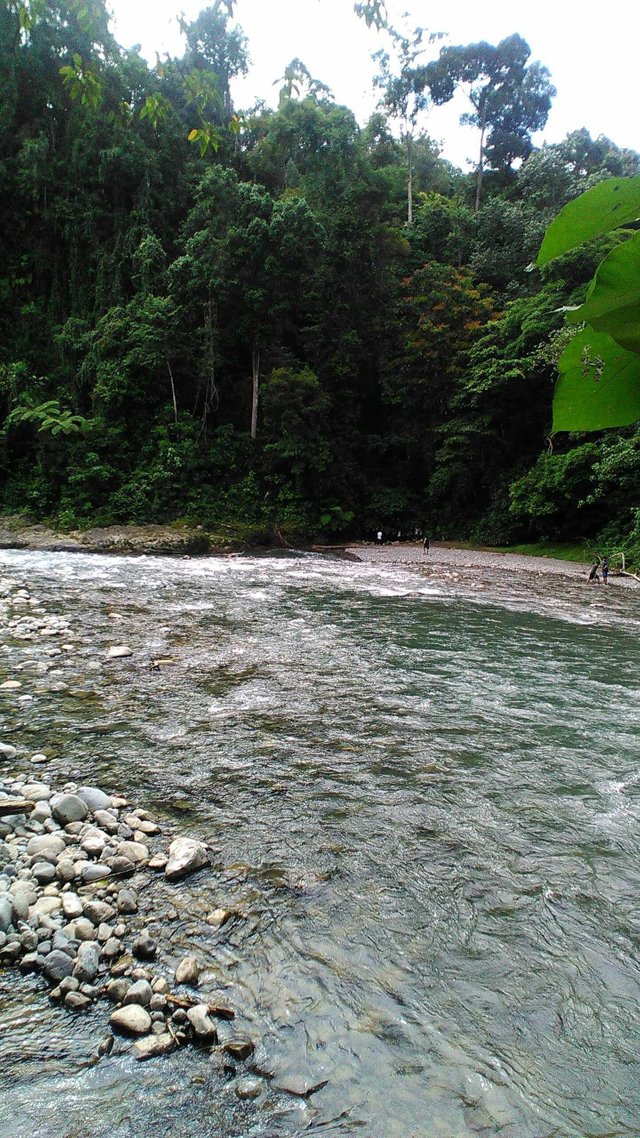 )
---
![image](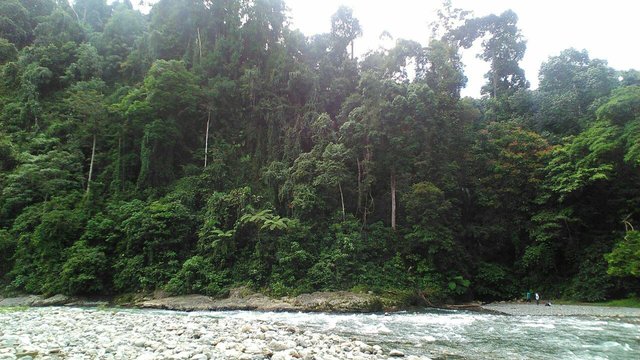 )
---
#Hopefully you are interested in going to this beautiful tourist spot.
Thank you.