WOW! I HAD NO IDEA~ WHY REAL SILVERWARE WAS USED BY MY GRANDMOTHER TO KEEP THE FAMILY SAFE!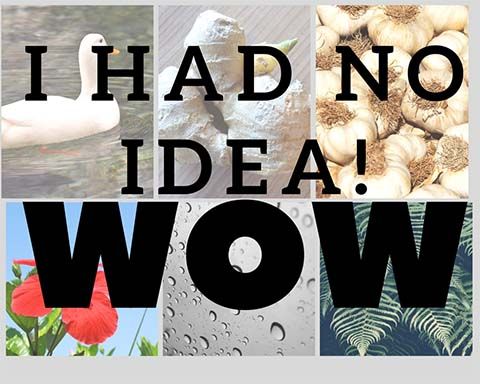 Holistic Health Series #1 It was common knowledge 75 years ago that Real Silverware was used not only because it was pretty, but because it kept the family safe from illness. Silver is antibacterial and antiviral and is used in medical practice even today. Germs can not live on silver for more than about 30 seconds!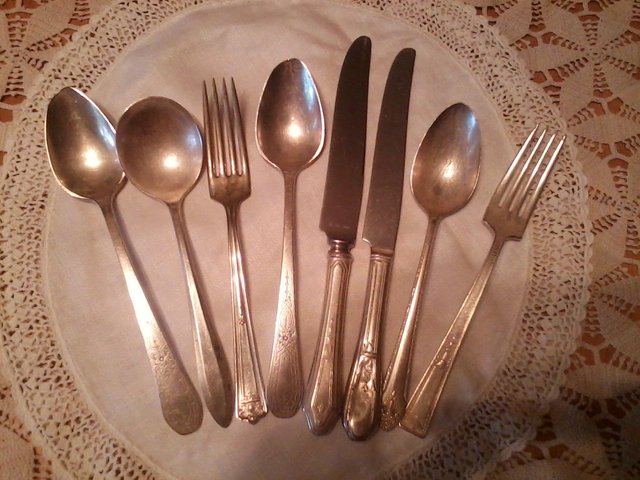 So mom and the kids can relax, because they don't have to be great dishwashers to keep the family safe!
In fact, with daily use, I never have to polish my silver. The frequent use keeps it clean with no polishing! (Serving dishes that are not used very often would probably be a different story.)
Pictured above is my everyday silverware, no polishing required!...In fact, I noticed just yesterday, when I was lazy and soaked the dishes overnight, my silver was especially shiny!
So dust off grandma's silver or pick up various pieces at garage sales and auctions. That is what I did, to make my cool, mix match set!
Many more "Wow, I had no idea!" in the series to come!
Love and Peace,
Melissa