Happy New Year from lost Russian!
Hi Steemit friends!!
Sorry I disappeared, I really miss being here, but I have to pay my bills and have started a new job at some agency in DC back in December which is full time (a little more than full time unfortunately).
I just wanted to say Happy New Year to you all! May all the dreams come true, I wish you harmony, piece and happiness. May Steemit bring you more SBDs, Steems, Steem Power, views, comments, may all your posts be upvoted by whales! May all your posts be reshared... just a lot of success and more luck (I guess) on the platform :)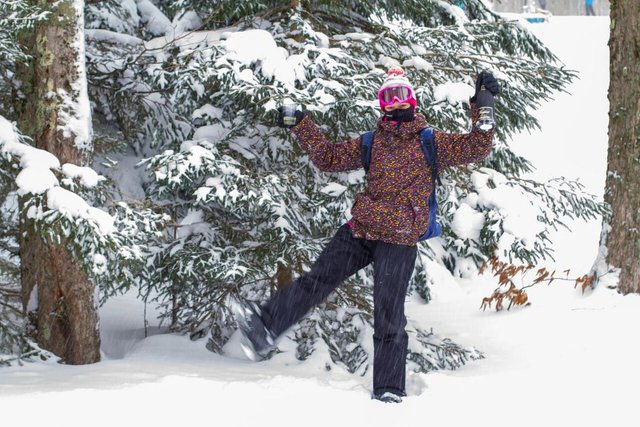 I've spent New Year's Eve in the snow in West Virginia with my friends. The weather was beautiful! It was snowing every day and we did some winter outdoor activities , such as jumping in the snow from the hot tub, a lot of skiing, tubing, tried to do horse sleigh riding, but when we showed up on January 1st at the facility of that guy, he wasn't there, probably was drinking the whole night, celebrating, we are not sure :) But the beautiful horses were there by themselves, so we were hanging out with them for awhile. They are so cute and friendly, they came towards us, and I started to pet one of them, he seemed to enjoy it, looks like he needed love the most, he was the curious one :)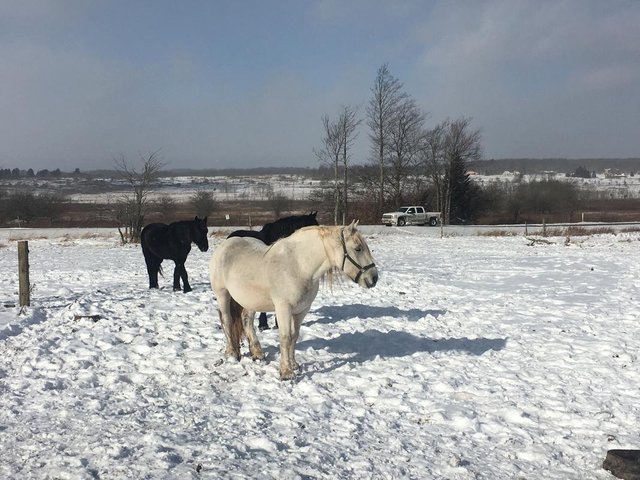 Here he is, the cutest one. We instantly got the connection :)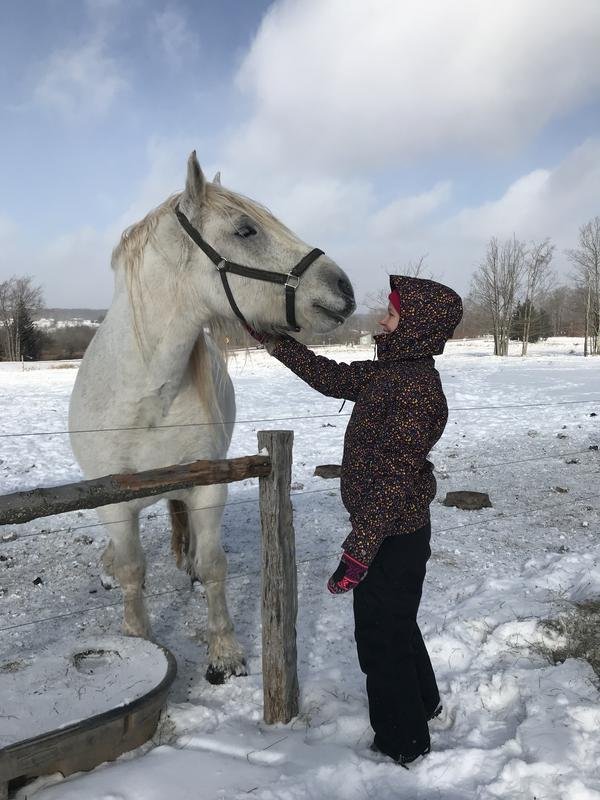 What else was happening there, ah yeah, we cooked sooooo much and all Russian food - crab sticks salad, herring under the fur salad, Olivie salad, bunch of appetizers, french baguette with butter and caviar, we grilled some shashlik and chicken, we served Ukrainian Salo and Polish Kielbasa, lots of beets, we had a Russian cake "Birds Milk" and of course there was a lot of Vodka, Champagne and hot tea in the morning.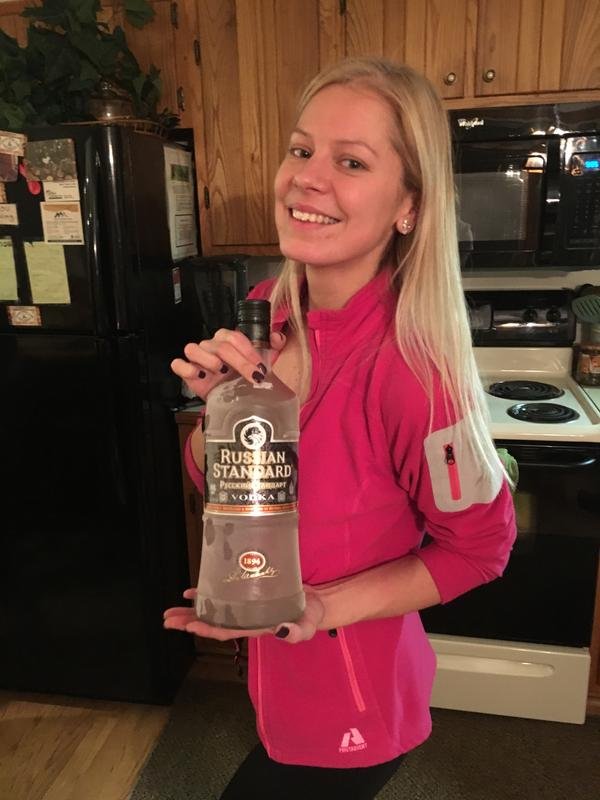 Another exciting moment we had on December 31st is our friend proposed to his girlfriend while we were all skiing, right on the slopes. That was the cutest moment ever!! What an awesome idea to propose in the mountains, in the beautiful Snow Wonderland :)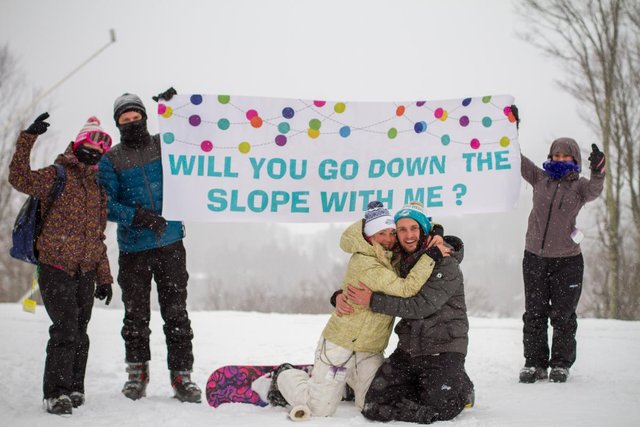 As you can see it was snowing and oh yeahh, she got a big ring :))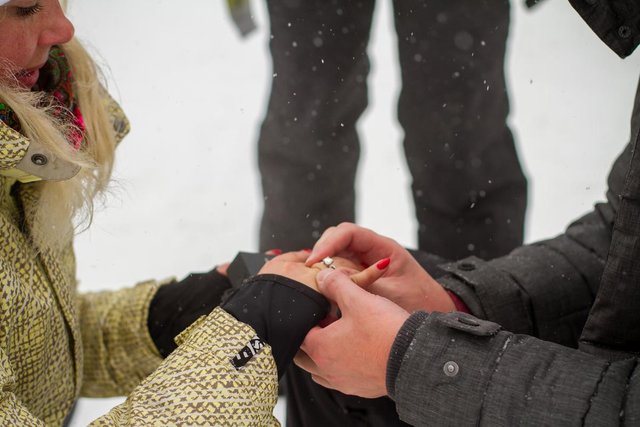 Then we just opened bottle of champagne and started drinking it right on the slopes and we didn't feel cold at all, even though it was -16C (3.2F), because we were just so excited for this beautiful couple :)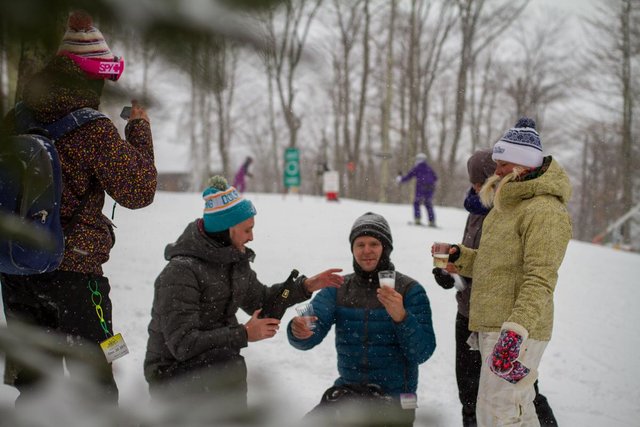 It felt like we really were in the Snow Wonderland for those 3 days, all trees are in the snow, so many deer around, horses too, beautiful huge houses with Christmas decorations, we also lighted the fireworks at midnight and it was magnificent, like right in that moment miracle was about to happen...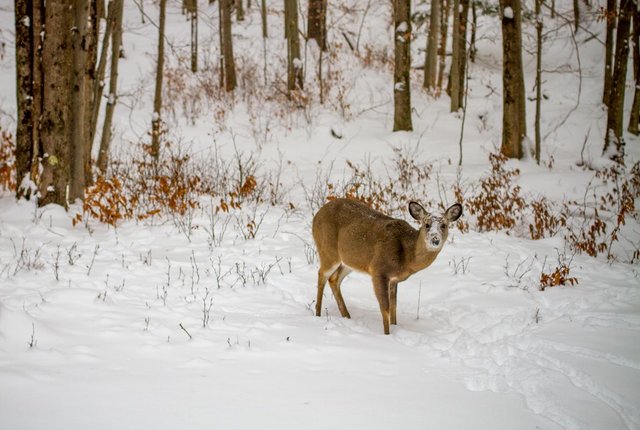 These two are a couple, just letting you know :)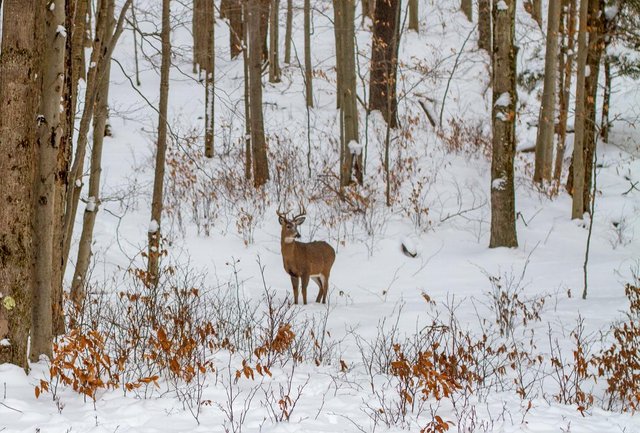 Davis, West Virginia is just a good place to get away especially in winter time, just rent a house (all of them are beautiful there), buy some food, cook at the house, start the fireplace, warm up the hot tub, get glass of wine to the hot tub and enjoy the mother nature. And nothing else matters... If you like to ski or snowboard, it's all there, right around the corner, the slopes will wait for you :)