A Dollar A Day charitable giving project : fundraisers & super thanks to @coruscate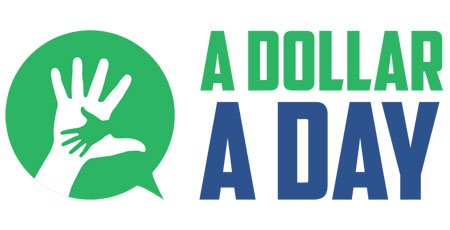 This morning I woke to find an extra 42 SBD in the wallet of the A Dollar A Day account.

It was from Lea @coruscate for her Crazy Smoothie Challenge that she did in aid of A Dollar A Day.

Many, many, many super thanks Lea - it is very much appreciated.

---
---
Just in case you didn't catch it you can still see what went into the Crazy Charity Smoothie here :
https://steemit.com/dlive/@coruscate/e8b4d7b0-6d05-11e8-8587-fb4bcb1f0470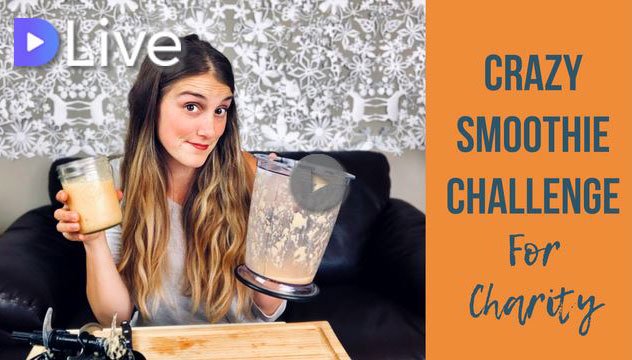 ---
---
Fundraisers


Witness @quochuy recently did a couple of 'Bad Karaoke' fundraisers for A Dollar A Day - many thanks to @quochuy for those.
If you would like to do a fundraiser for A Dollar A Day, whether large or small, do let me know and I will do my best to promote and support it.
All funds raised will be much appreciated.
---
---
You might also be interested in some of the other recent A Dollar A Day posts :
---
---
[ logo by @hungryhustle // DLive screenshot from @coruscate ]