This time I tried something different with the same technique that I have been working to shape this alien Luna Rastafarian lol. My boyfriend always asked me to draw her, but I have been doing so many projects that I really forget, that, by the way, I already went on vacation and I can focus more on creating (partially) since they approved the community service for what I will have that working in another space, at least is already one step less to graduate, I still keep a positive mind.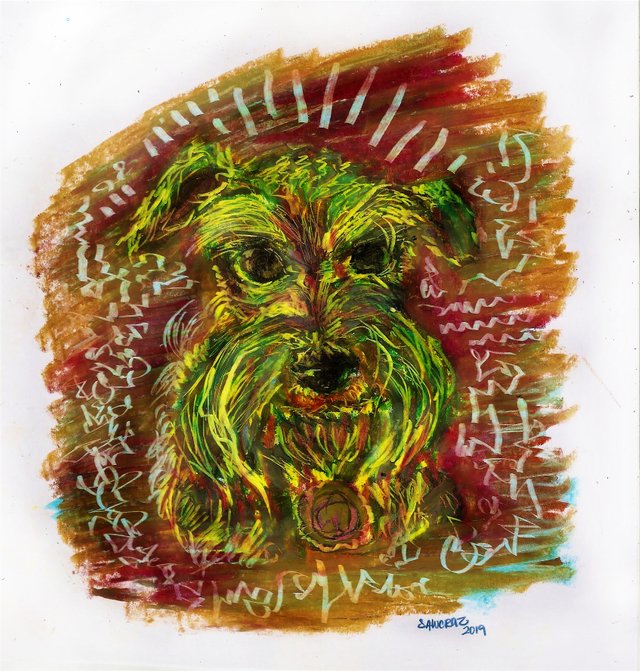 Esta vez intente algo diferente con la misma técnica que he estado trabajando para darle forma a esta Luna alienígena rastafari jajaja. Mi novio siempre me pedia que la dibujara, pero he estado haciendo tantos proyectos que realmente se me olvida, que, por cierto, ya salí de vacaciones y puedo enfocarme más en crear (parcialmente) ya que me aprobaron el servicio comunitario por lo que tendré que igual trabajar en otro espacio, por lo menos ya es un paso menos para graduarme, sigo manteniendo la mente positiva.

STEPS/PASOS
I started by adding the first base layer, which will be the color that will look much more when scraping it to generate those beautiful lines that recreate the texture of the fur and also add the light without using any other color or method. I have tried this in a portrait but I still cannot generate the expected result, but I know that I will soon achieve it, although my pastel oils are already running out:(.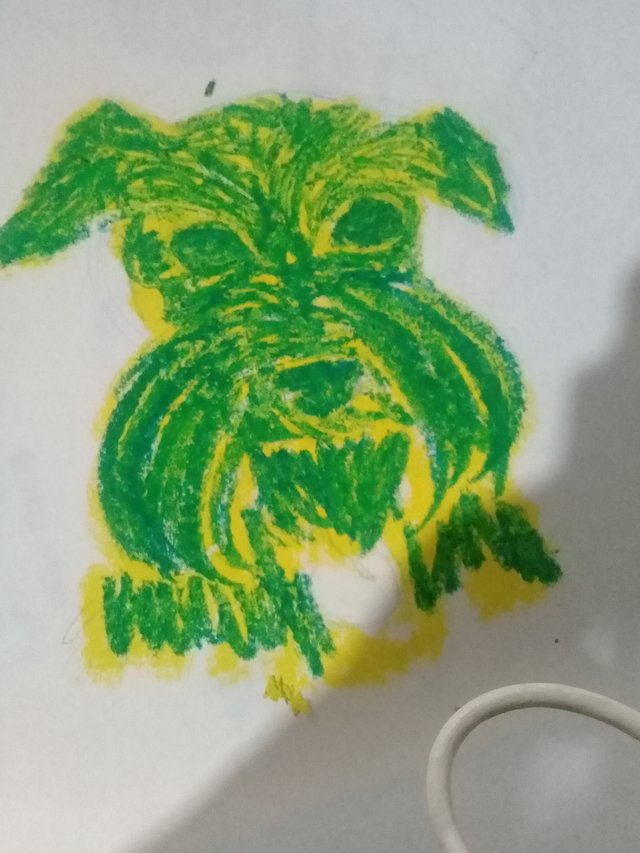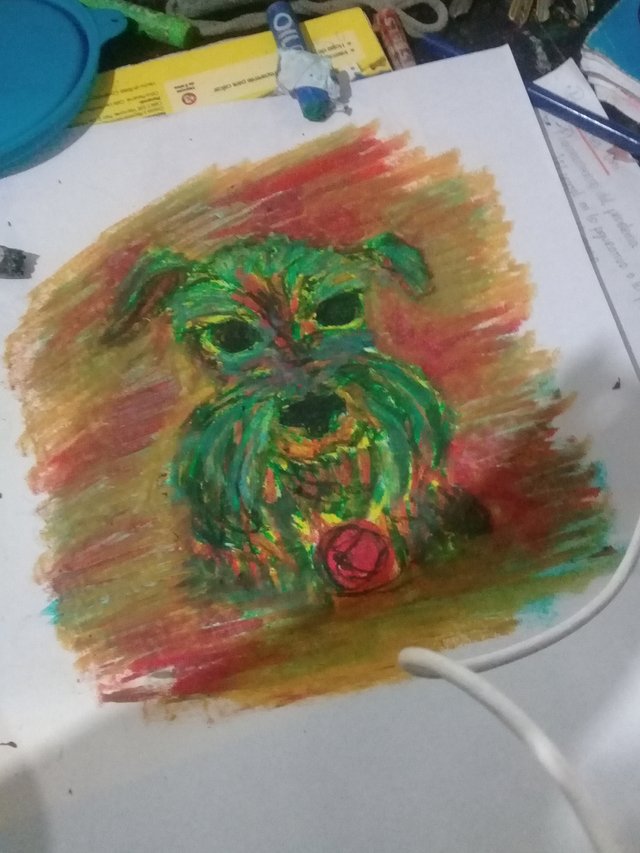 Comencé agregándole la primera capa base, que será el color que se verá mucho más al momento de rasparlo para generar esas hermosas líneas que recrean la textura del pelaje además que le agrega la luz sin necesidad de utilizar ningún otro color o método. He intentado esto en un retrato pero aún no logro generar el resultado esperado, pero se que pronto lo lograré, aunque ya mis óleos pastel se están acabando .

---
Repollo is a Project that Works based on MEMBERSHIPS from the users that delegate SP and/or join the Curation TRAIL. Repollo is supported by 2 steemit witnesses, @cervantes y @upheaver, if you upvote them as Steemit Witness you support better rewards for the members of the community.
---
Repollo es un proyecto que funciona con MEMBRESÍAS de usuarios que delegan y se unen a nuestro TRAIL. Repollo es apoyado por dos Witnesses, @cervantes y @upheaver, si tú votas por ellos como Testigos en Steemit Witness apoyas para seguir entregando mejores recompensas.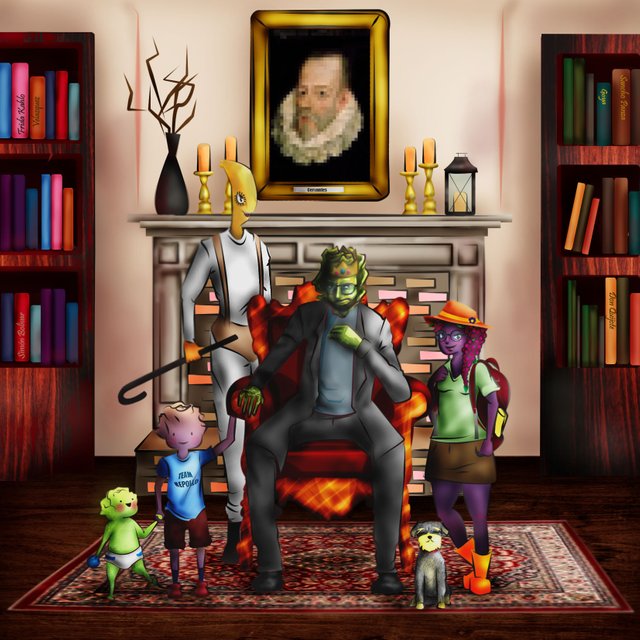 🍀🍇🍀🍀🍇🍀🍀🍇🍀
I hope you like it. A hug for everyone and good vibes 💖
Espero les guste. Un abrazo para todos y buena vibra 💖
🍀🍇🍀🍀🍇🍀🍀🍇🍀
Consider to follow our trail on steemauto We thanks all the support.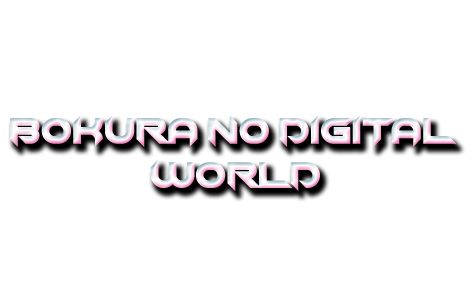 Also, I'm a steemmonsters player, with the same User. If you wanna challenge me, trade or send any spare card.
✨✨If you want me to make you a draw, just let me know. I am open for comission without restriction.✨✨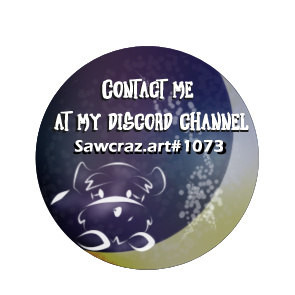 🍀🍇🍀
To all of you artists out here at Steemit! Hello~ If you ever are lost and lonesome, please join Steem Artists at our discord chat

We network with fellow artists here on Steemit and we help each other succeed :)
Come and say hi~ ^ __ ^ BNDW community discord channel




10134

Daily Activity, House Chores, Walking