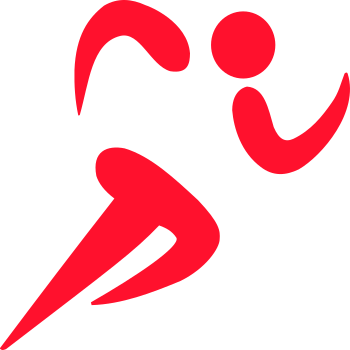 Looking for the best fitness tracker after months of watching everybody else get in shape, I decided to join in on the fun. Watching the daily status updates of the Actifit Fitness Tracker on Steemit made me want to give it a try. So, I finally downloaded the app and installed it on my phone. I was pleasantly surprised that the setup was so easy with no requirement to log in with my Steemit username.
Can this fitness app really track your everyday activities? Well, there was only one way to find out. So, with the app on my phone, I dropped it in my pants pocket and promptly forgot about it. Attended a class, did some walking around campus, and racked up over 500 activity points without even trying. The beautiful thing this is it only takes a minimum of 5000 points in a day to earn rewards.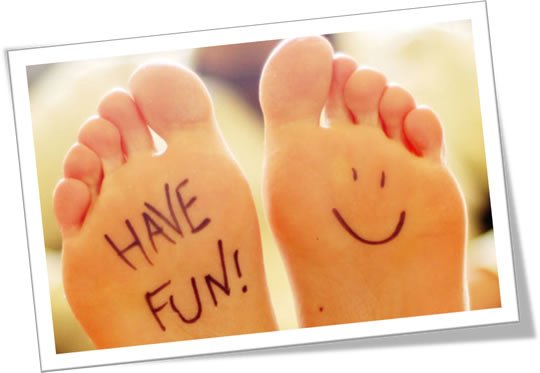 Next, I decided to see how many points I would generate while walking from school to the central business district. Phone in my pocket, and off I go. Pulling it out in center city, BAM! 3000 points. This is simply the best fitness tracker app I've ever used. Actifit, I think I'm in love!
An accurate fitness app
Sitting at my desk, I did some light arm bends while holding my smartphone, and it counted as activity points. You really CAN, earn AFIT tokens just for doing the usual activities you already do every single day. Once you have at least the 5k points, write up a quick post using the Actifit app, post to Steemit and earn an upvote from the main @actifit Steemit account as well as even juicier token rewards.
Delegation is yet another way to earn. I love the company and share their vision of helping everyone build healthier bodies using the blockchain. As a Steemit member, I've decided to delegate some of my Steem Power to show my support.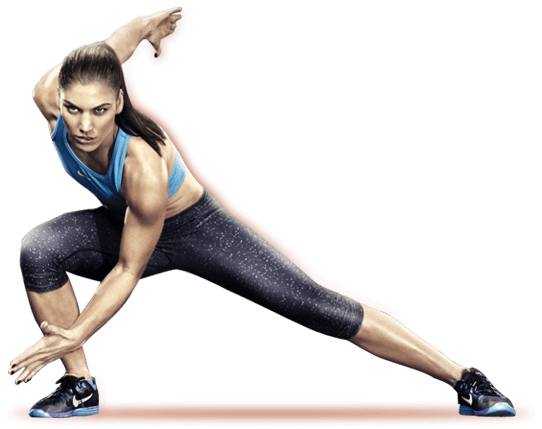 Motivation
This is a fun way to motivate yourself in leading a healthier more active lifestyle. I now have an excuse to get up and get moving. I love cryptocurrency, and earning tokens and STEEM are a powerful motivator to download (and use) the Actifit Fitness Tracker app. Now if you're joining Actifit, and want to show me a little love, please join through my referral link, so I can earn right along with you. How do you use Actifit?
Thank you so much!
Check out my new Amazon Influencer page where I share my product list to help you get started in Podcasting, Crypto and Information for Entrepreneurs - As an Amazon Associate I earn from qualifying purchases.

If you liked this post, you can also check out my most recent articles: