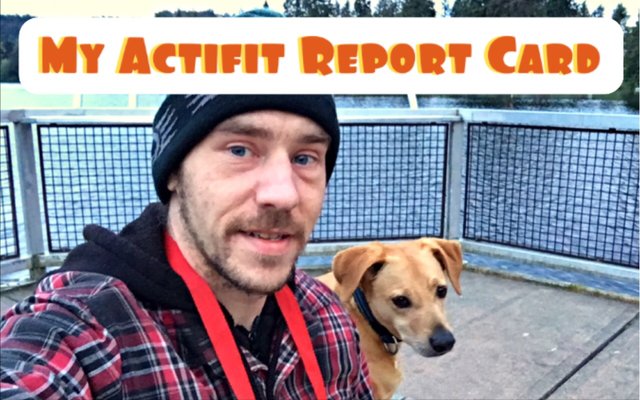 Seems as if the weather has turned for Mother's Day here on the west coast of Canada, at least the Friday and Saturday held out.
Expecting rain for Monday evening to Tuesday morning so a little chilly wind isn't so bad.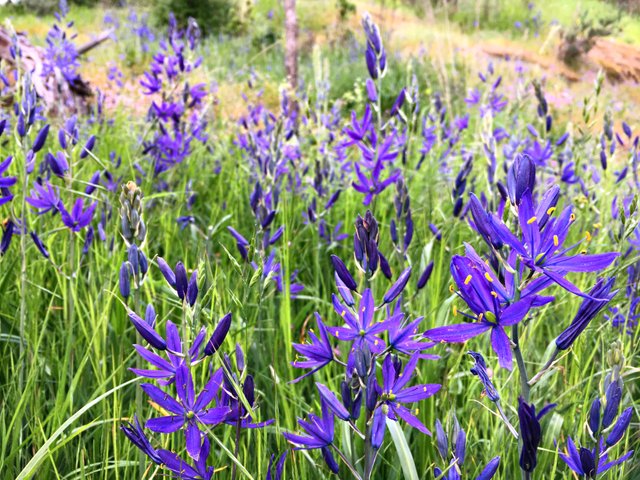 Started today with the usual dog walk, we were out for about 25 mins total at a fairly slow pace.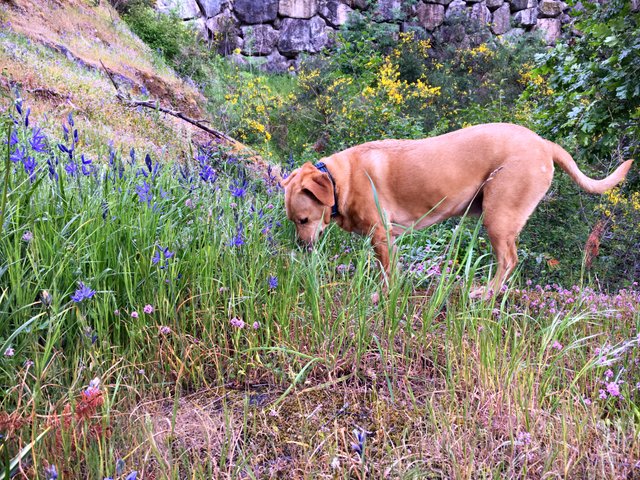 Jerry kept stopping to smell the flowers 😅
Work was the usual slower day, trying to stay for a full shift while everyone was leaving proved to be challenging 🤦‍♂️ did a fair amount of extra stuff and still left 30 mins early.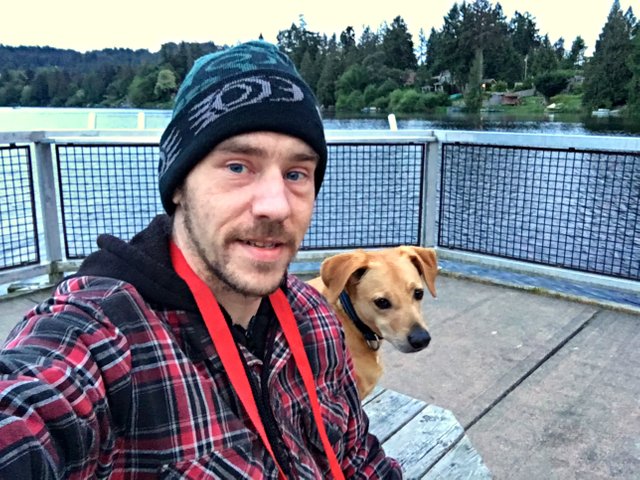 After work Jerry and I went to Glen Lake, was about 40 mins or so and again fairly slow paced.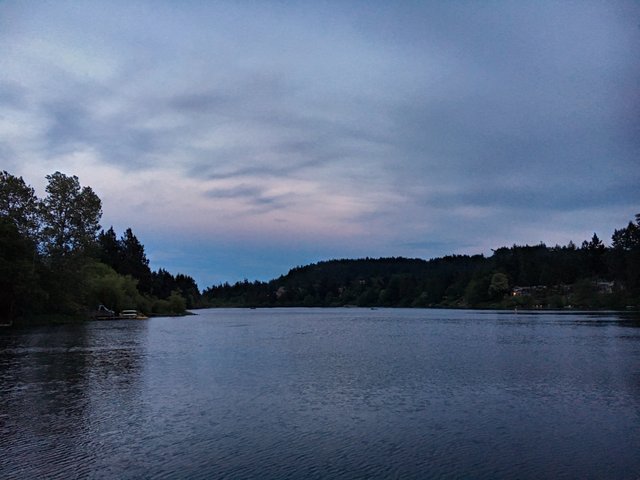 Just relaxing trying to enjoy nature around me.

Let me know your thoughts in the comments below!!!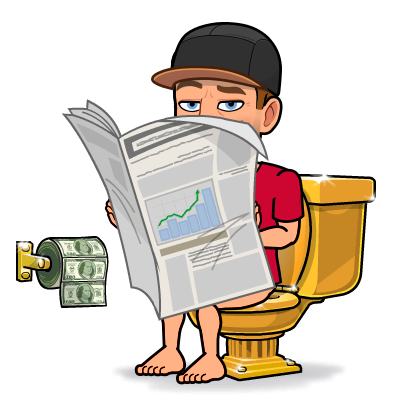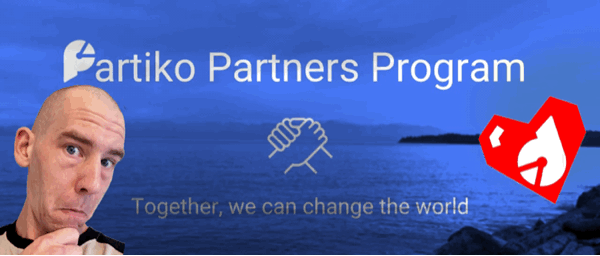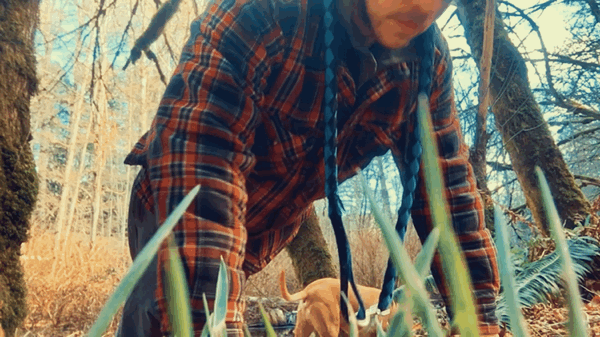 Wallet of a Minnow, Heart of a Whale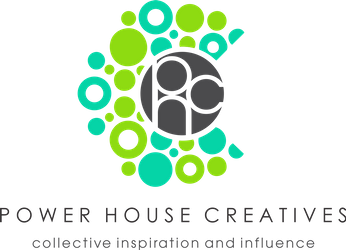 18244

Daily Activity,Walking