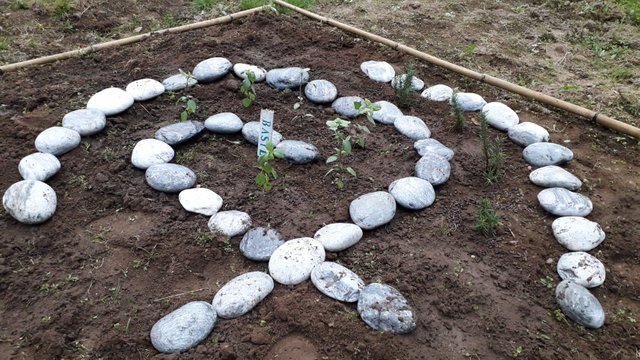 I had a pretty quiet day today. Most of my steps were from housework and going the long way round to pick up my coffee.
I'm feeling a bit annoyed with myself now. It was a beautiful day but I spent most of it inside
I should have gone out for a walk instead of sitting at the computer for the time I did.



5552

Daily Activity, House Chores