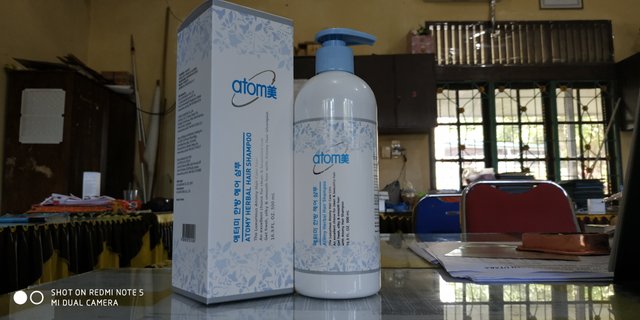 Atomy is a brand that produces a variety of beauty and skin health needs, Such as shampoos, lipsticks, hair oils, face masks, toothpaste, bath soaps and other.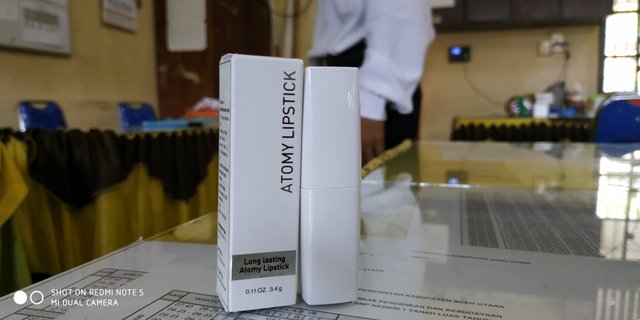 All Atomy product items are Korean beauty standards that everyone crave for their beauty like Korean people.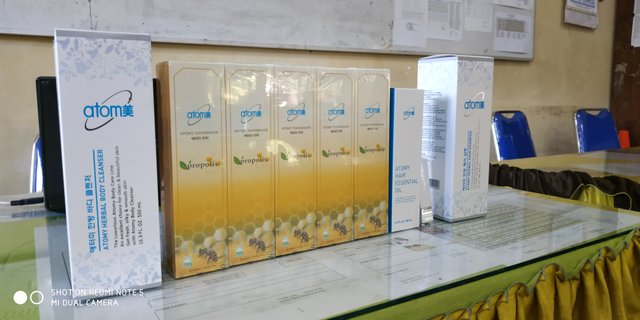 Atomy herself was in a pioneer by a Korean businessman, a brother @cjsdns owner of Steemzzang.
In Indonesia, there are many products traded Atomy buy, me and friends also provide many Atomy products that you can buy when interested.
We sell it with affordable price and super good quality. If anyone wants to order please leave a comment below this post.
Thanks support @zzan.co19 @zzan.co20 @zzan.co12 @zzan.biz @cjsdns @atomy.indonesia @zzan.indonesia