@cjsdns came to Aceh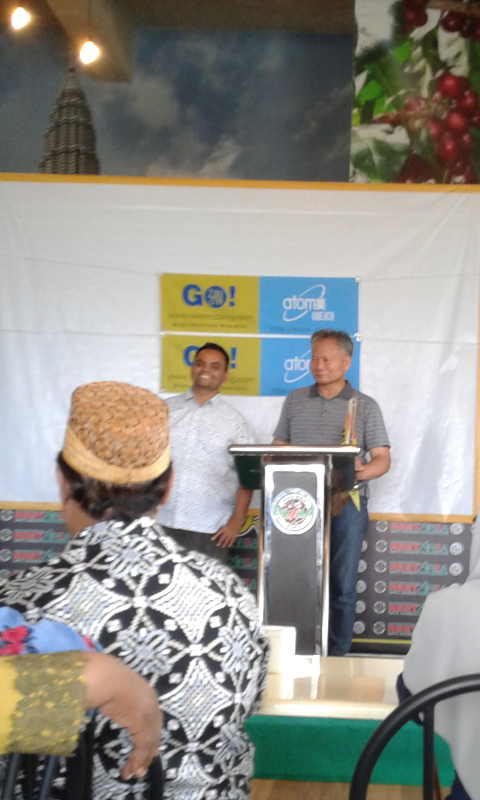 Today,Sunday, December 15, 2019 I finally met sir @cjsdns who is the owner of steemzzang.com from Korea. This event was facilitated by @hhusaini which was held at the Dayah kupi restaurant, Simpang Cibrek, North Aceh.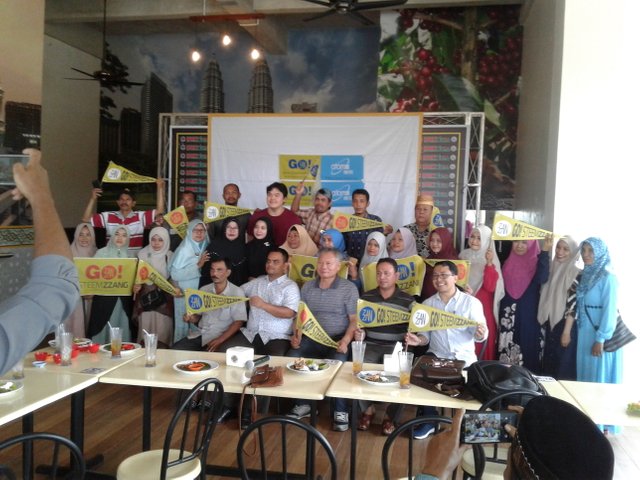 The event was very lively and it turned out that Mr. @cjsdns was very welcoming and friendly. His purpose in coming to Aceh was to establish a friendly relationship with steemians in Aceh, especially steemzzang users and users of Atomy products.
Hopefully the friendship that has existed between Korean and Indonesian steemians will continue to exist forever and in Aceh more and more users of steemzzang and Atomy products can flourish.