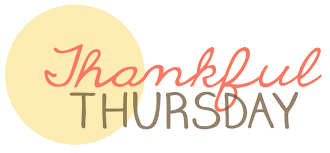 We have been delayed a little at times due to circumstances that are out of our hands, but we still have our Thankful Thursday, we will show you the happy donors of the week: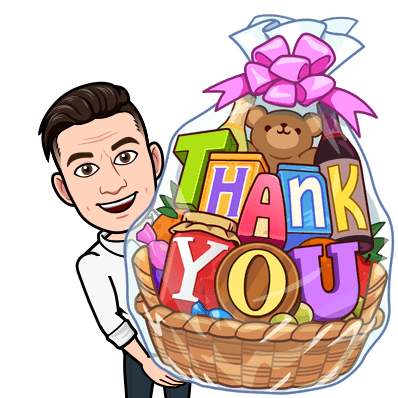 As always, a special "Thank you!" to the continuous support provided through the generosity of profits from:
@sneaky-ninja. Total payments = 12.006 SBD.
@lost-ninja. Total payments = 3.952 STEEM and 4.49 SBD.
@alliedforces. Total payments = 0.035 STEEM and 0.069 SBD.
     We can not leave without mentioning the amazing @crescendoofpeace (Cori) - Artist, Writer, Poet, Musician, Songwriter, Organic Grower, Matrix Energetics and Health Advocate -. She has a big heart to donate part of her rewards for @youarehope, the least we could do is stop by her blog and leave her a lot of love, here is her latest publication:Regrets are Furtive - Day 225 - Haiku.
     The #community-chest program is probably the most important thing any of us can do. This is the real fundraiser and the collection of donations for our causes. It is very easy to be part of it, just donate the liquid rewards of a weekly publication for YAH.


     In addition to the thankful report for Thankful Thursday, we want to give important news recently. We have donated enough from the YAH account to this fundition (see publication here) for @michaelcj, a long time trusted nigerian agent of HOPE and frequent event and charity project coordinator. We wish them the best of luck with this latest mission and look forward to the results posts to come soon after the event occurs!
Transfer for the cause.

This is a campaign to help bring awareness,
and try to mitigate violence against women in Nigeria,
with some big outreach goals.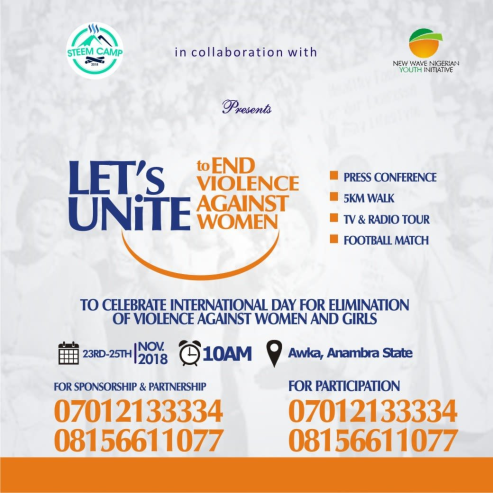 We bet on activities like these,
looking for a better equality and equity.
We go with the empowerment of women,
force women!
For more details enter here.



Proudly Affiliated With #thealliance.
Special Thanks to @crisangel for compiling this report!