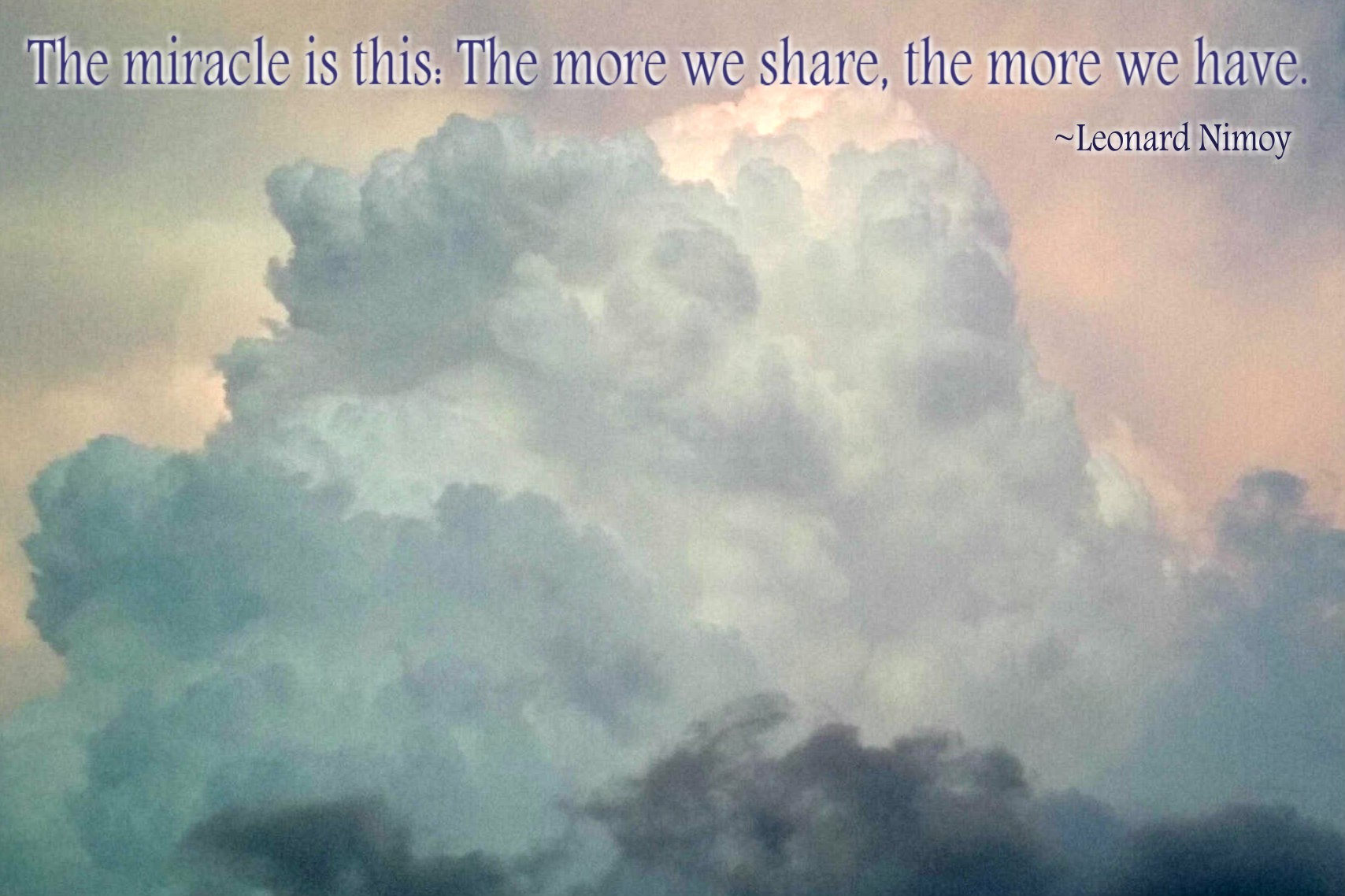 Storm Clouds Over NOLA
Photo by @fishyculture
Check out the exciting things happening with YouAreHOPE with this Transparent Town Hall meeting by @sircork! Want to know more? Here is last week's Transparent Town Hall post!
The boots on the ground are finding the people in need and doing an amazing job of making life a little better for these people, check out @malos new project here!
The need was demonstrated, YouAreHOPE responded with lightning speed!
Transfer 32.000 STEEM to @malos10 For this mission: https://steemit.com/youarehope/@malos10/fundraising-to-donate-a-food-basket-to-8-families-in-venezuela
Be a part of this amazing effort! Donate and / or delegate to YouAreHOPE! Every little bit helps!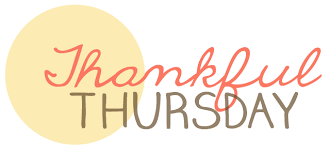 THANK YOU to all our beautiful donors this (and every!) week!!!
@lost-ninja and @sneaky-ninja continue to donate a portion of their proceeds to YouAreHOPE, they are a steady stream of assistance to those in need. Thanks ninjas!
1.000 SBD from @quochuy Donation
0.003 STEEM POWER from @gabyrutigliano
2.000 SBD from @littlescribe 2 SBD for winning contests in the DEAR LITTLESCRIBE show!
2.000 SBD from @artemisnorth from Shout Out Saturday post
1.000 SBD from @takeru255 To Share IS to care , Donation From the Saturday Share payout.
22.127 STEEM from @msp-foundation Donation
1.000 SBD from @thealliance 25% rounded up from Eyes On payout :)
4.367 SBD from @shadowspub Shoutout Saturday May 5th
1.170 SBD from @elizacheng 25% from MakeMeSmile Weekly payout
0.030 SBD from @sydesjokes - faucet
0.023 STEEM POWER from @gabyrutigliano
15.055 SBD from @derangedvisions Donation to change the world
3.133 SBD from @takeru255 All SBD raised for https://steemit.com/fundraise/@takeru255/all-sbd-raised-is-for-you-are-hope
0.500 SBD from @ancapbarbie rounded up from 0.49 from #bricklife
1.000 SBD from @ancapbarbie the 0.285 (25% of payout) promised in my #milliondollarchallenge post