Hey HOPE-ful Steemitizens!
Here's the replay of the 5th YouAreHOPE Transparent Town Hall, now finally returning to a weekly format, but moved to Friday nights, and no longer on Tuesday nights. Tuesday night just wasn't working out for my schedule and I missed several weeks after returning from my six country world-circumnavigation steem meetup trip back in March.
I apologize for missing so many weeks, nearly a month, but was always available and accessible to the community during that time in the YouAreHOPE community discord, of course.
From now on, I commit to keeping the weekly open community discussions going on the air, and they are always well attended by concerned and charitable steemitizens, so I am thankful to you for all of that.
Without further ado, here is the latest recording of the live weekly @YouAreHOPE Transparent Town Hall with @SirCork
Thanks for continuously mentioning, promoting, and supporting @YouAreHOPE, doing good work and service missions with the help of generous steemitizen donors, and the earnest, transparent efforts of the Agents of HOPE, steemitizens themselves, like you, acting as our boots on the ground to deliver humanitarian aid and basic fundamental Help, Opportunity, Purpose & Empowerment for disadvantaged people, in economically distraught conditions all over the world.
Join @YouAreHOPE discord here: https://discord.gg/TWk2TdE
Watch our Town Hall meetings on the @SteemStarNetwork here: http://SteemStar.net (includes links to multiple viewing outlets and our SSN discord as well)

See you next week!
Yours in service,
@SirCork
Steem Witness #69 in partnership with @RhondaK
---
Here are just some of our primary steem community and worldwide contributions: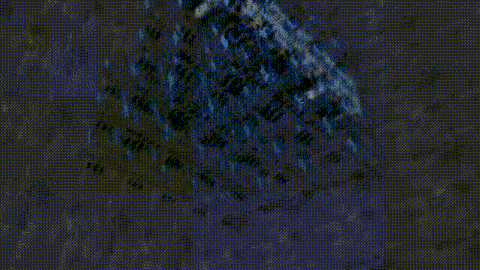 ---
YouAreHOPE brings Help, Opportunity, Purpose & Empowerment to disadvantaged people worldwide via our Agents of HOPE, in-country steemitizens, who work as boots on the ground to deliver food, water, clothing & more with the help of our generous community & the border-less power of the STEEM cryptocurrency on and across the transparent STEEM block chain. @YouAreHOPE was founded by Steem Witness @SirCork in October, 2017. Since inception, YAH has provided fundamental human needs to almost 2000 people in a dozen countries, thanks to the generosity and love of Steem community users like you.
Join us to chat on the YouAreHOPE Discord Chat Server at: https://discord.gg/zkTeKeS
[Click here to vote for Team @SirCork for witness here and support global humanitarian aid on steem!]