Today we wanted to bring a day of joy to this group of blind people, whom we took to a country house lent by a friend, on this day they made a boiled rib to all of them, from the @youarehope foundation, also The birthday was celebrated for two of them, and a sharing was held throughout the day.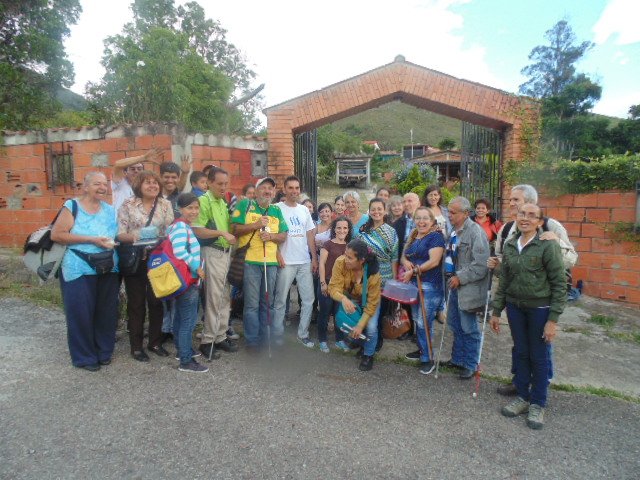 Here began our trip to the country house, we got this bus in the prefecture of San Cristobal, in which mothers day the foundation @youarehope donated 11 markets to women in need of honor in honor of mothers' day, in gratitude to this they lent us this bus for the walk of the blind.
Here we see when we ride, we are on our way and we arrive at the country house.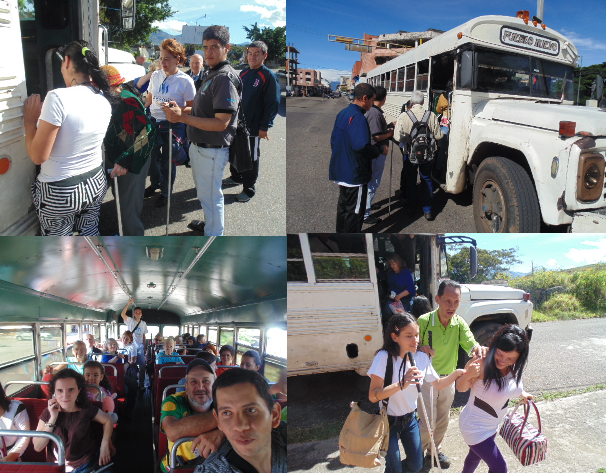 Moments in which @rapo and @milca, prepared the boiled for the honored people.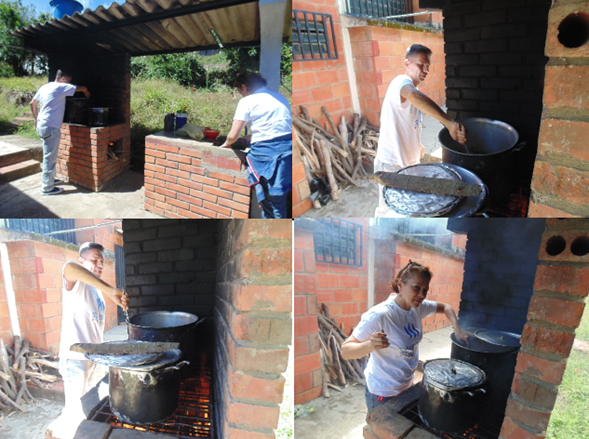 Moments in which they sing birthday and time to chop and distribute the cake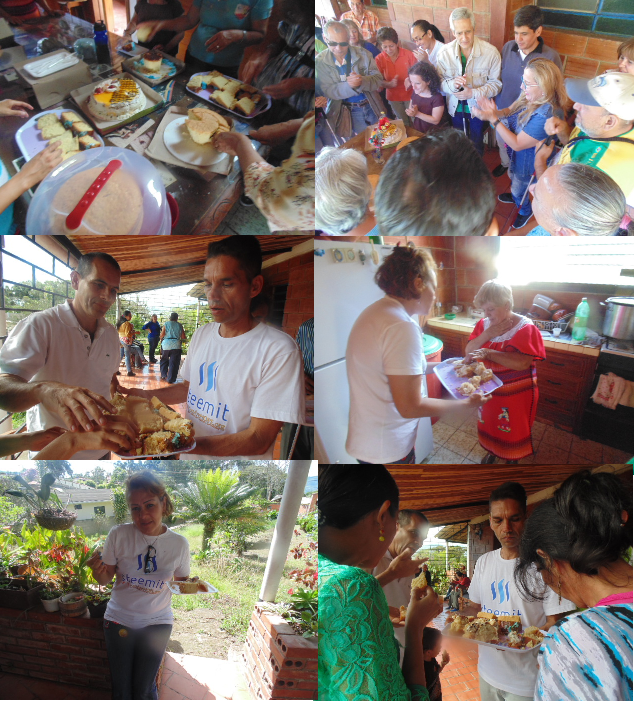 These people are also human beings who feel and cry, they also deserve to be taken into account, each one of them has a different story, one is blind from birth, because they inherited the X chromosome, which transmits this evil from generation to generation, what caused them blindness, others have suffered surges of tension that has burned their cornea, other visual deficiencies that are sharpened as they grow, it is more difficult for them to work, so @youarehope wanted to honor them and give them lightning of light this day.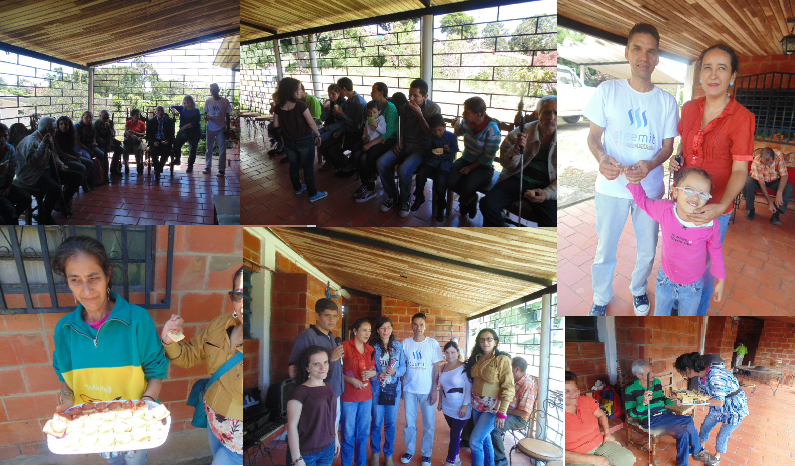 Moment when it was served and enjoyed the boiling.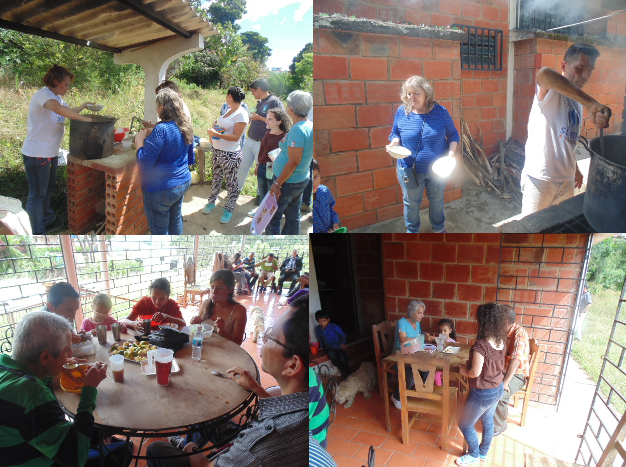 These canes that they use to walk are called walking stick for the blind , it is the most important tool for a blind person to be able to walk are their second eyes, in Venezuela it has a cost of 70 million bolivars, that is 28 US dollars and our monthly salary is 2 dollars just imagine what it will cost them the braille system used to read.

At the end of the activity they took the floor and thanked the @youarehope foundation and all its collaborators for this social action.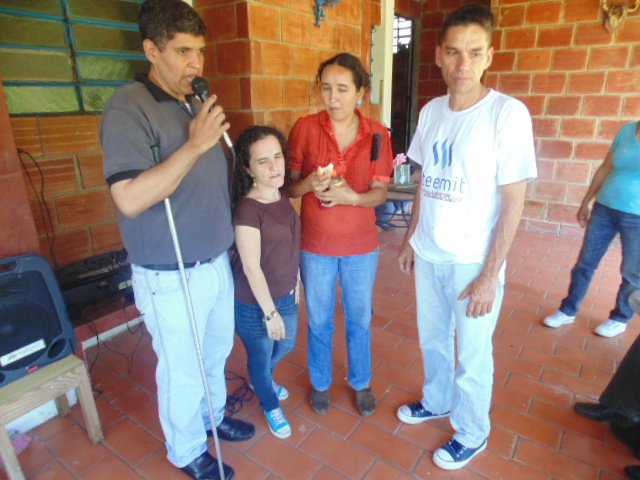 On behalf of all these people a very special thanks to @Sircork leader of the @youarehope foundation that was born of this great idea of humanitarian aid that is reaching all corners of the world, we are just ants working for a common good, not No matter how many barriers and criticisms appear, we will continue to bring joy and hope to the world.
Thanks to @drakos @eturnerx @hopehuggs @pennsif @anacapbarbie @canadian-coconut @weare-samerica @we-are-one @sbi6 @fishyculture @josebruguera, they always put a grain of sand to make these works come true , and on behalf of us the ants will never disappoint you, we will always do our work with honesty, carrying those joys that you send to the world.