I am convinced of the brotherhood that exists within the community steemit, and of the faith that many have when they open their hearts to other people, those who day by day are contributing reciprocally inside and outside the steemit community, I do the presentation of this Project, with which we will continue demonstrating how the steemit ecosystem can be part of our communities.
Project Dudeland is for communities that need support to move forward and grow, opening our hearts to leave indelible marks in their lives. It is an Active and Constant project that is generated from the interest of the steemians in contributing a grain of sand in this sea of opportunities.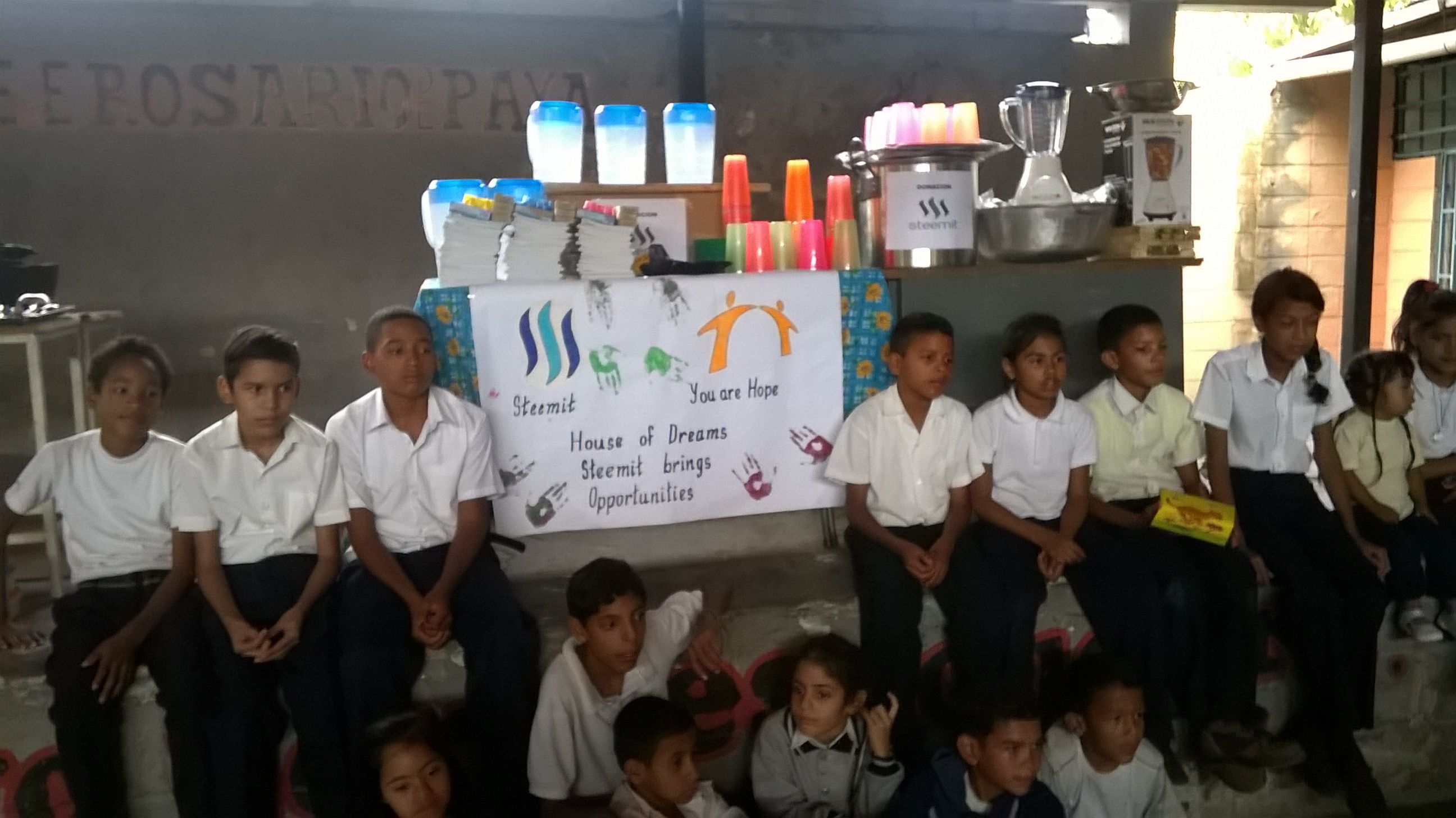 The communities and institutions that have been supported by the Project Dudeland (Land of Friends) have benefited from donations of food and school supplies for the youngest, this has been possible thanks to the entire community of Steemit.
I invite you to know a little more about the donations made:

To continue the series of donations of the Dudeland Project (Land of Friends) we show the work done The Institute of Special Education "Rosario de Paya" with the help of their votes and wishes, always hoping to count on you in future projects and spread this type of initiatives in communities, counting on that this type of actions will be made bigger and will reach many more people.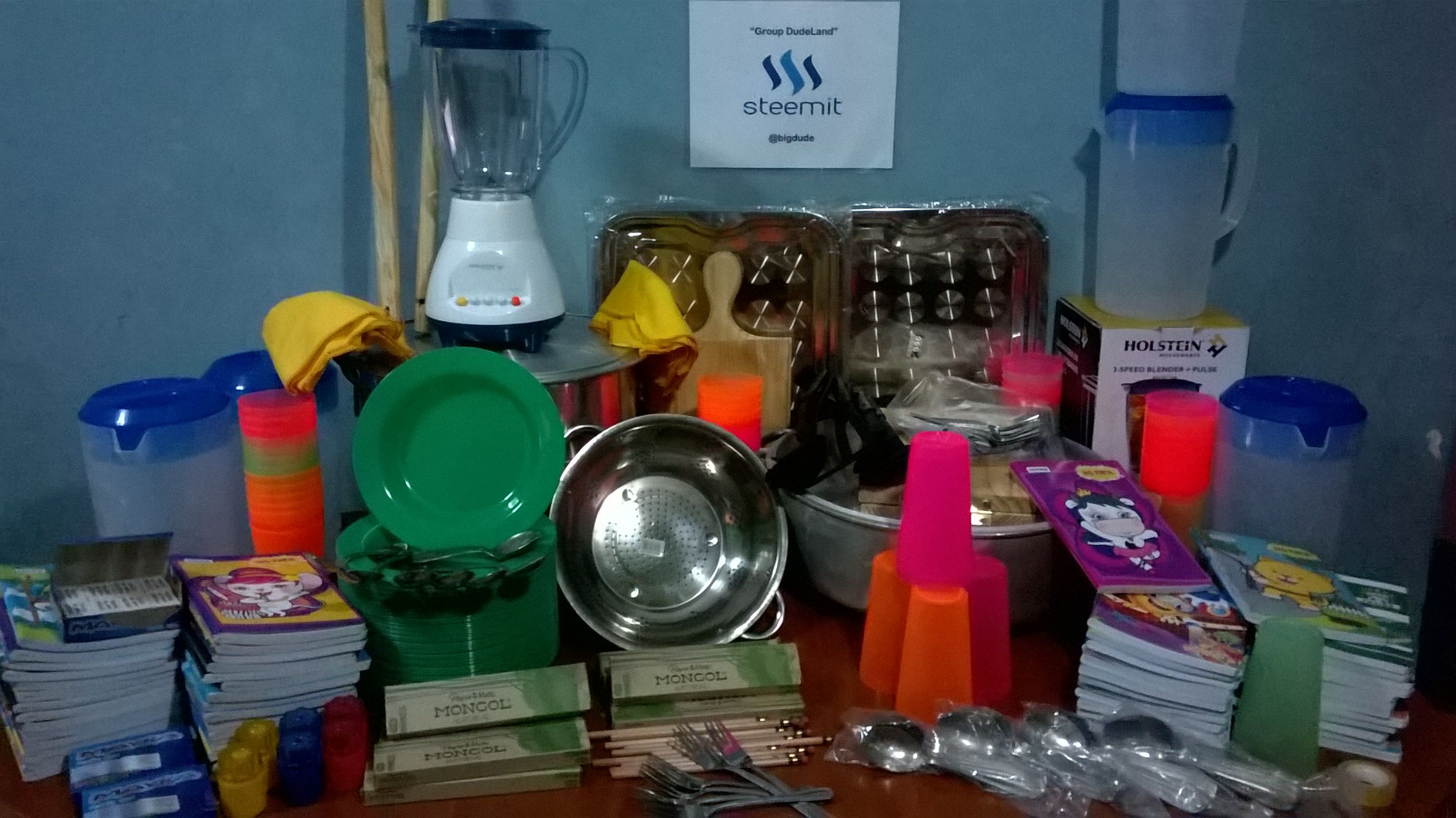 In this opportunity we visited the Special Education Institute "Rosario de Paya" (IEE "Rosario de Paya") a school attached to the Ministry of Popular Power for Education corresponding to the Special modality, Mental Retardation area (associated with autism, microcephaly, syndrome of Down, Epilepsy, visual commitment, motor and language) located in the Main Avenue of the Community of Rosario de Paya, Paya sector down, parish Arévalo Arpon Aponte of the Municipality of Santiago Mariño, Aragua State, attend an enrollment of 56 schoolchildren aged between between 5 and 15 years of age coming from families with low economic resources, with multiple Socio-family problems, which makes the medical attention of those represented difficult.
The school lacked resources such as equipment, materials and supplies in its small kitchen for the preparation of children's meals. It is important to note that they had raised requests for help from different institutions in order to equip them with the necessary tools, but they never received a response.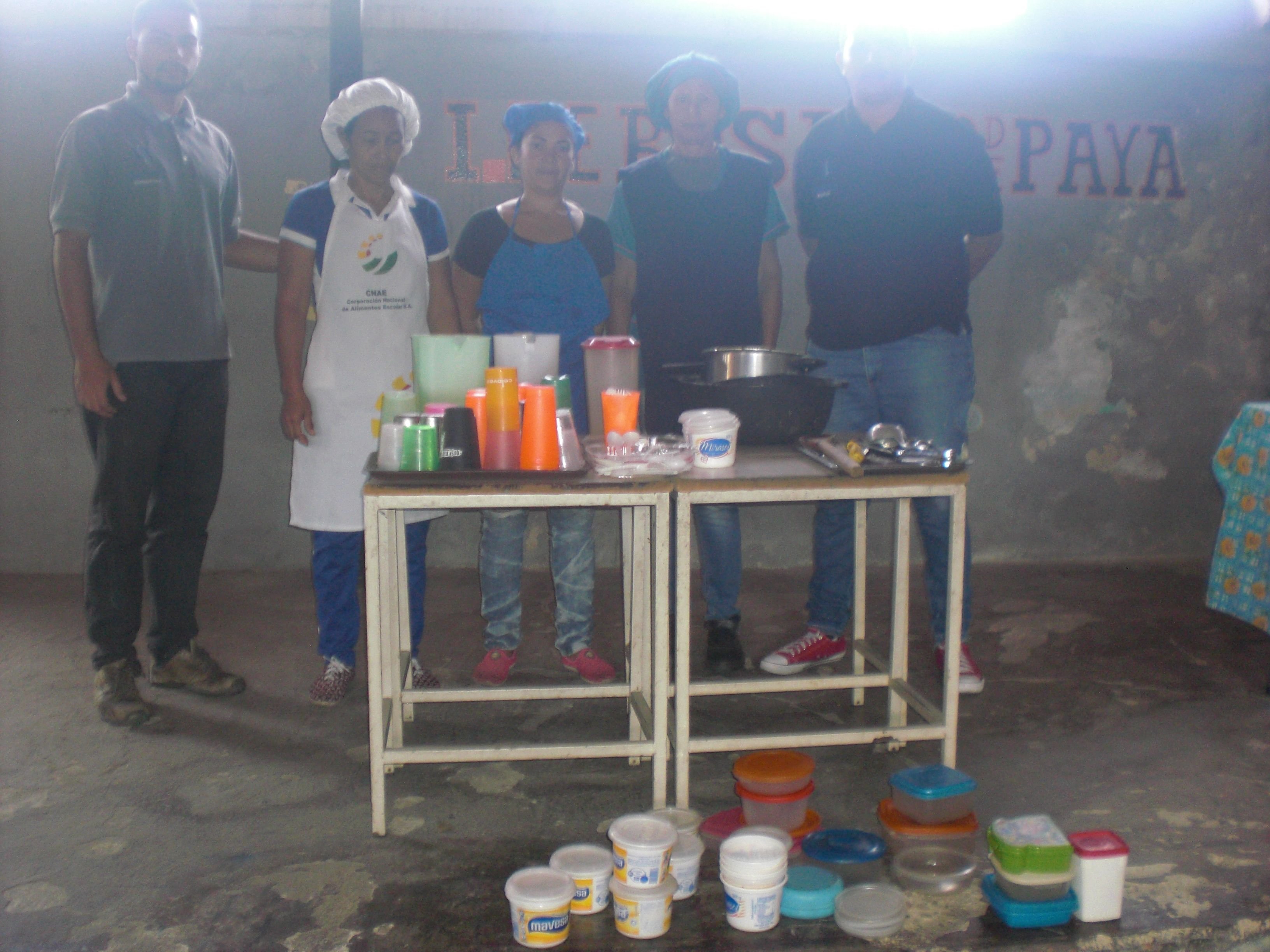 Before the school was equipped, the institution was faced with the painful need of borrowing pots, pans, cups, knives and spoons, even a bottle with its regulator from school personnel and representatives. On many occasions they had served food in recyclable butter containers and occasionally lent them a juice blender.
This directly affected these children who require such special and meticulous care, not having the most basic that is a plate, glass, spoon.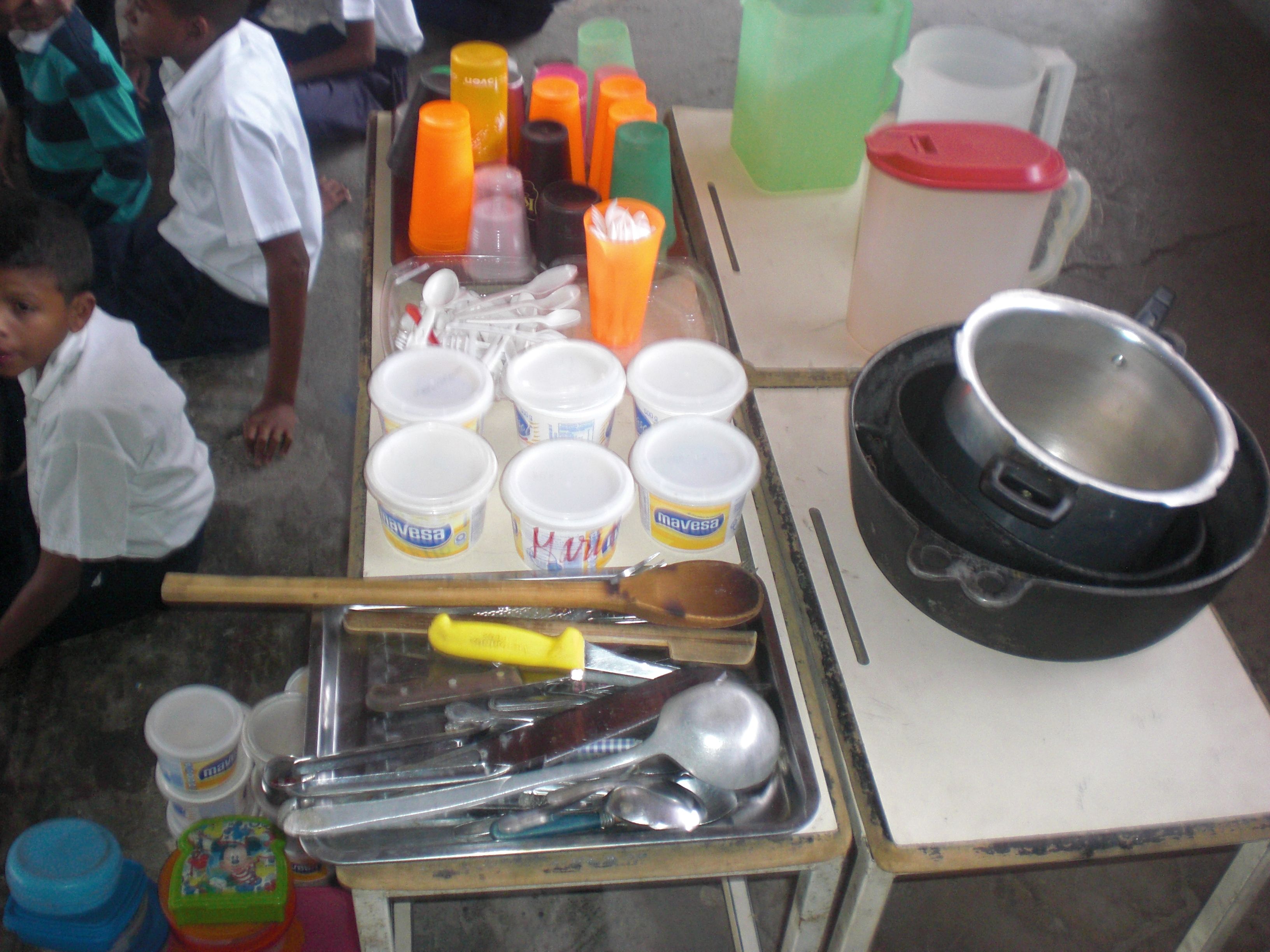 The envelope consists of:
Blender
1 Large Cauldron
1 Sancochera with lid Large
6 large plastic kitchen buckets
2 Large wooden ladle
2 large metal trays to carry dishes or drinks
2 Double table to chop and crush
56 Plates
56 Teaspoons
56 Forks
56 Glasses
5 Plastic jugs
1 Aluminum strainer
5 Kitchen cloths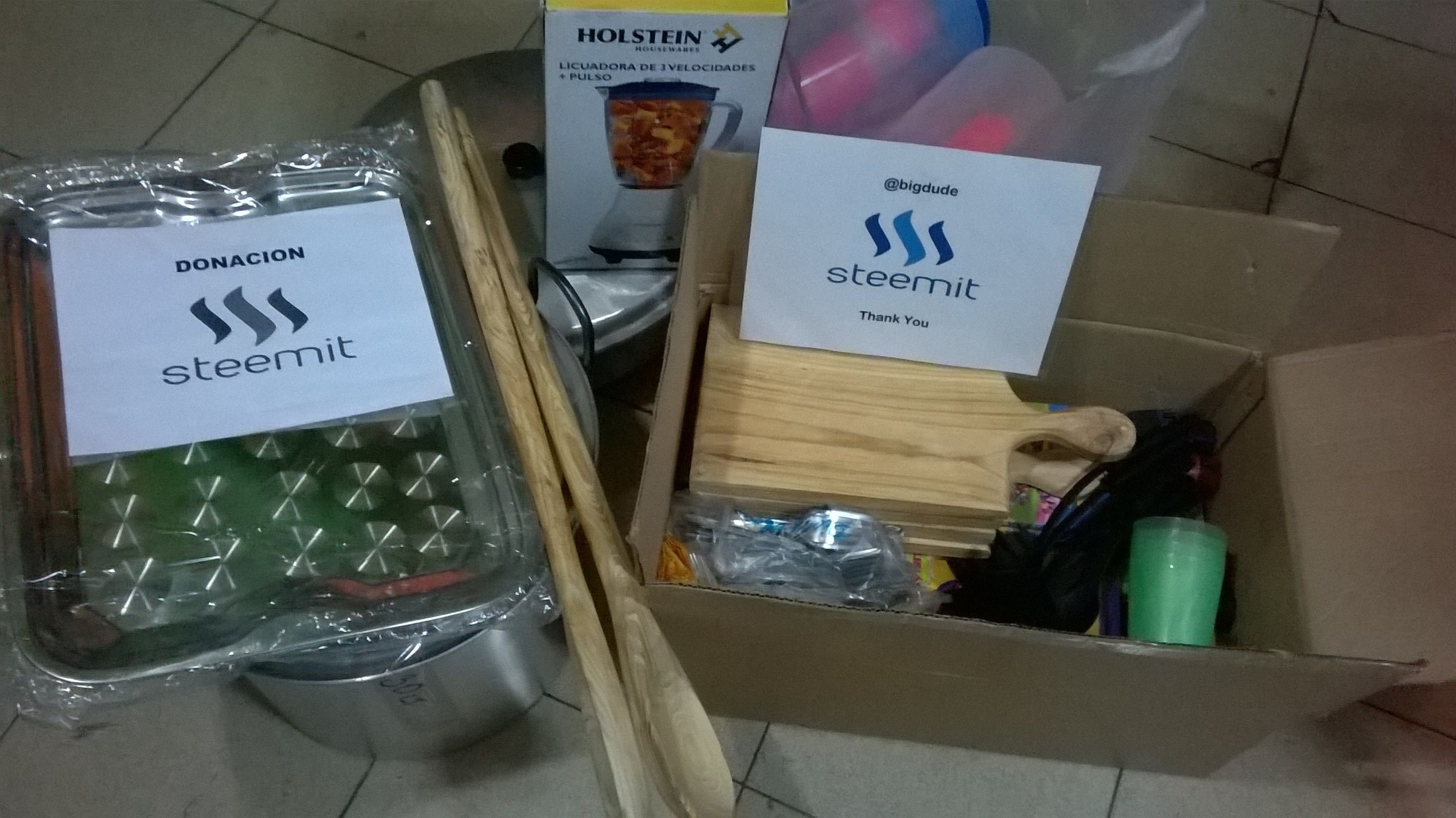 These articles will accompany the school and will see many students pass by, collaborating with their growth and motivation to move forward.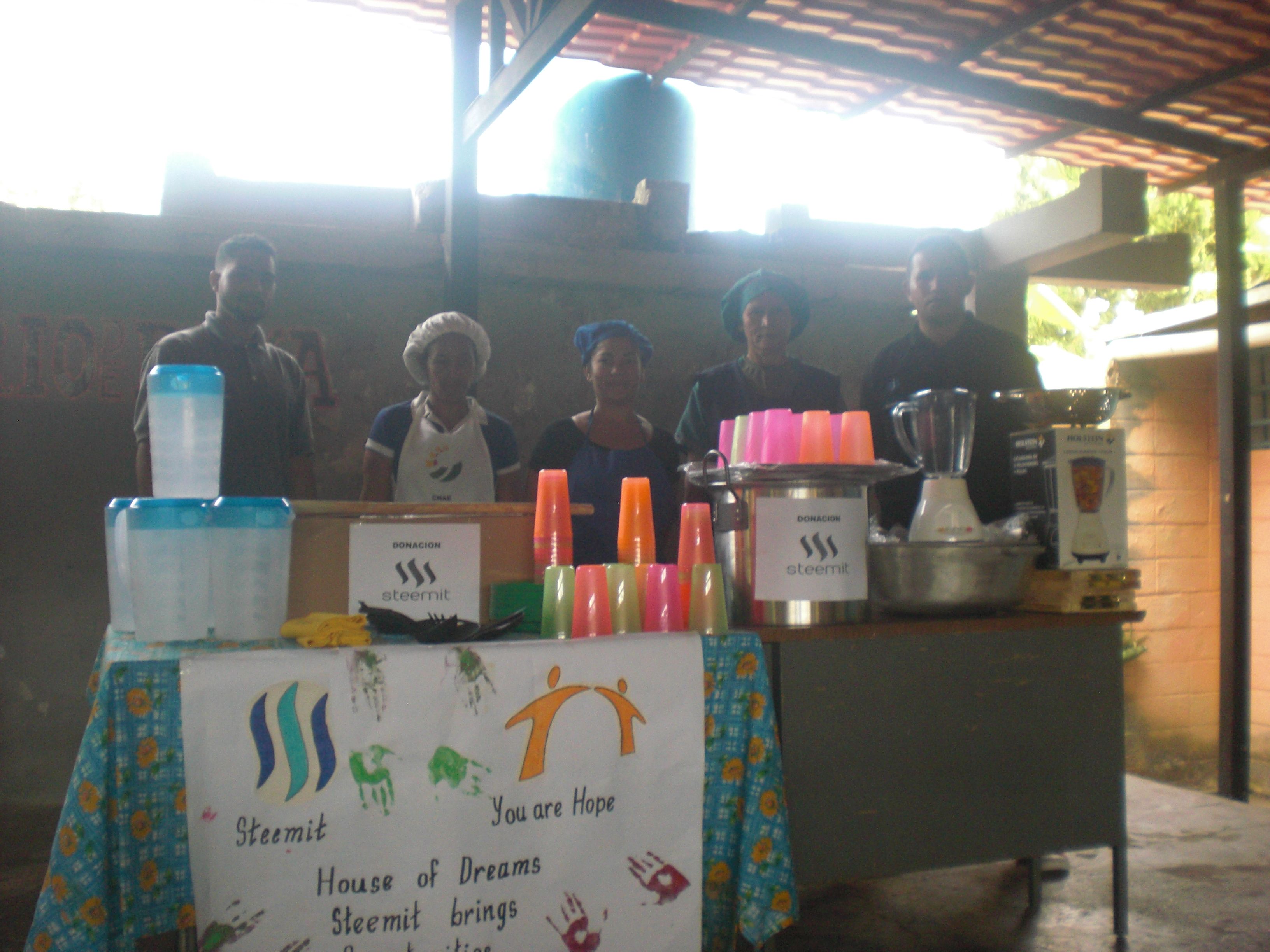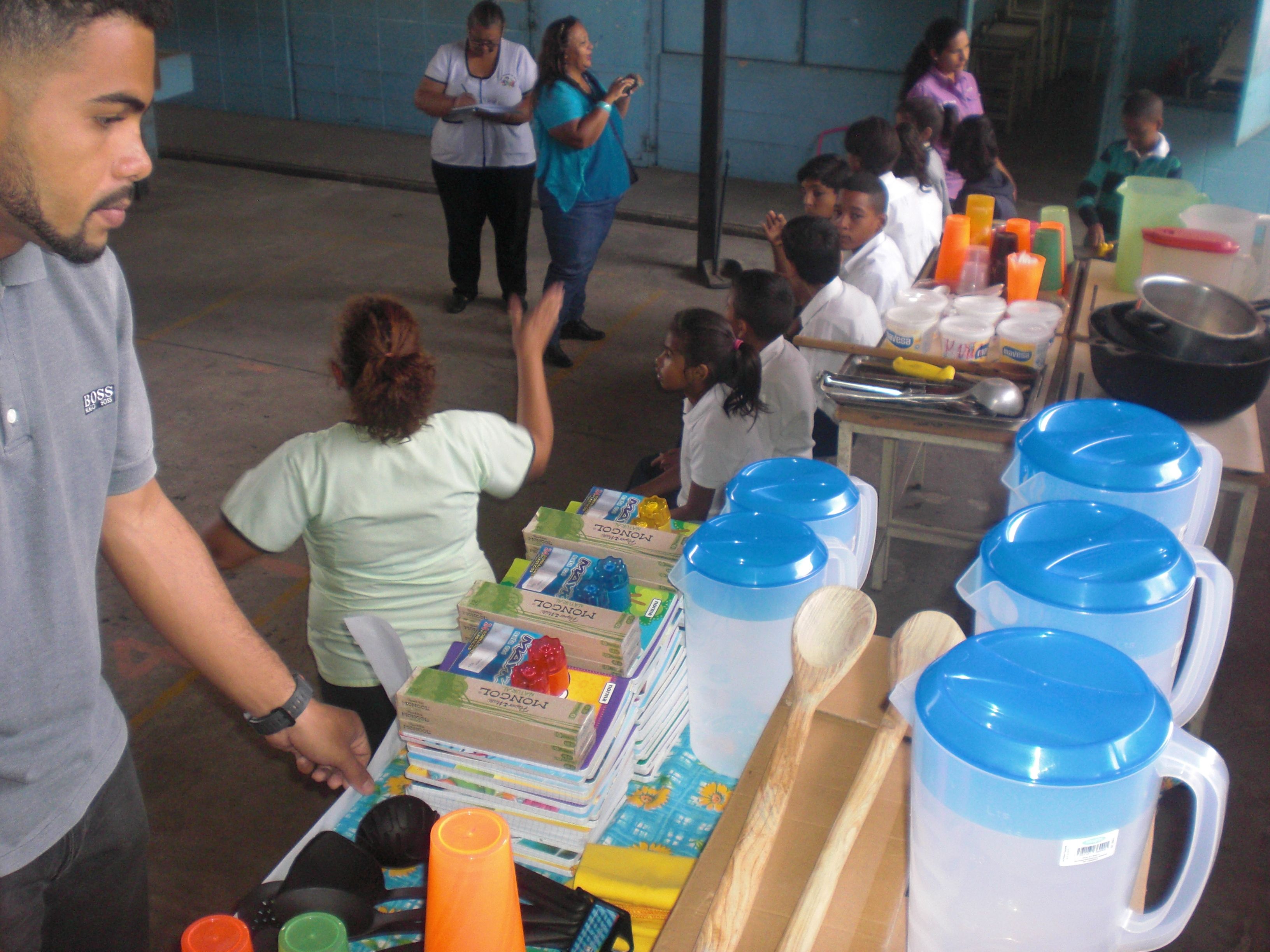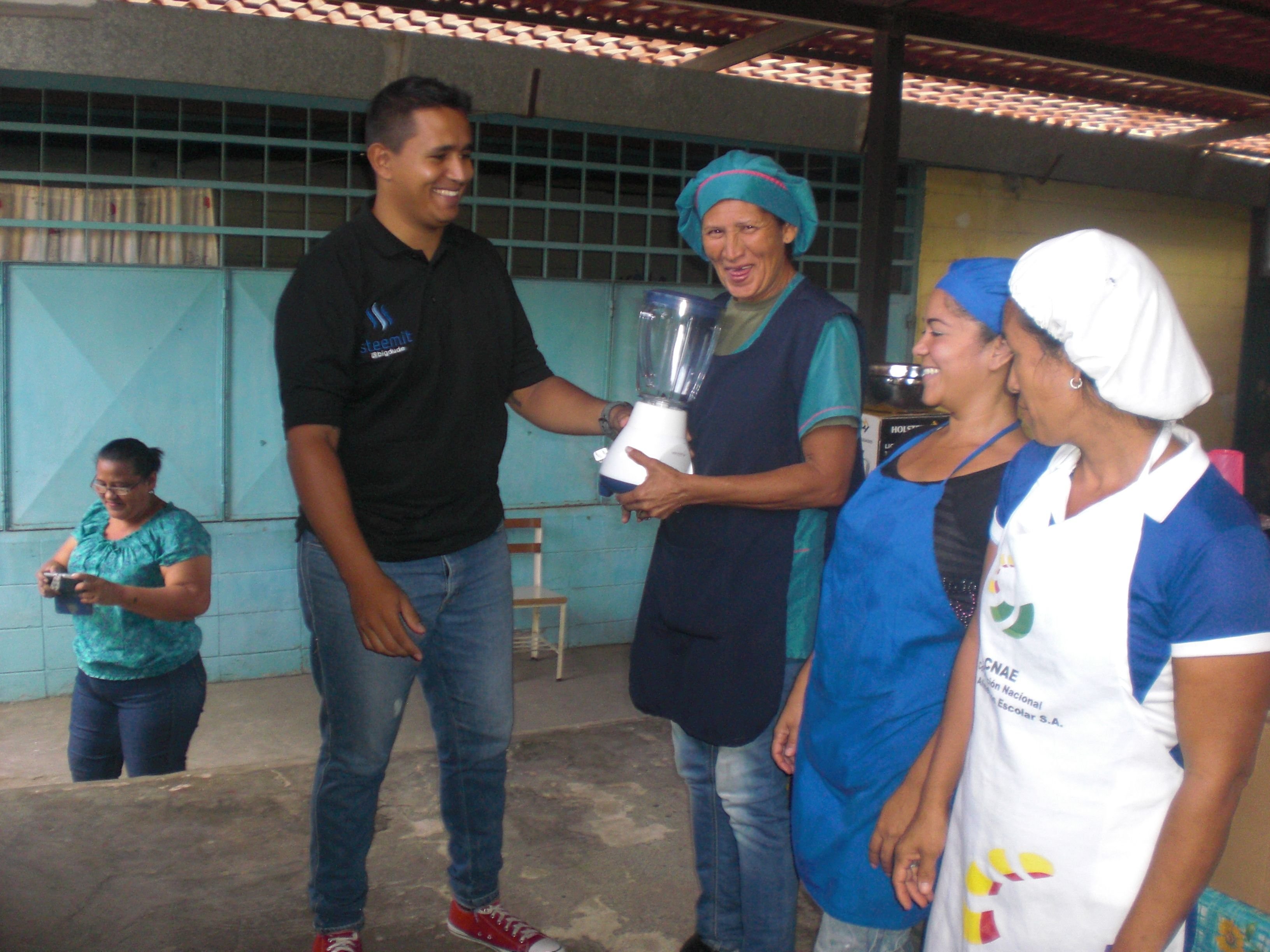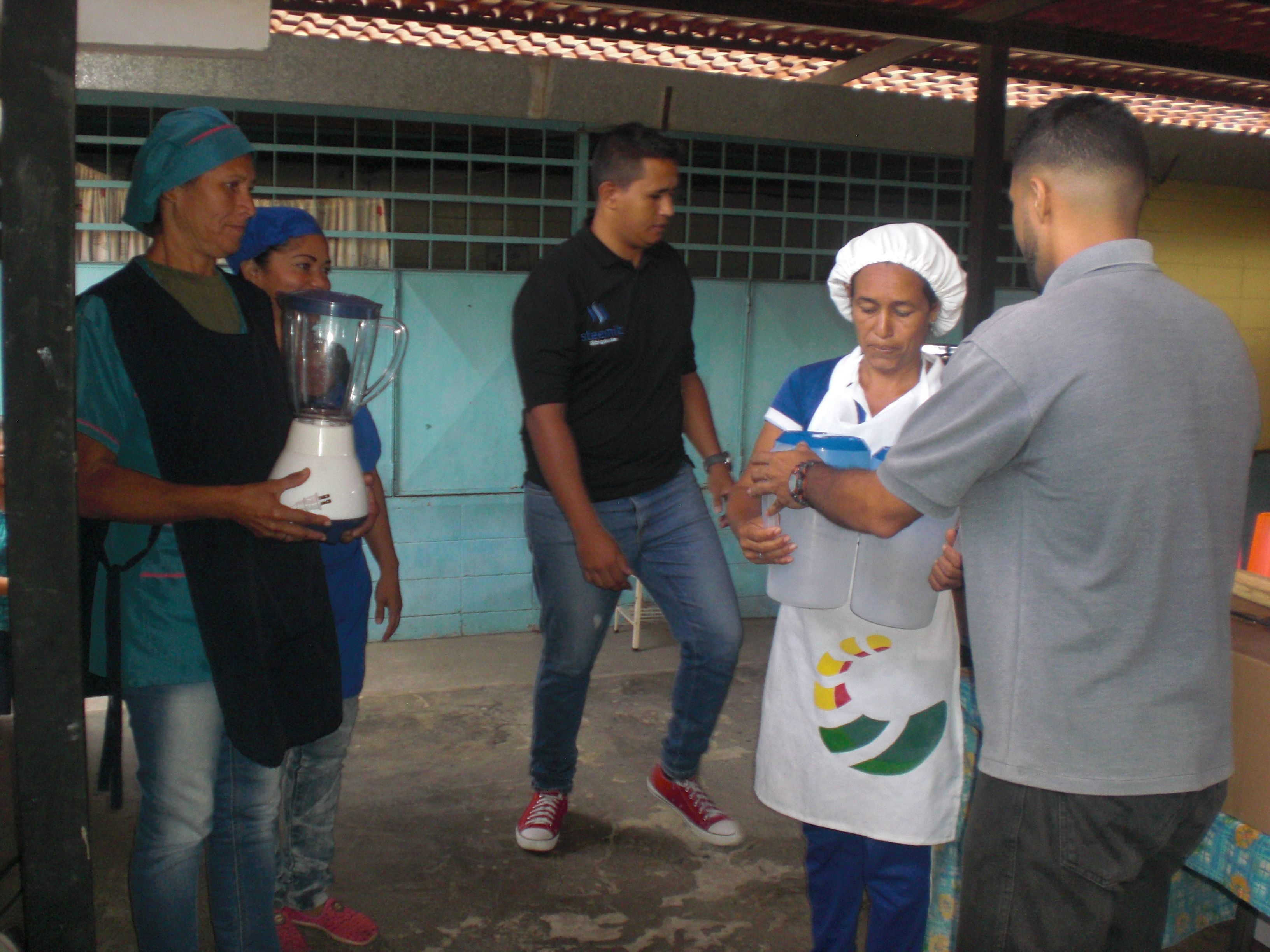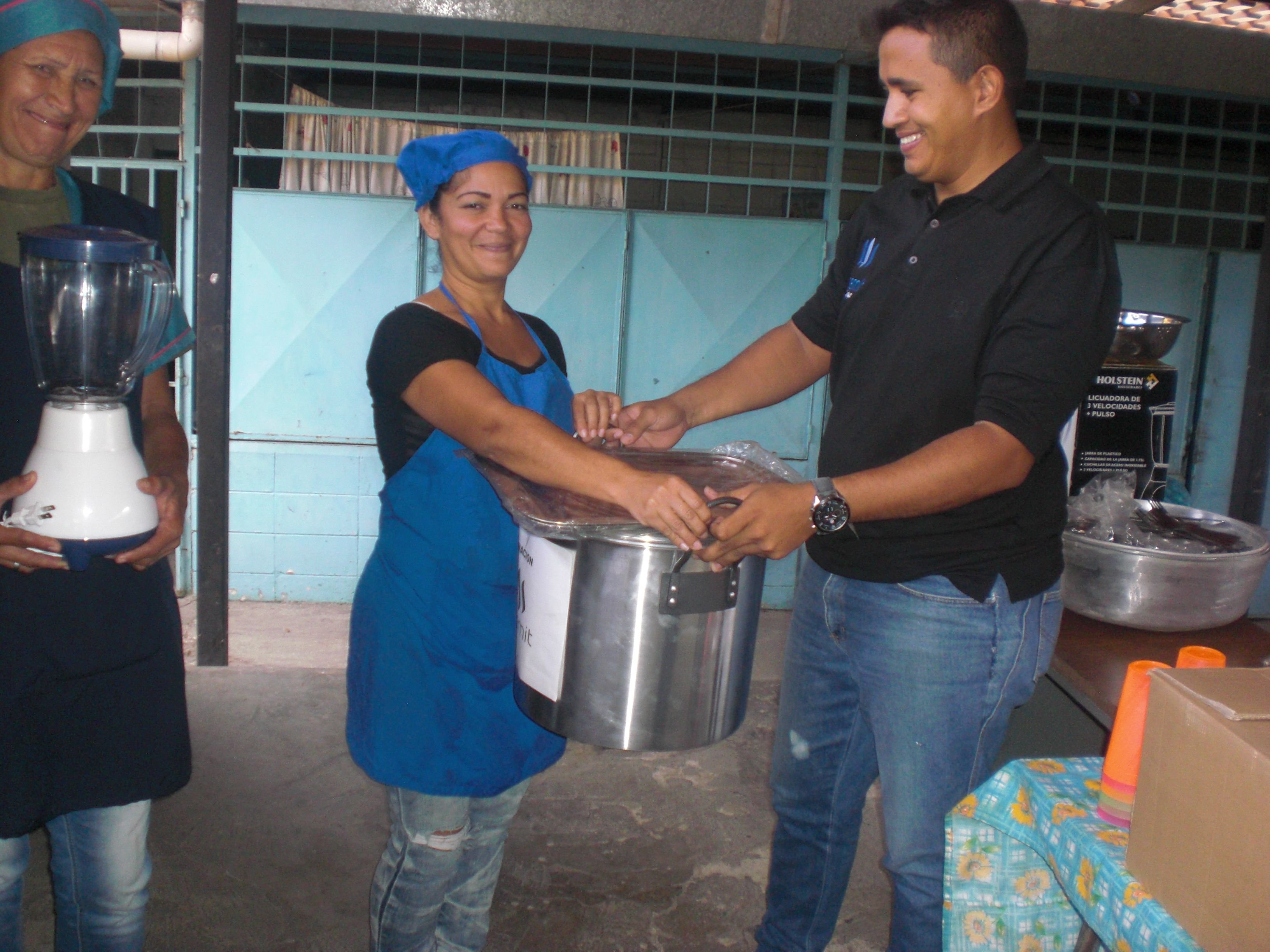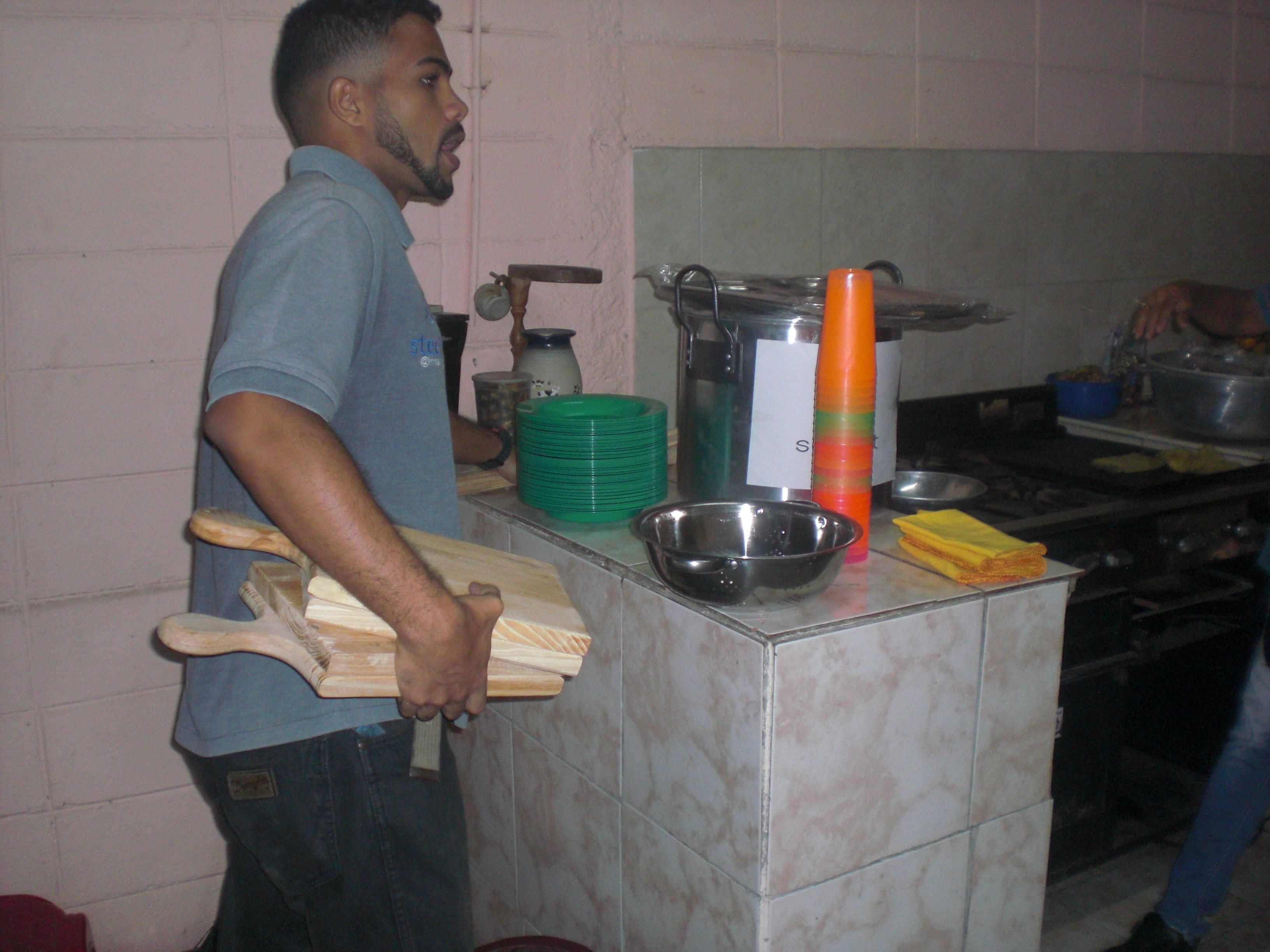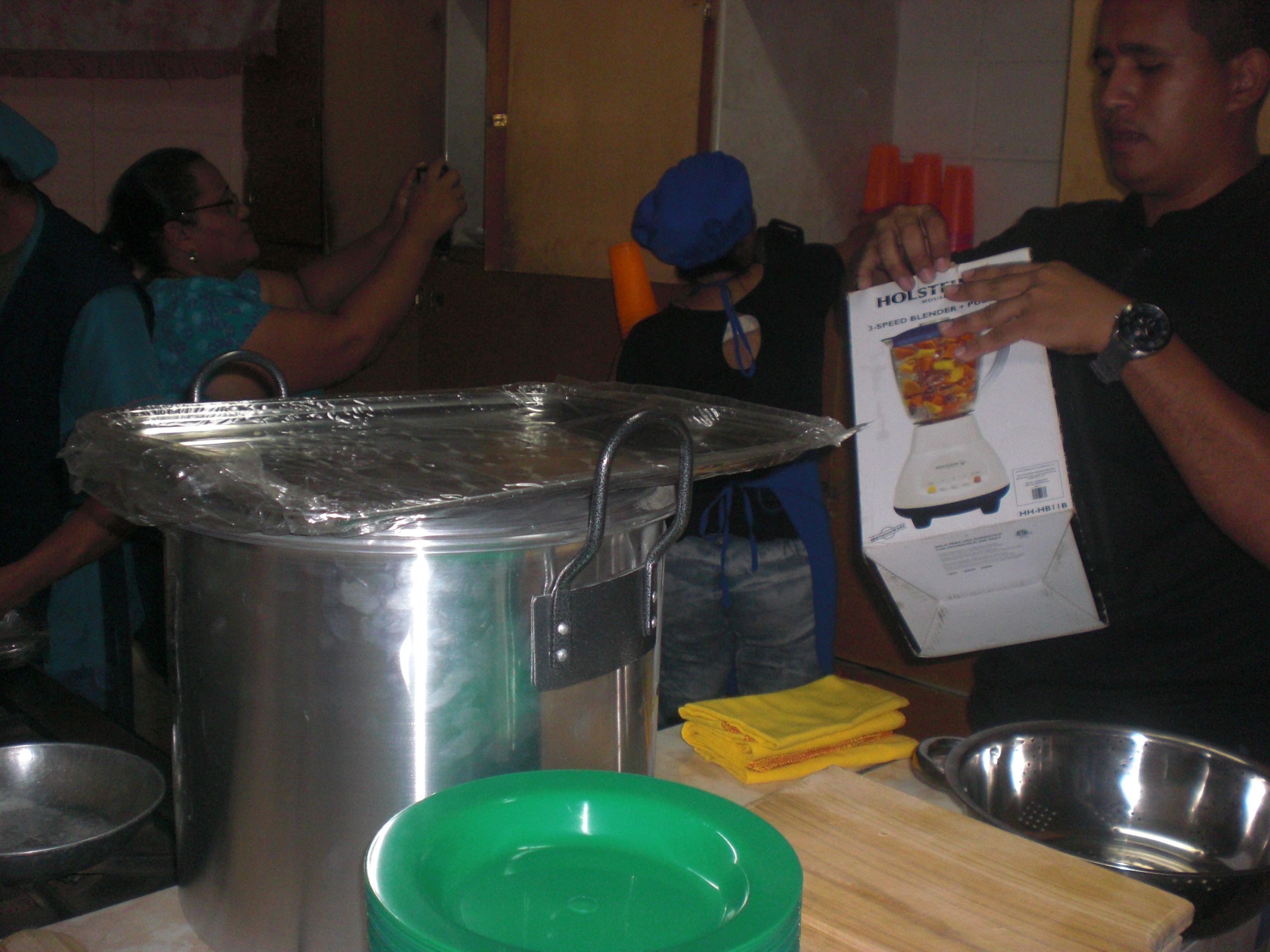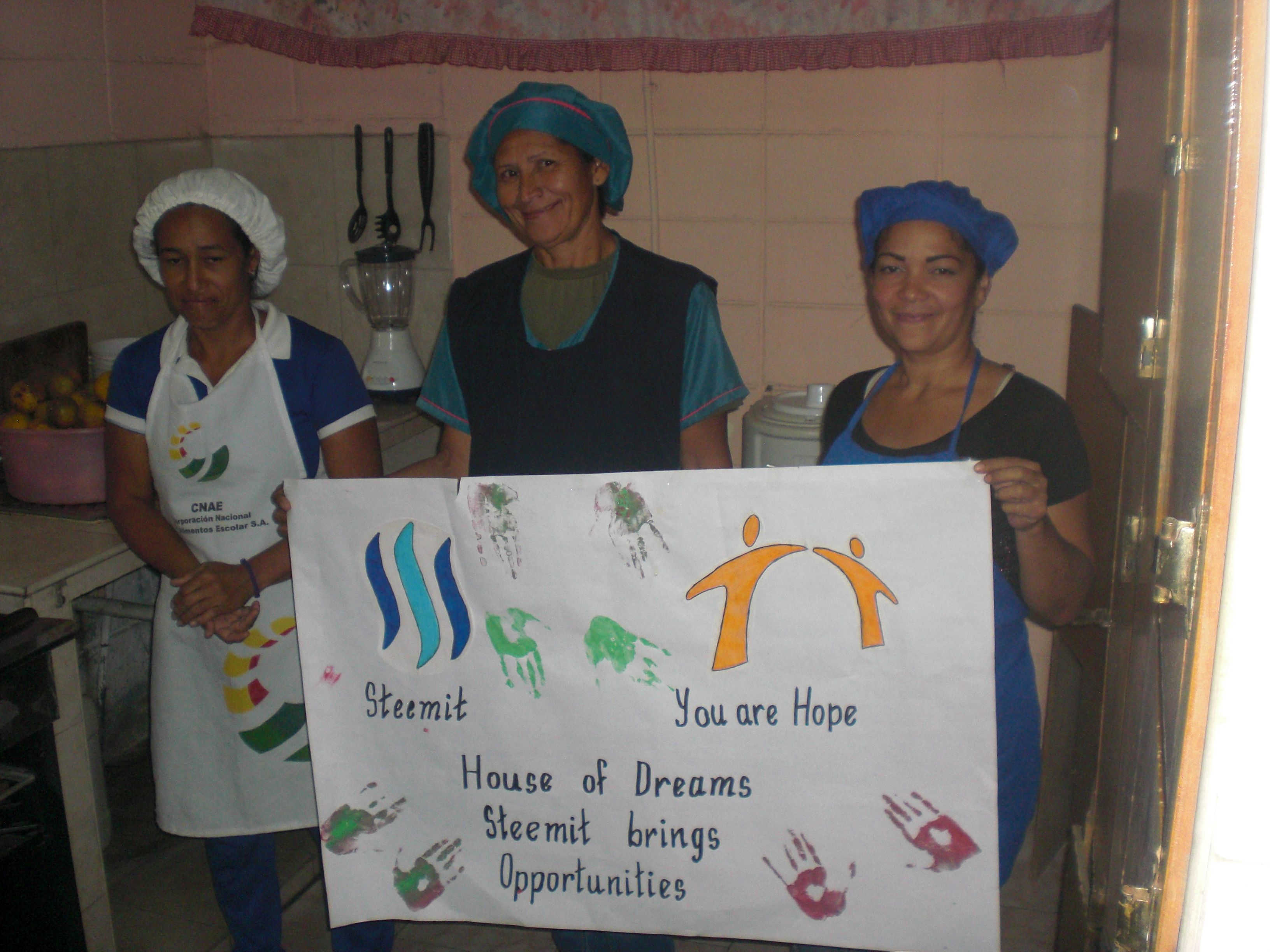 To support their schooling and motivate them to continue studying and be better every day was donated to the children and the institution:
56 Notebooks
3 Draft Boxes (24 Units)
10 Boxes of Pencils (12 Units)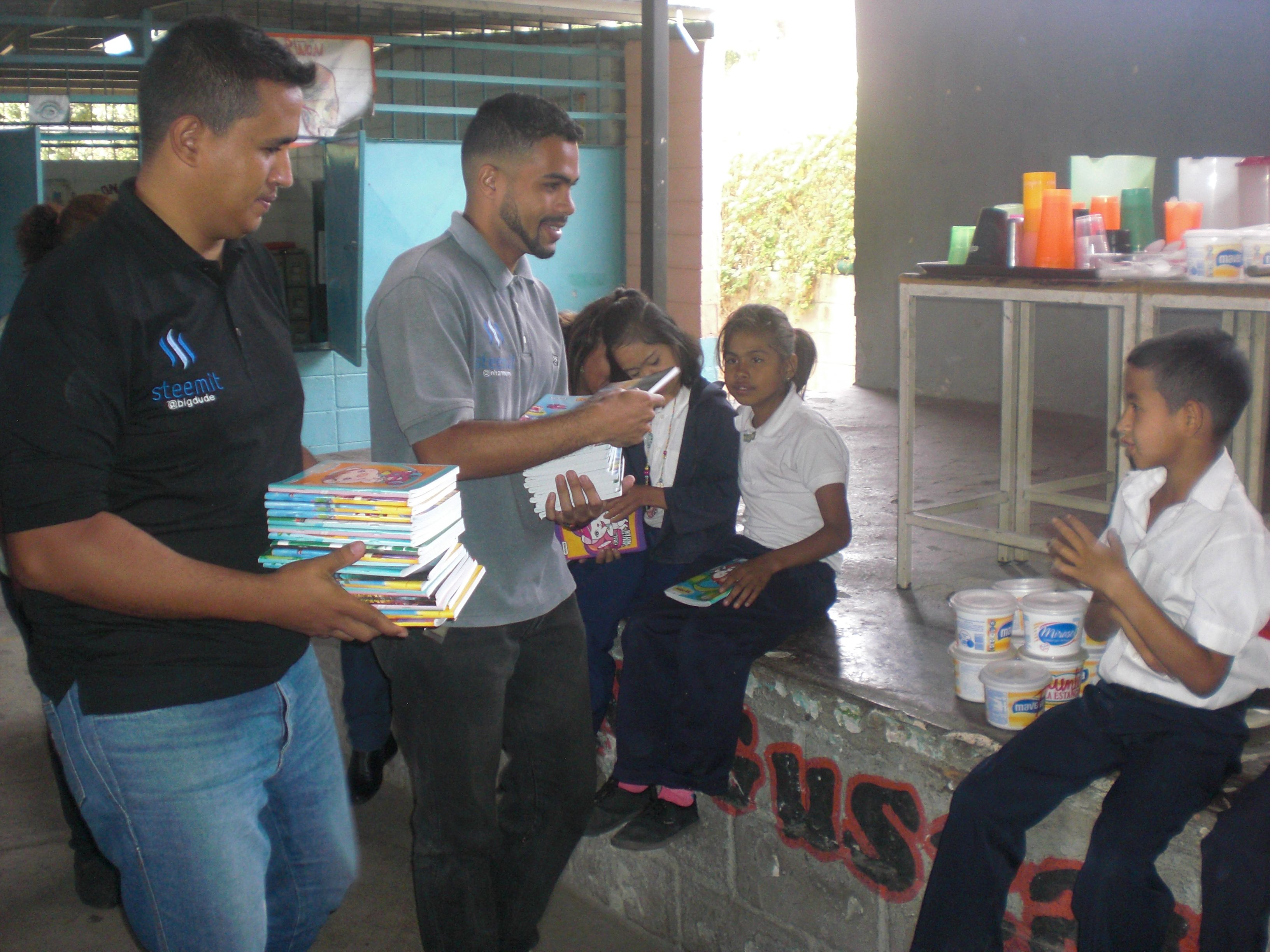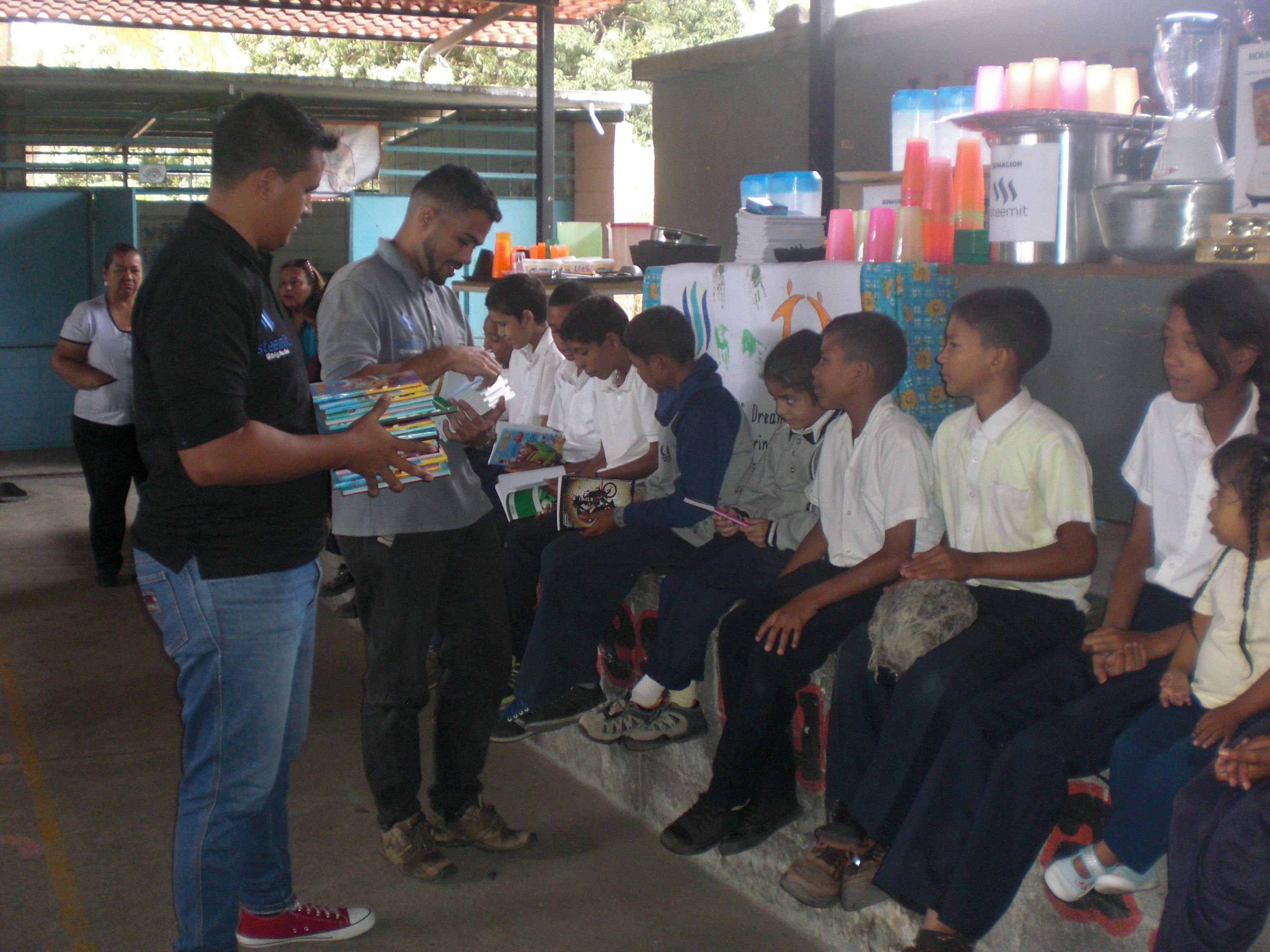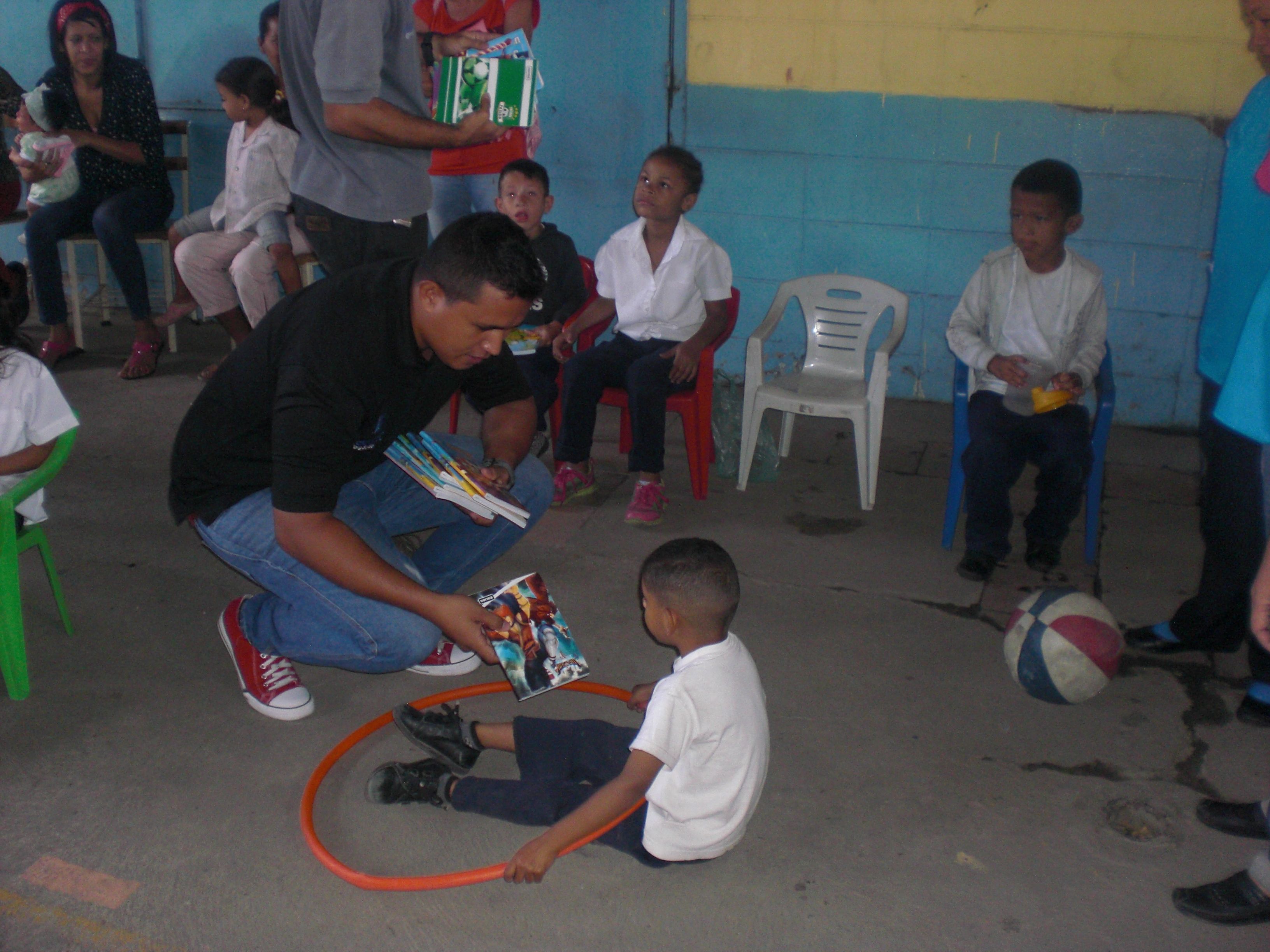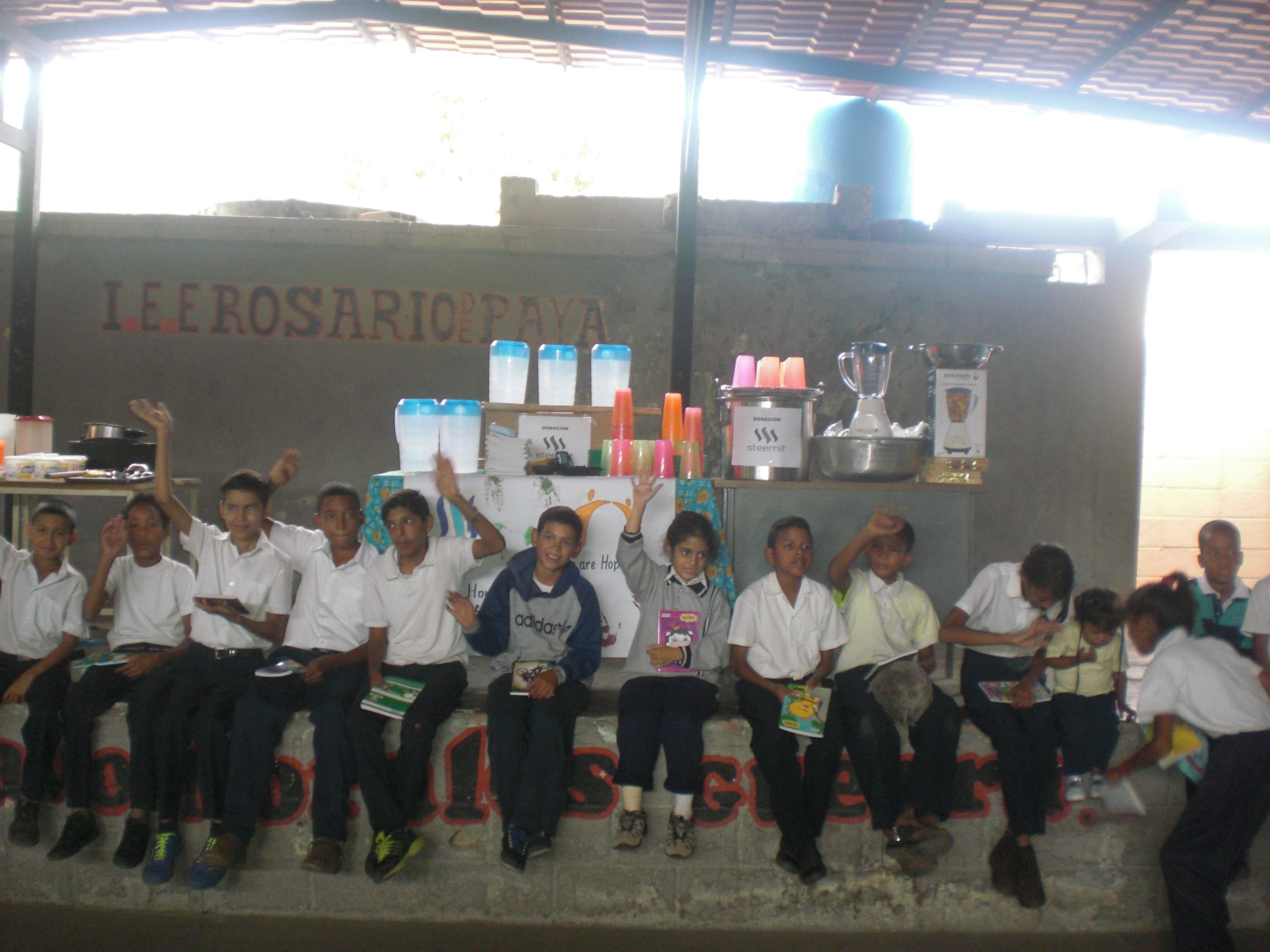 With these donations, what is wanted is to dignify the lives of these young people who even ate in butter containers and did not even have silverware. With the help of all we have achieved this project with the hope of moving forward and helping more people.

A place where we were greeted with great joy on arrival, several children approached us to talk and greet us as soon as we entered. The director of the institution received us very happy also and talked with us about the function of the school, how they work with the children, to which they dedicate themselves day by day to keep them as well as possible and meet their needs, a really admirable job. All the teaching staff was very grateful for this help to the little ones since they are the ones who give life to this school and those who are affected mainly.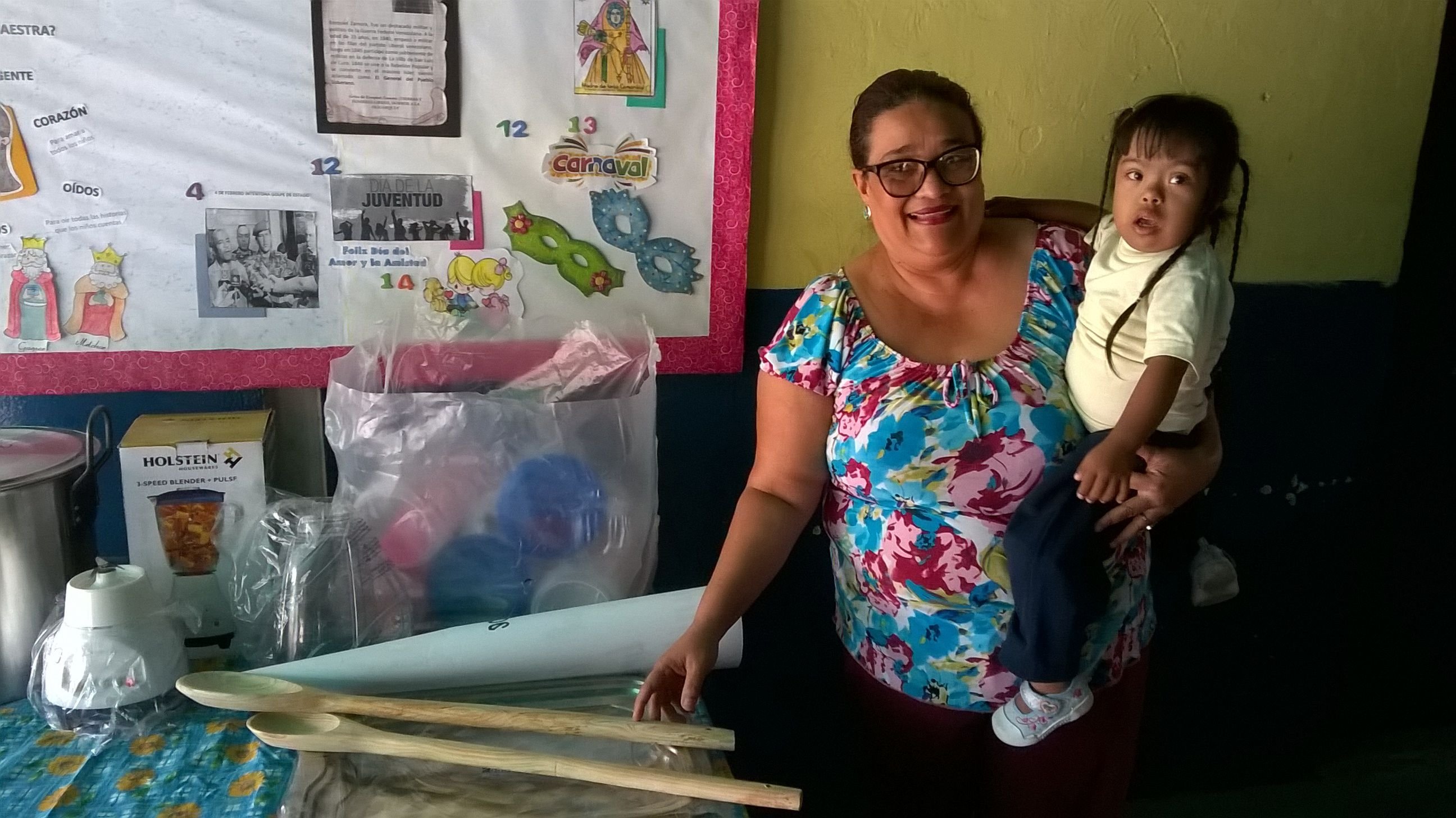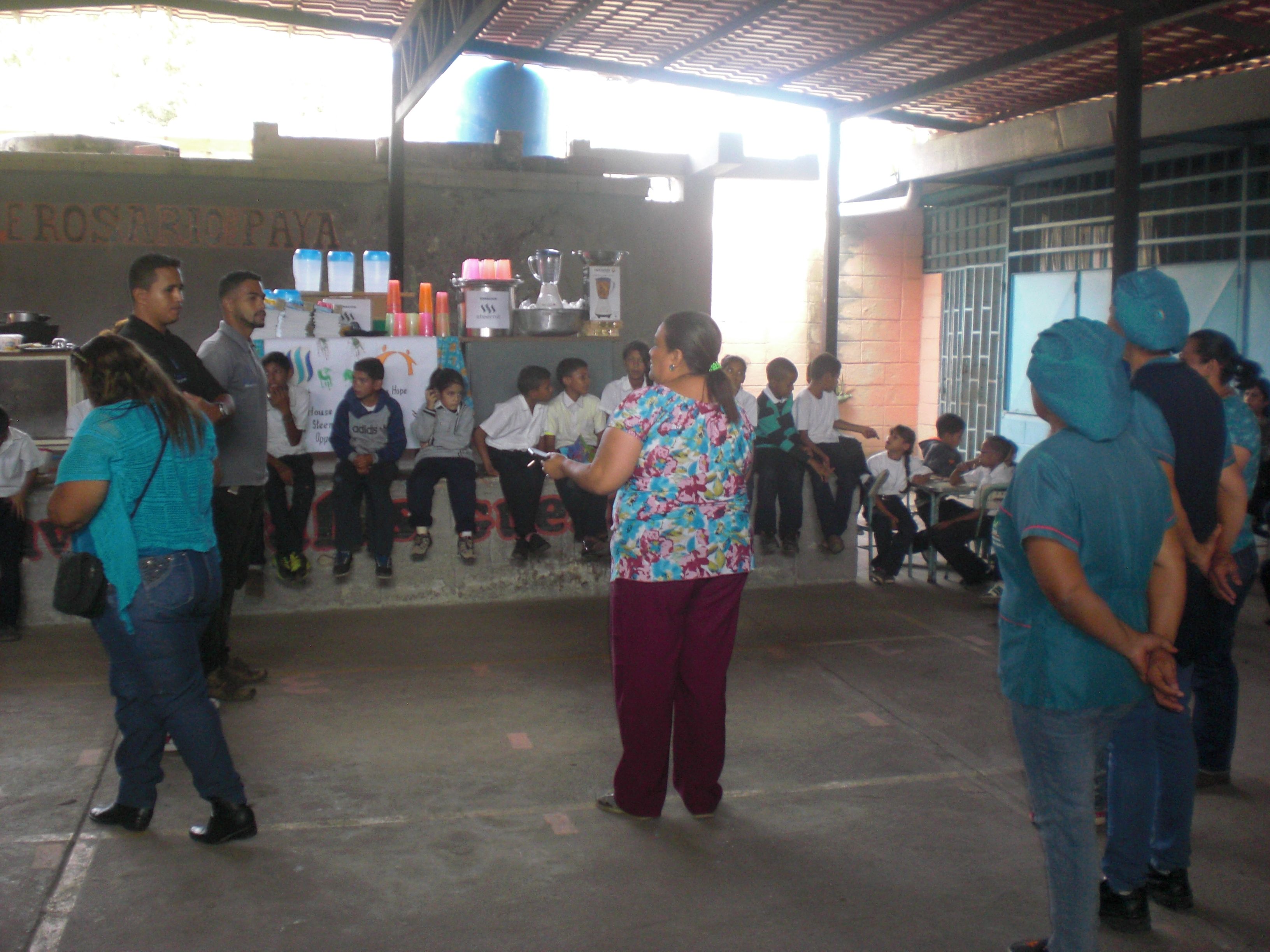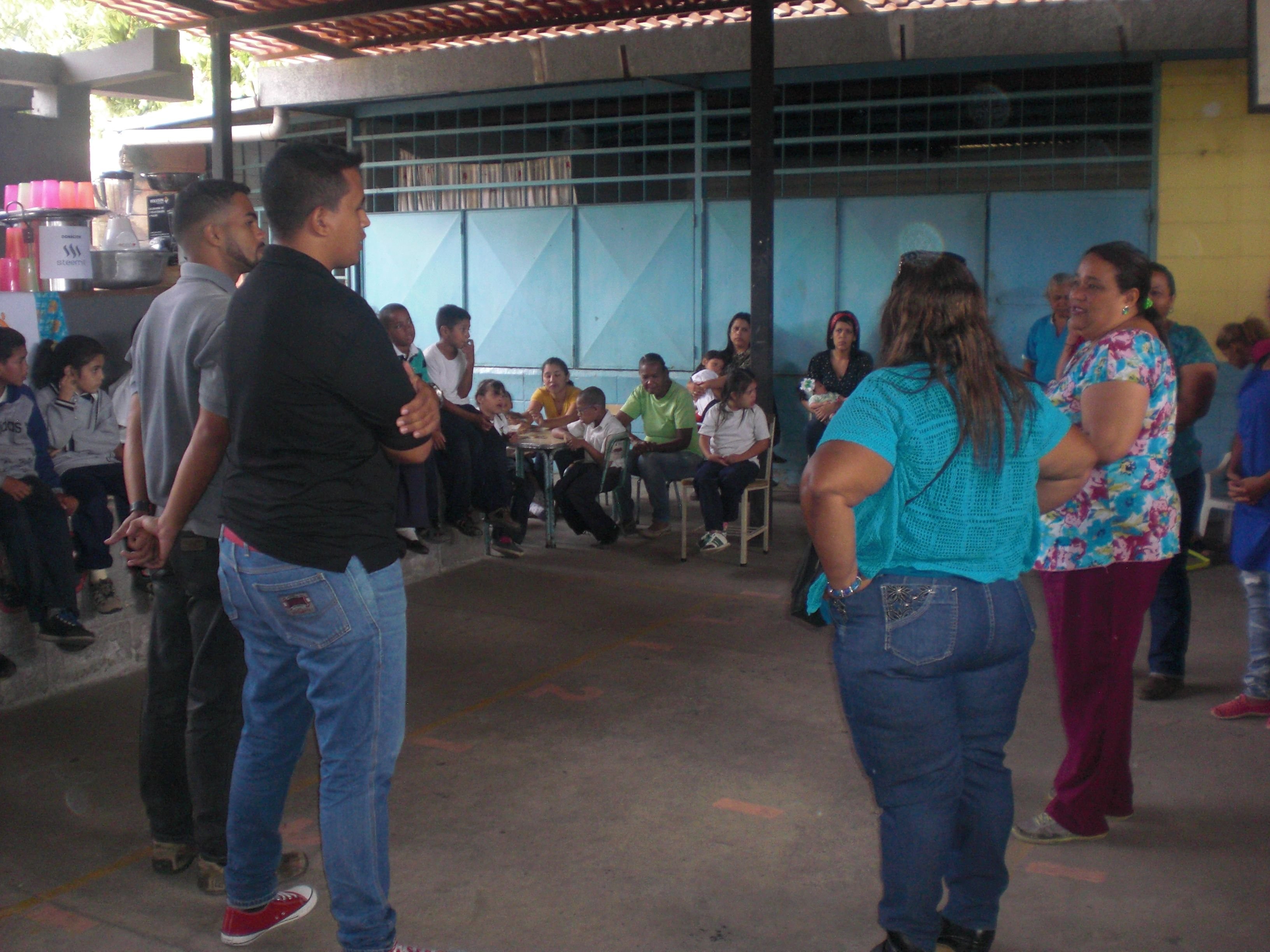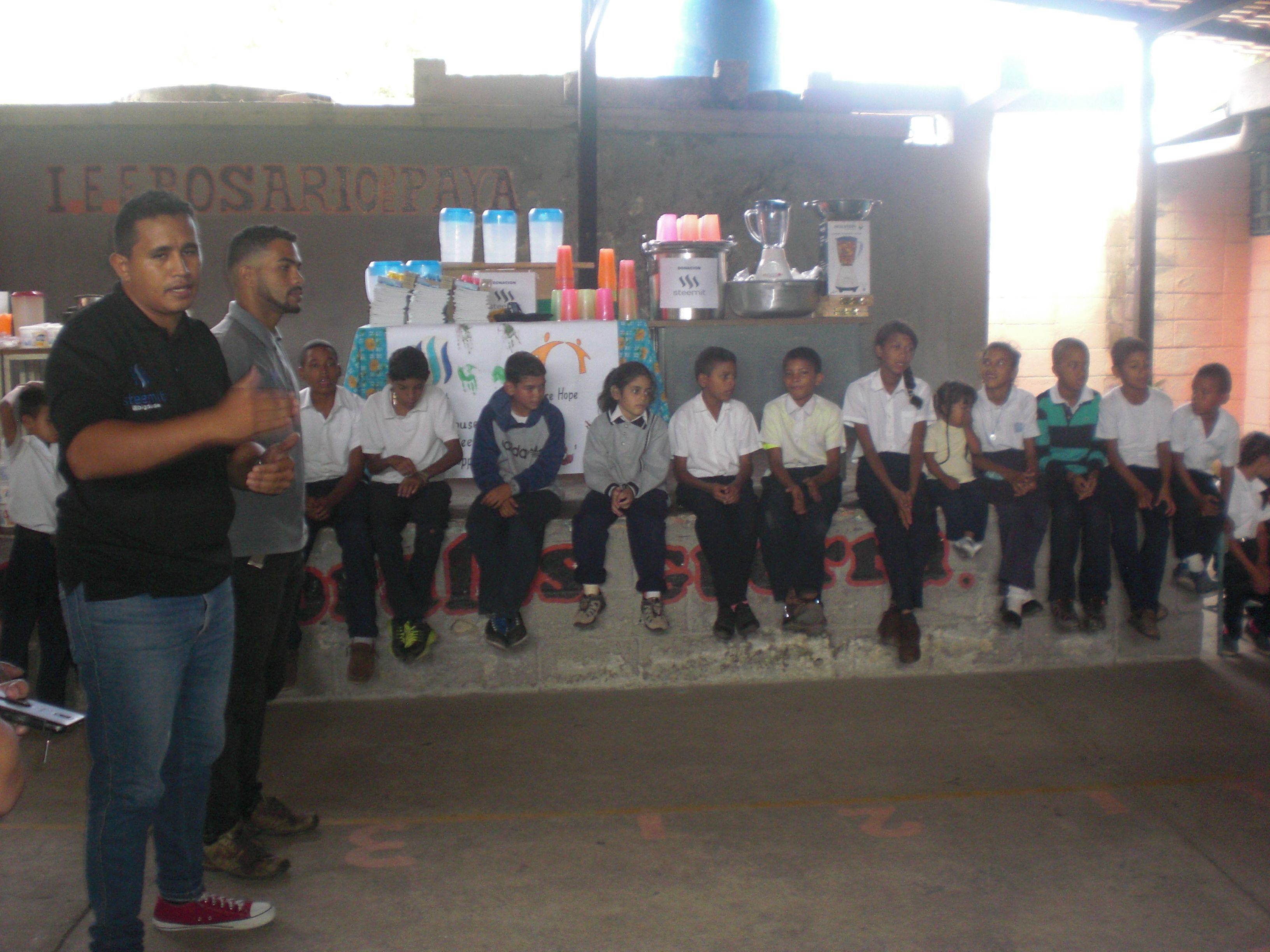 On the other hand the kitchen managers were equally grateful because the shortages were many and with this help it is much easier for them to continue with the attention they give to the children of this institution.
For their part, the children really enjoyed this time that we shared with them, because they were very excited when we started to give them the school supplies and without a doubt we know that from now on they will also enjoy the utensils that were taken to the institution's dining room.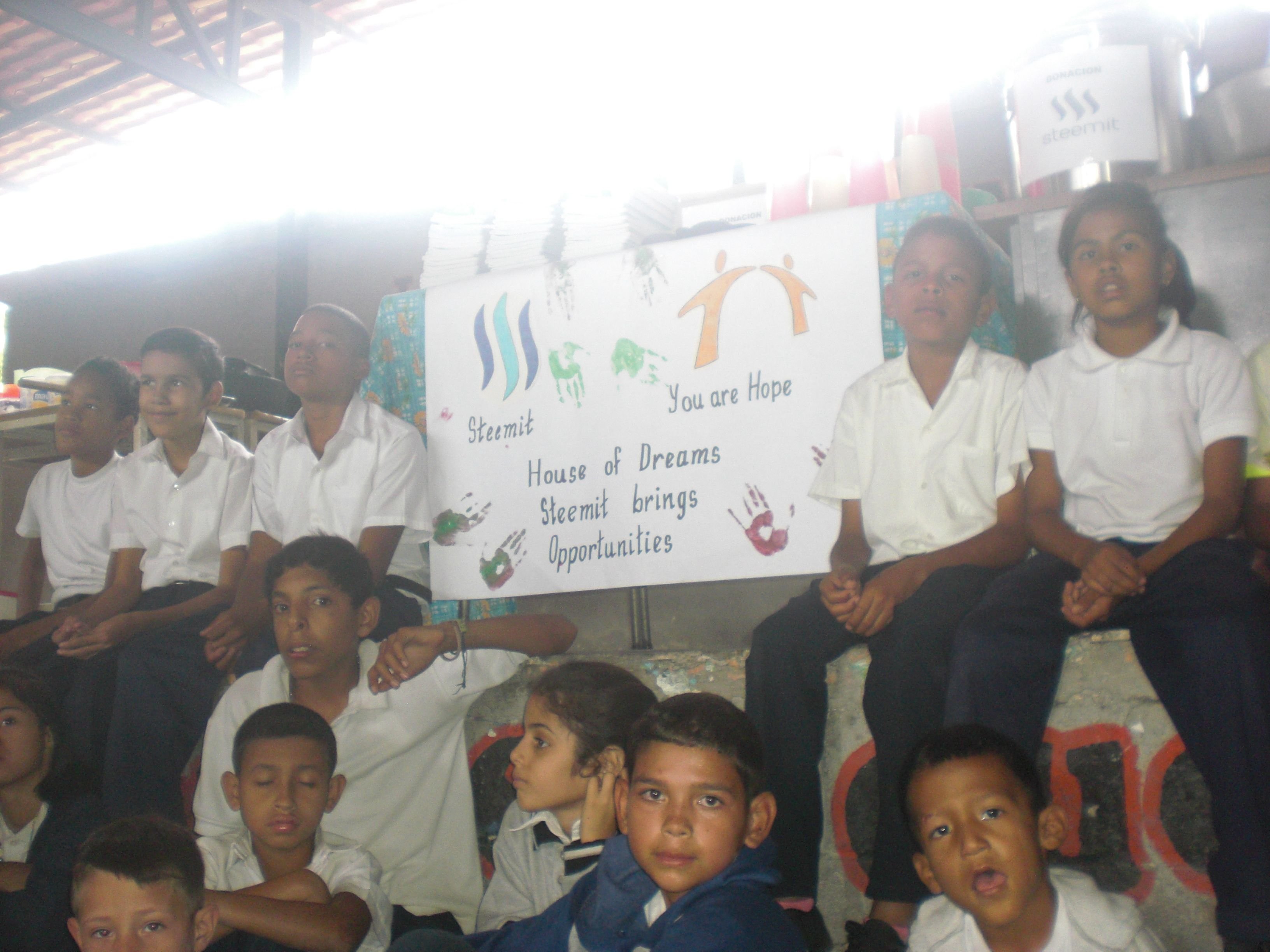 An experience that from beginning to end certainly made us feel pleased to do this work.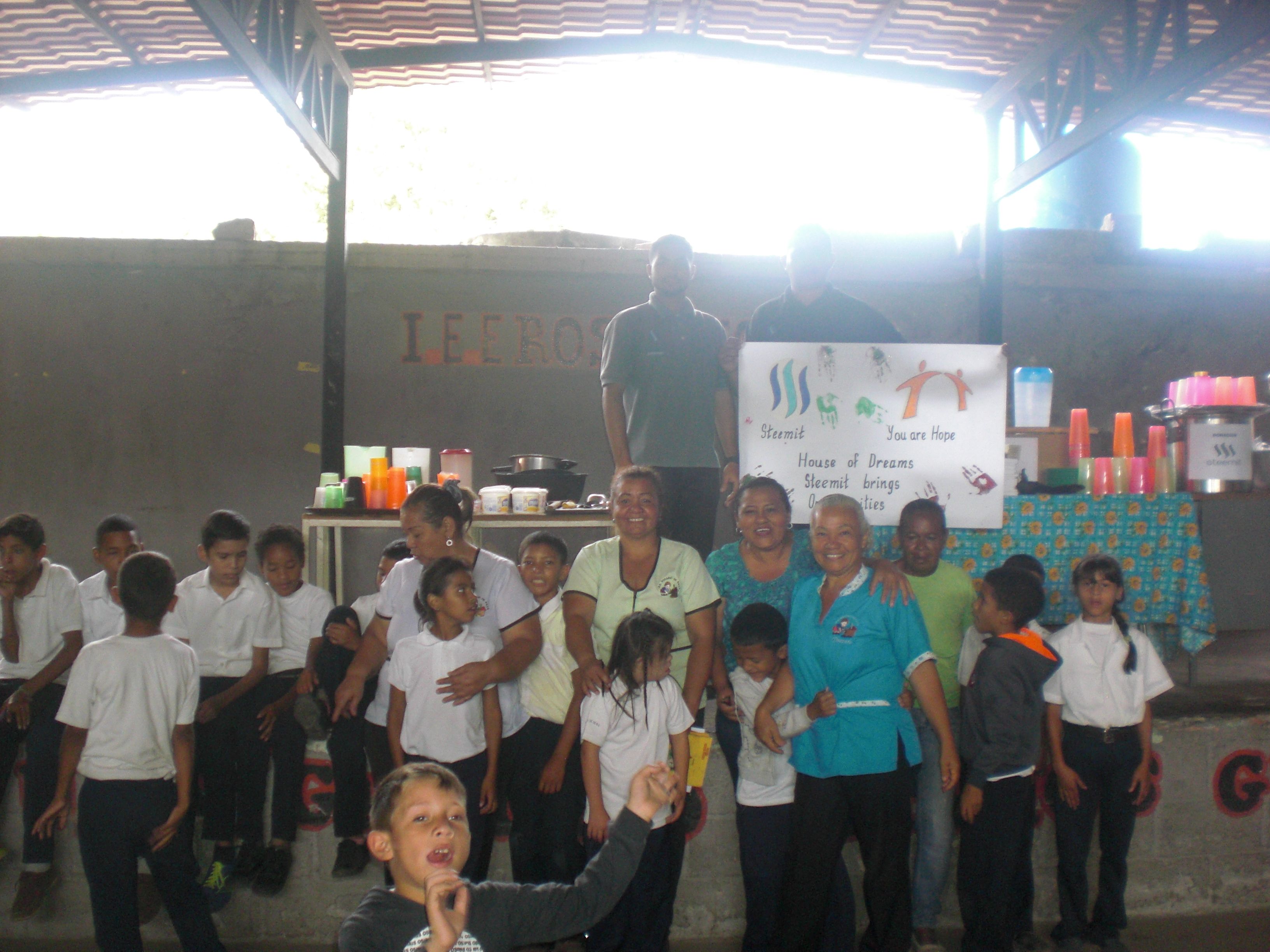 Thanks to the Steemit community for their good wishes and collaboration. Greetings to the steemians @nahupuku @juanmi96 @heroesanonimos @karinxxl @antoniomontilva @sircork @audry16 @malos10 @cajalias7 @oizaguirres @acaa7 @israleve @aurazusanli @untaljames @ropavejero @nnnarvaez @votovzla @allright for their comments of support and hard work within the community. Let's continue working to build a community that represents hope.
This project was carried out by @youarehope with whom we have close relationships and we share the love for making dreams come true. @youarehopee is a humanitarian aid foundation around the world. This project would not have been possible without your help and your constant work to reach more people. Special thanks to @youarehope and all his team with whom we wish to continue working and carrying out future projects like this.


But this does not end here, we will continue working day by day with care to continue creating more ideas and make them realities in the coming weeks. Remember to be aware of upcoming publications to find out about aid projects and contribute your grain of sand Share your joy to see this POST leaving your comment of support to all who made this great project possible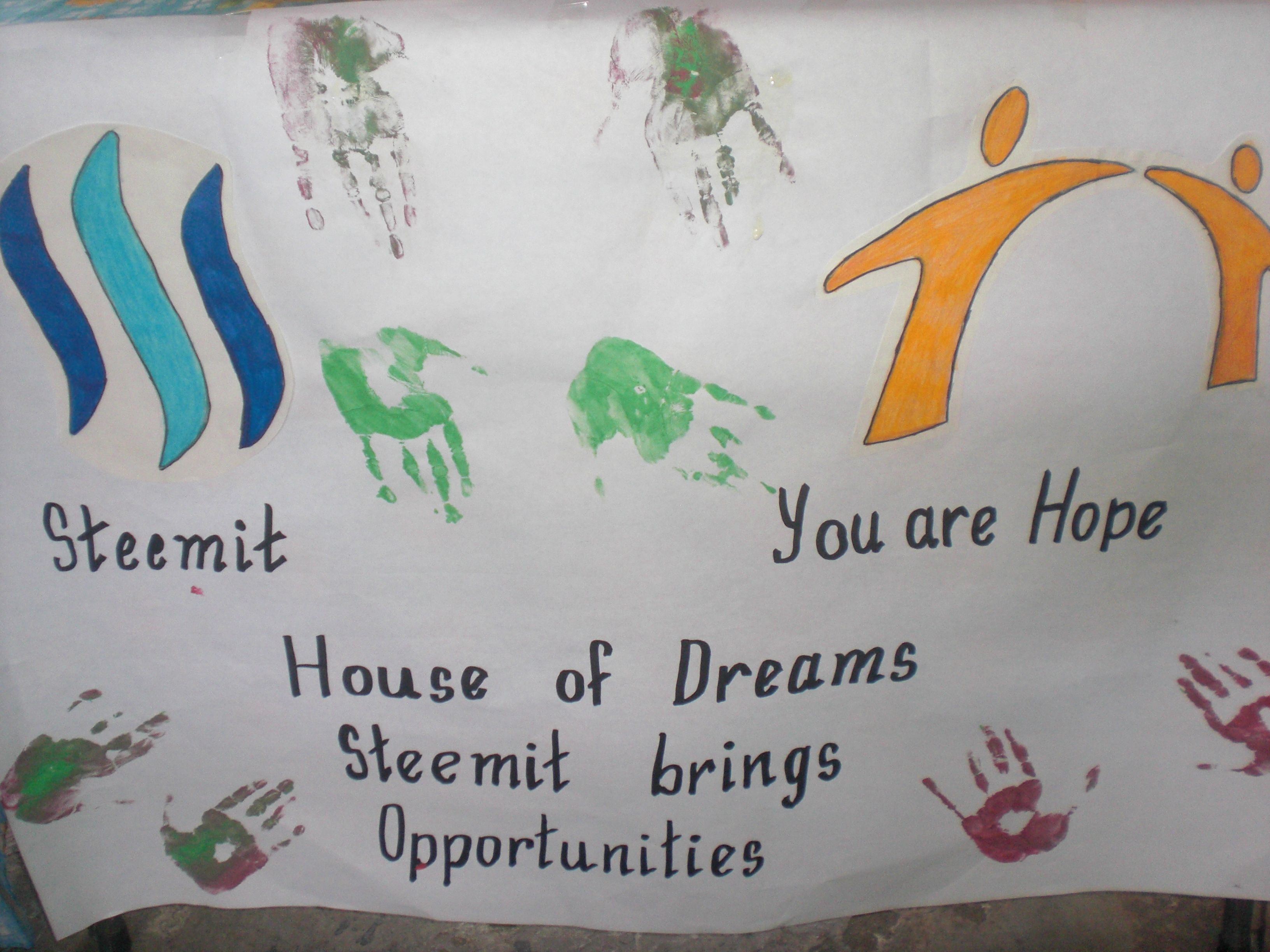 Remember that your help is evidenced by
Upvote, Reesteemear
Let's make one
Tower of Ideas
And Let's Do Realities!