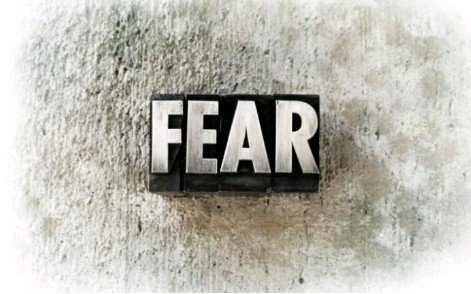 Source
Do you look at the skyline and see an opportunity or do you look into the distance and fear a problem?
FEAR is a poor chisel that carves out your tomorrows
Leaving your life in hollow
If you're looking at your future from a position of fear
You'll end up in dismay.
That view about life is inaccurate and distorting.
Its never safe to view into the future with the eyes of fear.
The worst liars in the world are your own fears.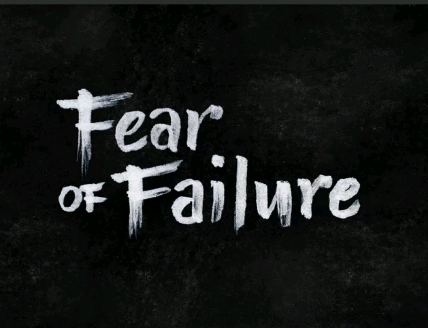 Source
One of the great discoveries you can make is to find that you can do what you're afraid you couldn't do.
A philosopher(William ward) presented a clear difference between FAITH AND WORRY
WORRY is faith in the negative, trust in the unpleasant, assurance of disaster and belief in defeat.
Worry is a strong force that attracts negative conditions.
FAITH on the other hand is a more powerful force that produces positive circumstances if only it can be put to work.
Worry is just wasting today's time to sabotage tomorrow's opportunities with yesterday's misconducts.
Over thinking at past situations or circumstances does not solve today's problem, neither will it produce anything.
It only creates a vacuum in one's mind.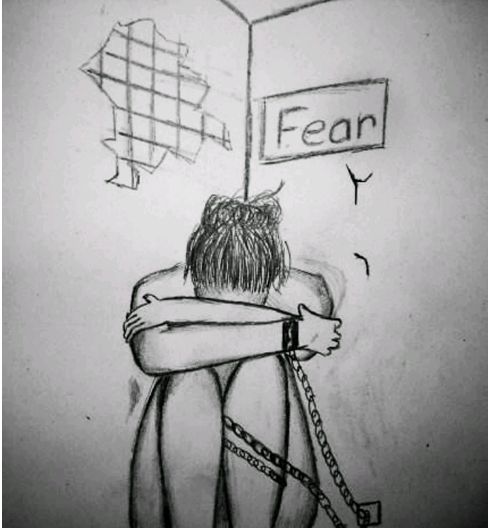 Source
FEAR wants to scare you from things that are not after you.
HERE'S A GOOD REMEDY
At night give all your worries and fears to God.
1Peter5:7 says
Let Him have all your worries and 
cares
For He is thinking about you and 
Watching everything that concerns 
you.

If you worry about a trouble it becomes double but when you cast it onto Him(God) that cares, it disappears like a bubble (Unknown).
So always smile at your problem
Keep smiling and be a...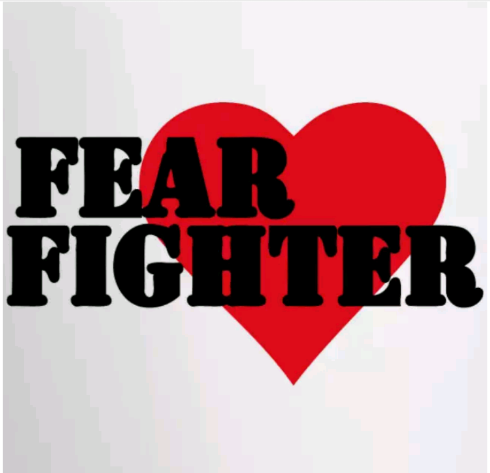 Source
Thanks for reading, until next time I still remain
@Dklasic.