by: @geke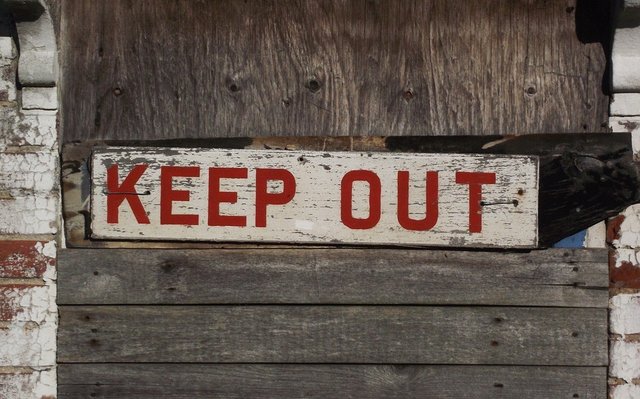 Serious fiction writers like me never had a legitimate chance to be published before the advent of the internet. Back then, our only option was to send manuscripts to large corporate publishing houses and wait for a rejection letter in the mail.
Only a tiny percentage of writers ever got through the industry's guarded gate, and fiction consumers (readers) suffered for this. Our reading choices were limited not by us, but for us. How many great stories were never told because of that old centralized, top-down, cronyist publishing system? It's impossible to say.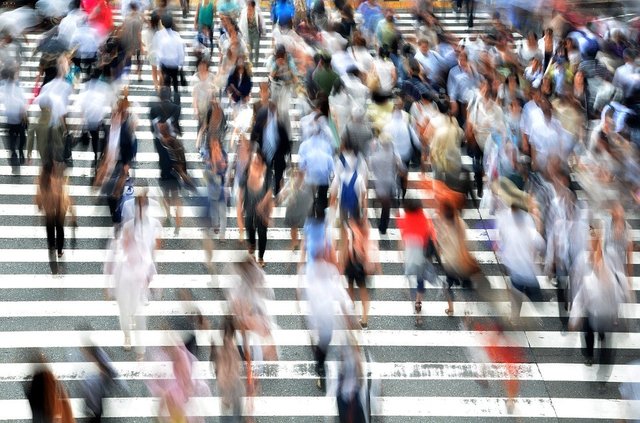 But in the early 1990s, the internet democratized the world of publishing. You still couldn't get a book bound by any of the Big 5, but many unheard-of writers were able to reach around them and connect with the outside world. And this new publishing democracy was great for a while. Until we realized that every single writer in the world was doing this. After a short time, it became impossible (again) to get noticed, not because of a top-down, centralized system not allowing anyone in, but by an opened floodgate allowing everyone in.
Nobody published or everyone published: what's the solution to this conundrum? A level playing field in a decentralized market.
Free markets regulate behavior. It's what they do. Incentives, bound by the constraints of limited resources, cause humans to act in ways that satisfy their needs most efficiently. Markets have a way of matching sellers with their buyers, writers with their readers.
And if we think of corporate publishing as a centralized regulating valve over the publishing industry, and the internet as a decentralized anarchy allowing anyone in, markets are a combination of the two: a regulating force that's decentralized.
But if decentralized markets are such great regulators and can allocate the best writing to its largest audience, why isn't Steemit solving this conundrum? Why aren't the best writers on Steemit enjoying the highest rewards?
Because Steemit is a market for content that can be judged on several criteria, of which quality writing is only one. The other big criterion: high curation rewards. And this is a criterion even the best minnow writer can't really offer.
When looking at possible posts to upvote for curation rewards, a whale's post is very low risk. To another whale, a fellow whale post is practically guaranteed to provide high curation rewards. Minnow posts, on the other hand, are a much higher risk. A minnow post is never a good "bet" on Steemit, financially speaking. It might snag the upvote of a whale occasionally, but the odds are against this. And without high paying upvotes (ie, without a whale following), those seeking curation rewards have a disincentive to curate minnows, even the ones who write well.
It does make financial sense, though, for Steemhouse to curate good writing on Steemit, whether written by whales or minnows. Why? Because Steemhouse is less concerned with curation rewards and more concerned with attracting talented, commercially viable writers to the Steemhouse organization.
Our publishing group offers a wide-open gate through which any and all writers on Steemit can enter: a community called The Writers' Block. Here, writers can workshop and improve their prose with the help of expert and professional volunteer editors. And the writers not immediately rising to the top aren't rejected. As long as they're game and motivated to improve, they're workshopped further.
Steemhouse will be honored and financially incentivized to publish the best work that comes through The Writers' Block community. And in this way, Steemhouse will function as both a decentralized democracy, allowing all writers in, and a regulating valve pushing the best writing to the top.
Welcome to a brave, new, best-of-both publishing worlds!