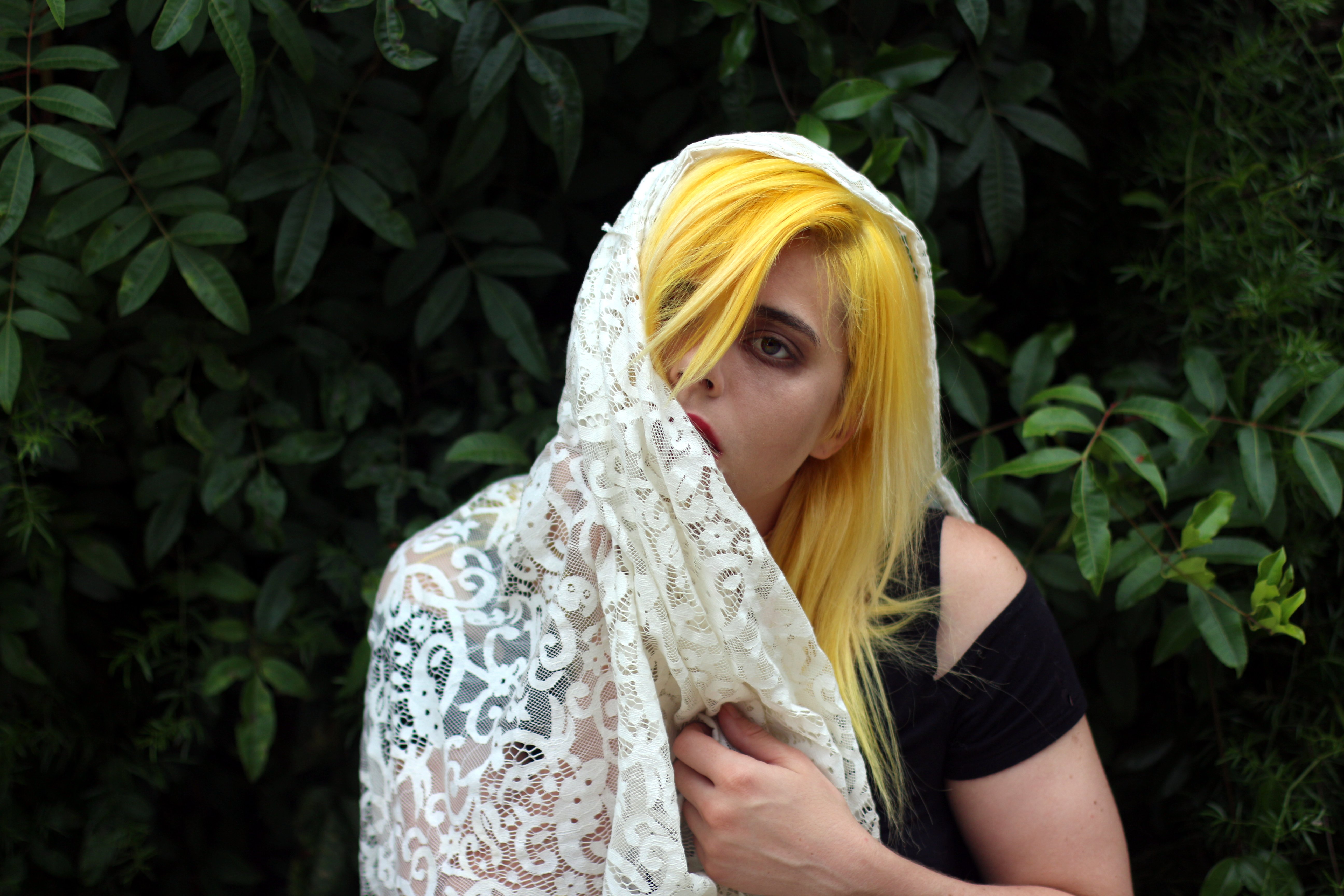 A little thing about why I think being compassionate is sometimes dangerous for your mental well being:
For many years, I was very unhappy and did not understand why.
I thought I was a broken individual. I was confused. I struggled to make other people happy, and felt broken by the fact that I never seemed quite enough for them. People would become enamored by my "free spiritedness," by my writing and my energy. But once I was "theirs", it was suddenly too much. Or not enough. Or I played too many videogames. Or felt too much. Or I wrote too much. Or I didn't pay attention at the right times. I was too silly, weird, abstract. I became used to being someone that people just didn't "get." I craved understanding. I thought if someone just understood me, everything would be okay and my problems would disappear.
Or so I thought. What I really wanted was approval to be myself and I thought I had to get that from other people.
I would talk to people about this and would often get confused. They said there was no correct value system, that it was a case by case basis, that the good and proper way to live was to consider each person's individual feelings and adjust to that.
That, my friends, was partially why I went insane. Because I understood a lot about people, and what they wanted. Saw it clearly, even if my mind wanted to resist. And so much of what they wanted required me to do or be something that I didn't want to be.
But that's good and proper, right? To be compassionate? To be careful and considerate?
No. Not really. Let me explain.
I'd say that a major source of my happiness has been from deriving my sense of self from my internally-driven moral code. I decide what's right, independent of whether or not someone else agrees with me. And this has caused me to offend a lot of people that otherwise I would have bent over backward to please.
Oftentimes people say you should do a thing because it is the nice thing to do. But what about when the nice thing becomes tyrannical? When it forces you to be someone you don't want to be?
How is it nice, to ask someone to be considerate of your feelings by completely disregarding of their own?
That kind of sounds like something an asshole would do, doesn't it?
Because the nice thing isn't always the right thing to do. Compassion is often used as a bludgeoning tool to get people to do what you want. So when people say they shouldn't offend anyone - what they are really saying is they're deriving their moral system based on the perception of other people and not their internal meter of good and bad.
In that way, you can never be quite sure you've done the right thing, because it depends on the perception of the people around you, which is ever-shifting and changes depending on who it is, their mood, and the situation.
But if you have an internal moral code - you don't have to wonder, because regardless of people's reactions you acted in a way that was consistent with your moral framework and your beliefs on what is good and proper.
And I find that the more I solidify my own system of values, the more compassionate I'm able to be, because I don't feel stifled by someone else's ephemeral standards. I give compassion of my own free will - not because someone else is offended or hurt or demands me of it.
That was a huge, huge component of getting out of my depression. And I'd say that 90% of people I've talked to operate under the principle that what is good and right changes depending on the perception of others. Which to me only led to frustration, confusion, tears, and beating myself up because I could not live up to the impossible standards of others.
But I can live up to my own standards. And that's really the only thing that matters.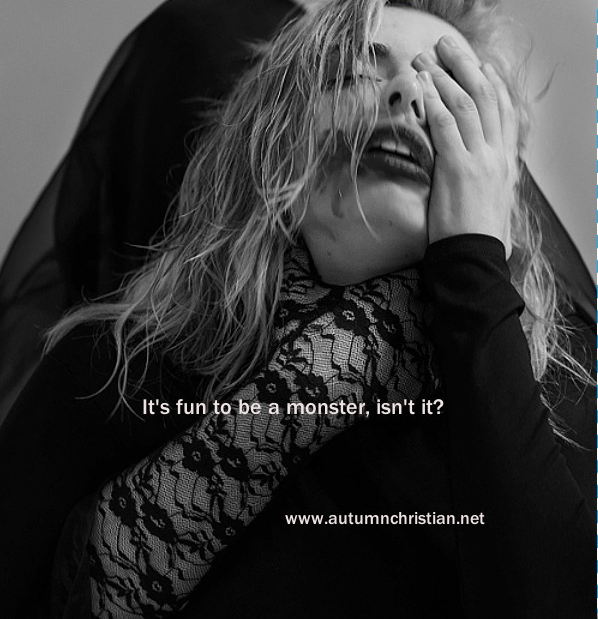 ---
You can find me on my website, twitter, Instagram and Facebook. You can also buy my books here