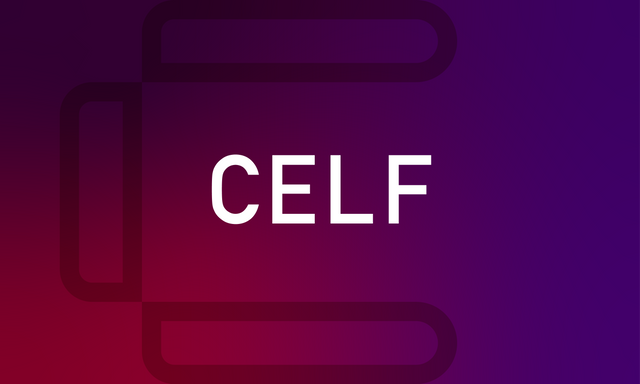 What's CELF Magazine?
@celfmagazine is a bilingual (Español + English) content and curation project powered by Steem. CELF aims to build a decentralized community model of growth with a focus on culture, literature, art and constructive feedback.
Contest
Storytelling - For this contest, we're teaming up with @celfmagazine as we look for undervalued posts focused on the art of short stories. The blockchain is a fascinating and diverse forum for storytelling. There's so many different writers, authors, and poets from as many unique backgrounds. It's Sunday, and a perfect time for a nice read - please share your stories with us. Stories can be in English or Español!
Stories must have been published within the last 6 days. You should also include a short 2-3 sentence description of your entry with your comment, below. Not just the link ;)
Upvote Rewards
Today, our curation team will browse the comment section of this post looking for inspiring and thoughtful favorites. This contest will last 24 hours. Your entry cannot be more than 6 days old. Share a short story post entry in the comment section, below.
First Place = 75% @sndbox post upvote
Second Place = 50%
Third Place = 25%
---
Explore More
Steem: @celfmagazine
Website: http://celfmagazine.ml/
Discord: https://discord.gg/fC5jcDF

👾 Discord | 🔗 Website
📄 Creative Crypto Magazine | 🐤 Twitter

🎨 Support Creatives ⚙ Curation Trail
⚡ 100 --- 250 --- 500 --- 1k --- 2k --- 5k --- 10k