(Any SBD this post earns will be sent directly to @WomenEmpowerment because I would like to support this worthy cause!). 
I am about to start teaching a summer session of a business writing course. I've taught the course a number of times over the last six years, and I usually begin my course with eight basic writing rules that I compiled from various style guides and most of these are common rules because they are widely followed. While the course covers particular kinds of messages (for instance, persuasive messages, reports, proposals...etc.), these basic writing rules apply to any kind of message.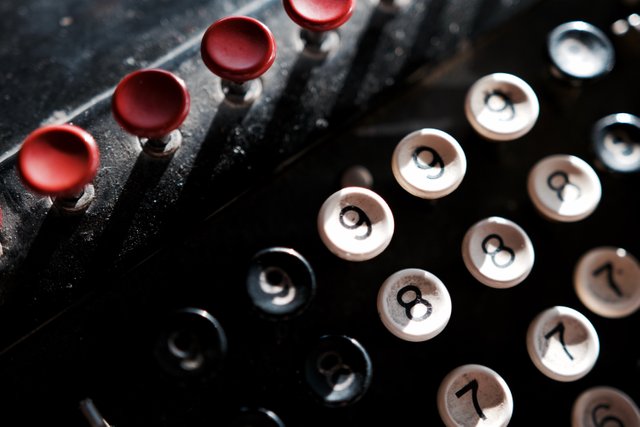 1. Never use a long word where a short one will do.
  (Business writing is not about impressing a reader with flowery language. Instead, the twin goals of business writing are clarity and conciseness.) 
2. If it is possible to cut out a word, always cut it out. (Strive to eliminate wordiness while revising your work.) 
3. Never use a metaphor, simile or other figure of speech, which you are used to seeing in print. (This rule is particularly important when you are communicating across cultures.)
4. Never use a foreign phrase, a scientific word or a jargon word if you can think of an everyday English equivalent. (This is a rule to follow most of the time; if your target audience will expect you to use technical language, then do so.)
5. Short paragraphs are preferred because they help break up blocks of text. Long sentences, like long paragraphs, should be used with care.  (This is also a rule to follow most of the time, but certainly let the content dictate the length of the paragraphs and keep ideas grouped together.) 
6. Vary sentence length and structure. (This is a simply way to improve the readability of the message.)
7. Avoid vast generalizations. (In order to gain and maintain the trust of your reader, substantiate all claims.)
8. Avoid making unsubstantiated claims. (This rule follows closely with the one above. Cite your source material to lend credibility to your text, to point your reader to the existing literature, and to avoid plagiarism!) 
(For more writing rules, check out the University of Calgary's style guide where many of these rules can be found: https://www.ucalgary.ca/utoday/styleguide.)
What are the 'golden rules' that you follow?