Isle of Write Curation to Publication - Update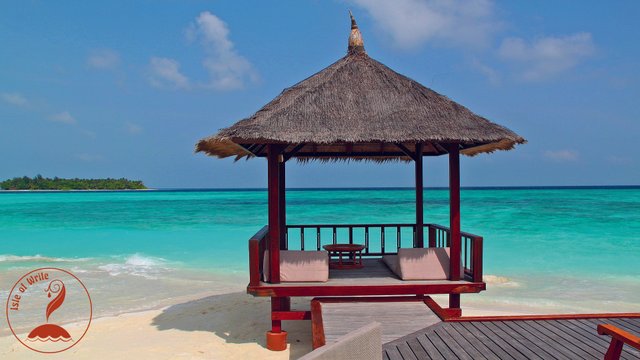 Isle of Write Curation to Publication - Update
---
Message in a Bottle #7
Origin: The Isle of Write
Sender: @jrhughes
Recipients: Steemit Creatives
When we announced our plan to publish five Steemit-First anthologies, we could not have imagined how enthusiastically it would be received. We at the Isle are both humbled and gratified to see this idea embraced by so many and already encouraging and uplifting Steemit authors who hope to see their work presented to the wider reading world. Read to the end for a sneak peek at our early picks!
The tasks of discovering works that meet the guidelines, curating, editing, formatting, and publishing are mammoth. I want to say right now that there is no way we will plumb all the depths of every blog on this platform. We won't be able to say "This was absolutely the best of the best there was to offer," because we will never know what we might have missed. Or perhaps we have several 'like' stories and we choose one that is different to mix things up, even though one or two or five or a hundred just as good, don't get selected. Space is limited, and we don't want anyone who is not included to feel this is a judgment that their work somehow failed.
That said, we could use some help from the community and we know that many of you have pieces you would like considered. While you are still welcome to post links in the comments of our posts, we have also created a channel for this in our Discord server.
READ BEYOND IN FULL!
Don't skim here, please. We want to give everyone the best possible chance to have their work considered, and that's going to call for some very specific requirements that fall under our single, "Don't be a jerk" rule:
ONE LINK PER AUTHOR
In order to give the most people an equal chance of being seen and considered, only one piece (two if a poem and a fiction piece) may be submitted for consideration in the server. Give us the piece you feel best represents your talent and fulfills the guidelines in the Fiction and Poetry curation posts. If you do that, and you have given us something that catches the interest of a Treasure Hunter, rest assured any additional work you have on your blog will also be seen. If we find an author has posted multiple links, all links beyond the first will be deleted.
YOU MUST ACTUALLY COMMUNICATE WITH US
In order to avoid spamming, we have the rooms set to not allow posting by anyone who hasn't at least responded to our greetings. Some people may feel it is onerous or unfair to ask that you join the server to get your piece considered. We agree wholeheartedly. Which is why I stress that while we do not have a cover charge and would love to meet you, you do not have to join the server to be curated/published. In fact, our very first pick was not on our server and none of us had ever heard of him before. This is simply an offer to those who are willing to come by and say hello, maybe dip their toes into the crystal blue waters, to have a place to put a link representative of their talent. In no way will curation be limited to people in the server but neither will we leave the server a free for all where Islanders are being drowned in spam.
PUT IT IN THE RIGHT CHANNEL!
There are two channels: recommended-fiction-curation-links and recommended-poetry-curation-links. Please put your link in the correct channel, and remember that you may put one piece in each if your talents are so varied.
---
AND NOW, WITHOUT FURTHER ADO
Our first five fiction picks, in alphabetical order by Steemit name:
Keep in mind all of these are past payout, so they won't feel any upvotes on these particular pieces, but check out their current works and throw them a congratulations while you're at it!
On Wednesday of each week we will be giving a more thorough Fiction Curation update. We'll share a little more about the selected pieces and the creative folks who wrote them, but for now, I just couldn't resist a shout out to this first fantastic five!
Be sure and follow the Isle of Write account for updates and resteem these posts if you think others might like to be a part of this exciting evolution of the Steemit creative community!

Don't miss this Wednesday's post when we reveal the talented and established author who has generously agreed to contribute a wonderful original story to our cause!

---

If you'd like to wash up on our shore, a click of the map brings you straight to our door!


art and flair courtesy of @PegasusPhysics